Winter's is around the corner and we all are very excited to welcome the winter season. As the days become shorter and the nights become longer, our body has cravings for heavier foods. People in the winter season love to eat junk food or street food because of the freezing temperature. And a result our immune system becomes weak. This is the only reason that we all are suffering from many diseases like joint pain, indigestion, flu, etc. So this winter season includes healthy meals in your diet to boost your immunity. Change your lifestyle habits and follow the winter diet plan that I am going to share in this blog. It's a Myth if you eat too much, you become fat. I say if you love to eat, then why not go for a healthy winter diet plan?
Do you know there are three types of immunity according to Ayurvedacharya Dr. Partap Chauhan who is the director of Jiva Ayurveda?
Sahaj: This kind of immunity is hereditary that you are born with.
Kalaj: It's a seasonal immunity that changes with every season, age, and time.
Yuktikrit: This kind of immunity we have established according to our lifestyle habits
What To Eat In Winter Season?
Winter is like eating, sleeping, and less exercise. This makes our body weak and causes illness. We all know in winter, there are many green leafy vegetables available in the market that we all avoid to eat. According to Ayurveda, if you follow the winter diet properly your digestive system becomes stronger. So here is our guide for the best winter foods that make your immunity stronger and healthier.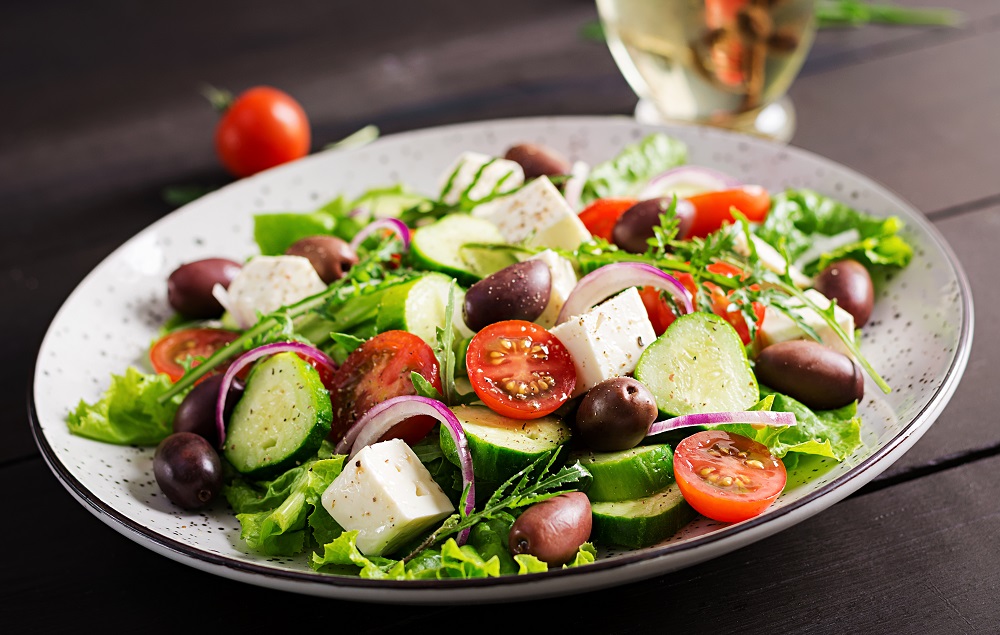 Ayurveda Diet Tips For Winter Season
👉 Eat green leafy vegetables as much as you can
✔️ Include these things in your daily diet like cashews, almonds, walnuts, and dates. You can find fresh and high-quality dates at this Dates Wholesaler Malaysia.
👉 Add kitchen secret ingredients to your diet like cloves, cardamom, pepper, turmeric, lemon, ginger, garlic, cumin, nutmeg, black pepper, cinnamon, and so on
✔️ Include all grams in your diet such as moong, black grams, etc
👉 Use less oil in your desi diet
✔️ Include fruits in your daily routine like apple, orange, banana, papaya, etc
👉 Avoid cold drinks/ sodas, packed foods, artificial beverages, and ice cream
✔️ Vegetables like carrots, radish, spinach, cucumber, beetroot, and many more items you can add to your salad
Stay Healthy With This Winter Diet Plan
Add Fruits & Veggies
Are you looking for food eaten in winter season? Then you are in the right place. In this blog, I will tell you about the best winter foods that you should not avoid especially in the winter season. As we all know foods like tomatoes, sweet potatoes, citrus fruits, and red peppers are loaded with vitamin C which is good for the immune system and energy levels. So start adding fruits and veggies to your daily meals.
Eat Iron Rich Foods In Winters
Lentils, chicken, and green leafy vegetables are loaded with iron that supports a healthy immune system. If you are a pure vegetarian then you can avoid chicken and eat the rest of the winter foods.
Take Supplements
Nutrients play a very important role in the human body and this is the reason many of us take multivitamin supplements because it comes with Vitamin D, Magnesium, Calcium, Zinc, Iron, Folate, and Vitamin B-12. There are various types of supplements available in the market or medical shops and you might be confused about which supplement is good for you. So always take the multivitamin supplements that your doctor recommended you. You can also buy supplements from Medlife by using its Medlife coupon code you can get a huge discount on your order.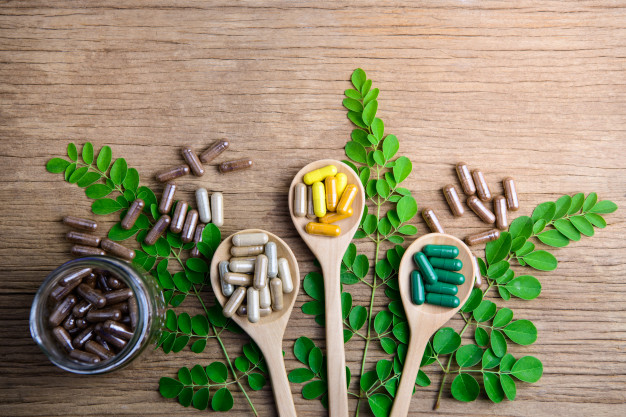 Avoid Sugary Foods And Switch To Veggies & Soups
Sometimes we have cravings for sugary food like brownies, ice cream, artificially flavored juices, cold drinks which is not good for our health. However, if you follow this winter diet plan properly which is loaded with antioxidants, minerals, and nutrients? So try these best foods for winter which is very tasty such as soups, roasted veggies with lots of spices, etc.
Boiled Food
Do you know in foreign countries people love to eat boiled food? And this is the reason why they are stronger and healthier and this skin looks so glowing and blemish-free. Boiled food is one of the best winter season food which is good for human health. The food we eat in the winter season keeps your body warm and there are plenty of winter foods available in the grocery store. So this winter season has a soup loaded with lots of veggies. Avoid pre-cooked food or packaged meals and always buy fresh seasonal vegetables and fruits for your food for the winter season. This is the best healthy food in winter season that one should definitely include in his winter diet plan.
Dry Fruits
It is necessary to eat dry fruits in the winter season because it makes your body warm and generates heat in your body. Also, it gives you the energy to fight with winter laziness. So add dry fruits today in your winter diet plan such as pista, dates, walnuts, cashews, almonds, etc. This diet plan for winter season is necessary for everyone be it men, women, or kids.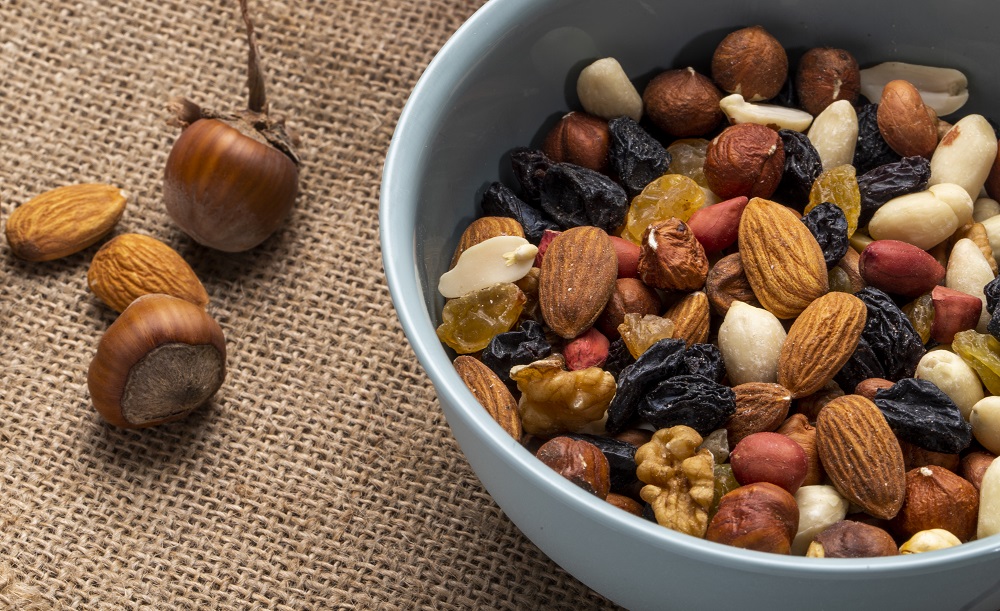 Seafood
Eating seafood in winters can prevent heart attacks and strokes. It can lower blood pressure and reduce the risk of a heart attack. Seafood is loaded with omega-3 fatty acids that make your immune system stronger.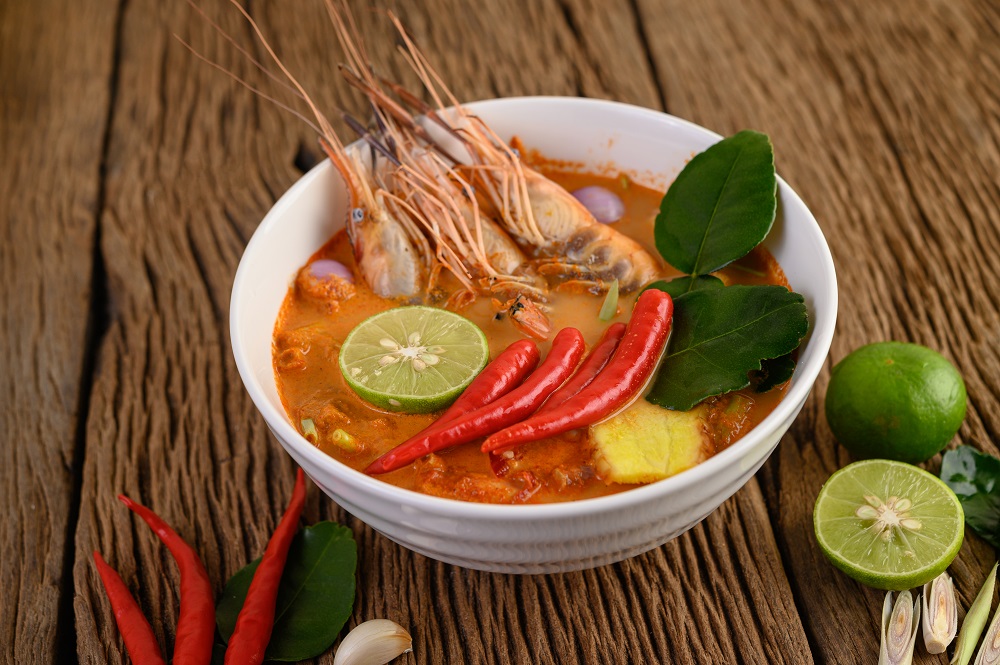 Go For Zinc Food
During the wintertime, a lot of viruses like cold or flu is in the air. So it is important that our immune system functions normally and zinc is one them that fights against viruses. Food like spinach, legumes, oysters is loaded with zinc. Also eat eggs, milk, cheese, and ghee.