Top 10 Food Order Apps
Feeling Hungry? But does not want to cook. Do not worry, when there are apps where you can order delicious and healthy food. A great opportunity for foodies who want to taste a variety of dishes at absolutely cheap prices. Enjoy the fastest home delivery you have ever experienced with these 10 online food apps.
1. Behrouz Biryani
Biryani is one of the oldest dishes in India and this brand has come up with those dishes to add the essence of ancient taste. You can order from its mobile app or you can place an order through other food delivery apps too.
↪ There is an exclusive offer of flat 10% off on food order.
→ For first-time users get Rs. 100 off on orders above Rs. 300
↪ Get flat Rs 100 off+ Extra Rs 120 Mobikwik super cash on food order.
2. Zomato
Zomato is the best option that helps people find great places to eat around them. Zomato provides you with better dining out experience by providing in-depth information about delivery. Build an amazing experience around dining by utilizing various offers and deals provided by Zomato Coupons.
↪ Get extra flat Rs 26 cashback on food order
→ Get Flat Rs 150 off on first food order @ Zomato
↪ Get flat 5% cashback via Paytm wallet @ Zomato
3 Swiggy
Swiggy provides its users with a portion of complete food ordering online and delivery solutions from the best neighbourhood restaurants. Headquartered in Bangalore Swiggy pick up order from restaurants and deliver them to customers. Their services are quite reliable and fast. Swiggy Coupons helps you in saving money by offering huge discounts on meals. The latest one of them is mentioned below.
↪ Get upto 50% discount on all orders
→ Get a flat 20% cashback on Swiggy via Paytm wallet.
↪ Grab maximum Rs 100 cashback on breakfast orders.
4. Uber Eats
With the increasing popularity of online food delivery services, Uber has also launched its app for food home delivery. Uber became popular with rental car rides in the first place. You can avail of uber offers from our site. You can use the uber eats promo code to avail discounts
↪ Pay with the Mobikwik wallet and get 25% cashback.
→ Upto 50% cashback for New Users.
↪ Cashback on Uber with Paytm Wallet
5. Just Eat
Just Eat operates in 12 markets across the globe. Just Eat is king UK's kind of an online delivery system. With the motto "Don't Cook, Just Eat" it provides customers with an easy and secure way to order and pay for food from our Restaurant Partners. Thinking about its customers they regularly update its food offers and deals. Some of the latest online food apps offers are mentioned below:
↪ Up to 50% off on online food order.
→ Get flat 30% off on your first order.
↪ Get a burger of your choice free on purchase of Rs. 325.
6. Dominos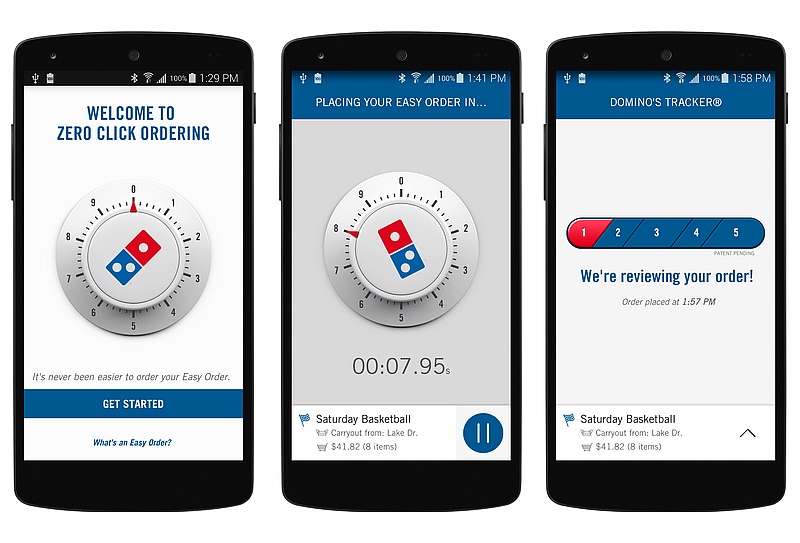 Everyone just loves pizza. Users can satisfy their cravings for pizza by online ordering Dominos pizza. Dominos Coupons lets users enjoy delicious pizza anywhere and anytime you want. It operates in all major cities of India including Delhi, Bangalore, Hyderabad, Mumbai, and Pune. Dominos also offer valuable deals to its customers for the better food experience. The latest offers include:
↪ Two medium-sized pizzas at just Rs 299.
→ Two pizzas worth Rs. 555 at just Rs. 399.
↪ Get kids party package starting at Rs. 129 for each kid.
7. Faasos
Faasos founded in 2011 is like a personal kitchen. From breakfast to lunch and dinner, they will deliver to you in moments. Faasos orders are being placed through mobile apps as well as through the website. The app is fairly simple to use and allows users to customize their orders in multiple ways. The app is also useful in tracking your orders. Great deals and offers are regularly updated for its customers with Faasos coupons. Some of them are:
↪ Flat 50% off on all food order.
→ Maximum discount of Rs. 400 on the order of Rs. 999
8. Ola Food
Ola has an add-on to the business and made a fresh start with Ola Food. Though it is available in 6 cities in India, it claims to be the safest and quickest food delivery app. They have their tie-up with many big food brands and they moving fast to get success.
↪ Up to 15% off on the entire food order.
→ Family fun meal @ Rs. 399
↪ Get 33% off on your first order
9. Pizza Hut
Cravings for Pizza are at peak. Then Pizza hut is an optimal solution for this. It discovers the Pizza Hut restaurants near you. Known for its Italian and American cuisine it is one of the most popular pizza destinations, now available online. It offers fast access and local deals. It daily updates its deals under the "deals of the day" tag.
↪ Get 50% off on medium pan pizza.
→ Get 20% off on medium stuffed crust pizza.
↪ Flat 20% discount on all pizzas for all ICICI bank users.
10. Hola Chef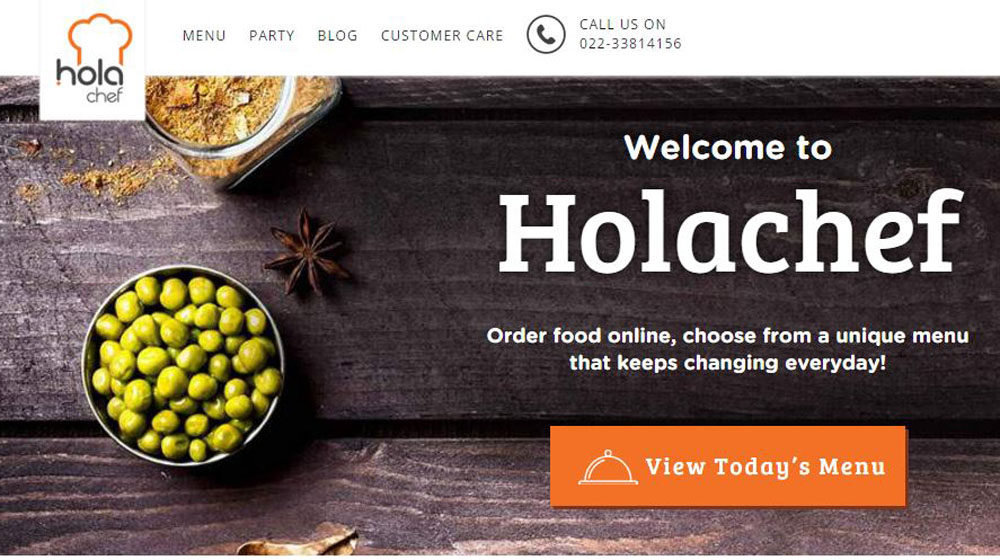 Hola Chef is an online food delivery system. It daily serves its users with unique and delicious dishes. With zero compromises in quality, Hola chef delivers you the best and quality food made with fresh and natural ingredients. Hola Chef is determined to deliver quality food at reasonable prices, by offering huge discounts and deals to its users.
↪ Flat 50% off+ 50% cash back on first order+ first delivery.
→ Buy one and get one offer on food order.
↪ Avail Rs. 100 Hola credits on all chef-made dishes.