Coronavirus outbreak have thrilled the economy of the world. One can compromise with the loss of property at some extent but loss of life is a huge loss to suffer. Now a days immunity e is a great matter of concern in order to cure yourself from this deadly Coronavirus crisis. On an individual level it is our responsibility to keep ourselves fit and healthy in order to keep our surroundings safe. Government have also launched Aarogya Setu App for latest COVID-19 updates.
What Is Kadha?
Nature has blessed up with numerous ingredients that support our immunity system strengthening. Immunity refers to the capability of the body for fighting against diseases. Kadha is a drink made up of multiple spices and herbs that extracts its natural flavor in boiling water. If you are immune system is strong enough then you can protect you and your family from Coronavirus and can also win the fight against Coronavirus.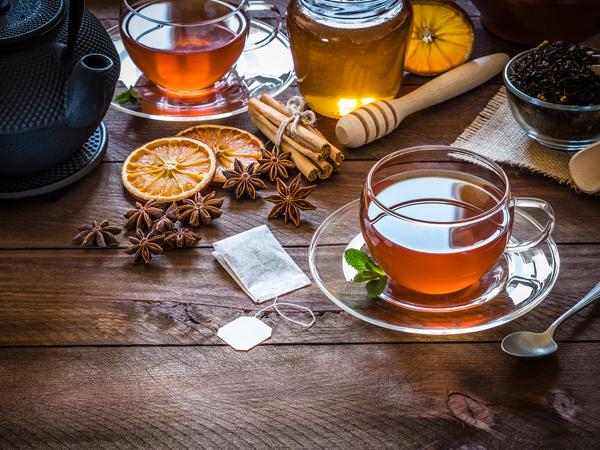 How To Boost Your Immune System With Kadha?
Kadha for corona is the best home remedy to boost up your immune system. Kadha is an Ayurvedic remedy that keeps one fit from cold, fever, flu and makes our immune system strong. Ayurvedic Kadha provides multiple medicinal benefits with the goodness of natural ingredients.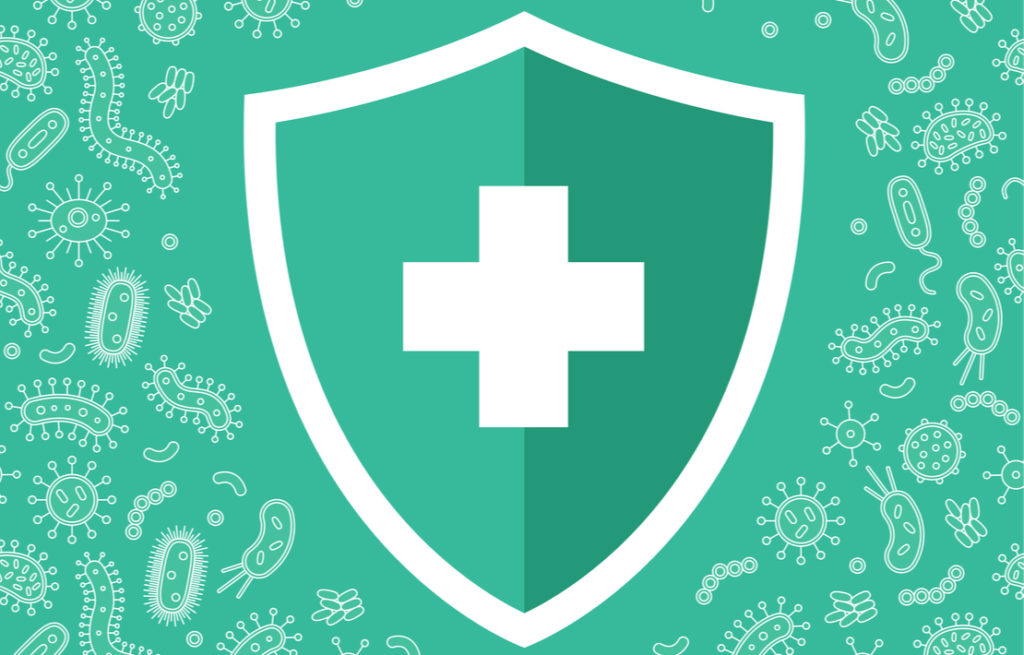 Guidelines Issued By Ministry Of Ayush Related To Self Care From Coronavirus
Kadha is is a natural healing agent that benefits our body with the essence of ingredients provided by nature herbs and spices. Even the guidelines declared by "Ayush" encourages people for immunity boosting by providing Ayurveda immunity boosting measures to fight against covid-19 crisis.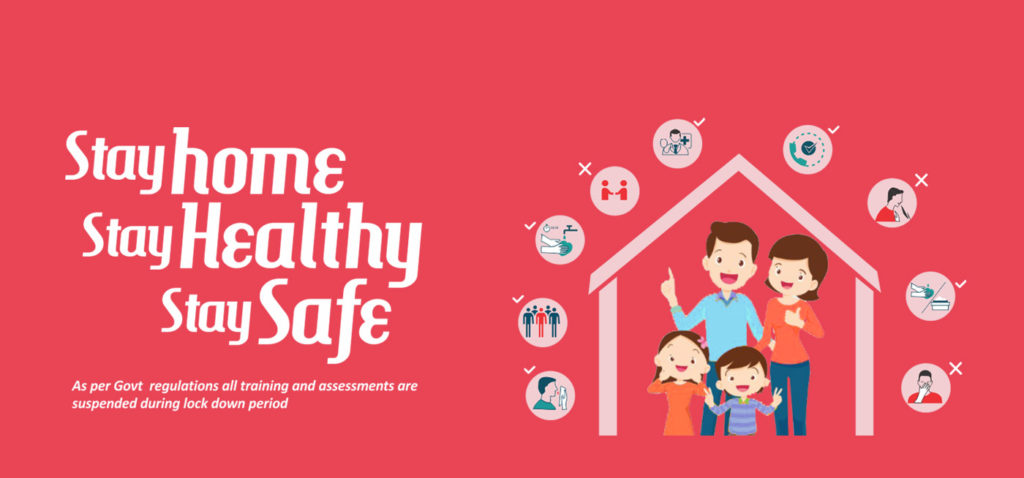 Ministry Of Ayush Immunity Boosting Measures For Self Care
Drinking warm water in your daily routine

Daily yoga for at least 30 minutes Is really effective

Drinking of immunity booster Kadha to fight against Coronavirus

One tablespoon Chyavanprash in morning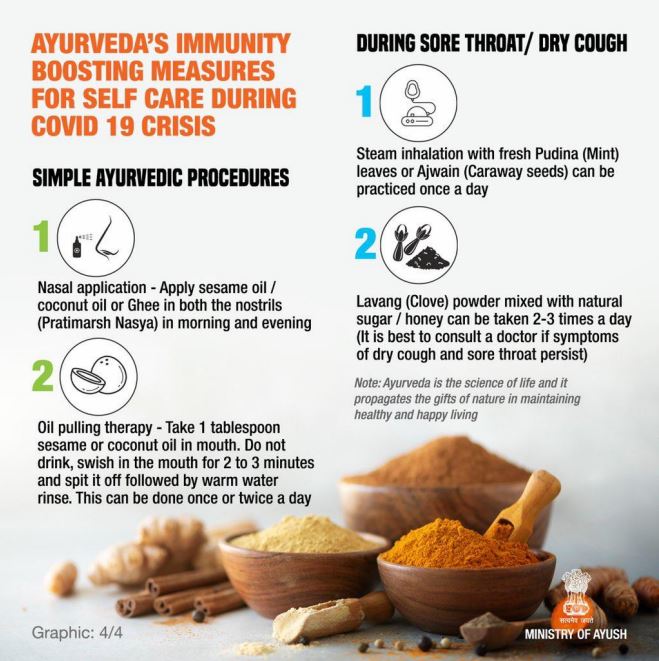 Clove powder mixed in honey should be taken 2-3 times a day in order to remove throat irritation

Immediate consultation with doctor in case of encountering any symptoms of Coronavirus

Haldi milk twice in a day. It is also known as Golden Milk

Coconut oil or Ghee in your nostrils is recommended by ministry of Ayush
These are some of self care guidelines issued by Ministry of Ayush acts as an preventive measure for boosting immunity and for fighting against Coronavirus strength.
Immunity Booster Kadha Recipe By Ministry Of Ayush
As we all know that Coronavirus affects phone are breathing system and there is no treatment for vaccine has been founded get in order to to prevent this disease. So the only solution lies within the nature. Keeping our natural defence system that is immunity system strong with the help of immunity booster Kadha is effective.
Ayurvedic Kadha Recipe For Change Of Season To Prevent Cold Cough And Flu
Along with Coronavirus crisis the weather is also getting changed with the pace. Change of season also brings multiple ailments along with it like cold, cough and flu. These detroit the health to the another extent and also affects our immunity system in a bad way.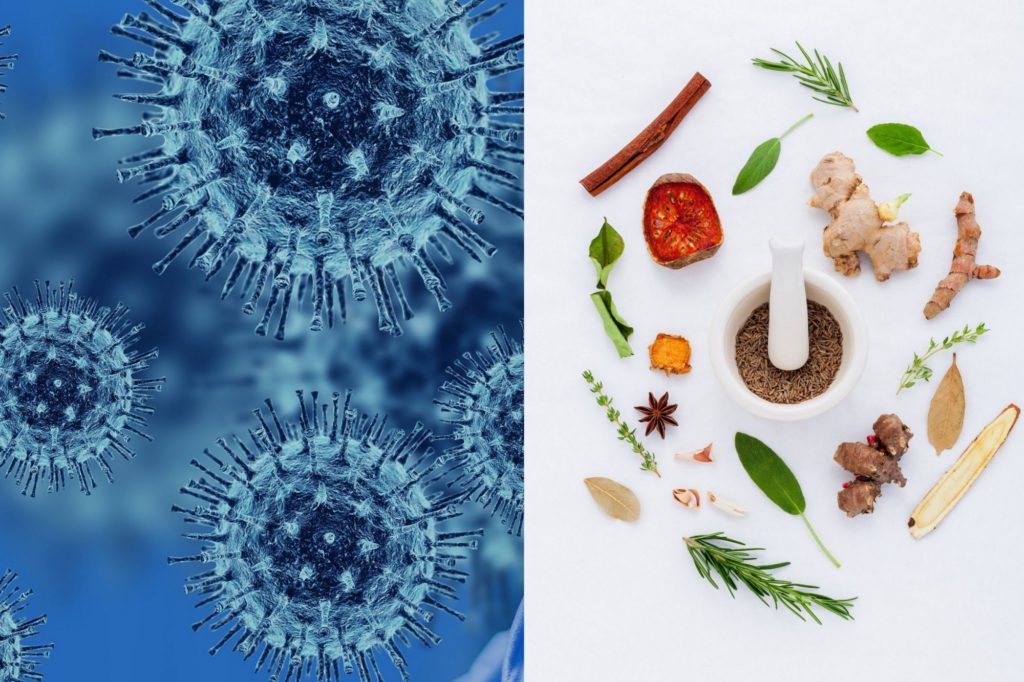 Consuming Kadha is a best remedy ayurvedic remedy to fight against Coronavirus and change of season.
All the ingredients that cannot be eaten raw are supposed to infuse their flavours in the boiling water that helps our body in a beneficial way. Kids can also have it, as it tastes good.
Ingredients Required To Make This Ayurvedic Kadha Recipe
1/2 Teaspoon Cumin Seeds
1/2 Teaspoon Grated Ginger
½ Teaspoon Carom Seeds(Ajwain)
4-5 Leaves Tulsi
2-3 Pieces Cloves
1/2 Teaspoon Turmeric Powder
1 Teaspoon Honey
2 Cup Water
Procedure To Make Ayurvedic Kadha Recipe To Boost Your Immunity System
1. Take a saucepan and add all the ingredients given above except honey

2. Stir the ingredients until a boil comes up .Water will become 1 and ½ from 2 cups

3. Now cover the Kadha for 2 minutes with the lid

4. After this stream the Ayurvedic Kadha in a mug and add one teaspoon honey in it.

5. Your Ayurvedic Kadha for immunity boosting is ready to consume.

6. Drinking it twice a day is recommended for better results.
Tip- It is suggested not to consume any liquid or eatable till ½ hour after consuming Kadha.
---
Follow Immunity Booster Kadha recipe or Ayurvedic Kadha Recipe to keep your family fit and unitidely fight against Coronavirus by boosting your Immune system with the richness of natural ingredients.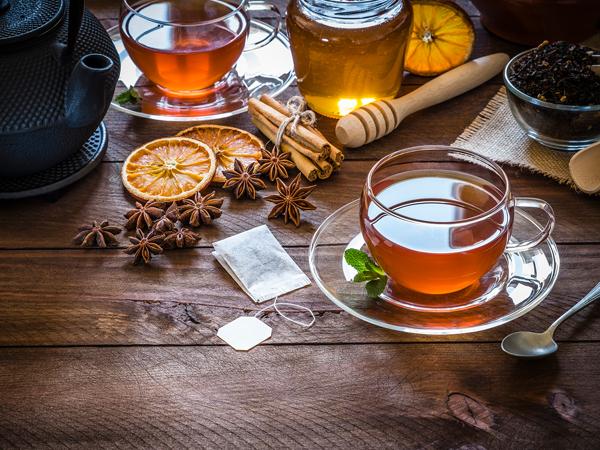 Immunity Booster Kadha Recipe
As we all know that coronavirus (COVID-19) affects phone are breathing system and there is no treatment for vaccine has been founded get in order to to prevent this disease. So the only solution lies within the nature. Keeping our Natural Defence System that is immunity system strong with the help of immunity booster Kadha is effective.
Ingredients
1/2

Teaspoon

Cinnamon Powder

(Dalchini Powder)

2-3

Teaspoon

Black Pepper

Powder

1

Teaspoon

Dried Ginger

Powder

5-6

Pieces

Black Raisin

(Munakka)

5-6

Leaves

Basil

(Tulsi)

1

Teaspoon

Honey Or Jaggery

(Optional)
Instructions
Take one glass of water and boil it in a saucepan.

Now mix of the given ingredients into the water.

Stir it well and give it a boil for 2 to 3 minutes.

After this cover the pan with the lid and let the natural ingredients extract it flavours into the water.

Strain the immunity booster Kadha into a mug.

And There You Go!!! It's ready!!!
Notes
This immunity booster Kadha is also known as herbal tea. It is suggested by ministry of Ayush to drink discarded twice a day in morning and evening. This will strengthen up your immunity and boost up your immunity system for the fight against Coronavirus.