We live in the 21st century where we hardly get time to cook food especially if you live single in metro cities like Delhi, Bangalore, Mumbai, Hyderabad, Pune, Chennai, etc. So we all prefer to order food online from various food delivery services like Swiggy, FreshMenu, Zomato, Foodpanda, and many more. This is the simplest way to get delicious cheap food anywhere anytime.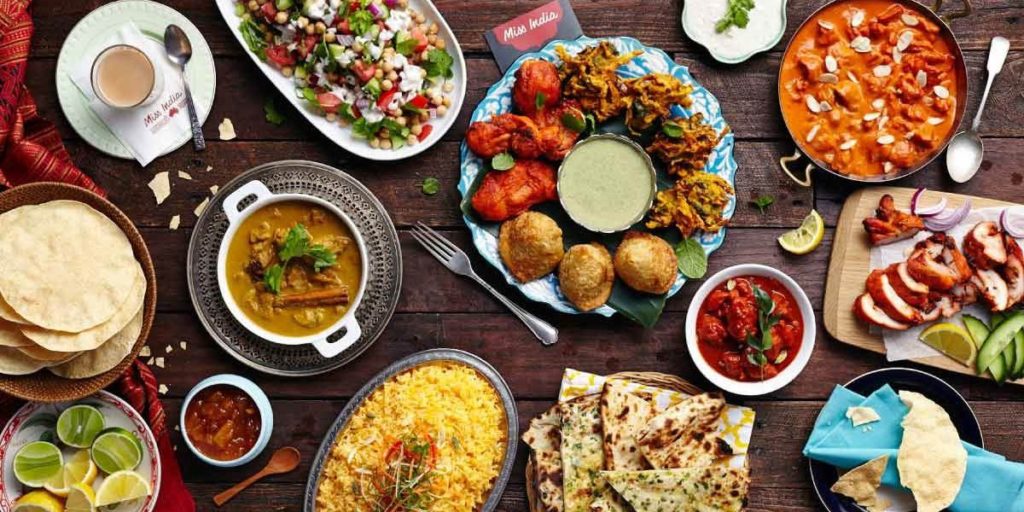 It's true when you order something online your bill amount is too high and sometimes you can't afford it. But don't worry when food promo codes and coupon codes are here to fulfill your all needs. For example, if you order food from Swiggy you can use Swiggy Coupons and get your favorite food at pocket-friendly prices. If you are still not satisfied, try these tips & tricks to get cheap food on online order.

So here I am sharing top best tricks that will help you to save your more money on your online orders. So guys feel free to eat more and spend less.
Take The Advantage Of Special Offers & Food Chain
There are many food apps that offer some exclusive deals that you will definitely love. For example, in most of the cities, Dominos offers free pizza on special days like Wednesday, Friday, weekends. So when you order something online from various food apps you can get maximum discounts without making many efforts. This is the most effective way to get cheap food online without burning a hole in your pocket.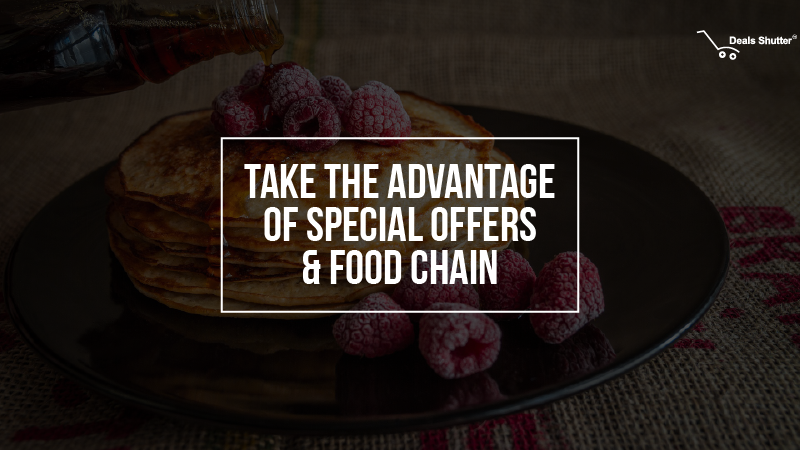 Download The Food Apps
Another best way to get amazing discounts is to download the food apps where you can get many unbelievable discounts. All you have to do is just turn on the notifications and you will start getting notifications of amazing offers and deals directly on your mobile phone. Like Swiggy is currently giving FLAT 50% OFF On first five orders. So now enjoy your food anywhere with Swiggy promo codes.
Use E-Wallets
Many food apps offer multiple payment options like net banking, credit/debit cards, and e-wallets. When you pay through e-wallets like Paytm, Amazon Pay, Mobikwik, PhonePe, you will get huge discounts on your online orders. With these e-wallets you cannot not only discounts but also get cash backs. This is one of the best ways of saving on your online orders.
Food Coupons
One of the most popular and effective ways to save you more money. These days many popular food apps like Zomato, Swiggy, Foodpanda, Freshmenu give you promo codes or coupon codes to get instant discounts on food orders. You can also search for coupons from various Coupons provide websites where you will get all Food Coupons under one roof. You can easily use these coupons on your final food bills. To save more and eat more.
Order More Than The Minimum Order Value
Many food apps give you free delivery if the order value is below their minimum order value. So always order your food more than the minimum value so that you can save maximum on your online orders. This is one of the most simple and quick ways to save money on food when ordering food online.
So these are the five main tricks that will help you to save you more money. So order your favorite dishes from your favorite restaurants and get maximum discounts on your online orders. What are you waiting for? Order today and enjoy exclusive discounts anytime anywhere.