As the urge for new fashion increases among humans so does the urge for a variety of branded shoes. It looks trendy and attractive. Buying shoes has been a need these days. Shoes are being used on various occasions from parties to official meetings. We are going to provide the list of best-branded shoes under 1500 because shoes can be expensive sometimes for an ordinary person to buy.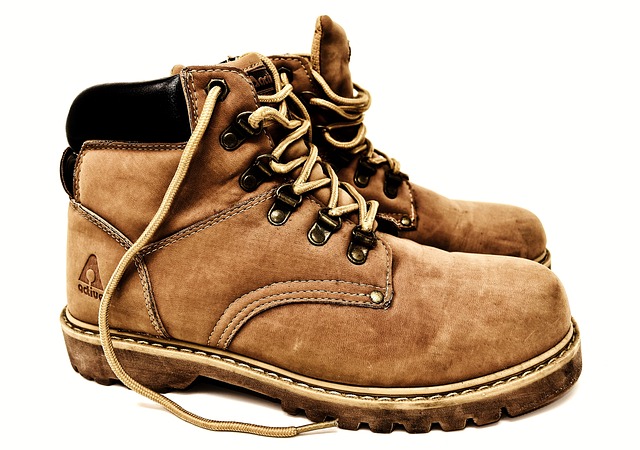 Most of the people don't have the knowledge that there are numerous branded shoes that are less expensive, made of high quality and trendy designs. So in this article, I am going to tell you about some of the branded shoes at the lowest prices that are best to shop right now. As we all know that Flipkart Big Billion Days and Amazon Great Indian Festival is around the corner so it is the best time to start shopping for the best-branded shoes. I will be talking about the topmost best-branded shoes under 1500 from different categories such as branded sports shoes, branded formal shoes, and casuals.
1. Doc Martin Men Groove Black Sneakers
Doc Martin Men Groove Black Sneakers is a casual shoe called as sneakers. It is made of synthetic leather and round-shaped. The leather used in the manufacturing of these is of high quality. The dimension of 31*21*11cm and weighs 896g. It is also provided with a warranty of 30 days. The cost of the shoe according to Amazon is ₹ 1,199 only which makes it the best branded shoes at the lowest prices. Shop this exclusive piece of branded sports shoes from Amazon and don't forget to apply Amazon Coupons in order to get the discount.
2. Sparx Men's Navy Blue & Tan Sneakers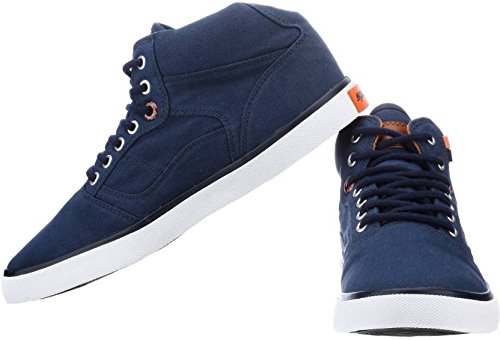 Sparx is one of the most popular international brands that offers best-branded shoes. It is available in navy blue and tan color. Sparx is popular for its trendy designs which provide a classy look to the shoes with long-lasting performance. The shoes weigh 1.14kg. The cost of the shoes according to Amazon is ₹ 1449.
3. Lotto Splash Men Running Shoes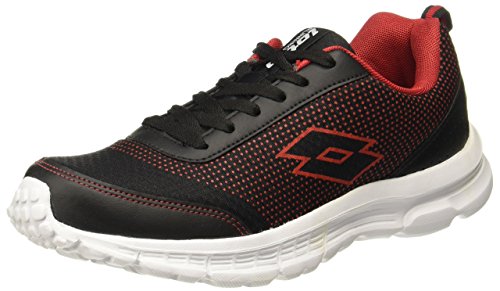 Lotto is the best brand for shopping branded sports shoes for men at best prices. It is very light on feet and made with high quality durable material. This shoes is made with par perfection and to provide a great design for the feet. Due to its design, the shoe also can be used as a casual shoe as it is very comfortable. Various avaialable colors are black, blue, and grey and red. The price of the shoes ranges from ₹ 999 to ₹ 1,099. Other than these shoes, look at the best sports accessories you need to have.
4. Puma Men's Agility IDP Running Shoes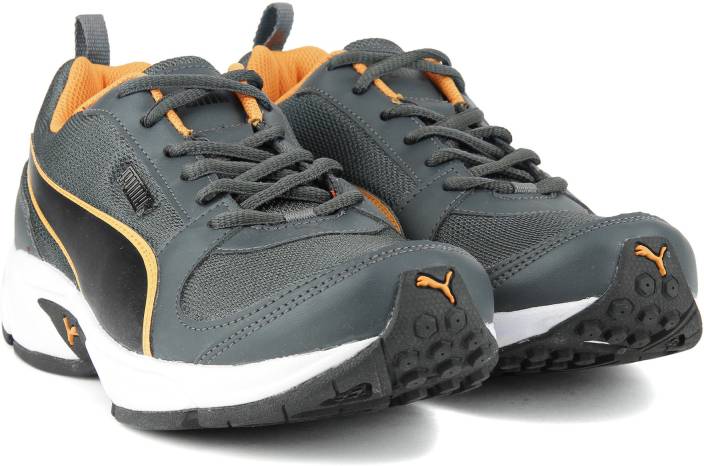 The Puma shoes Men's Agility IDP shoes is one of the branded sports shoes best suited while playing various sports such as football, cricket, basketball, etc, and for athletics. Puma is a brand, where the shoe is from is endorsed by famous actors and sportspersons. Shoes are made of synthetic material that provides high durability. Due to its design, the shoe is best comfortable for everyday use. It is made with a lace-up closure which provides a lightweight design. This article is available in 3 colour combinations. The price of these shoes are ₹ 1,399.
5. Power Men's Byron Running Shoes
Power Men's Byron shoe is of sports type and can be used in various sports and athletics. It is made of canvas which provides a durable and lightweight design. Why it is the first preference?
It has a great design which provides great comfort on the go. Shoes are also designed to be flexible in such a way that the person using this shoe will not feel any pain. It also has a 60-day warranty against manufacturing defects. This article is available in various colours. The price of the shoes are ₹ 1049.
6. Red Tape Sneakers For Men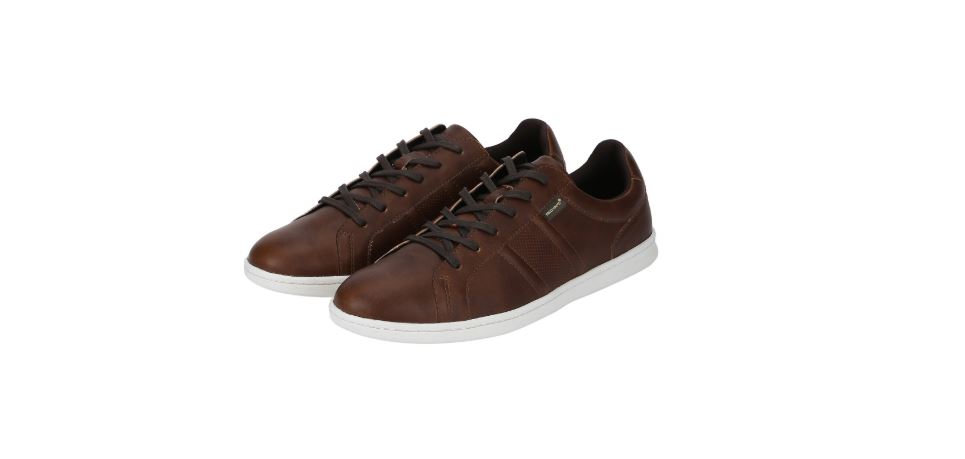 Red Tape Sneakers is a shoe which can be primarily used for casual and formal purposes. It provides a durable design which makes it highly comfortable. Shoes are made of a synthetic leather material which gives it a lightweight design. These are available in a sleek design which gives it a stylish and trendy outlook. Red Tape shoes are available in a trendy, classy colour blue which provides a nostalgic feel to the shoe. The price of this elegant shoe is just Rs 898 only.
7. US Polo Men Sneaker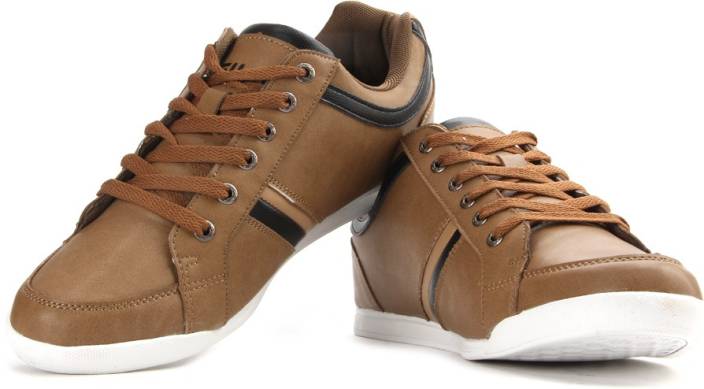 Shop for online branded shoes from US Polo Men's These are a casual shoes which can also be used for sports purposes. It is also designed in a way to make it look trendy and classy to all ages. These are specifically designed keeping in mind the feel of being comfortable and stylish. It is available in various colours ranging from grey to blue. The price of this trendy shoe is Rs 1349.
8. Provogue Genuine Leather Sneaker For Men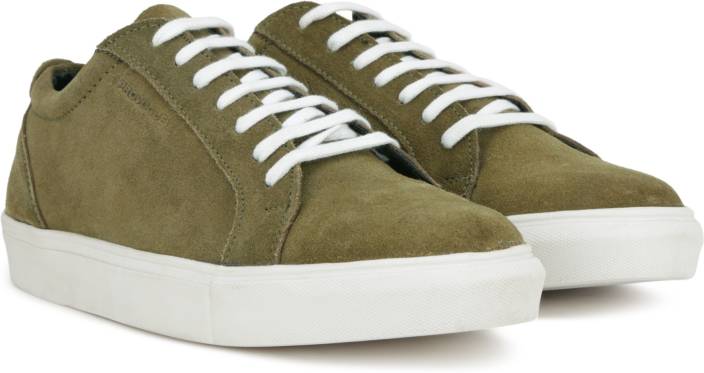 The Provogue Genuine Leather Sneaker is a casual shoe which can be used for party and other functions. It can also be counted as best branded shoes under 1500. The materials used in it's manufacturing of these shoes are leather, suede, and textile. These materials provide durability and a lightweight design to the shoes. The shoe are available in various colors from black to brown. Price of this pair is Rs.899.
To Shop More Affordable Shoes, Visit Myntra Online Shopping
9. Nivia Men's Marathon Running Shoes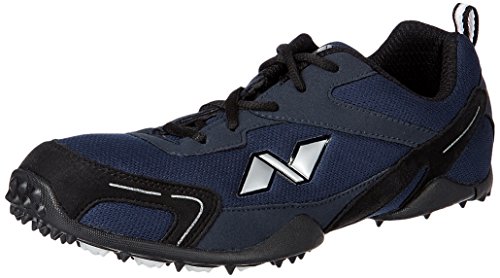 Nivia Mens Shoes is a sports shoe which can be primarily used for athletics. The upper part of the shoe is made of mesh which helps in keeping cool and comfortable. It also has a sock liner which provides great comfort in the long run. The Out-sole of the shoe is made up of rubber and is flexible and durable. You can wear these shoes while jogging, running, walking etc. These are available in various colors but the most stylish one is black which provides a classy and manly look to the shoe. It is available in the price range of ₹ 888 – ₹ 999.
10. Lancer Men's Mesh Running Shoes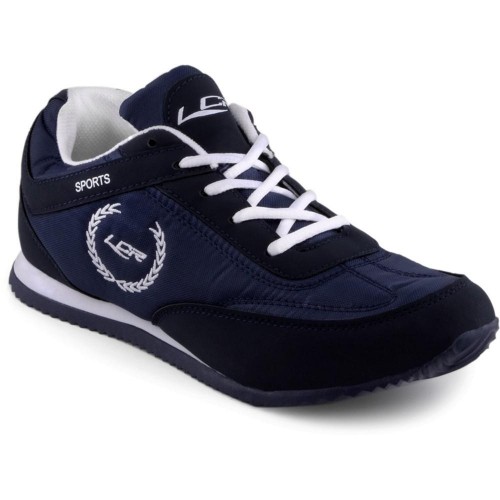 Lancer Men's Black and White Mesh Running Shoes is a running shoe. Works best while jogging, running and athletics. It has a durable design. Lancer shoes provides online branded shoes under 1500. It is one the best and unique pair among them. Design of these shoes shows how these are designed targeted at providing a stylish outlook for youth. The design of the shoe also provides comfort in your every step. It comes in wide range of styles and colours. Shop Now at just Rs 999 with Flipkart Coupons.
Conclusion
These are some of the shoes which are below ₹ 1500. The given list of shoes have a great design which makes it economical and accessible. The pairs suggested are from various categories to make it more useful for everybody. These shoes are also from various brands such as Puma, Adidas, and Woodlands etc. Hope you find it useful!!!