Get Exciting offers in Flipkart Upcoming Diwali Sale
Flipkart one of the largest e-commerce website which always comes at the top of the list. Recently we saw there was big billion day sale held by Flipkart and there was a huge response from all the online shopping lovers. Now it has set up with and on the way to "Flipkart Diwali Sale" on 14th, 15th, 16th and 17th of October with the main motive of giving huge offers so that this Diwali we can share the happiness with our families and friends.
So we can start making our list for this Diwali and get some exciting offers through Flipkart. There are huge discounts and offers on electronics, clothing, home appliances, and much more. Apart from all these there are huge discounts and offers for debit and credit card holders as well as EMI offers on various products. So coming to our topic let's discuss some of the top offers provided by Flipkart this Diwali.
1. Exciting offers on Mobiles and Tablets

This Diwali we can bring some awesome mobiles and tablets and spread the happiness by gifting them this Diwali. There are a huge discount and exciting offers on top brands like Motorola, Lenovo, Samsung, Mi. and much more. There are also exchange offers and EMI facility given on top performance mobiles like Moto G5 Plus, Mi. Redmi Note 4, Samsung J2 new series and honor 9i.
There is a flash sale on Flipkart of new MiMix2 exclusively at 35, 999 and the sale is on the day of Dhanteras. Go get ready for the top and exciting offers this Diwali to shop from Flipkart.
2. Exciting Offers on Best Electronic Items
This Diwali we can bring some top electronic items to our home and celebrate the festival altogether. There are huge electronics items with huge discount and exciting offers. Top offers on home appliances, Laptop accessories and Laptops and much more. In addition, there is 50% off on selected products.
Extra off on listed price if payment is done via debit card as well as credit cards.
In additional over more than 20% cashback on each product if payment is done via Phonepe wallet.
3. Best Deals on Televisions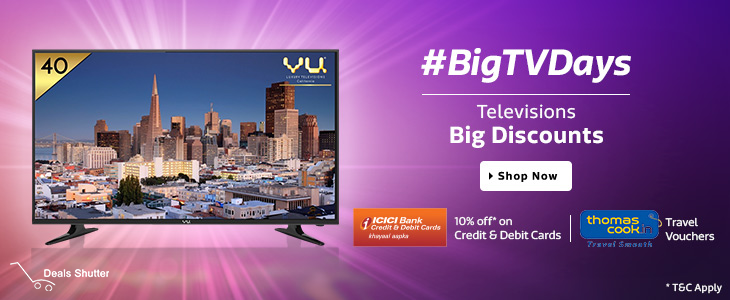 There is some top electronics offers on flat televisions, LED, curved and smart T.V'S. so get ready and don't wait for the last moments as the offers are for a limited period and are valid till out of stock. There are some huge collection with great discount and assured gift on every purchase. More than 35% discount is being provided. Extra discount for HDFC and SBI cardholders. There is also EMI facility available for every product. More than 25% cashback if payment done via Phonepe wallet and the offers are valid on selected products. So this Diwali gets ready to open the box of happiness.
4. Exciting Offers on Kitchen Appliances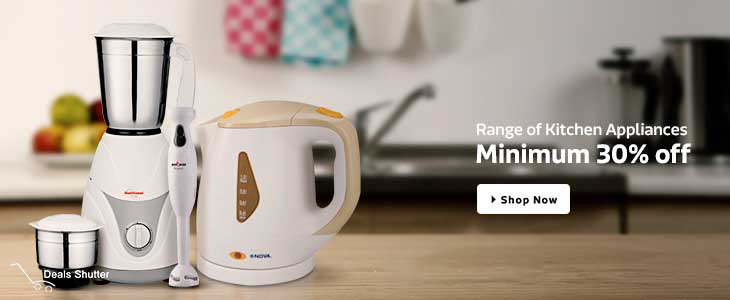 There is a huge discount and offers on kitchen appliances. There is a wide range of collection and so we can pick our favorite appliance this Diwali and bring the happiness to our home. The kitchen appliances purchased from this site will reach our home in no time and we can just enjoy the products this Diwali. EMI facility available and extra discount for HDFC card holders.
5. Exclusive Deals on Fashion Products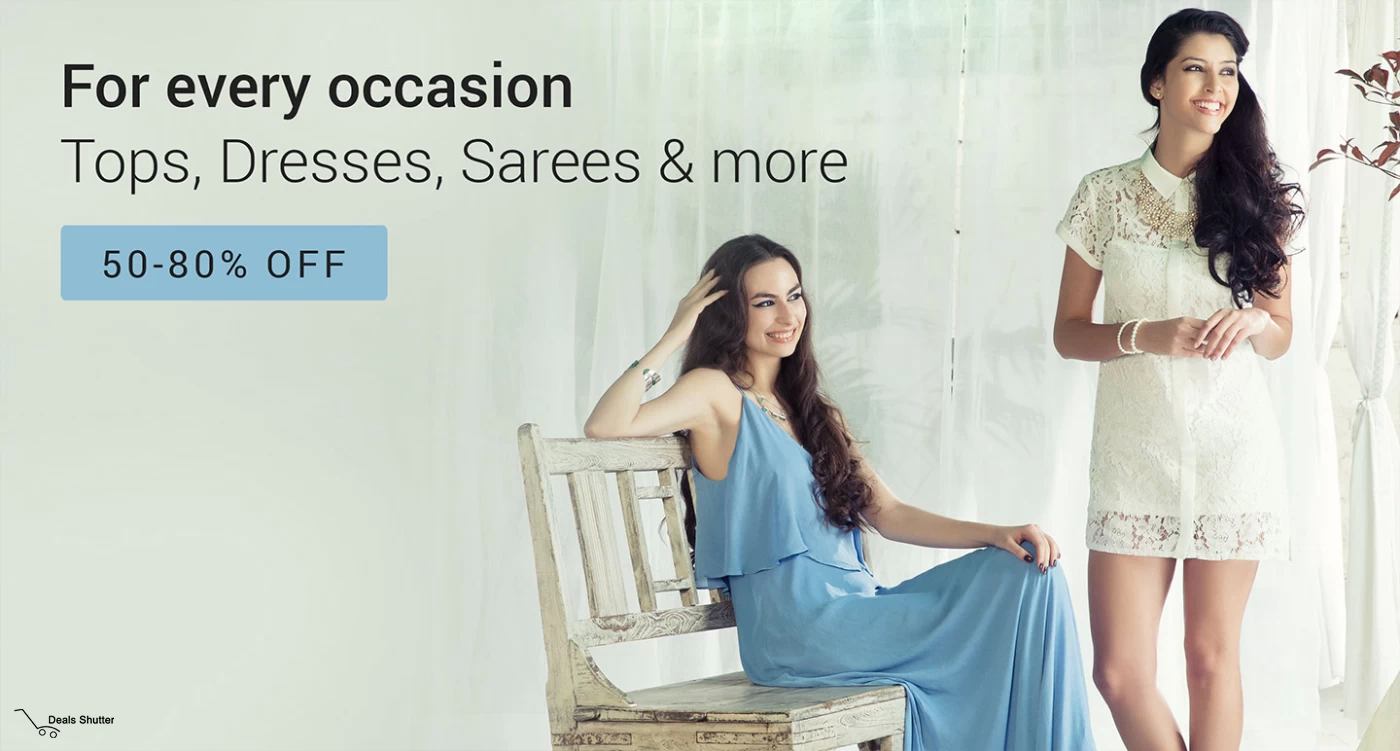 We have visited many stores for to select our style and taste which suits us but we can't get the satisfaction as Flipkart provides. Huge variety of clothing for men and women as well as kids. There is a wide range of footwear and fashion accessories.  A minimum discount of about 50-80%. Extra cashback offers on some selected products. So this Diwali we can choose the wide range of products with some exclusive deals and discounts. use fashion coupons and avail discounts.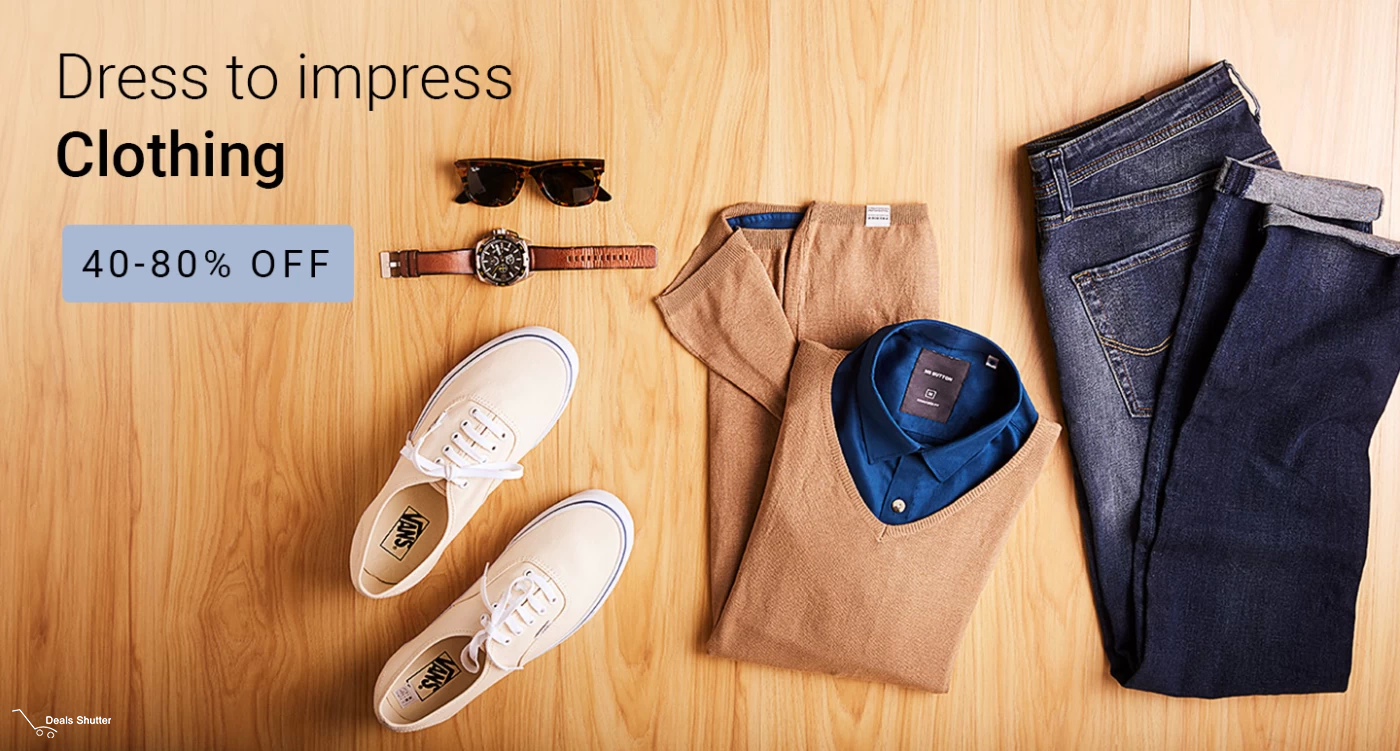 6. Exciting offers on Home and Furniture Products
We go through the market but we don't get the range of some top class furniture for our homes in the market but this Diwali we can bring home some top class furniture that has the wide variety of collection and in decent price. So get ready to grab some furniture from Flipkart at exclusive offers and huge discount. Extra offers for debit and credit card holders with EMI facility. Cashback on selected products if payment is done via Phonepe wallet.
7. Cashback for HDFC Card Holders
On every purchase, if the payment is done via HDFC debit card as well as credit cards there are exciting offers and in additional, the buyer gets extra 10% instant discount on minimum transaction of Rs. 4,999/- and the maximum discount amount on every card will be Rs.1500/-.
Thus new customers can log in to Flipkart app and enjoy shopping from Flipkart this Diwali and open the box and spread the happiness among friends and families this Diwali with exciting offers and discount on every product.
Final Talk
At last but not the least I would like to conclude the topic by saying that if any customers have missed the big million day sale held by Flipkart, they can get ready with the products and add them to the cart and as soon as the sale begins they can check out with clearing the payment by using any mode whichever is suitable for them and they can get the products delivered as soon as possible as because if they delay they can miss out their favourite products as the products are being limited and it can run out of stock so we should try to check out as soon as possible.