"A shoe has much more to offer than just to walk" – Christian Louboutin
Selecting a shoe is quite difficult as that must suit your dress and your color tone. Every girl's problem is that they have a confusion of which to wear for the dress as the bad combination may make them feel low and show them as a grandma, which is not liked by everybody.
So now we will see some tips with regard to the selection of shoes and they will continue with the subject of selecting the right shoes for the right dress. While selecting shoes always keep in mind the outfit for which you are buying the shoes. Choose shoes so that it is one shade darker than your outfit. Invest in good quality leather shoes than flats as it is worth and make sure to pick the correct size, have a walk and check it out.
Prefer contrasting colors to your outfit than matching. When your legs are short, do not try ankle straps. For casual clothes prefer matching with shoes. Custom made orthotics and shoes with inbuilt cushioning can be preferred as they are tools to make your shoes comfortable.
Prefer black shoes as they will get suited with any type of outfit. It is all about balance when your outfit is simple, they prefer for trendy shoes and if it is very hip opt for simple shoes.
A List To Select Your Perfect Footwear For The Correct Dress:
1. PEEP-TOES
This type of shoes goes perfectly with bare legs so if you are wearing short or knee length outfit then prefer for peep toes as that looks stunning and perfect. For opaque leggings or jeggings with top till hip, try the flat peep toes.
2. STILETTO
To make your legs look slender and more attractive wear stiletto with pencil skirts and slim pants. This goes pretty in everything like casual, formal or party wear.
3. ARTY SANDALS
This is great with trousers, capris and with a line skirts. This is useful if you want a casual look than a trendy one. If you want a comfortable walk to prefer them. Do not go for standard models opt for arty and modern one.
4. LOAFERS
This gives a preppy look, to achieve a young look do not wear this when the clothes are too preppy. Fluevogs can be bought as they give a hip look with metallic or printed patterns. Ballerinas and loafers are a blessing in disguise so invest in a pair of Tory Burch or Gucci.
5. PUMPS
Pumps get suited to any outfit with a chic appeal. Trench coats or jackets with skinny jeans and pumps will take you to a next level. Pantsuits, pencil skirts or short dresses with or without sheer stocking suits with this footwear.
6. BOOTS
It is not like boots should be worn only in winters, they add charm to the falling season. The best way to wear boots of ankle and knee length is when the outfit is related to jeans, short dresses or long dresses, cape and skinny one.
7. LOW OR KITTEN HEELS
For a more versatile option, opt for low heels and they look appropriate and makes you look feminine enough and suited for the office.
If you have a love-hate relationship with heels, then small heels will give you the satisfaction as they give you a complicated look with your office wear. This is your savior and gives an elevated look for you.
8. LOW HEELED SANDALS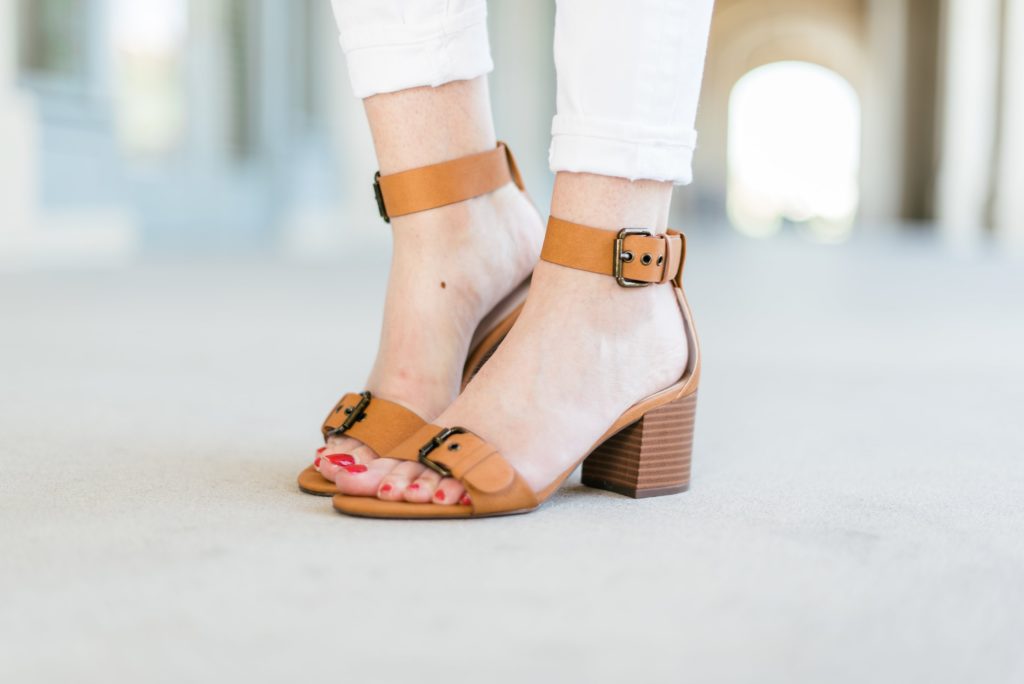 Wear them with virtually any skirt length or pant length, for a little black dress or for an evening wear consider a pair of strappy high heeled sandals.
Always go for something that matches your style, comfort and the height of you and your shoe's height must be taken into consideration. If you are on a date, the height of them should also be noted as you have to compromise if he is shorter than him and if you are short going for high heels to balance.
It is also important to pay attention to the color of your accessories. It is always to match your shoes with the color of your accessories as silver accessories cannot be worn with gold shoes and vice versa.
9. OXFORDS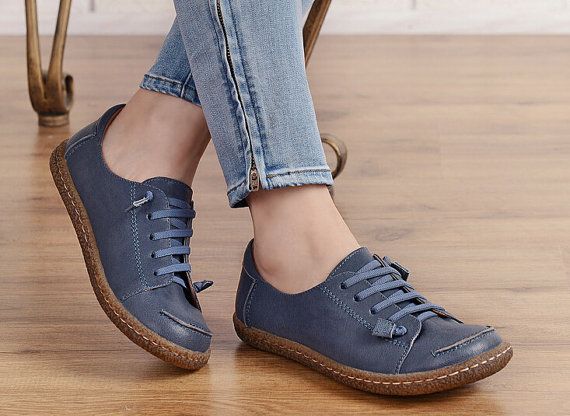 For colder weather and multi-colored outfit, one toned oxford that are neutral can opt. These are comfortable ones, prefer for a shiny color or for 2 toned ones. If the outfit is simple, your oxfords must be hipper.
10. FLIP FLOPS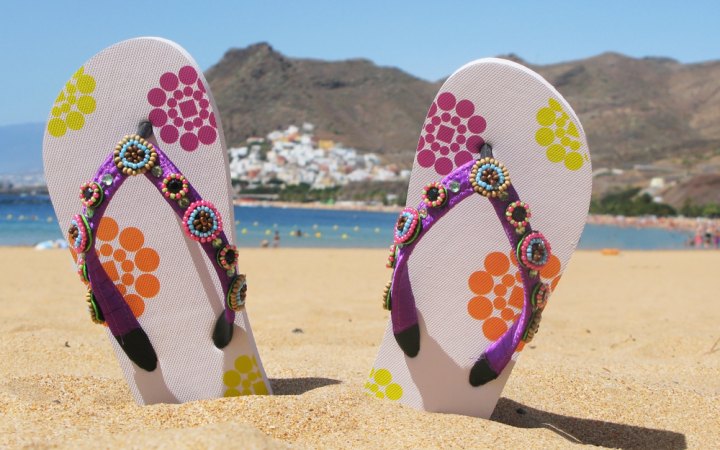 For beachwear, flip flops can be worn or for running errands this can be saved. This is mainly for short-term casual settings.
11. FLATS
Best with knee-length shirts, Capri pants, and Bermuda shorts, it is not suited for long skirts and flats worn with maxi-skirts makes women look dowdy.
12. GLADIATORS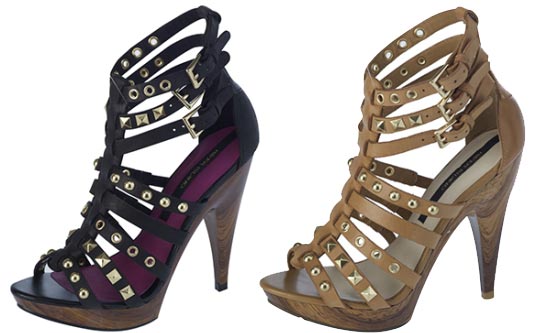 If you have chunky legs go with thicker straps in gladiators. Gladiators of knee length with tie strings and boho-inspired dresses or shorts would be the perfect combination.
13. SLIP ON SHOES
These were considered to be bored and outdated one but it has now proved us wrong. Now they have become stylish and comfortable, as the name suggests slide them on and you are sorted. These are suited for long/short summer seasons, neon and fast colors are such fun and urbane.
14. ATHLETIC SHOES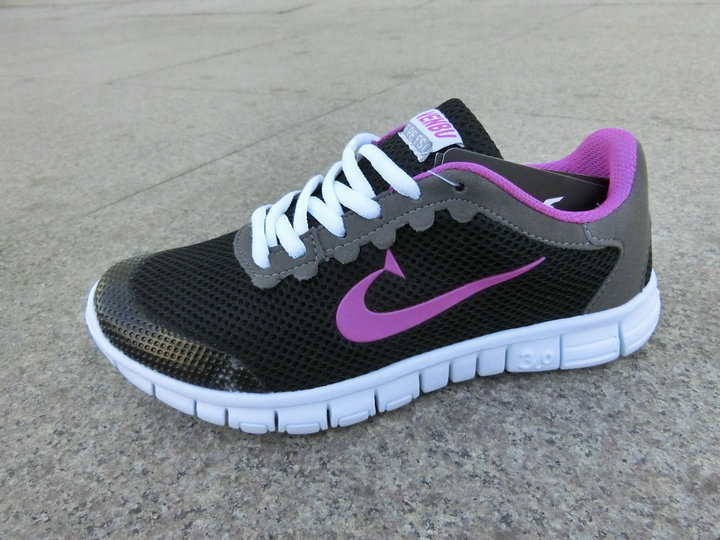 For workout clothes, wear athletic shoes with supportive in holes and avoid wearing them for daily use. Wear pseudo-athletic shoes as that slip on with an open back for daily errands or for garden work.
A summary to select the perfect footwear for your dress:
SPORTY DRESSES – Slip on, Sneakers, Flats and Platform sandals

A LINE DRESS – Lace-up pumps

SWEATER – Ankle boots

CASUAL DRESSES – High heeled shoes and small wedge heels, slippers and moccasins

OFFICE DRESSES – A closed toe and small heel shoe

MAXI DRESS – Slip-on sneakers

PARTY WEARS – Sandals with straps

PARTY WEARS WITHOUT V-NECK – closed toe shoe and pumps

BOHEMIAN DRESS – Western-inspired boots

SHEATH – Pumps

TRAPEZE DRESSES – Platform sandals, flats, kitten heels or Mary Jane shoes

TUXEDO – Loafers

SLIM MIDI – Lace-up boots; for full midi opt for platforms.

FLOWING MAXI DRESSES – Greek sandals or a flat one would match

BOUFFANT SKIRT DRESSES- Pumps with high heels or high heel sandals.

FANCY AND FLOOR LENGTH DRESS: Opt for statement flats; for mini dresses prefer ankle wedges.
With a red dress, you can opt for black, nude or white shoes and for a cream dress you have a plethora of footwear options like bright colors as that draws attention. If you are going for an award function opt for black one. Nude, grey and beige one will be the best choices. With a coral color dress for wedding prefer for brown shoes or sea blue one.
These are some tips or tricks to make your dressing style even better. The main thing to be borne in mind is color, style, and comfort. You can also save your money by using some deals and Footwear Coupons while shopping online for footwear.
CONCLUSION:
Ladies your confusion would have gone after reading this article, even if you have doubts or confusion to select the footwear for your outfit, use SKIPPY as that helps to clear them. The procedure is to take a picture of the color to match and then upload the image in the www.skippysearch.com. It will search over 30,000 shoes to give you the results.
A journey of a thousand miles begins with a fabulous pair of shoes and a woman with good shoes is never ugly. Good shoes take you to good places, choose them wisely.
 As we have the famous fairy tale that dealt with the shoe and changed her life,

CINDERELLA is a proof because when she left her one pair of shoe at the

Palace, the king searched all over his kingdom to look after her and finally

Found her. This pair of shoes has changed her life a lot and saved her from her

Pathetic servant like. So, girls and ladies, it is time to get cheered up and find the

Perfect footwear for your outfit !!