In today's era technology is growing day by day and the pollution is increasing day by day because of fewer plants and global warming. So it is very necessary to touch in greenery at home. With a high level of pollution in the air, the amount of oxygen is decreased and we get polluted air on our body. The toxins floating in the air are causing various ailments and we get so many diseases. But there's nothing to worry when you can reduce these toxins with air purifying plants. It's true, bringing indoor plants at home can give you clean air and you feel more refreshed and healthy every day. Placing an indoor plant is a trending home décor idea by many and the best part is it gives you fresh oxygen.
So if you are looking for the best home décor product then there is the no better option to pick the best Indoor plants online from various online shopping portals and make your home more royal and elegant.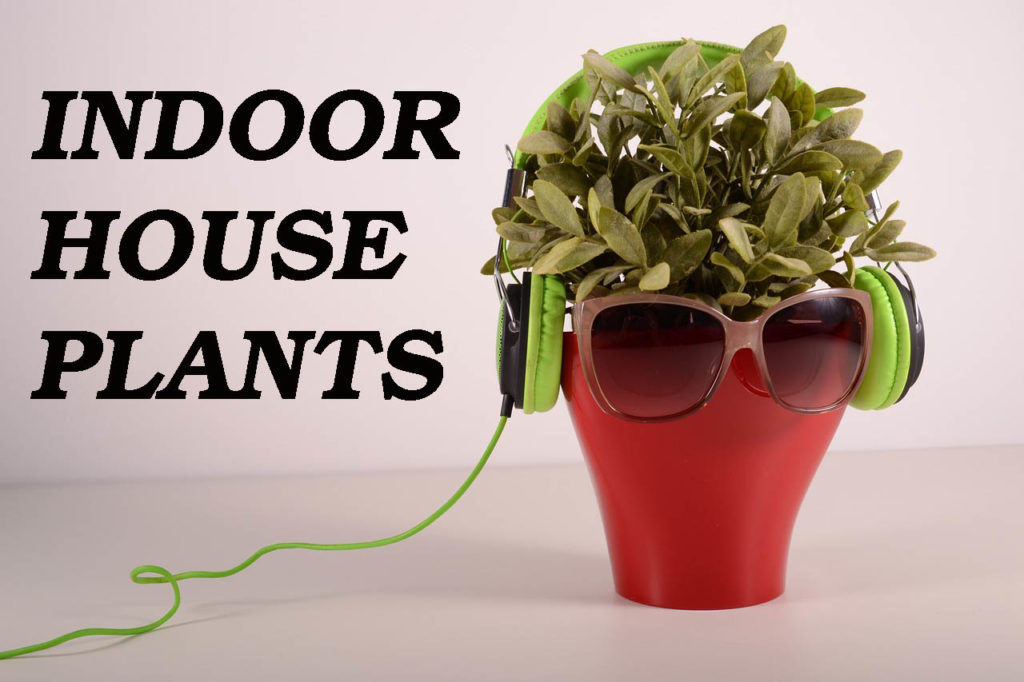 When you have plants at your home, you have to take proper care of your plants. From proper sunlight to fertilizers, there are many things to keep on your mind when you have plants at your home. It will give freshness to your home.
Here I am sharing top best indoor plants for clean air
Lucky Bamboo Plant
The lucky bamboo plant is popularly known as Feng Shui Plant. This type of plant can grow on both soil and water. If you are growing it in water then you have to change its water in every two weeks. You can place this plant everywhere at your home where the sunlight is low. It requires minimal care so it's the best option for your home decor. People say there are five elements of nature that are found on this plant and this is the reason they shower good luck, happiness and prosperity on people.
Money Plant
One of the most popular indoor plants in India i.e. Money Plant. It is also known as golden pathos, silver vine, devils ivy. It can be grown on both water and soil and the good thing is it requires minimal care. In your home, office, and shops you can place this anywhere. It is believed that with the money plant, the financial luck of people also brightens. Placing a money plant in front of the TVs, wifi router, and personal computer absorbs radiations coming from the electronic things. You can also place a money plant in front of your home sharp corners or angles. This will reduce anxiety and stress and you feel healthier and tension free.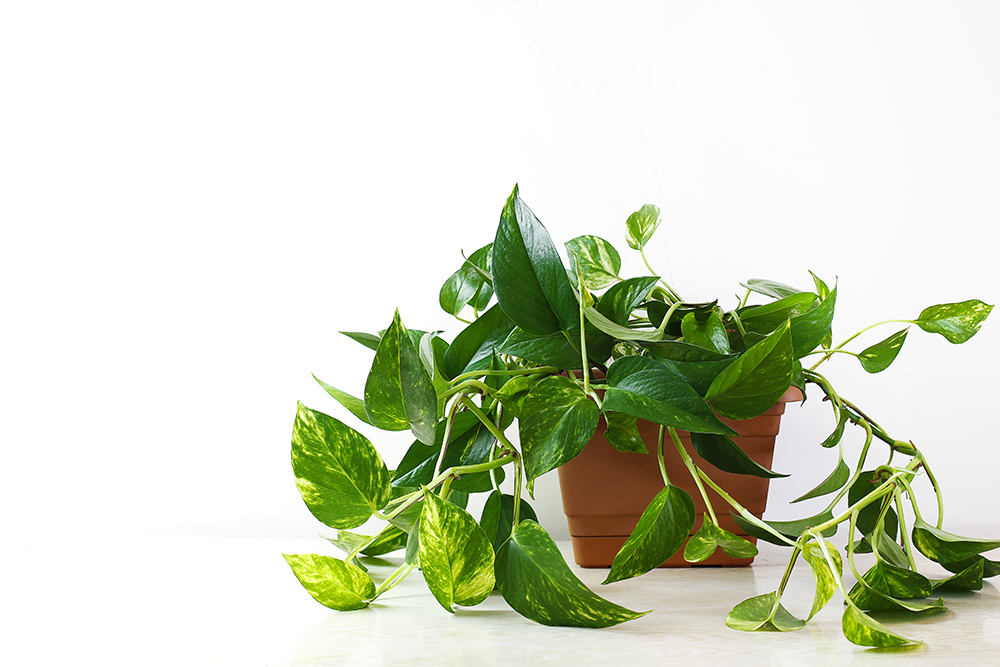 Peace Lily
Peace lily plants are good for cleaning the air makes your home more beautiful and polluted free. The advantage of this plant is it requires minimal sunlight and grows faster. The glowing white lilies look amazing on your drawing room, bathroom or any other shady place. As per NASA, it is the best plant for air purifiers.
Snake Plant
Another most popular indoor plant is the Snake Plant. It is also popularly known as Mother-in-law's-tongue. This indoor plant clears the atmosphere from all toxins like benzene, formaldehyde, carbon dioxide, xylene and many more. The best thing about this plant is it produces maximum oxygen even at night also. You will get refreshed air every time at your home. It requires low maintenance and water. Just one thing to keep in your mind is don't put over water.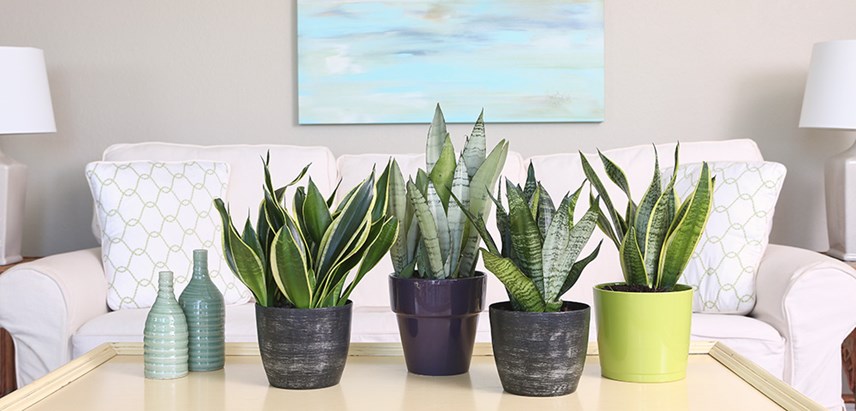 Aloe Vera Plant
As we all know Aloe Vera has so many benefits and it is also used in various products like medicines, creams, body lotions and much more. The gel extracted on this plant relieves sunburns and wounds, clears pimples and removed all scars, gives shine to your hairs and lowers blood sugar level. There are many other benefits of Aloe Vera that will surprise you. It's very easy to maintain and in case if you forget to water it, you can still relax because the aloe Vera plant can survive. Give your home a new look with these beautiful indoor plants.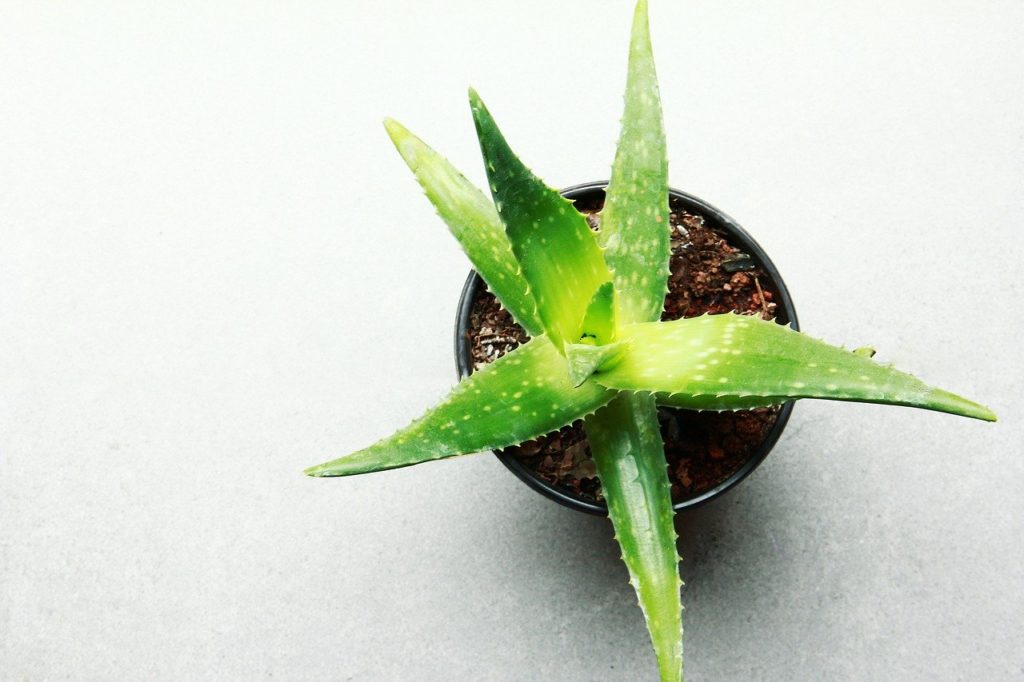 Areca Palm
This type of plant grows very fast and it requires low sunlight or indirect sunlight. It is popularly known as butterfly palms and it's the best indoor plant that produces oxygen. You can place this plant near the south or west-facing window as they require indirect sunlight. This type of plant is perfect for the summer season. You should also consider having energy efficient window replacement to make your home environmentally friendly.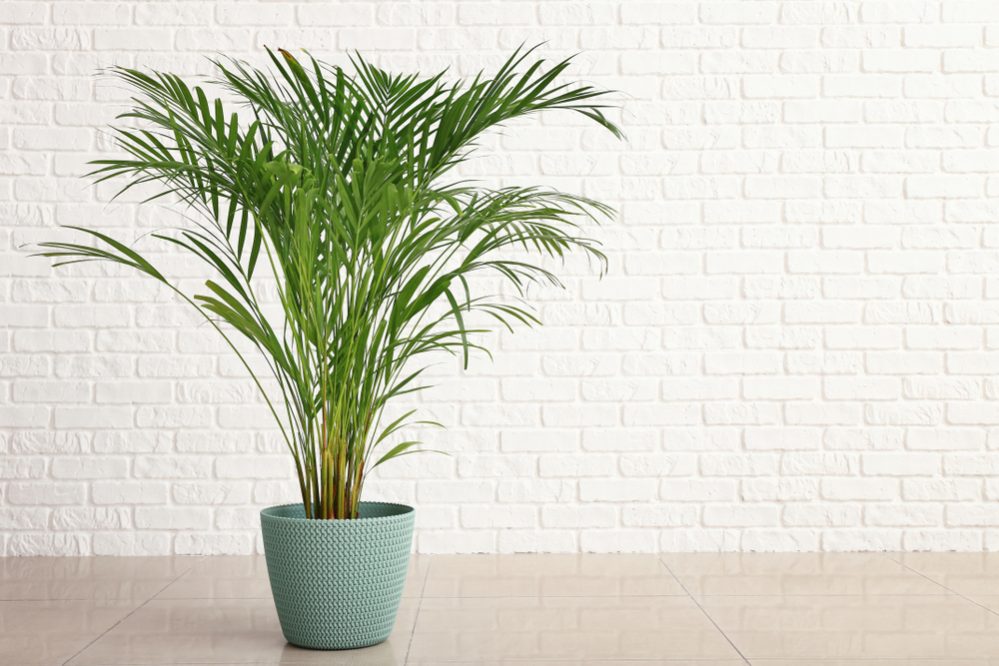 Spider Plant
Spider plants have a high amount of oxygen and it purifies the air from benzene, formaldehyde, carbon dioxide, xylene and so on. This type of plant can grow anywhere be it direct sunlight, indirect sunlight, rainy season, winter season or summer season. It is a low maintenance plant and you don't need to put water daily.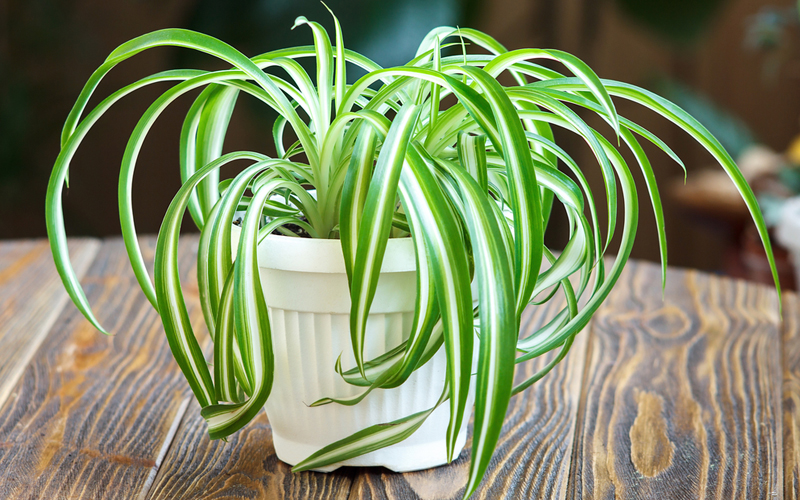 Cactus Plant
There are a wide variety of cactus plants are available online as well as offline. It has several benefits like helping an easy breath, improves your concentration level and natural antiseptic. If you have a small space in your home then these cacti plants are a good option for you. You can place them in various things like small pots, ceramic pots, teacups, mason jars, and hanging planters. You can place this type of plant anywhere in your house like the coffee table, kitchen shelf, bathroom, and bedroom and so on.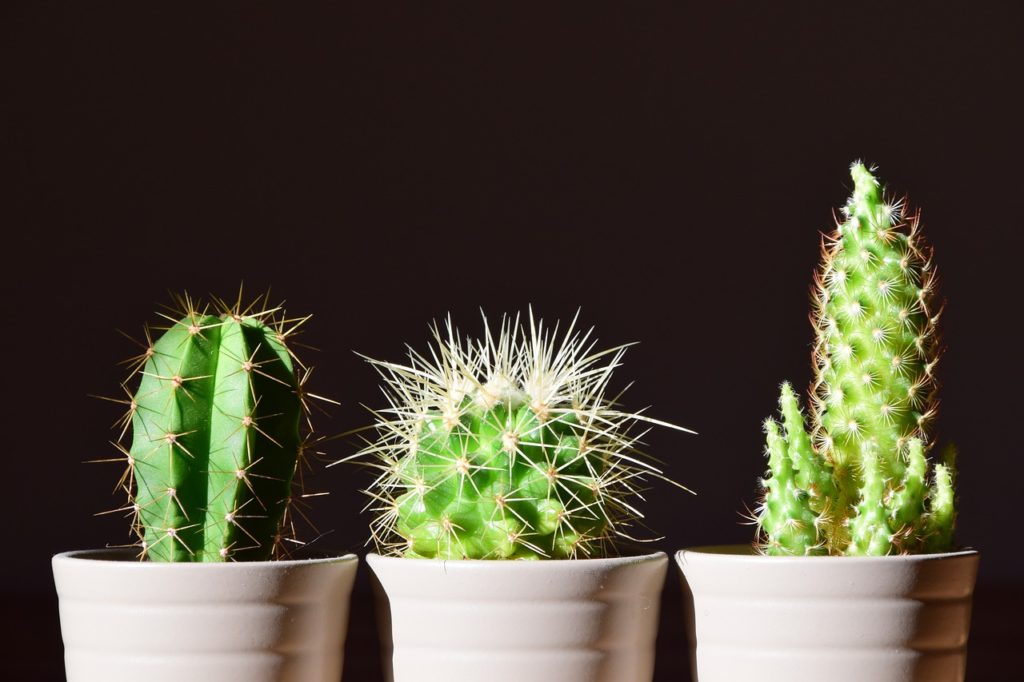 Few Tips To Take Care Of Indoor Plants
If you are looking for the best home décor products then there is no better option to buy indoor plants that make your home more beautiful and elegant. It is also good for health and gives you oxygen and you feel more refreshed and confident.
As we all know the best light for plants in natural light so always keep your plants in medium light directions.

Overwater can damage your plants so don't put overwater on your indoor plants. All you have to do is just spray some water on plants every day.

The plant should be kept in a cool place. This will helps to grow plants faster.

It is important to remove waste leaves from time to time.

Cutting is necessary from time to time.
Where To Buy Indoor Plants?
Indoor plants are available both online as well as offline. There are many online portals like Ugaoo, Ferns N Petals, Nursery live, Amazon and much more. When you buy any house plants from these online shopping websites, you will get exclusive discounts on every product. So feel free to buy any indoor house plants and spare your money. You can also use coupons for additional discounts like ugaoo coupons, Ferns N Petals Coupons, etc.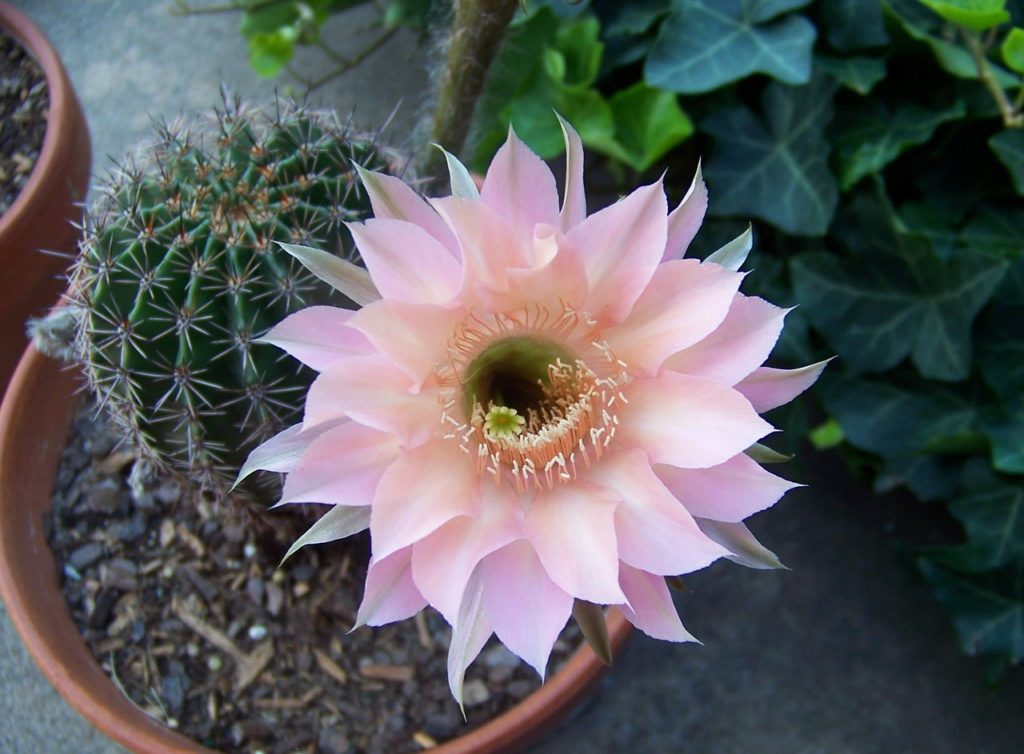 How Often To Water Indoor Plants?
It is necessary to take care of your plants regularly especially when you have indoor plants at your home. You don't have to daily water your indoor plants. Overwater can damage your plants so it is important to water your low light indoor plants twice a week. You can also spray water.