As the country entered the fifth week of lockdown because of the global pandemic COVID-19.
Employees from many companies have been doing work from home and results they forget to take care of their body and faced a lot of issues regarding insomnia, backaches, restlessness, stress, body posture, and anxiety side effects, luckily for them there are products like kushiebites that help them to deal with these symptoms.. Remember the time when we think that work from home is a cakewalk but once you started doing work from home the effects of staying at home all day make you frustrated. Working from home is the most difficult task because you have to complete the assigned mandatory remote work that comes with various challenges.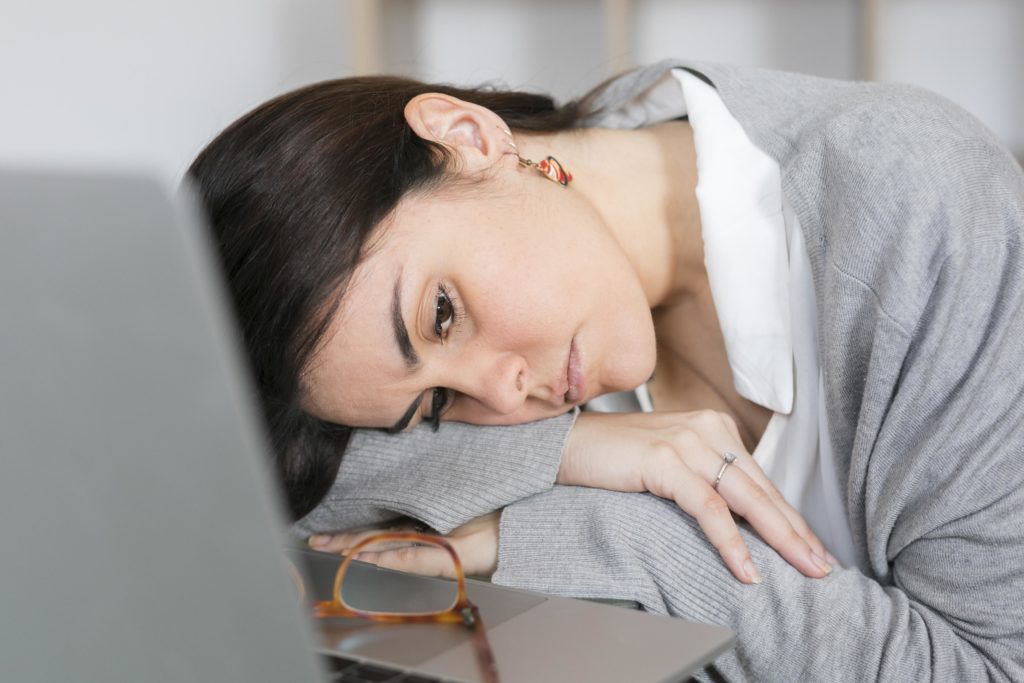 Then did you know that you can also use an employee time tracker to ensure that they are working for the right amount of time? Managing remote staff is very tricky so this is a huge help.
Whether you like it or not, online working from home is the only option that you can do during the period of self-isolation. The side effects of work from home are dangerous so here I am sharing some side effects of self-isolation that we are sure everybody working from home would relate to.
Har Kamra Office Ban Gaya Hai, Ghar Ghar Nhi Raha
Remember the days when home is the best place to relax but this lockdown turns our home into your workplace. Sudden you have to attend the office meeting on a Skype call directly from your work desk. On the other hand, you have to write an article by sitting in your balcony.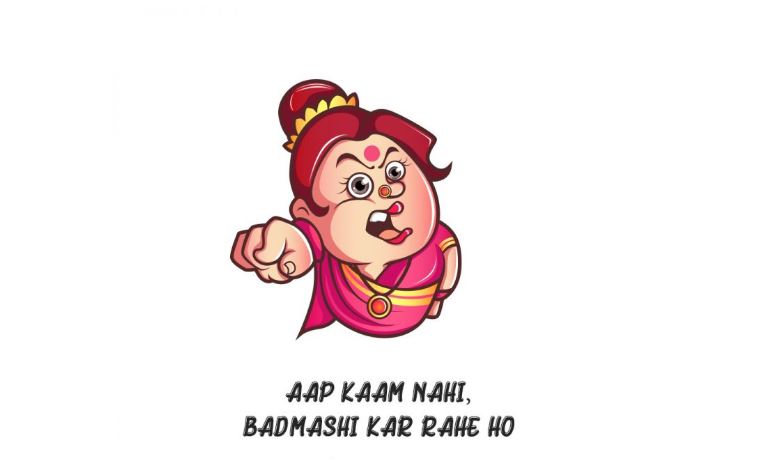 Tum Kaam Nahi, Time Pass Kar Rahe Ho
No one believes you that you're working. Not your boss, colleagues, and off course your family. Everybody thinks that you are doing time pass by watching videos or chatting with your friends or the love of your life. Every time your family member thinks "Kaam Hi Ho Raha Hai Na, Ya Kuch Aur".
Maa Ki Daat 24*7
The side effects of work from home makes you irritated all the time. Not only office work, but you also have to finish the homework that your mother assigned you. Just like your boss, she has a chores list of tasks for your whole day.
Jab Tak File Attach Ho Rahi, Tab Tak Ye Kaam Kar Aake
You may not expert in your office work but you will definitely become a pro at cutting vegetables by the time the self-isolation period ends. Your mom teaches you how to do work at home. These are the side effects of work from home that most people are suffering from these days.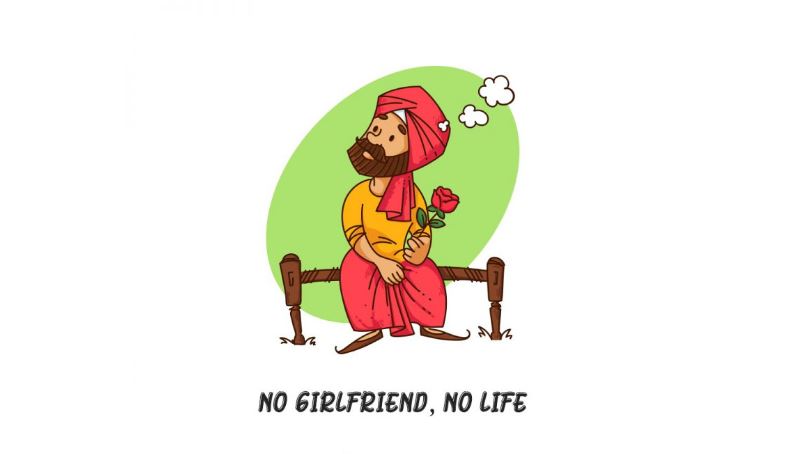 No Girlfriend/ Boyfriend, No Life
As we all are stuck in one place and cannot go outside to meet the one whom you love the most. It seems like life is finished.
Zindagi Barbaad Ho Gayi (Boredom)
From the last 51 days, we all are at one places i.e our home and you are missing your favorite colleague who keeps you entertained all the time with his funny jokes.
Living With Big Boss Every time (Bacchaaoo)
Suddenly we realized that work, eat, sleep, repeat is not fancy at all and these all things cannot give us peace and happiness. So now you have to live with your big boss i.e our DAD. So these are the home effects that make your life unstable.
What Are The Advantages And Disadvantages Of Work From Home?
Advantages Of Work From Home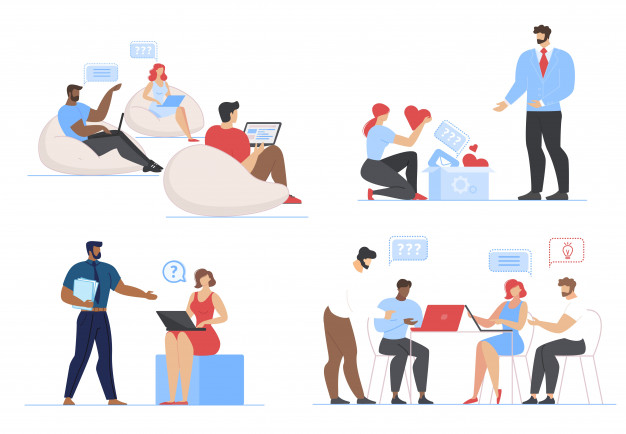 Flexible Schedule
You can take a break at any time. No one is watching you. Eat whenever you want and rest whenever you need it.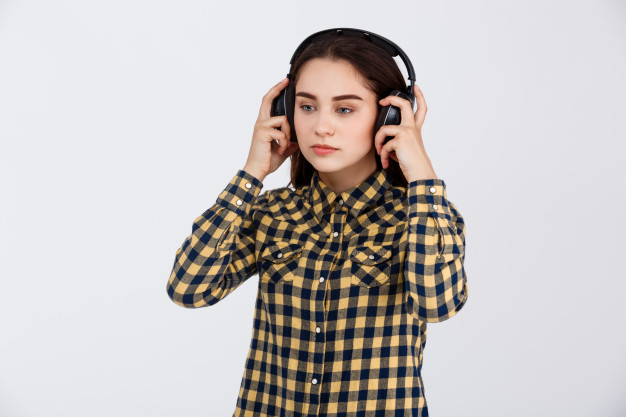 Play Songs
Play songs while doing working online from home. Your boss will never interrupt you because, in your home, you are the boss.
Cozy Clothes
So now you don't need to get up early in the morning and dressed up for your office. Wear whatever you wants at your home because comfort is important.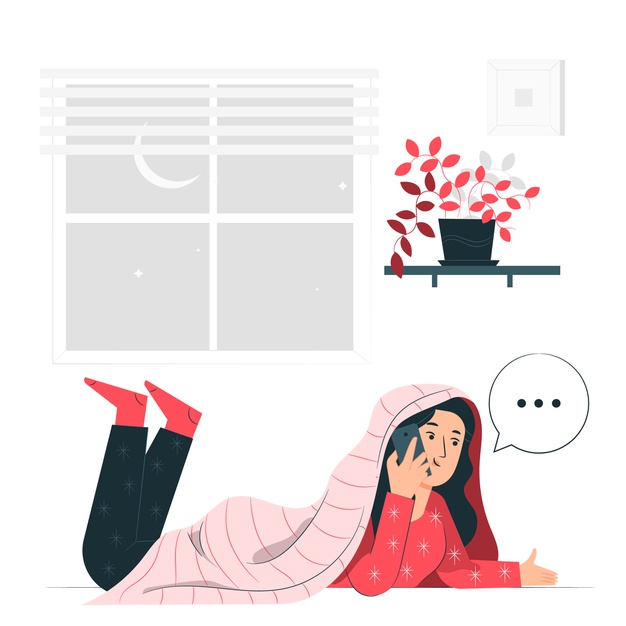 Its Easier To Make Calls
You don't need to find a conference room or an empty space to make calls. Your room is the best place to make calls easier.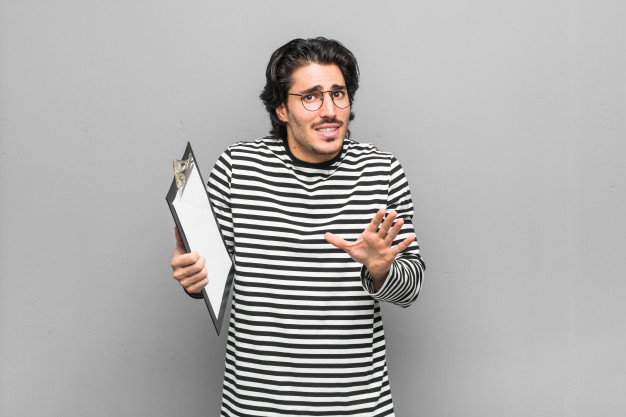 No More Office Restrictions
No one is going to say you "ye nhi karna, wo nhi krna" because the office restrictions are closed for some time.
Save Money
As we are not going outside or hanging out with colleagues and friends, the benefit of not going outside is that you can save your money.
More Time With Loved Ones
The lockdown gives us an opportunity to spend some quality with your parents. So it's a great way to give your attention to your mother, father, sister, brother, etc. Hope you like all the benefits of working from home that I have shared with you.
Disadvantages Of Work From Home
Willpower
Side Effects of work from home is that you have to focus on your willpower. One moment you think oh god office work is pending and the other moment Netflix or Amazon Prime Video makes your mind divert to watch the favorite movies or series of yours.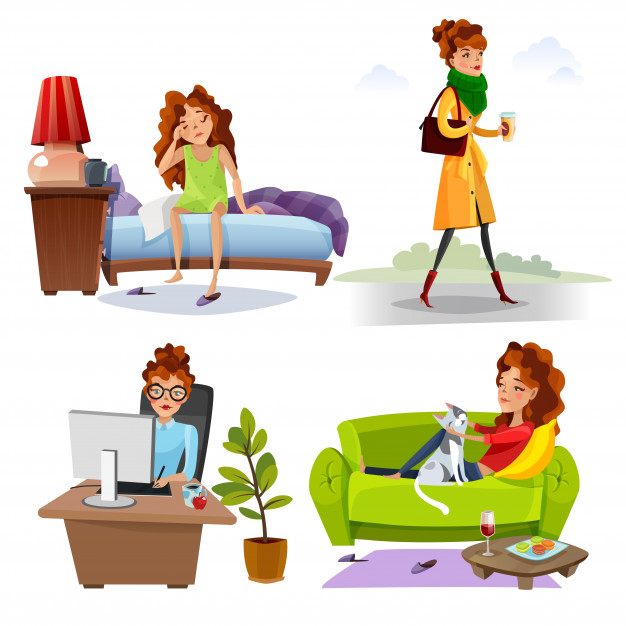 Difficulty Sticking To A Routine
It can be tough to stick to a routine especially when you are doing work from home. Sometimes you feel hungry, sometimes you feel lazy and the day is goes on.
Missing Important Calls Or Pings
Oh no my mobile phone is on "do not disturb mode" and I missed a meeting with office colleagues and boss. This is one the most dangerous side effects of work from home when you missed important calls or pings.
Working Slowly
When you start working from your home, you are little bit lazy as compare to your daily office routine. Sometimes you cannot complete your task, you can get a Second Hand Portable Office so you can have an space where you can be focused without distractions.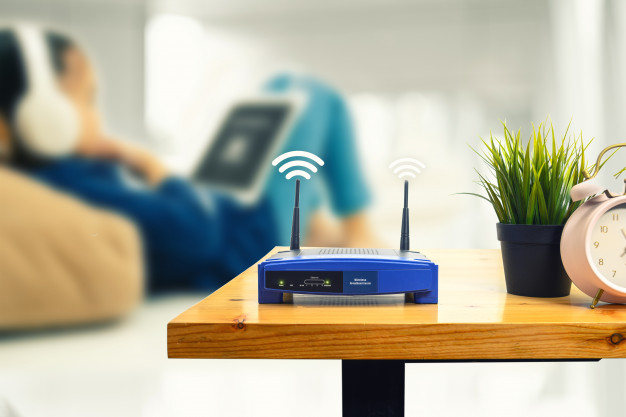 Wifi Problem
One of the biggest side effects of work from home, when you wifi or internet suddenly stopped because you forget to pay the bill or sometimes their internal issues. If you're looking for an internet provider that offers affordable internet rates, Regional has the best plans for utilities Edmonton out of all the options available.