One of the most popular oil for long and lustrous hair i.e castor oil. But do you know this oil helps to grow your beard faster? Castor oil is a vegetable oil that is used in a wide variety of cosmetics and medical purposes. Many people around the world use this oil on skin and hair because it has so many benefits. The products we have used in our daily life are made up of this oil be it skincare products or hair care products. In this article, I am going to share the uses and benefits of this amazing oil for hair beard growth.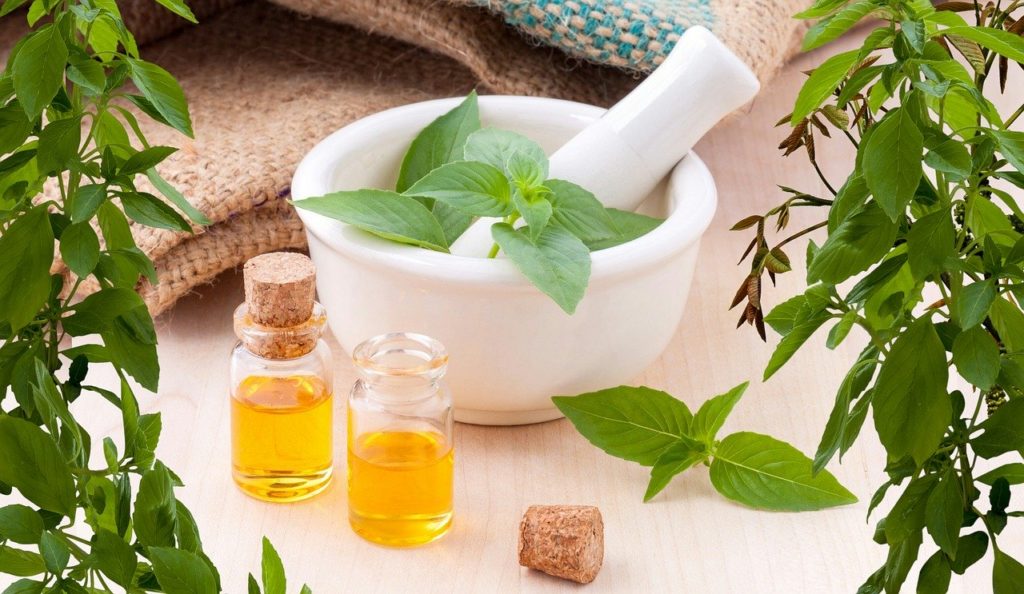 What Is Castor Oil?
The oil is made from the seed of the castor plant and it comes in a pale yellow color. You can easily found this OIL in India. The oil has anti-allergic properties which are good for both hair and skin. Castor Oil is loaded with antioxidants that will help you to promote your hair growth and beard and gives a shinier look to your skin because it gives the moisture. It has a wide range of antibacterial properties, stimulates hair follicles, anti-inflammatory, improves blood circulation, provides shine and many other proteins and omegas are available in this oil for hair beard growth.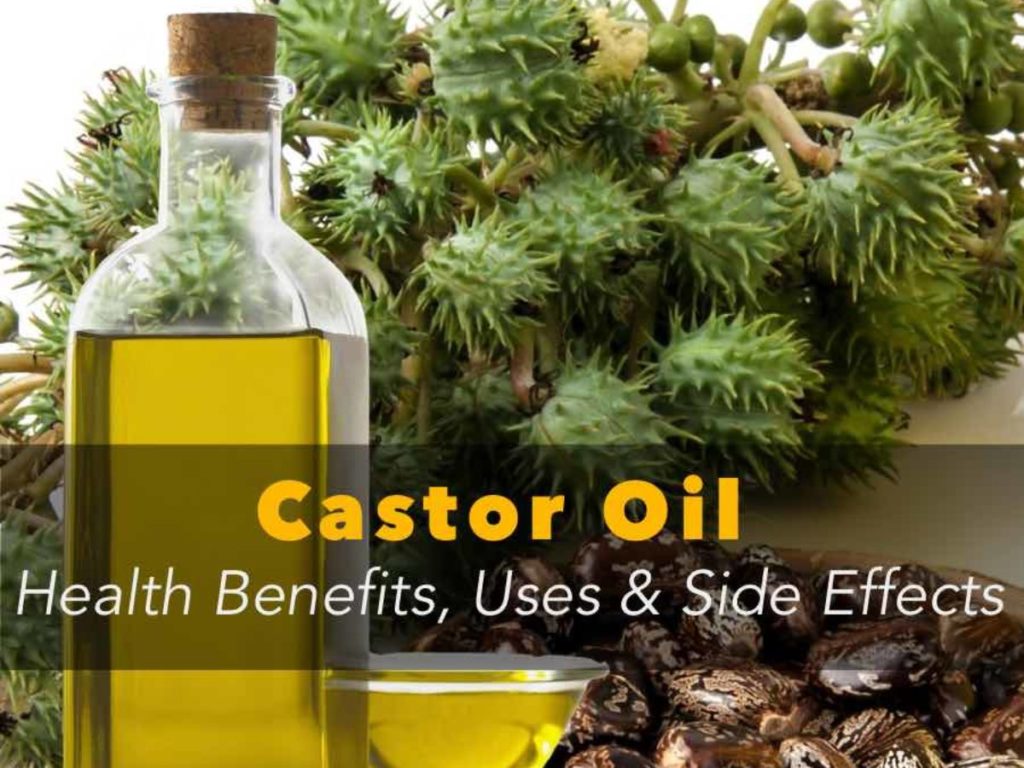 It is the best essential oil for beard growth because the oil absorbs directly into your skin and hair and are very effective. You will get the results within just a few weeks. Mix the castor oil in various oils such as almond oil, jojoba oil, sesame oil, coconut oil, and many more.
What Are The Types Of Castor Oil?
There are three types of castor oil available in the market. Some of the most popular are in the following ways:-
Organic Castor Oil
It is rich in fatty acids and many other effective nutrients that help to promote hair growth. This oil is 100% pure, certified organic oil by the USDA and Ecocert. It works magically on your hairs and skin because it nourishes the dry and frizzy hair and provides the proper moisture to your scalp and follicles. It also helps to prevent split ends, breakage, and thinning and promotes hair growth within just a few weeks.
Benefits Of Organic Castor Oil
👉 Tames frizzy and unruly hair

✔ Adds excess shine to hair

👉 Improves hair texture

👉 Moisturizes dry and flaky scalp

✔ Helps improve hair elasticity
Jamaican Black Castor Oil
This oil helps to promote hair growth faster because it is made up of effective ingredients that are high in minerals, omega fatty acids, vitamins, neem oil, aloe vera, vitamin E, vitamin A, Vitamin C, and Avocado oil. All the ingredients are 100% natural and promoted faster hair growth and beard. So feel free to buy this oil because they are loaded with nutrients and antioxidants that fight against breakage and hair fall control. The oil nourishes your hair, gives moisture to your hairs, and prevents excessive hair loss. This oil has a pungent smell.
Benefits
👉 100% natural and organic

✔ Adds sheen and luster to your hair

👉 Ideal for dry and damaged hair

✔ Suitable for all hair types
Hydrogenated Castor Oil
Say goodbye to hair fall, fry or frizzy hair, split ends, thinning, dry scalp, hair fall, dandruff with this oil. It also helps to grow your eyelashes and eyebrows and when you use this oil directly on your skin, it will remove all the wrinkles, fine lines, pigmentation, etc.
Pros
👉 Absorbed quickly

✔ Stimulates rapid hair growth

👉 Delivers quick results

✔ Light and non-greasy

👉 Suitable for dry and frizzy hair

✔ Reasonably priced
How To Use Castor Oil For Beard Growth?
Many of us did a lot of mistakes while applying this oil to the beard. As we all know this oil is little bit thick and that's why it is difficult to apply on your beard. Well, you can mix this oil in various oils like coconut oil, jojoba oil, sweet almond oil, olive oil, and much more.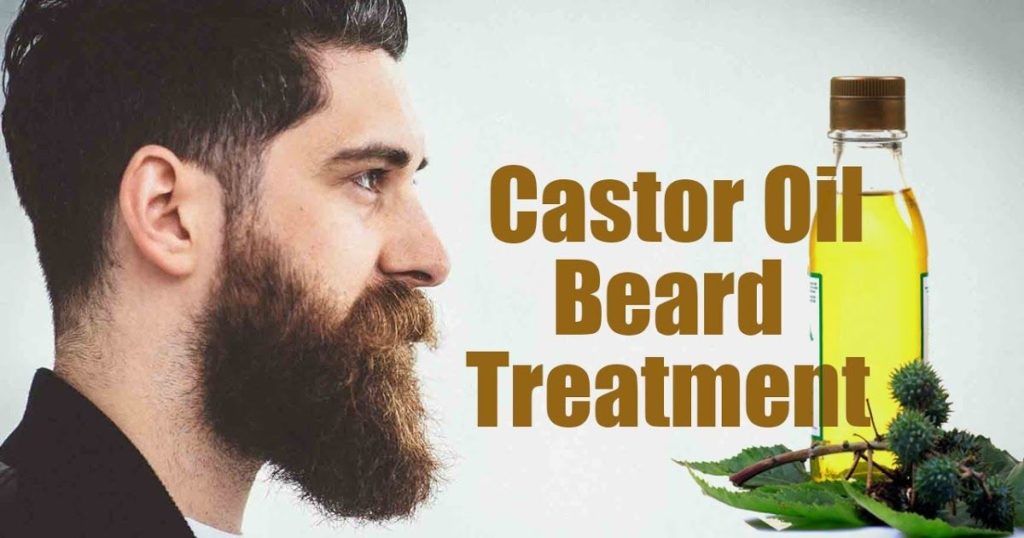 You Will Need: Castor Oil
How To Apply Castor For Beard Growth?
✔ Wash your face with lukewarm water with a face wash or any kind of soap that you have used for your face. This process will remove all the dirt, pollutants, and open up the pores. Don't wash your face with extremely hot water.

👉 Put your face dry in the normal temperature of the room. You can also use a towel.

✔ Take a few drops of castor oil and rub in your palms.

👉 Massage the oil in a circular motion in your beard. Do this process for 3-5 minutes to stimulate the follicles.

✔ If you have already a beard then you can use this oil and rub gently on the length of the beard.

👉 Leave this oil overnight and wash your face in the next morning with a face wash.

✔ Repeat this remedy every night before going to the sleep for best results.
Mix These Oils In Castor Oil For Surprising Results
Boys stop taking supplements for beard growth and start using this oil and take your beard to the next level of fabulous. To get better results mix the castor oil in different types of oils. And every oil gives you nourishment and promotes beard growth.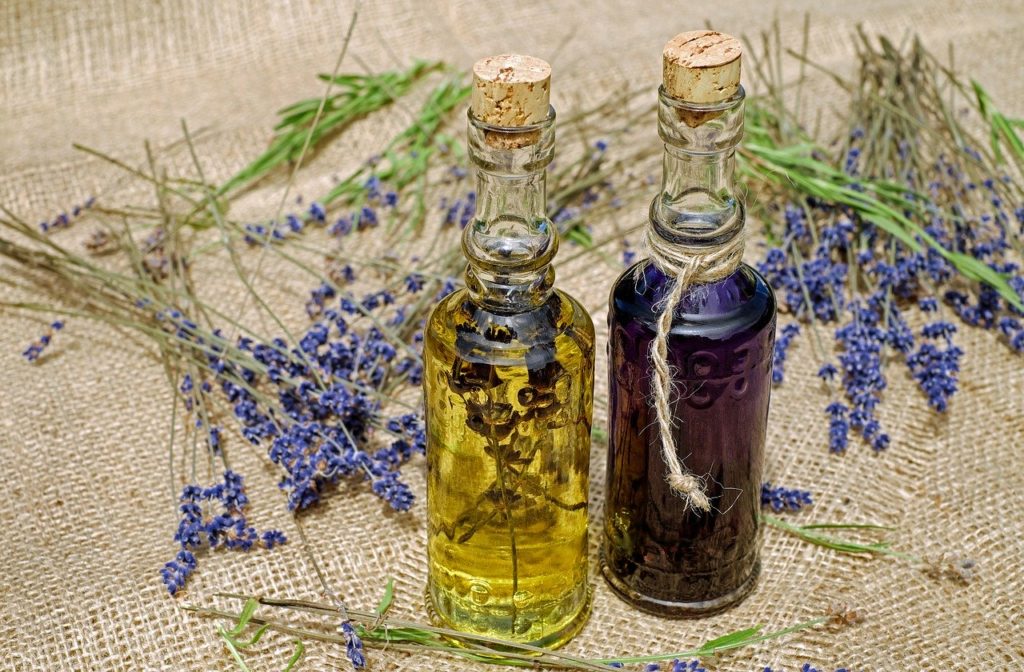 Jojoba Oil
Those who have oily skin jojoba oil is the best option for you. It works amazingly on your skin because it has some healing properties that will help to treat split ends in the beard. It also penetrates deep into the pores and locks in moisture so that your beard can grow faster.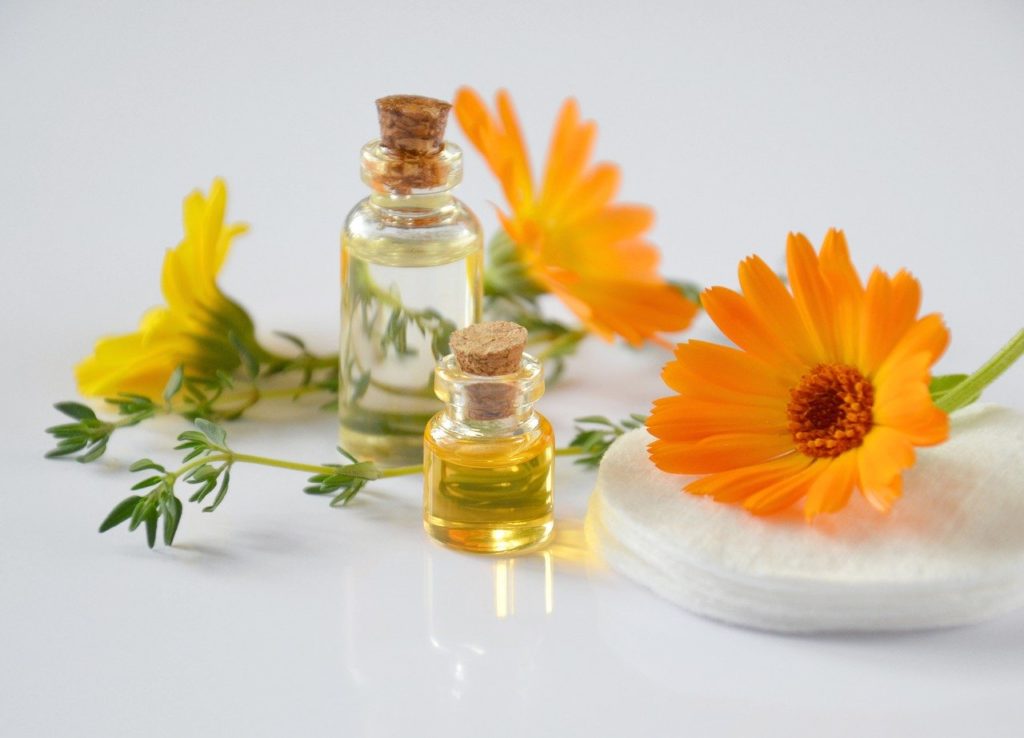 Olive Oil
For dry skin, this oil is the best. This oil makes your beard smooth, nourished, and preventing the formation of tangles. Mix this oil in castor oil and apply this remedy daily before going to the bed.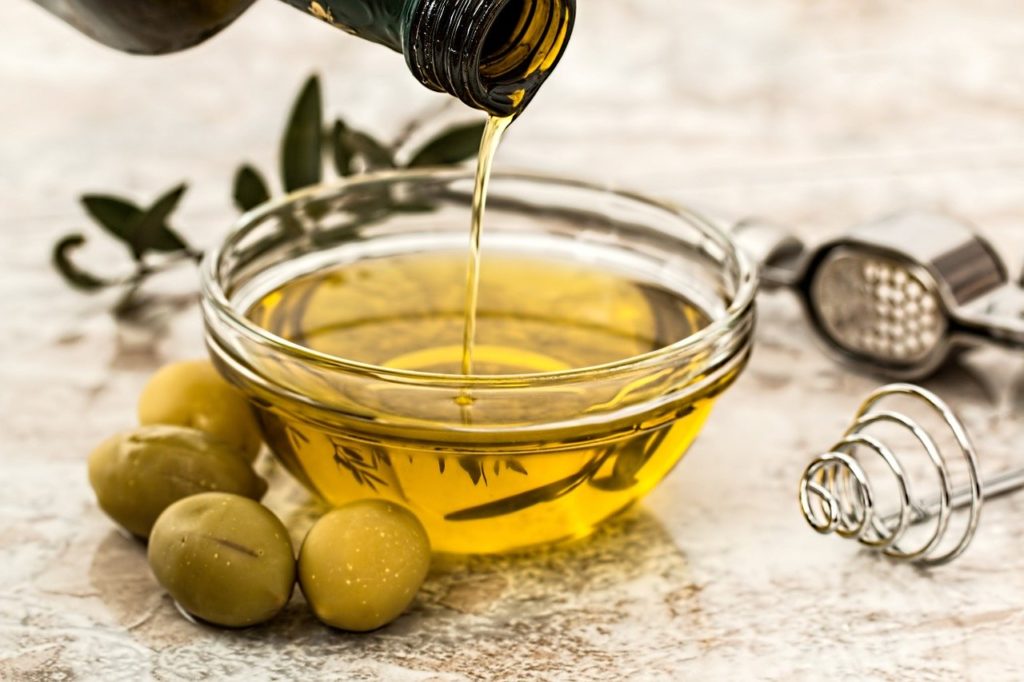 Almond Oil
As we all know castor oil loaded with fatty acids same as almond oil is rich in fatty acids. It helps to seal the moisture in your skin and improves blood circulation to the follicles and promotes the growth of new hair.
Amazing Benefits Of Castor Oil For Beard Growth
👉 Hydrates your beard hair and skin too

✔ Gives you smoother and more flexible hair

👉 Nourished your roots

✔ Makes your hair stronger and thicker

👉 Stimulates the hair follicles

✔ Gives you fuller and fabulous beard

👉 Removes spots from your face and beard

✔ Helps to re-grow your beard within just few weeks

👉 Adds shine to your beard

✔ Moisture your skin under the beard

👉 Stimulates blood circulation in your beard growth

✔ Prevents skin problems and dandruff
How To Apply Castor Oil?
Things To Keep In Your Mind Before Buying Castor Oil For Beard Growth?
Here I am sharing some important factors that you should definitely check before buying this oil for beard growth.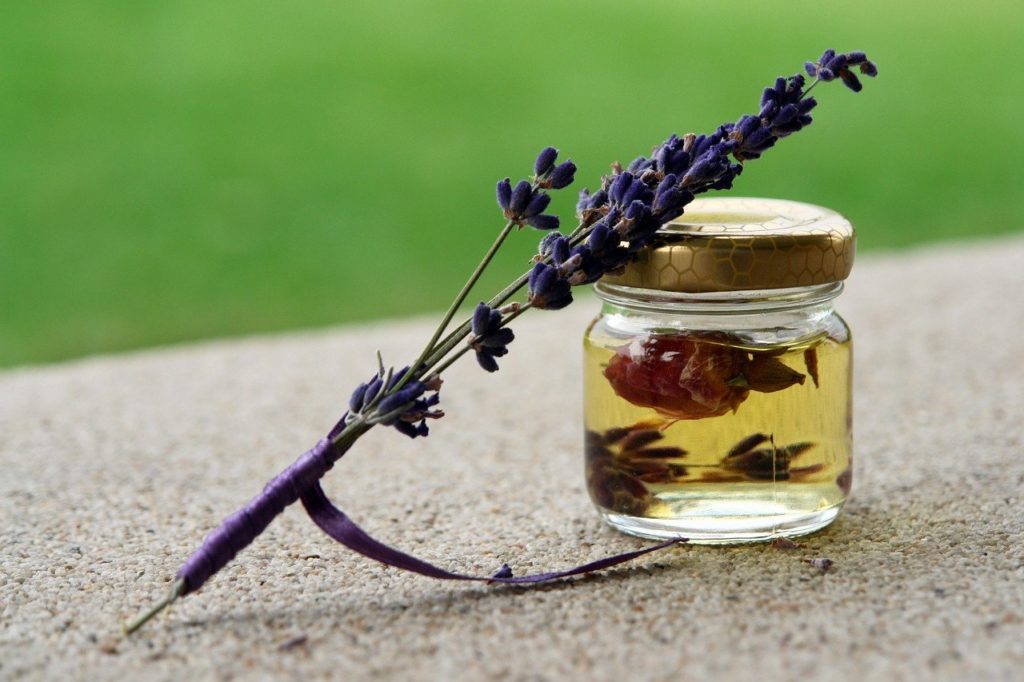 Purity
Do you know organic castor oil is free from artificial colors, ingredients, harmful toxins, and chemical compounds? The organic castor oil has no artificial ingredients, alcohol, or fragrances and cannot irritate your skin.
Certified Label
Always choose the products that come with the label of USDA certified organic. Organic castor oil has no artificial colors and synthetic ingredients. The organic castor oil comes from the seed of castor plants without involving any kind of harmful chemicals such as fertilizers, pesticides, and growth enhancers.
Authorized Seller
Always buy your products from authorized sellers because the products you are buying are 100% original. If you are buying this oil from various online portals such as Amazon, Flipkart, Myntra, must check the authorized seller reviews and ratings.
Grade
The oil comes in two grades. One is AA standard or pales pressed and the other one is imported.
Hexane-Free
Always avoid buying castor oils that come with hexane. This type of product has low quality and is not good for hair or skin.
Frequently Asked Questions (FAQ's)
Does Castor Oil Helps in Beard Growth?
Yes, this oil helps in beard growth and gives you proper nutrients to your beard. For faster beard growth, mix this oil with other oils such as almond oil, olive oil, jojoba oil, and coconut oil.
Can Castor Oil Grow Beard Faster?
Yes, it helps your beard grow faster. Use the castor oil and mix with other oils that help to healthy growth which means no breakage and your beard will get thicker and longer.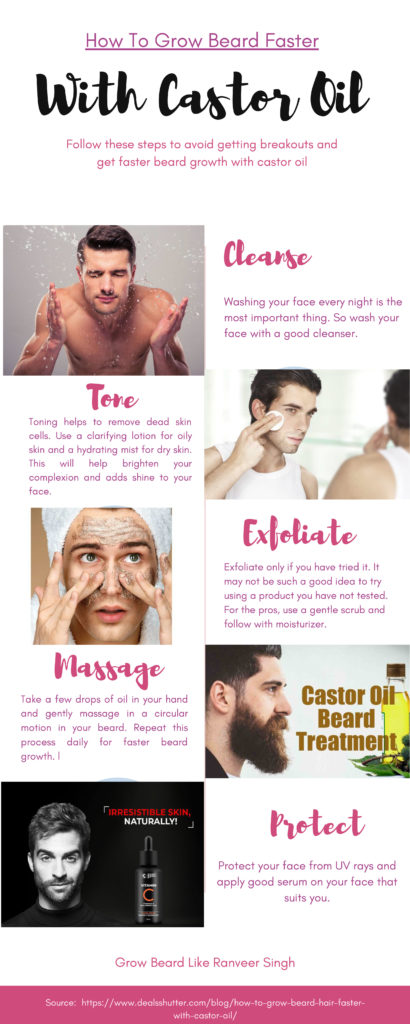 Does Jamaican Castor Oil Grow Facial Hair?
Jamaican castor oil improves the blood circulation on your scalp and beard hair and therefore it helps to grow facial hair. The oil also makes your beard shinier, thicker, and fabulous. So use this oil every day for better results.
How Long You Can Use The Jamaican Castor Oil?
Use this oil in 2 times a week. Before washing your hair apply this hair oil on your hairs and leave it for 2-3 hours for amazing results. If you are going to use this oil for beard growth, make sure that you are using this oil in overnight.
Can I Use Castor Oil On My Face Every day?
The answer is yes you can use this oil in your face. Do you know it removes all the spots from your skin and gives you shinier skin and moisturize your skin properly? You can also use a castor to remove the makeup from your face.
Is Castor Oil Is Safe For Hair & Skin?
Yes, the oil is totally safe because it is free from toxic chemicals. It is good for all hair types be it oily hairs, freezy hair, dry hair, etc.
Can I Use Castor Oil For Coloured Hairs?
Yes, it is totally safe to use in colored hairs or in keratin treatment. Just use the right amount of oil in your hair.
How To Use Castor Oil On Eyelashes?
Use your old mascara brush and dip in the castor oil and then apply like mascara. Do this process every day at night for faster growth of eyelashes.
Do Beard Oils Help To Grow Beard Faster?
If you have a dream of having a long beard then your dream will become true. With the help of beard oils, you will get a beard like a celebrity. Some of the most top popular brands for beard products are Beardo and The Man Company.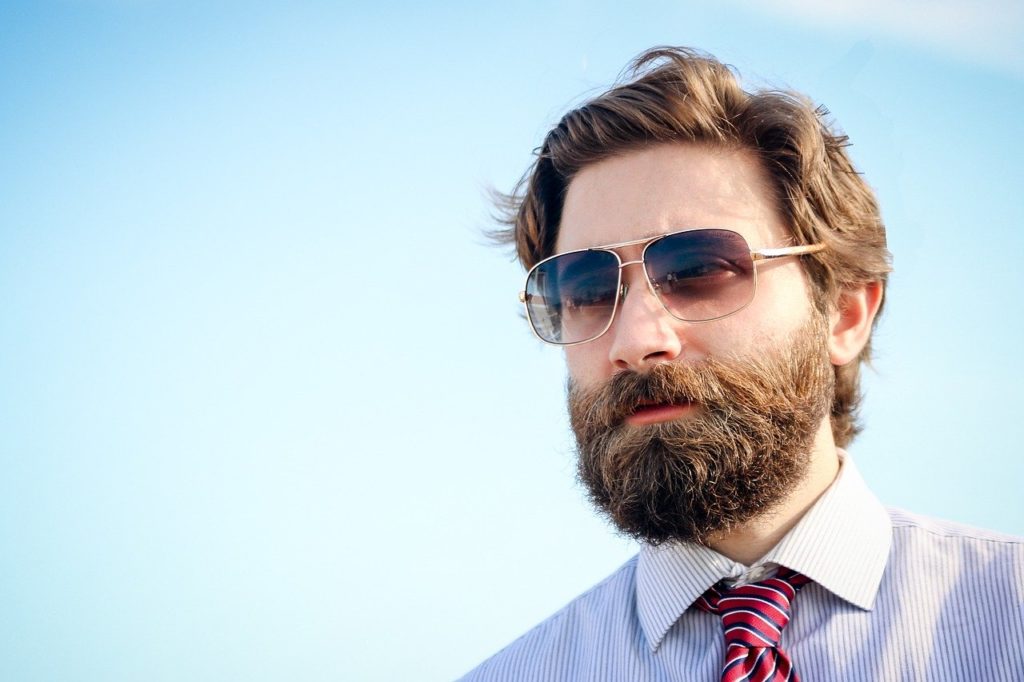 How To Stop Hair Fall With Castor Oil?
Mix this oil with other essential oils like almond oil, coconut oil, olive oil, jojoba oil, and much more. You can also use this oil in hair remedy packs to stop hair fall.
Can I Use Castor Oil Every Day?
Too much oil is not good for the scalp. So don't use this oil on daily bases. Just use this oil in two times in a week and get healthier, shinier and thicker hair. If you want to grow your beard faster you can use this oil daily and leave it overnight for better results.
Which Oil Is Best For Growing Beard?
Jamaican Castor Oil is very popular for beard growth because it improves blood circulation and helps to promote faster beard growth. The oil is rich in antioxidants and fatty acids which is good for both hair and skin. So buy this oil today and get a beard like a Bollywood celebrity.
Other alternatives are beard hair transplant but should be your last resort, and if ever you are wondering what is the beard transplantation cost it varies from different countries but it's somewhere between $2,000 – $7,000.