10 Ethnic Wear for Boys this Festive Season
We often get busy with festivals and the main focus for our homes but what about the boys, are they going to wear their old clothes this Diwali. Why not we shop for them. Coming to our topic we will discuss some ethnic wear for boys this festival season.
This is one of the classic looks for boys wearing a set of kurta pajama. The complete dress up set is one of the traditional ethnic wear for not only boys but for men also. Talking about the set which comes in two consist of kurta which is the upper garment and pajama which is the bottom garment. So this Diwali boy can wear some bright color set of kurta pajama and enjoy the festival of light.
2. Sherwani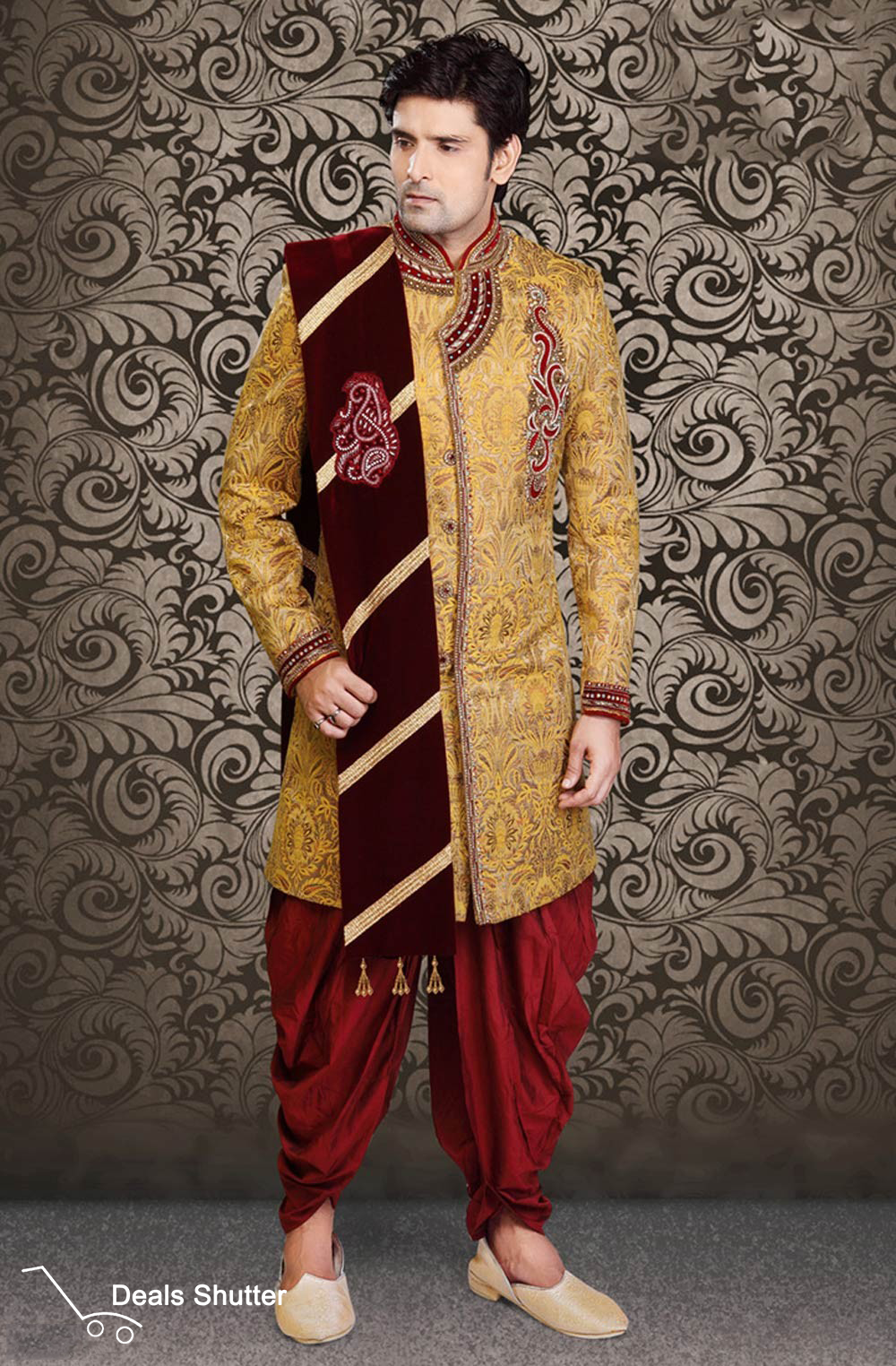 Sherwani is like a long coat resembling achkan which is being buttoned up to the collar and talking about the length of the cloth it's up to the knee. This ethnic piece is really a traditional one and it is famous for marriage in India. But it can be worn in occasion and festival season and thus boy can wear this ethnic piece this Diwali and enjoy the festival.
3. Pathani Suits
Pathani suits really look great when it is being well dressed by someone. The materials used are rich fiber and cotton to make the Pathani suits. It is one of the traditional wear, as well as the look, looks like an English wear. So this Diwali boy can shop for Pathani suits and wear it as it really looks awesome and the black one will be the best choice.
4. Bandhgala Kurta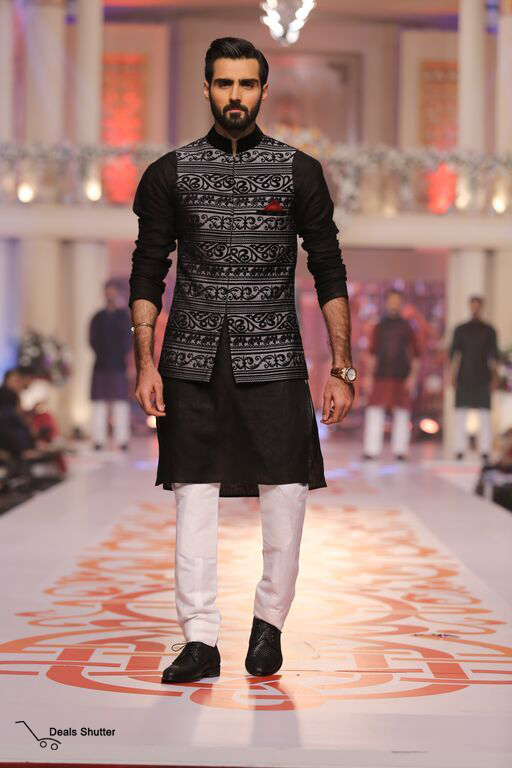 Also known as Jodhpuri suits and the suit is specially designed for Indian youth. The collection comes with a suit and a pant having rich fabric as well as silk. The suit is nicely lined at the collar as well as at bottom along with embroidery which is mainly plain or a kind of Jamewari material. Sothis Diwali boys can have this and wear the suit with contrasting trousers according to the present trend and it is going to look good.
5. Jodhpuri Pants
The saying is totally true that the innovation of ethnic comes from the ethnic formal wears. Talking about these Jodhpuri pants which are often made up of silk as well as cotton fabrics which helps in making these Jodhpuri pants lighter and the boys feel really comfortable wearing it. So this Diwali boy can have these Jjodhpuri pants and they are really going to look handsome if they are dressed up with matching upper garments.
6. Dhoti Kurta
Dhoti is one of the traditional attire across India. The style as well as the attitude changes from different regions to regions. Talking about the color the garment is mainly available in off-white and creamy color and the fabric used in making is mainly silk and cotton which feels really comfortable. As the dress code is for some occasion boys can have it and it will really look good and our old tradition can be seen in a new generation.
7. Baba Suits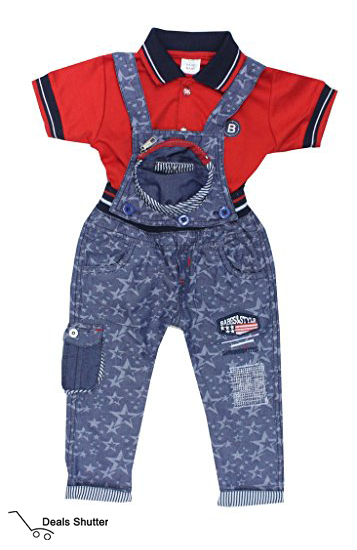 Baba suits are kind of soft jackets which are mainly made for small kids and boys. The fabric used in the suit are mainly soft and light weighted so that it feels comfortable. So this festival season boys can have one and wear with any combination which is going to look great.
8. Ethnic Jackets
These ethnic jackets are meant for boys as well as men and the good thing about the jacket is that it can be worn with any dress which looks just perfect. Again the fabric which is being used in the jackets is really lightweight to ensure that it feels comfortable. So without thinking we can have these jackets of any color variant according to choice and dress up well this festival season.
9. Kurta with Jeans
This is one of the most classic as well as ethnic wear by boys of any age groups. Talking the soft kurta as upper garment and denim jeans as lower garments will look crazy. We can't say traditional but it's going to be ethnic wear. So this Diwali we can buy some colorful light weighted kurta and wear it with any jeans and it will look well with watch and sunglasses.
10. Jodhpur Turbans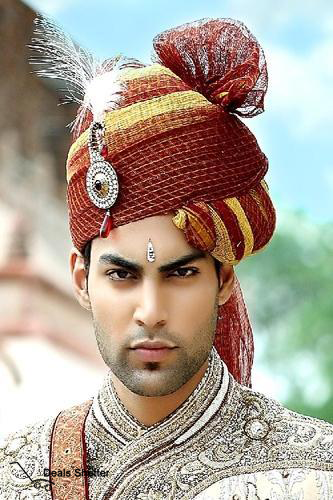 It is most traditional as well as ethnic wear which is being followed in different states of India. It is mainly focused in Rajasthan but nowadays it is being followed as well as worn by all. By fully ethnic dress up with kurta pajama or dhoti kurta we can have the colorful turbans in our head to look fully traditional and by the help of this, we can respect our tradition as well as a culture which is being followed by many generations. So if we have planned we can have a nice turban with kurta this Diwali and celebrate the festival of lights with our relatives, friends, and family.
Final Talk
At last but not the least I would like to conclude the topic by saying that the above mentioned were some of the best ethnic wear for boys and they can shop these ethnic wear this festival season to dress up and respect our old culture and tradition. And talking about the lookup these ethnic wear suits boys and if they are nicely dressed up they look really handsome with these dresses along with ethnic footwear.