February, the month of love and romance that gives you happiness and lots of excitement. Every year Valentine's Day is celebrated on 14th February from all over the world. But, this day is incomplete without gifts, so check out the list of some unique Valentine Gift Offers to plan a gift for your valentine. On this day people express their love in front of their girlfriend, boyfriend, husband, and wife. The whole week is celebrated as the week of love and every day has its own significance. Valentine's week starts on 7th February. The week starts from the rose day and other days are like this – propose day, chocolate day, teddy day, promise day, hug day, kiss day and the most special one is Valentine's day.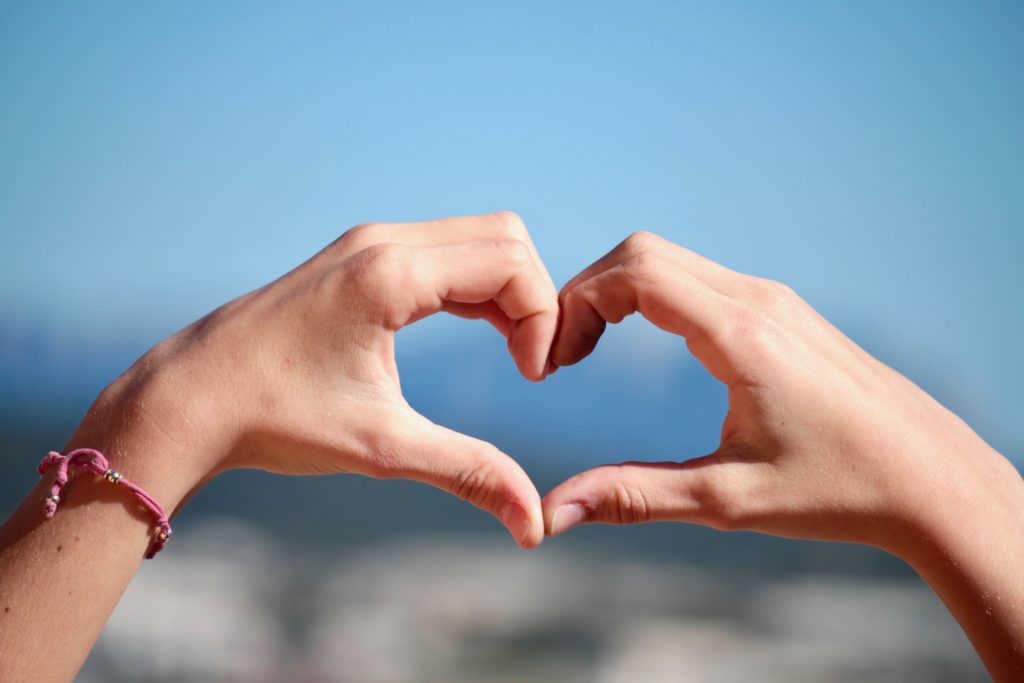 Initially, the day is celebrated only in the UK and the USA but now it is celebrated from all over the world. Those who have to hide their feelings and are very shy, it's time to express your love and choose something fabulous for them only from Ferns N Petals. Buy the best gift for your partner and send it too directly at their home or office. With Ferns N Petals Coupons pick the best Valentine week gifts for your loved ones at a reasonable price and lighten up your day with exclusive offers. So here I am sharing the top best valentine gift ideas that will double your happiness.
Rose Day Gift Ideas (7th Feb)
The valentine week starts from 7th February i.e Rose Day. Rose is the symbol of love and it shows true love never ends. Rose day is the day when you can express your love with a bunch of red roses. Every rose color represents its meaning like red is for love, yellow is for friendship, pink for appreciation, orange for enthusiasm and white is for marriage. Flowers can cheer up every person's mood because it gives you a beautiful fragrance and adds some sparkle in your life.
Who says only lovers can celebrate valentine's week? Friends can also celebrate this day with joy and happiness. So this rose day makes your friendship more deeper or stronger by giving your bestie yellow red roses. Buy a bouquet of roses or a single rose and give it to anyone you love dearly. You can also buy roses with a beautiful greeting card and write some romantic lines and spread the magic of romance with online gifts. Happy Rose Day…!!
Rose Day Gift Ideas For Him/Her
Chocolates Combo With flowers

Combo of cake and flowers

Flowers With Indoor Plants Combo

Flowers In The Basket With Teddy Bear Combo
Rose Day Quotes & Messages
Just like roses, you added colors in my black and white life
Like stars never leave the sky, I will never leave you too
Jo Khud Gulab Ho, Usko Gulab Ki Kya Jarurat
Propose Day Gift Ideas (8th Feb)
One of the most romantic days in a February month. On this day lovers can confess their love in front of their partners. Those who are single, it's a day when you can also find your partner by proposing your crush and express your innermost feelings. Couples who broke up recently, it's a golden opportunity to restart your love again with each other. Plan a surprise date with a gift and flowers and propose your partner for marriage in front of the public. So feel free to open your heart and share your emotions and feelings by holding his/her hand and tell them how much they are important for you and make them yours forever.
Online Gift Ideas For Propose Day His/Her
Plan a surprise date in a good restaurant

Personalized cushion and mug

Jewellery & Greeting Cards

Combos & Hampers

Propose Wall Clock
Propose Day Quotes & Messages
You are mine and I am yours. Would not it be the perfect gift if I stole your surname?
Let's grow old together. Will you be mine forever?
Teri Deewangi Ka Suroor Kuch Esa Chaya Hai, K Har Taraf Tera Hi Saaya Hai. Happy PROPOSE DAY LOVE
Chocolate Day Gift Ideas (9th Feb)
As the name says everything, It's a day when people buy chocolates for their special ones ad starts their new life by saying "Kuch Meetha Ho Jaye". Add some sweetness to your relationship by giving lots of chocolates. Girls, it's time to spread happiness and make homemade chocolates and gives it your friends, family, husband, and relatives. Happy Chocolate Day…!!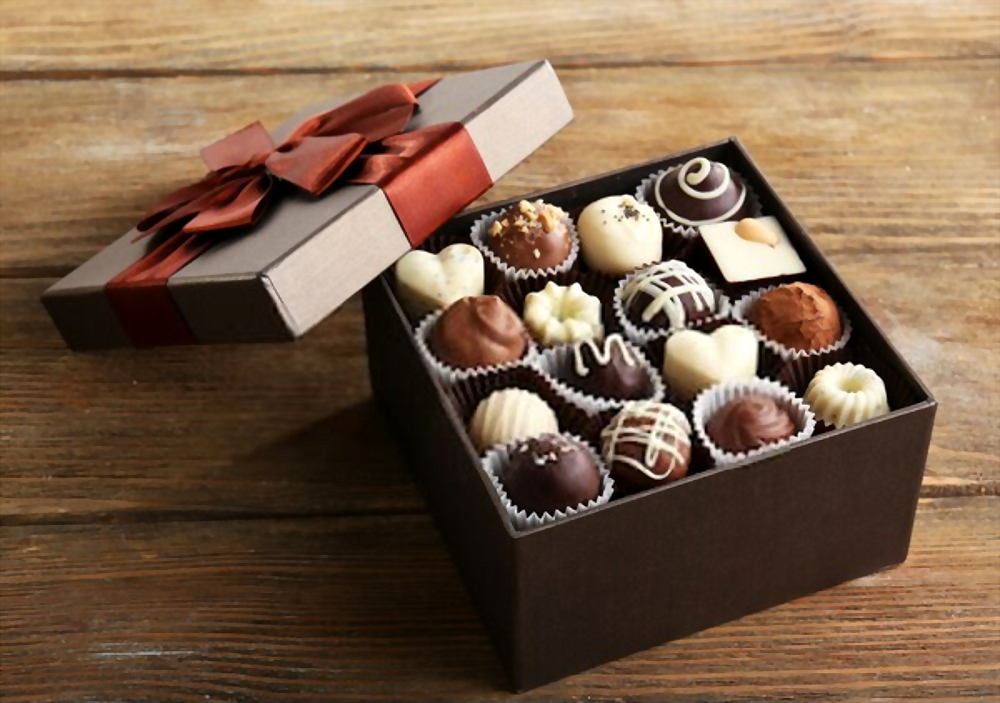 Gift Ideas For Chocolate Day
basket of chocolates

Chocolate bouquet

Box of chocolates
Chocolate Day Messages & Quotes
Like Chocolate, the sweetness of love can grow every day
Just like chocolate, your love makes me happy
You Are Kit and I am your kat. We combine KitKat
Teddy Day Gift Ideas (10th Feb)
Teddies are the cutest and most lovable gift that girls love the most. Teddies are the symbol of cuteness and innocence that brings a huge smile on everyone's faces. On the 4th day of Valentine's Day, your cutie pie deserves the most adorable gift i.e teddy bear. Let your partner know that you are always there forever by giving his/her teddy bear.
Gift Ideas For Teddy Day
A combo of flowers with teddy bear

Plants & teddy bear combo

Flowers, Chocolates & Teddy Bear Combo
Teddy Day Quotes & Messages
You are my favorite teddy bear and a reason for my happiness and joy. Happy Teddy day
Hearts are not needed in teddy bears as they are already filled with affection
Teddies are cute but nothing is as sweet and lovely as you
Promise Day Gift Ideas (11th Feb)
Promises are easy to make but difficult to keep but true women or a loyal man always stand by their words and keep their promise forever. On this day lovers promise each other that they will always be together no matter how hard the situation is. Love is a beautiful feeling in this world and Valentine's week gives you an opportunity to make a lifetime promise to your sweetheart that you will always hold his/her hands, no matter how you fight with each other. Make this day more special by sending a promising day greeting cards or gifts. So this promise day makes your relationship more stronger, sweeter and happier. Happy Promise Day..!!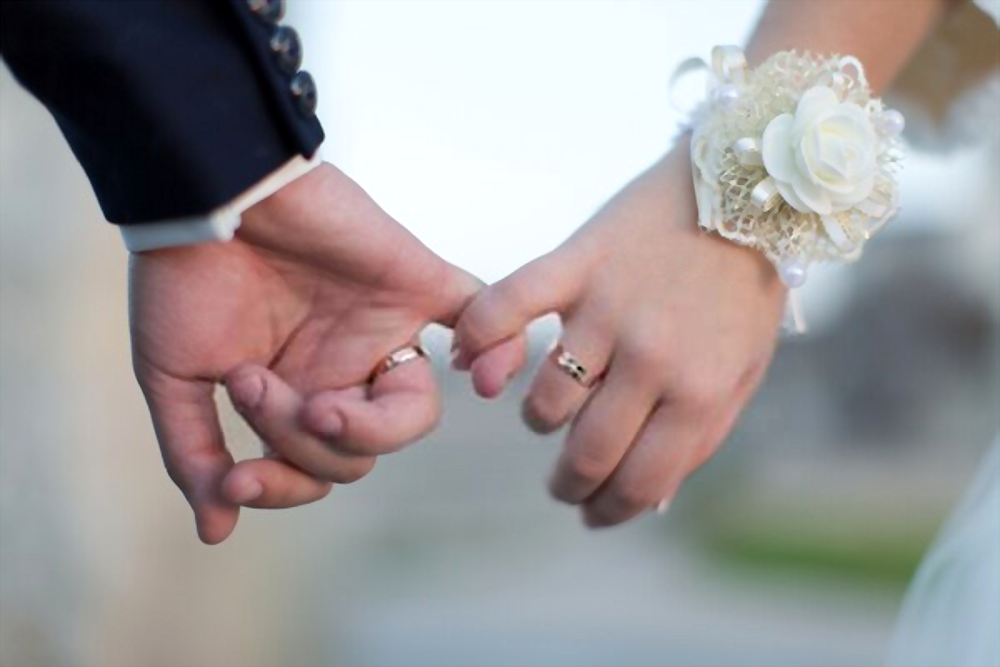 Online Gift Ideas For Promise Day
Personalized gifts

Combos

Forever Rose
Promise Day Quotes And Messages
I can't solve your all problems but I promise baby you would not have to face them alone
Promise me that you will be mine forever and never leave me alone
Love needs no promises, no demands, and no expectations. Just loyalty and trust…!!
Hug Day Gift Ideas (12th Feb)
There is no heaven that you will experience on your partner's arms. This will give you peace and happiness and you feel like you are into another world. Sometimes it's better to stay silent in your loved one arms and feel the magic of love. A hug day is a day when you can share happiness by hugging your dear or loved ones and bring them a huge smile on their faces. So this hug day gives your partner a big tight hug and let them know that how her/his presence is important for you. Just one warm hug from your partner flies all your problems.
Hug Day Gift Ideas
Personalized wooden photo frame

100 reasons why I love you diary

Personalized cushion
Quotes & Messages For Hug Day
In your arms, I feel so good. Happy Hug Day Love
Your arms are my favorite place. Be mine forever
It's better to express your love with hugs than words
Kiss Day Gift Ideas (13th Feb)
Make your bond more stronger by kissing your partner on this kiss day. Kiss is the form of love and is the best way to express your love. There are different types of a kiss like a French kiss, smooch, Kiss on cheeks and kiss on the forehead. Every kiss describes its feelings, like a kiss on the forehead means you care your partner, kiss on the lips means you are passionate about love and kiss on the cheeks means that you have feelings for someone in your deep down heart. So guys surprise your partner by giving a shower of kisses. All these valentine gift ideas are perfect for couples.
Online Gift Ideas For Kiss Day
Personalized love birds

Kiss You Cake

Kiss day personalized coffee mug
Quotes Of Kiss Day
Kiss me like there is no tomorrow. Happy Kiss Day
A kiss is the silent way to express your love
A kiss without a hug is impossible like flower without a fragrance
Valentine's Day Gift Ideas (14th Feb)
Finally the last but not the least is Valentine 's Day. One of the most romantic times of the year for couples. Lovers celebrate this day with their partner and spend some quality time in a good place. It's the day when you can share your hidden feelings in front of your better half. Time to start a new relationship and step towards to new life and future. It's a day of joy, happiness and commitment. Valentine Gift ideas can make it easy fr you to think about your lover's choices and preferences. This Valentine's Day plans a surprise date with a beautiful ring and a bunch of red roses and called his/her close friends on a surprise date and propose his/her in a Bollywood style. You can choose one of the given valentine gift ideas for your partner.

Valentine Gift Ideas
Handmade explosive cards

Fully planned outing

Proposal with the ring

Date at your favorite venue
Quotes/Messages For Valentine's Day
Your love is like a wine, it's difficult to get rid of its hangover
And when you say I LOVE YOU, the whole world stops and when you stares for a while
Log Dhundte hai jis khuda ko mandir masjid mai, Maine uss khuda ko paaya hai tuj mai. Happy Valentine's Day..!!