Technology keeps on evolving day by day, so today's best may be tomorrows common. It has always been a challenge to buy a laptop which would survive with future needs. Usually, companies change their laptops every three years to maintain pace with quickly changing technology. Nowadays it is impossible to imagine ourselves without a laptop, be it for official use, personal or educational purpose almost everything is done through the laptop. Can you imagine yourself working on a decade old technology laptop for recent projects? No, you can't! Its slow speed and low configuration will bring a headache. So, if you are want to dump your old laptop and planning for new one? But confused? Take a second and go through our handpicked bestselling laptops in India.
The purpose is very important while choosing a laptop like business use, personal use or for gaming purpose. Depending upon the purpose best configuration can be selected considering Processor, Screen Size, Build Quality, RAM, Storage and Battery Life etc. Here are the top 10 popular laptops which are trending in India.
1. Apple MacBook Air: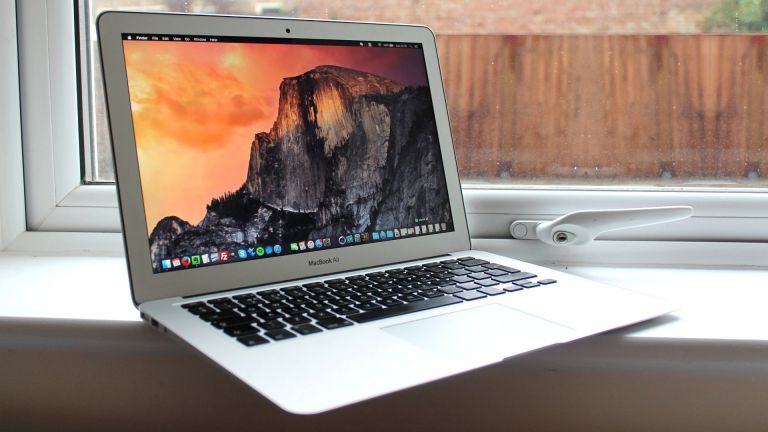 Thin, light but powerful on performance. Its battery lasts 12 hours long so enjoy nonstop work without a charge. Fifth Generation Intel core processor i5/i7 with Intel HD Graphics 6000 so, do anything at ultra-fast speed. Unibody design that weighs only 1.35kilos.
Features:
Lightweight but high on performance with Mac OS.
Long lasting battery.
Price: Starting INR 77,200.
2. Dell XPS 15: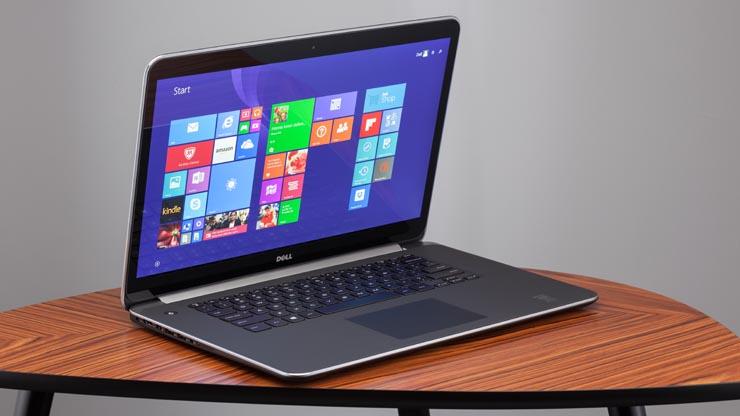 Absolute killer laptop with Infinity Edge display, virtually borderless display. Power pack performance with latest Intel 7th Generation processor with 4GB GeForce GTX 1050 graphics card making every task a great speedy experience. Built for the business laptop with durable body.
Features:
Infinity Edge Full HD display.
Power House performance.
Price: Starting INR 1,17,989.00
3. Dell XPS 13:
Power pack performance with 8th generation Intel Quad Core i5 – i7 and Intel UHD Graphics 620 card, backlit keyboard with a fingerprint reader. It is said to be most compact and powerful machine in its class.
Features:
Long going battery & Dell Cinema Feature.
Light & thin body making it looks spectacular.
Price: Starting INR 97,990.00
4. Acer Aspire 3: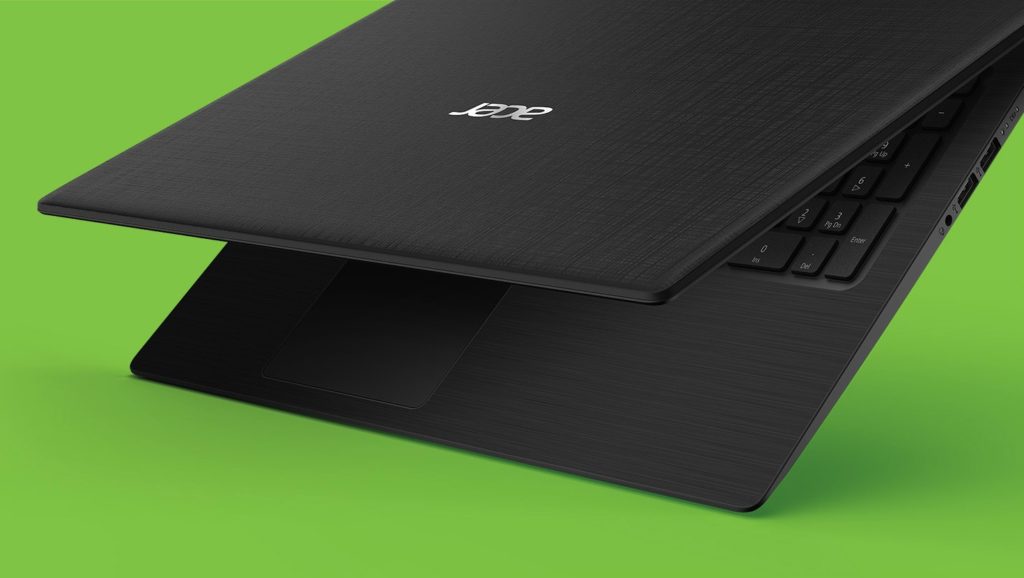 Attractive slim body and tactile finish real-world design features. Powered with 2GHz AMD Ryzen 5 processor or Intel Core processor with HD graphics 620, the technology which suits your style. Plenty of space to store your memories and work, best for personal use.
Features:
Precision touchpad.
Impressive technology.
Price: Starting INR 15,990.00
5. Apple MacBook Pro: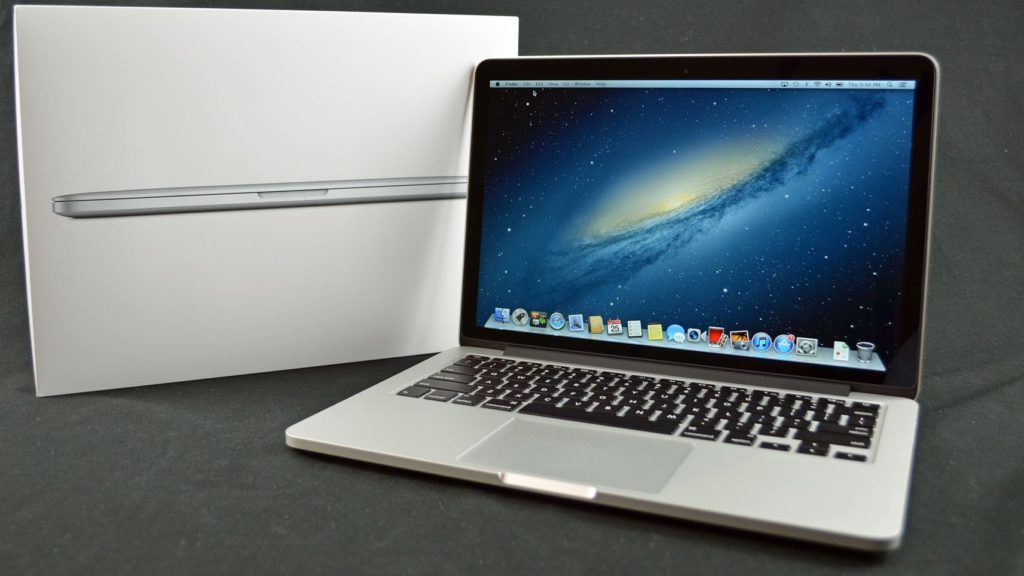 Thin, feather light and powerful than before. 3.5GHz in the dual-core i7 processor with 4GHz Turbo boost processing power, most responsive keyboard and vibrant color display. 10 hours long lasting battery.
Features:
Super Slim and Light Weight.
Touch bar Feature.
Price: Starting INR 1,02,266.00
6. HP Pavilion 15:
Stylish laptop backed with powerful performance. Powered with 8th Generation i5 processor, 1 TB HDD, and 8GB RAM. All day lasting battery makes it a must buy a laptop for personal as well as professional use.
Features:
Premium looking design.
8th Gen Intel Core processor
Price: Starting INR 38,990.00
7. Lenovo Ideapad 320 E: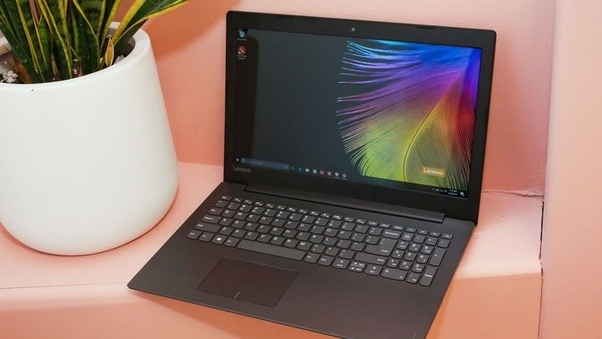 80XL0378IN: The Most Powerful processing Laptop at an affordable price. Powered by 7th Generation i5 processor, and 4GB RAM. If you want to create or edit photos and videos or play games then this laptop is perfect for you.
Features:
Most powerful laptop at an affordable price.
Lightweight
Great Multimedia Effects
Price: Starting INR 34,990.00
8. HP 15 15-bs145tu:
HP is famous because of its quality. The laptop has 15.6 inches full HD Display Powered by 8th Generation i5 processor and 8GB RAM. The battery of this laptop depends on the conditions of the usage.
Features:
Unique Textures
Long Lasting Battery Life
Awesome Performance
Price: Starting from INR 41,058.00
9. Acer Aspire R15 Convertible Laptop:
The most popular laptops in India. With the fastest performance, this laptop has i5 processor powered by 7th Generation and 8GB RAM. The laptop has 15.6 inch full HD IPS display. It has a multi-touch screen and you can convert into tablet also.
Features:
Slimmer
Long lasting battery life
Awesome Graphics Effects
Price: Starting from INR 68,281.00
10. Microsoft Surface Pro 4: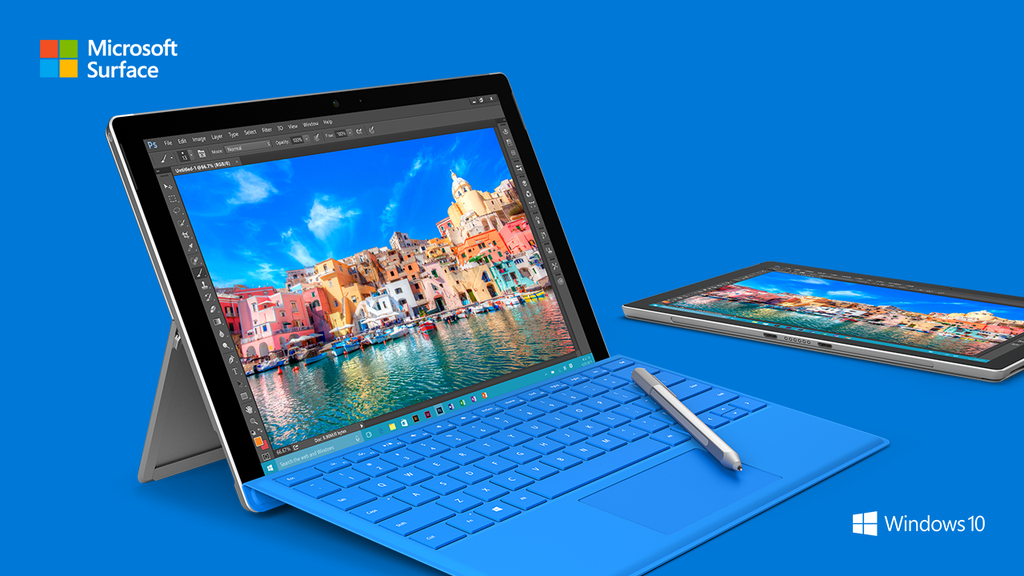 Another Awesome laptop which is lightweight and especially good for those who mostly traveled. The laptop has 12.3-inch PixelSense Screen. Powered by Intel Core i7 processor with 16GB RAM.
Features:
Awesome Design
Budget-friendly
Light Weight
Price: Starting from INR 65,900.00