After surviving through a long Coronavirus Pandemic period we can finally admit that we are a little bit free to travel. States are reopening their borders with strict norms and now we are waiting for next steps of the travel industry. Till then, by taking proper measures and following rules passed by state government some places are available for all of us to travel. This pandemic has made us locked indoors due to which all of us have become very anxious about traveling.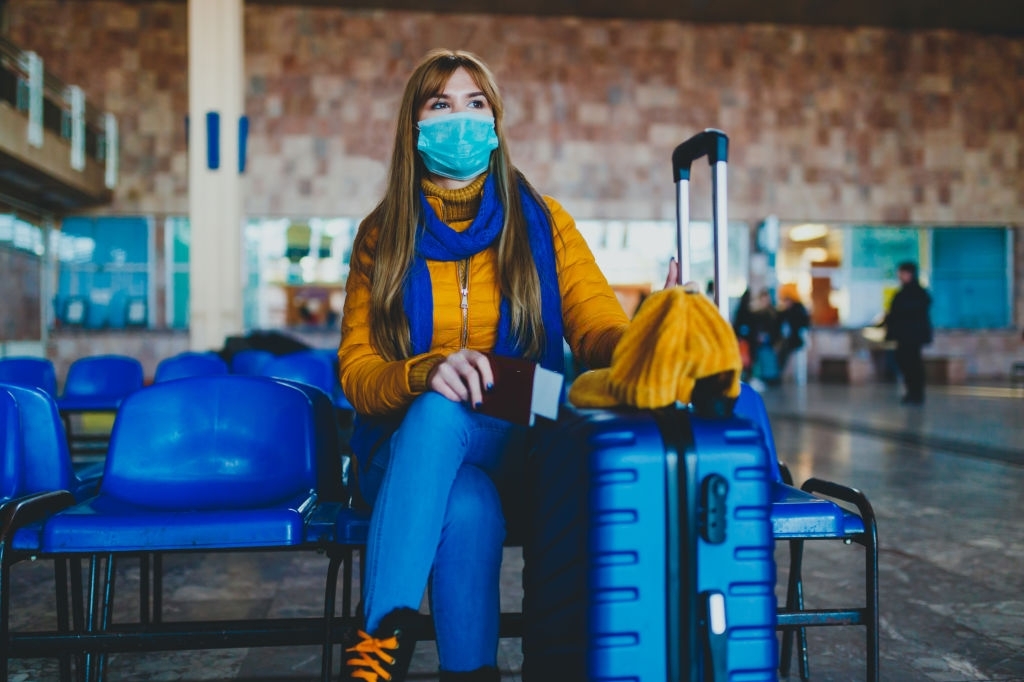 We are going to share a most wanted traveller super checklist that can also be enlisted under safe destinations to travel after Coronavirus. Also, we will provide some great hacks on How to travel for free in India after Coronavirus? Reading this full blog will be beneficial for our traveller friends and afterwards, you can PACK YOUR BAGS!!
How to travel for free during Coronavirus?
This might sound impossible that how can we travel for free but actually by making the right decisions and opting for some proven hacks we can save a lot on our travelling expenses. Here, Check them out!!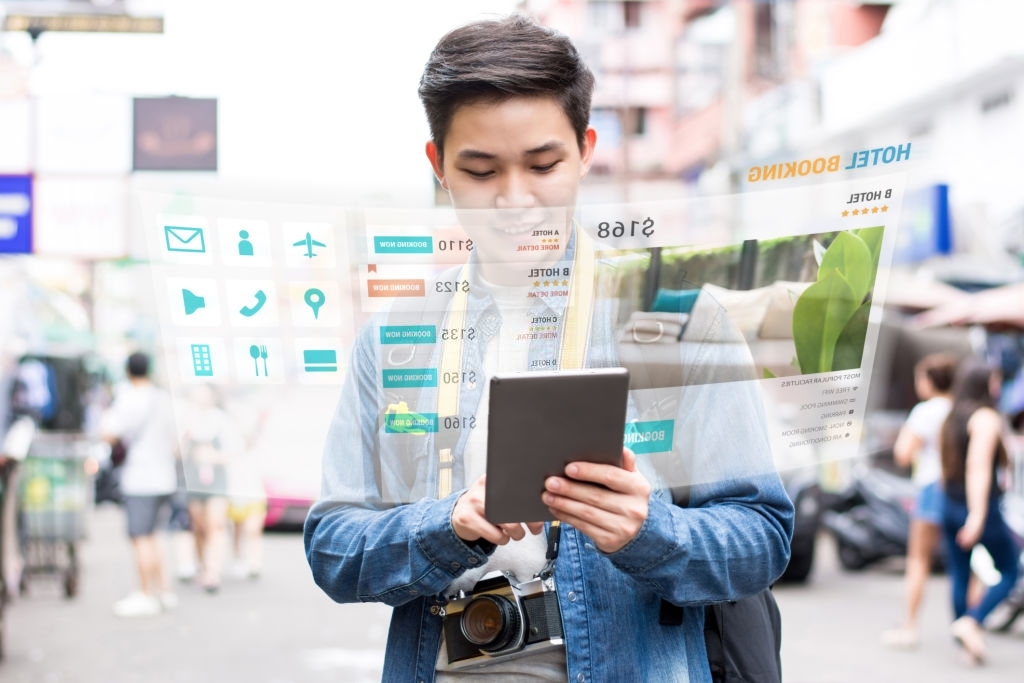 Sign Up To Dealsshutter
The best and actually working method to travel for free is to Sign up on Dealsshutter website. It is one the most trusted coupon providing websites known for availing the latest coupons on top brands, top stores, hotels, flight ticket booking coupons, food coupons, and so on. Anyone can avail the benefit of coupons with just a sign in and it helps to save a lot of money on extra travel expenses.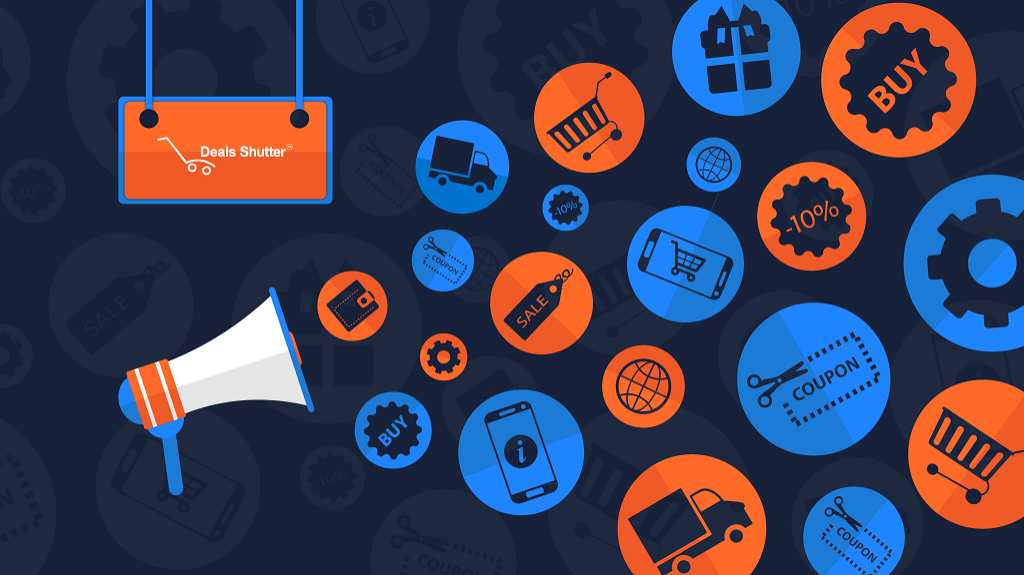 Walk through the streets
Travelling in a new city gives you a bundle of opportunities to observe and explore the new place. Why waste our time by travelling in luxurious cars?
Trust me, travelling is more fun when you walk by the streets of a place and explore the bazaar, Taste the authentic flavors of street food, meet new people on the way, some pictures could also be fun to keep some unforgettable memories for life and a lot more can be done.
Save on Flight Ticket Booking
The most expensive activity while travelling is to deal with travel ticket expenses. We can't assure you to make it completely free but yes can surely help you to save more than 60% on your travel tickets. Sign up to Dealsshutter for cracking some amazing deals on travel tickets from MakeMyTrip, Goibibo, Yatra, EaseMyTrip, HappyEasyGo and so on. This solves the biggest issue of excessive expenditure on travelling.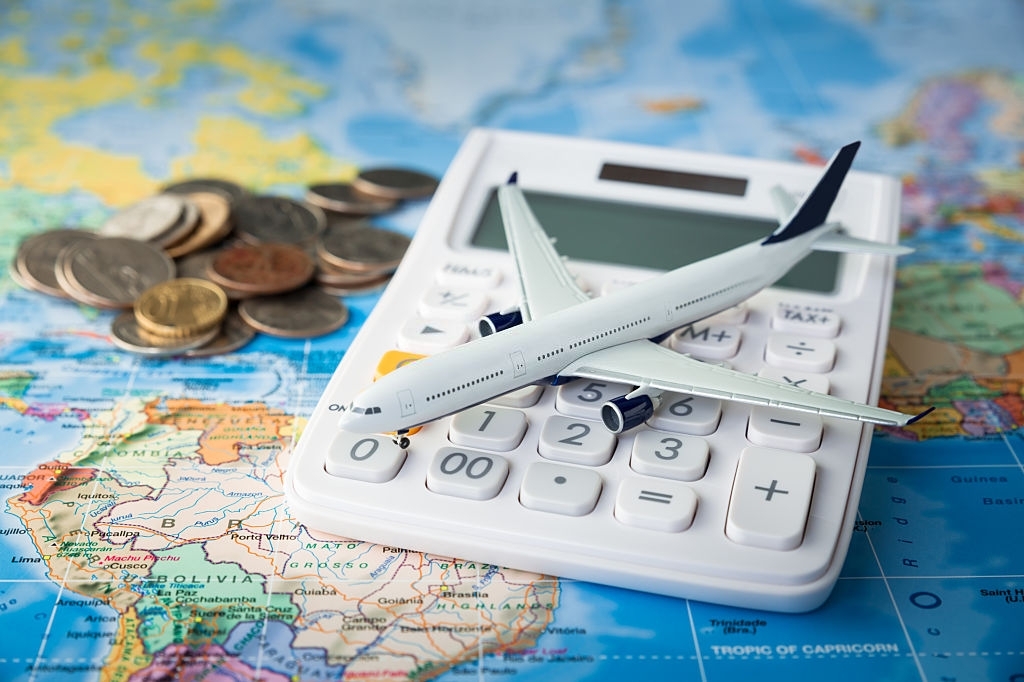 Travel Rewards Credit Card
The next pro tip is to accumulate points on travel rewards credit cards to get additional benefits in the future. One can redeem these accumulated points anytime on the next flights ticket booking.
Cook Your Own Food
Cooking your own meal is one of the best ways to travel free in India. Spending some amount on grocery shopping is fine but having food from restaurants or hotels can instantly increase the travel expenses to peak heights. So do the best use of your guest room or your host's kitchen with some of your cooking skills.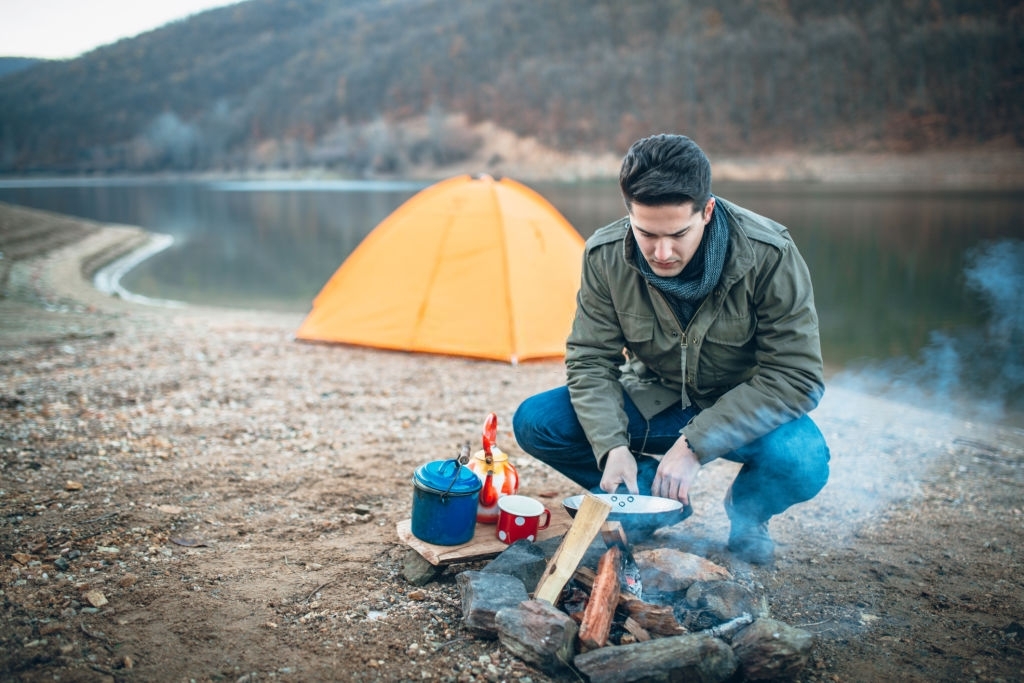 Don't panic if there is no available kitchen. Go for some packed food items that require stove usage. For instance sandwiches, salads, hot cup noodles and so on. This is will help you a lot to make your travel budget-friendly as spending so much amount on food has no point while travelling.
Earn through your skills
If you are a master of some skill then it can prove to be a great source of earning extra money while travelling. You may have any of the one skill like English Teaching, the art of Heena applying, Singer or master in playing an instrument, hairstylist and so on. One can use these skills for earning while travelling. This will give you two benefits makes you travel more affordable and also lets you interact with the local citizens of the state. These real-life experiences give life to travelling.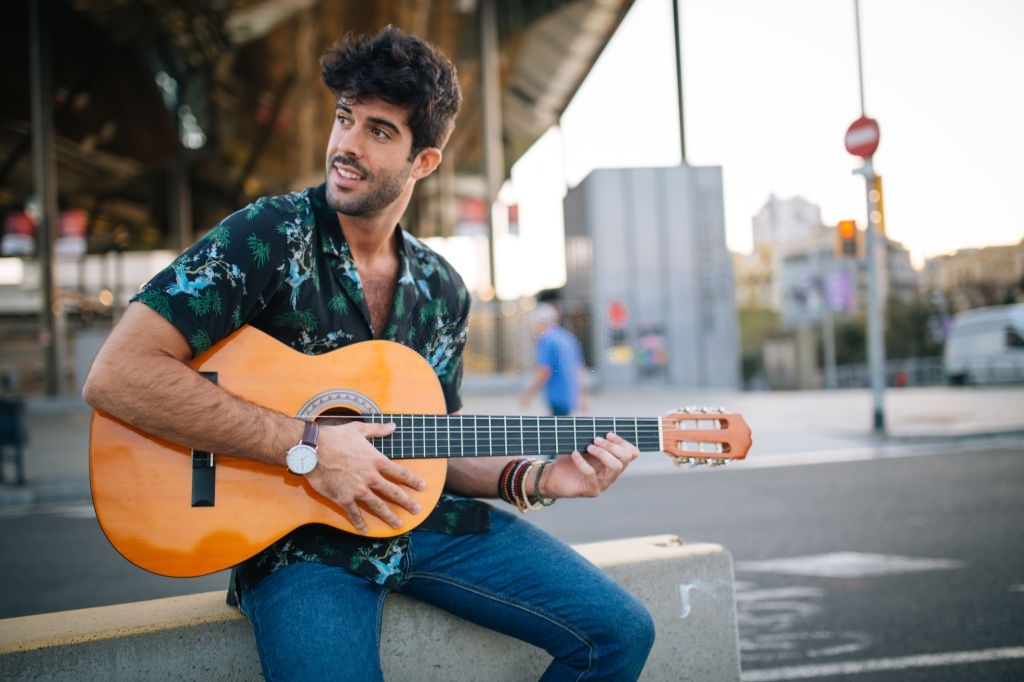 Free Accommodation
Next major expense while travelling is on Hotels Booking. Here a tip to stay for free while travelling-
There are many available websites that connect travellers with local citizens to get accommodation in their residence. It does not assure you that you will get a fully furnished room but yes there is a possibility of getting a room, a bed a sometimes even a couch and that to free of cost.
Get free accommodation from
▶️ Couchsurfing

➡️ Servas
Some Bonus Tips on How To Travel For Free
➡️ Free Accommodation by staying in your friend's or relative's house

▶️ WWOOF Volunteer

➡️ Discover You Roots Program to Travel for FREE

▶️ Drive Someone Else's Car In Other Country
Where to travel free after Coronavirus?
Now, when you are quite aware with some of the tips and tricks on how to travel for free I am sure now next question may be arising in your head that Is it safe to travel during Coronavirus Pandemic?
Well, we are ready with the answer. Here we have shared a list Coronavirus free destination or we can say safe to travel destinations after coronavirus. These places are worth-exploring and extremely safe to travel during this pandemic.
List of Coronavirus Free Destinations To Travel In India
We have listed the safest destination to travel during Coronavirus as the number of cases encountered at these places is minimal. This will ensure a safe and enjoyable journey. We also suggest you travel for the essential purpose along with all safety measures. Also, don't forget to pick up coronavirus essential products with you like face masks, sanitizers, hand wash, and so on.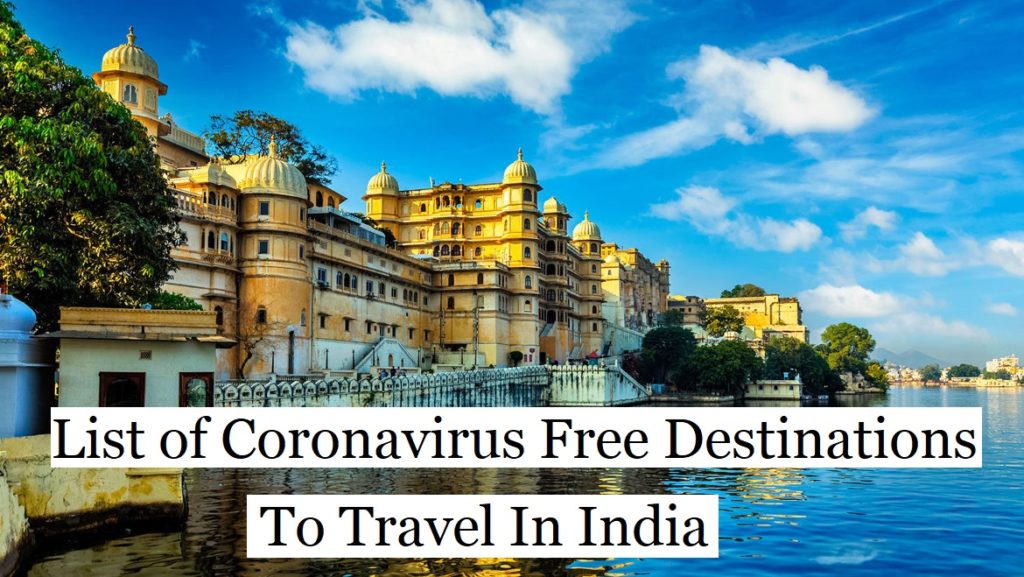 Following Places are Safe to travel for free in Coronavirus Pandemic
Lakshadweep
Lakshadweep is India's smallest union territory having 0 coronavirus cases that makes it the COVID free destination to travel. Also, it is a worth-exploring place having 36 islands. The place is stuffed with abundance of natural beauty and eye catchy sceneries.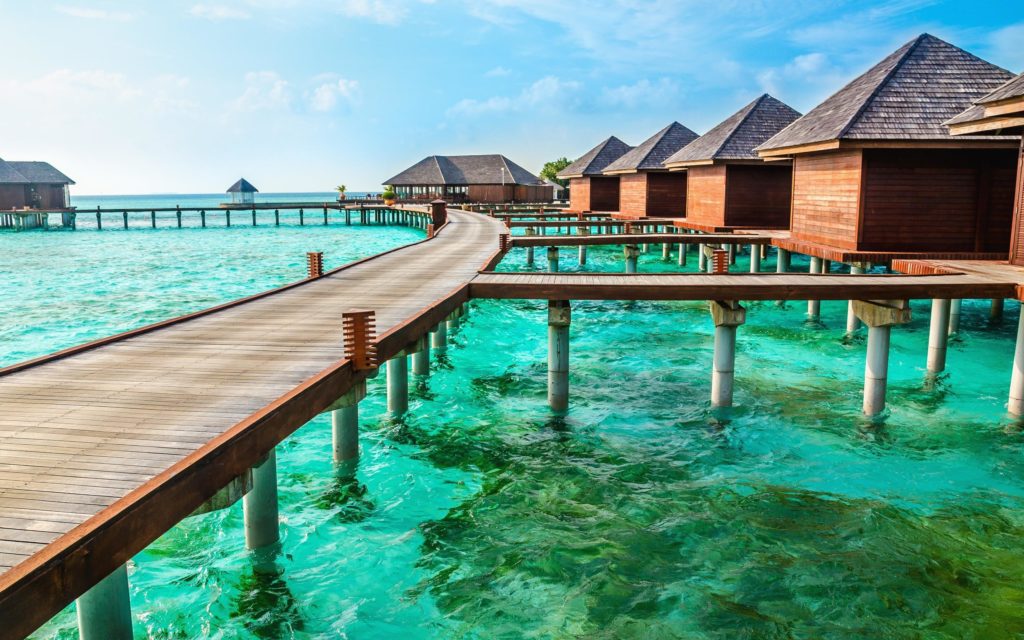 What to explore in Lakshdweep?
Bundi
Bundi is a small district in Hadoti region of Rajasthan. It is small, yet it has some worth-exploring places. Till now, there are only ten active cases found in Bundi district which makes it quite save to travel for free in India.
What to explore in Bundi?
Guna
Guna is a city situated in central part of India i.e Madhya Pradesh. It is also offering multiple places to visit in this pandemic and one can enjoy a safe travel journey in Guna. There is a minimal impact of Coronavirus in Guna which makes one of the safest destinations to travel in India during Coronavirus.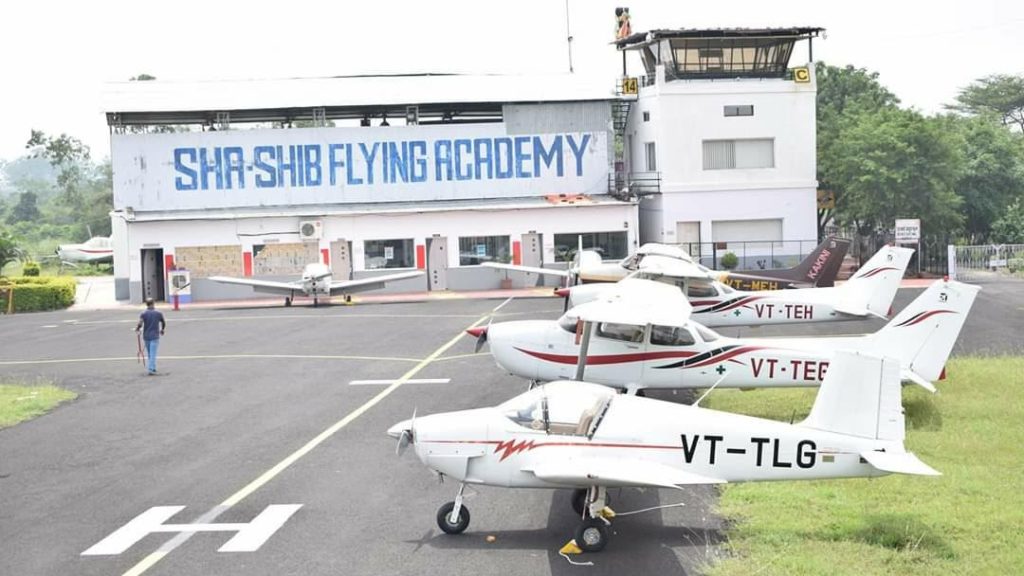 What to explore in Guna?
Shivpuri
The next place where you can travel after Coronavirus is Shivpuri. Another destination situated in Madhya Pradesh like Guna. Shivpuri is known for its waterfalls, lakes, and greenery. It is a must-visit tourist place in the monsoon season.
What to explore in Shivpuri?
Shahdol
Shahdol is a district situated in Madhya Pradesh. The city is known for hills, trees and forests that make it beautiful and worthy of exploring. It has also various temples having excellent architectural structure. Also, it is considered as the safe and cheapest place to travel for free in India.
Top Sights In Shahdol
Ashoknagar
Ashoknagar is a city situated Madhya Pradesh between rivers Sindh and Betwa. It is well known for its Grain Mandi and Sharbati Gaihu. It is 4th largest district on the basis of Jain population in India. Ashoknagar is named for Great Emperor Ashoka.
What to explore in Ashoknagar?
List Of Places In India Having No Or Minimal Coronavirus Cases
| | | | |
| --- | --- | --- | --- |
| Location | Cases | Recovered | Deaths |
| Lakshadweep | 0 | 0 | 0 |
| Mandla | 5 | 3 | 1 |
| Katni | 9 | 2 | 1 |
| Umaria | 10 | 6 | 1 |
| Bundi | 10 | 8 | 0 |
| Sehore | 11 | 9 | 2 |
| Singrauli | 12 | 11 | 0 |
| Guna | 12 | 4 | 1 |
| Pratapgarh | 14 | 13 | 1 |
| Shahdol | 15 | 12 | 0 |
| Jhabua | 15 | 12 | 1 |
| Seoni | 16 | 10 | 0 |
| Agar | 16 | 12 | 1 |
| Sidhi | 17 | 17 | 0 |
| Dumka | 18 | 9 | 0 |
| Narsinghpur | 19 | 15 | 0 |
| Shivpuri | 21 | 16 | 0 |
| Harda | 21 | 3 | 0 |
| Godda | 21 | 12 | 1 |
| Datia | 21 | 10 | 1 |
| Tikamgarh | 22 | 12 | 1 |
| Satna | 22 | 20 | 2 |
| Panna | 22 | 21 | 0 |
| Anuppur | 29 | 24 | 0 |
| Dindori | 30 | 23 | 0 |
| Jamtara | 31 | 28 | 0 |
| Chhindwara | 31 | 12 | 2 |
| Khunti | 34 | 28 | 1 |
| Hoshangabad | 37 | 34 | 3 |
| Betul | 38 | 35 | 0 |
| Rewa | 39 | 35 | 1 |
| Vidisha | 40 | 36 | 0 |
| Sri Ganganagar | 40 | 9 | 1 |
| Sahibganj | 41 | 9 | 2 |
| Ashoknagar | 41 | 35 | 1 |
| Rajgarh | 46 | 16 | 4 |
| Shajapur | 47 | 26 | 3 |
| Karbi Anglong | 48 | 37 | 0 |
| Hanumangarh | 48 | 32 | 0 |
| Chhatarpur | 48 | 37 | 0 |
| Sheopur | 60 | 25 | 2 |
| Baran | 62 | 58 | 4 |
| Deoghar | 65 | 19 | 1 |
| Barwani | 70 | 55 | 3 |
| Pakur | 73 | 31 | 0 |
| Balaghat | 74 | 51 | 0 |
| Latehar | 83 | 55 | 0 |
| Raisen | 85 | 66 | 5 |
| Bokaro | 87 | 45 | 2 |
| Banswara | 92 | 88 | 2 |
| Dang | 94 | – | 0 |
Source: Wikipedia