In this digital era, men and women both are responsible and professional. These days when you plan for a business trip, it's difficult to manage your travel budget. Making corporate travel savings might be a challenging task especially when your office colleagues flying in different locations at the same time. So here I am sharing the top best ways to save money on a business trip, to get more tips visit my site. Manage your travel budget with these tips and tricks for saving money on a business trip without any compromise.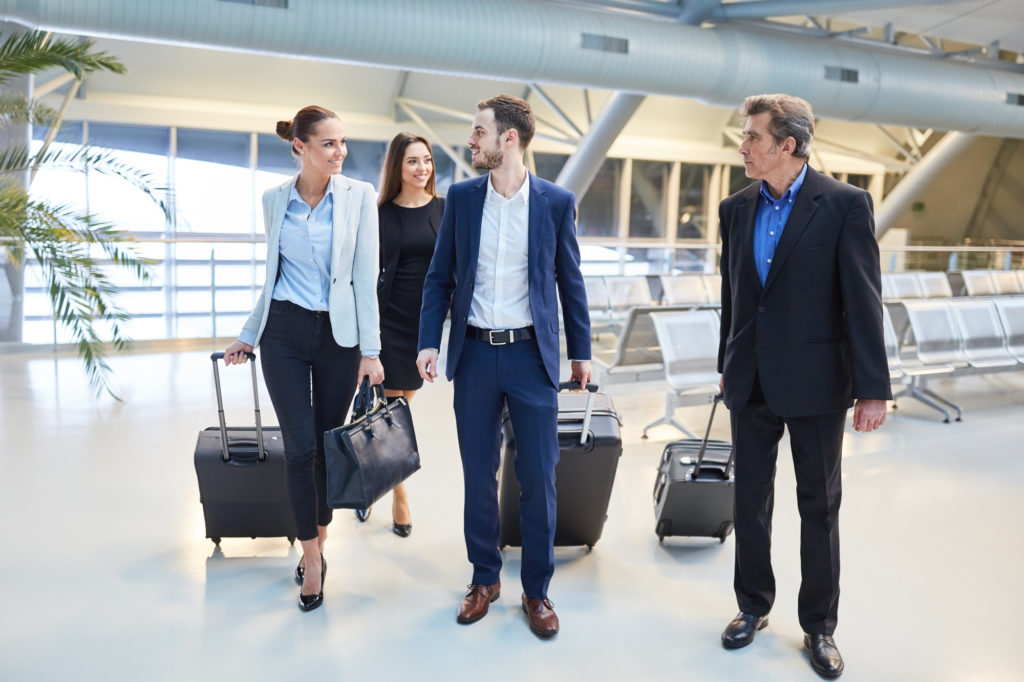 Travel More And Save More
Businessmen like Andrew Defrancesco keep one thing in their mind, if your employees are happy your company will grow. So it's necessary to give your employees comfort on their business trip and provide the best stay to make them happy.
Top Best Money Saving Tips On Flight Bookings
These days flight bookings are the most expensive, no matter where you travel, the air tickets are higher as compared to train tickets. Forget about comfort and class and book flight tickets according to your budget. The best way to save your money is to book the flight tickets during the week, especially on Wednesday and Thursday. On these days tickets will be cheaper as compared to other regular days. So book your business trip air tickets on a weekday and end before the weekend rush. When you are on a business trip, as a traveler spends some more days and explore the destination. This will not just refresh your mind but also you can focus on your work.
Try to pack light when you are going on a business trip. Many of us hate packing because it's too tricky and stressful. Always bring the stuff which is necessary and don't pack the unwanted things. Make sure your luggage should never hinder your trip just because of your heavy stuff on your suitcase. When your luggage is heavy this will cost you extra charges so always pack light to save your money. Most airlines give you an option to carry some personal items with yourself just for free without any charges. If you are looking for the cheapest flights, first you have to look at airline charges and its fees. This will helps you to save your extra money on a business trip.
Ways To Get Discount On Hotel Bookings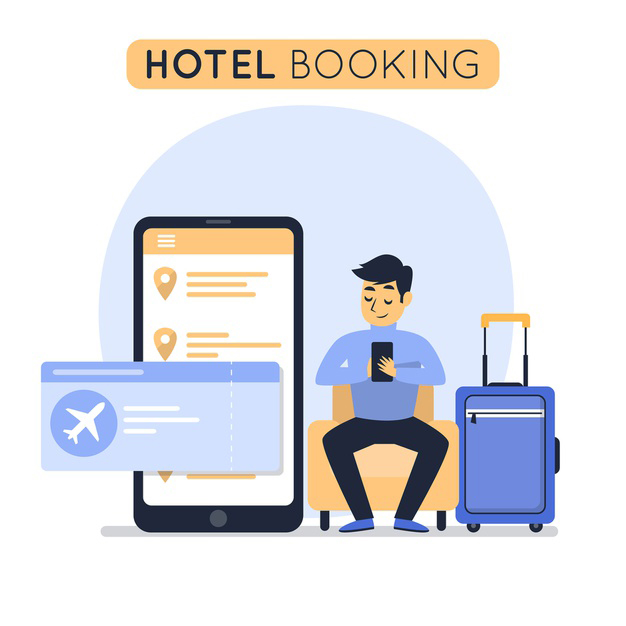 Search Online Hotels
Many online portals like MakeMyTrip, Goibibo, OYO Rooms give you amazing discounts and offers on hotel bookings. Check the hotel price on these online websites and compare their prices. You can also check its reviews and pictures to satisfied yourself. This is will save you money and time too.
Stop Looking At Hotel Rates, Look For The Total Cost Of The Stay
Whenever you are searching for hotel bookings for a business trip, it's important to check the rates first. Most of the business trips book their hotels when they reached their destination. Try to negotiate with hotel owners to give you the best room at the cheapest price including your breakfast or wifi free. Always pick the 3-star hotels for hotel bookings. I always check the total cost of the stay per day and then book my hotel. They are less costly and you can easily save money on a business trip.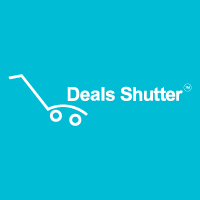 Use Dealsshutter Coupons
We provide the best coupons and offers on hotel bookings. Just use our coupon on your final payment of hotel bookings and get a huge discount with a cashback guarantee. If you don't find the coupon according to your needs, you can also search hotel booking coupons on other sites. This trick will definitely help you to save money on a business trip. Every time you travel you will get a great deal. Happy Savings…!!
Tips For Saving Money On Meals
Take Advantage Of The Hotel Breakfast
Many hotels give you free breakfast, take this benefit, and don't skip your breakfast because this service includes your room charge. You can also eat its free items including chocolates and their water bottle too. You can easily save money on a business trip with this tip.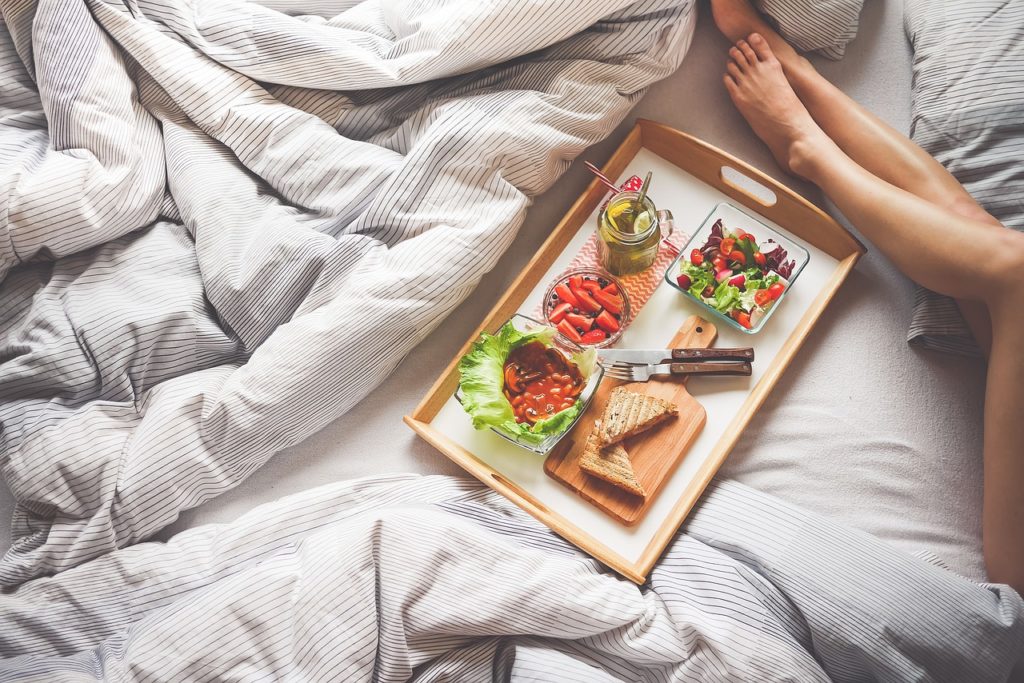 Try To Find The Local Street Food For Lunch
When you are on a business trip with colleagues, try to find some local restaurants or local street food to feed your tummy. Local restaurants charge less on your meals and if you choose street food for lunch, you are a smart traveler. You know how to save money on a business trip? Street food always comes in a budget and very delicious also.
Use Online Coupons
The best way to save money on a business trip is to always search for the coupons according to your needs and requirements. Suppose if you want to eat something, use the online coupons on your favorite food and get an amazing deal on your cuisines.
Check Menu Before Ordering For Cuisines
If you are going to order food for your office colleagues also, just check its online menu first before choosing a restaurant. These days many restaurants posted their food menu online with prices. This is a great way to find a reasonable restaurant and save your money on a business trip.
Choti Choti Bhookh Bye Bye
Find a grocery store that is nearby your hotel and buy food-related products like sandwiches, chips, frozen packed food, and much more for your "Choti Choti Bhookh". These money saving tips are great for your business trips.
Saving Money Tips On Ground Transportation
Use Your Credit Card To Rent A Car
Try to use the credit card that provides you rental car insurance. This trick can save your money on a business travelling.
Use Uber Or OLA Cab
Many car booking companies such as Uber and OLA gives you a comfortable cab service at reasonable prices. Their prices are pocket friendly as compared to other regular taxi bookings. Learn how to use the cab booking app so that you can check the rates according to your journey destination.
Book A Hotel That Gives You Free Cab Service
When you reach the airport, most of the taxis charge too much. So always prefer to book a hotel that gives you free cab service from the airport. This is a great way to save money on a business trip.