India is not popular for its cultures and languages but also for travel destinations. India has got a great number of tourist destinations and seriously guys when you start exploring India you will definitely make a wish that you never go back. When you travel somewhere it teaches a lot of things and you can meet a lot of new people and learn about new cultures. Travel gives you a stress-free life and you feel so good. so now take some break from your tight schedule and explore the hill station that you always have a dream for? Get all the latest and hottest travel coupons only at Dealsshutter and make your journey the unforgettable one.
Beat The Summer Heat By Travelling To Hill Stations
Unbearably heat, sweaty clothes, an endless headache and wants to go somewhere cold and don't want to return. A lot of things strike in our mind in summers. Now my question is what do you do when summer comes to India? If you are like me who love traveling and always wanted to travel in new places, so pack your bags and take off right away. This summer season plans a weekend to the coldest hill stations in India and beat the scorching heat and busy hectic life.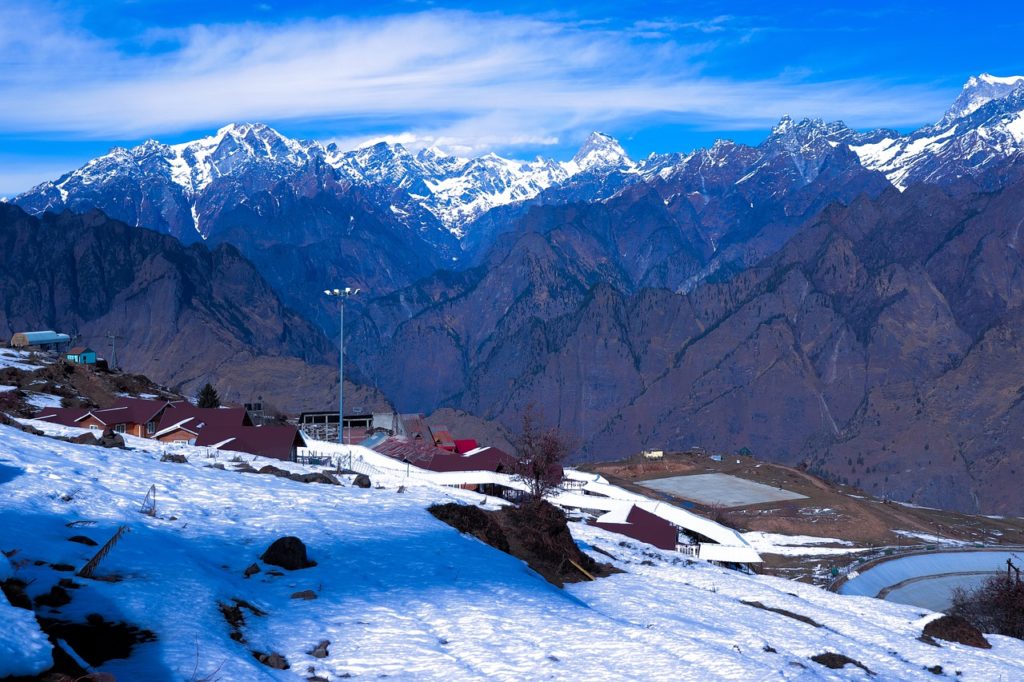 As we all know there are plenty of summer gateways across India, Dealsshutter tried to shortlist the coldest places in India that you will definitely visit once in your life. All these hill stations are too cold and are the perfect destination for both winters and summers. Before you jump into the rundown of spots to visit, don't forget to book your bus and train tickets. Get the best deals and offers on flight bookings and hotel bookings directly here and start your journey to the hills.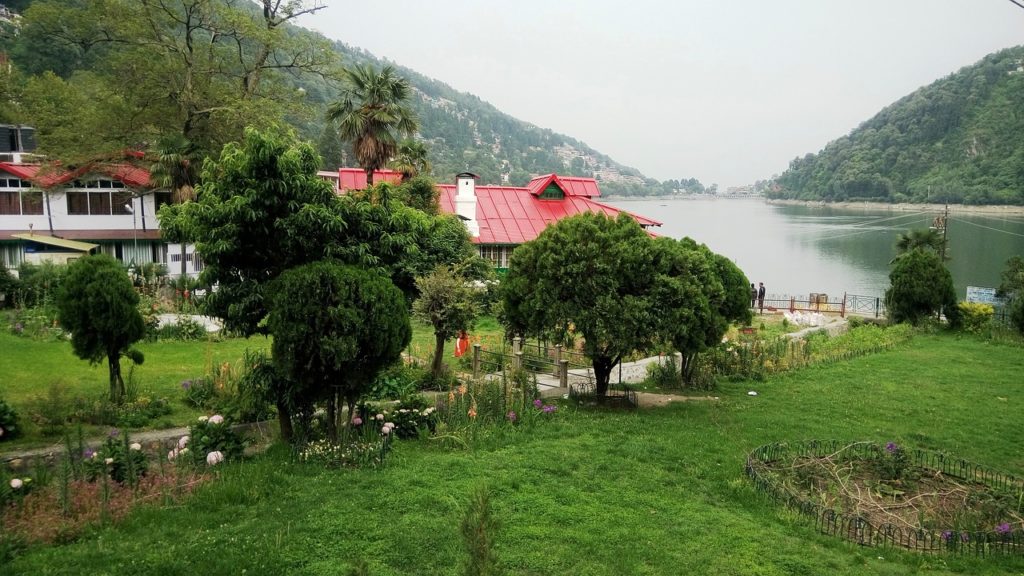 Here Are The Top Best Coldest Places To Visit In India
Following is the list based on Google, travel website reviews and MakeMyTrip travel reviews.
Amarnath
What's superior to the spend summer vacations on chilly mountains terrains and valleys that lead to a huge rocky cave. Sounds interesting? There is a footfall of lakhs of pilgrims at Amarnath yatra every year. The yatra starts in Shravan month i.e July to august. It's the only months when the Amarnath cave is accessible. People are very excited to watch ice Lingam and take the darshan of Lord Shiva. It is proved that Amarnath is probably the coldest spot in India. If you are a religious person, then you should definitely visit Amarnath.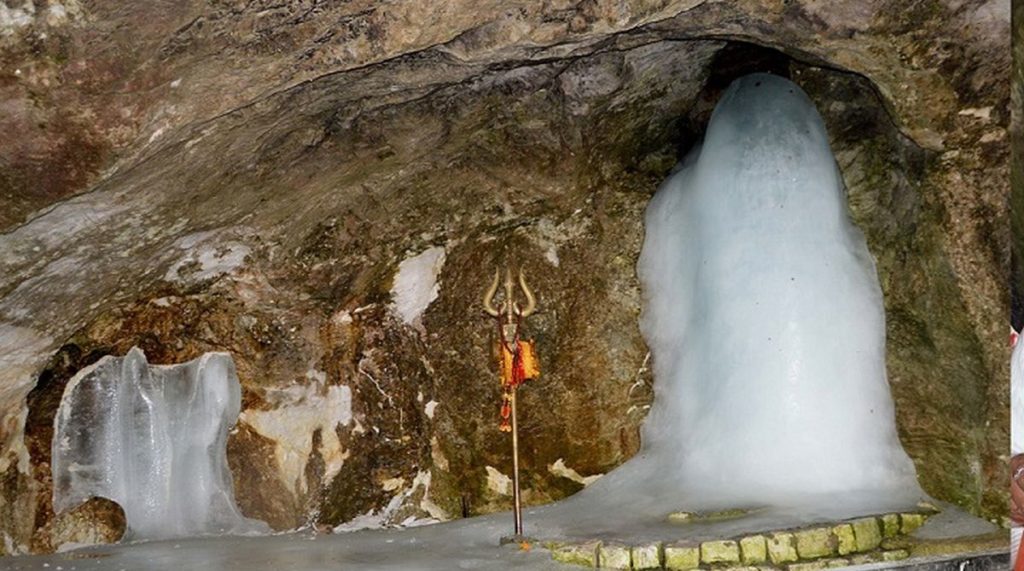 Best Time To Visit: May To September
Triund, Himachal Pradesh
Triund is another beautiful hill station situated in the Himalayas. If you are an adventurous person and looking for snow, trekking, and camping, you can get everything at Triund. It's a perfect place from all the hustle and bustle of a busy city without being a popular tourist spot. Here you will get all the facilities to stay in. So feel free to enjoy yourself with your adventurous friends.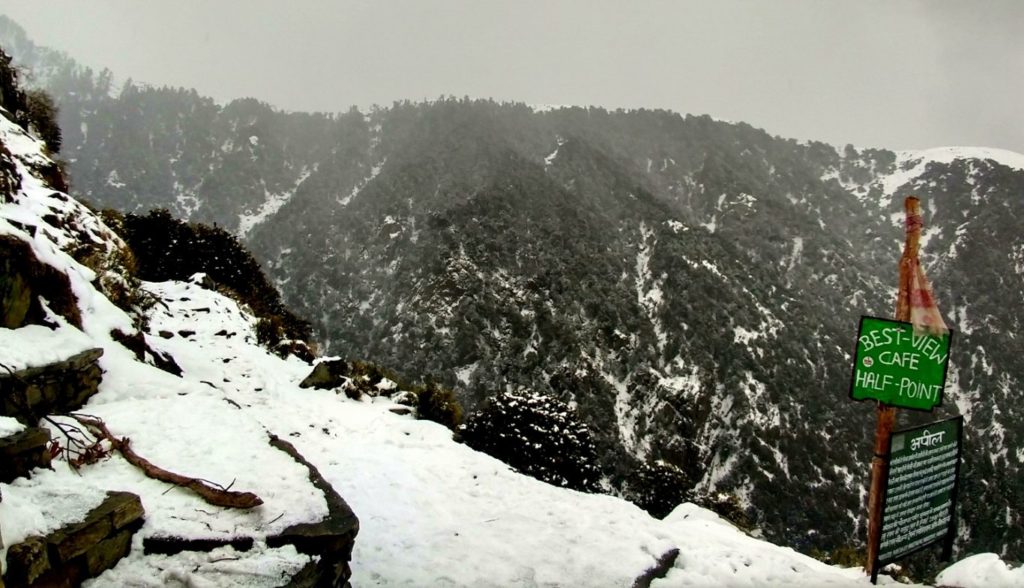 Best Time: October To February
Kargil, Jammu, And Kashmir
One of the coldest places in India situated in the banks of the Suru River (Indus). Here the temperature drops down in winters is – 48 Degree Celsius.  Kargil is a town where you can do rafting, trekking, and many more activities. Delicious food and warm locals are the highlights of this town. So whenever you feel bored and tired of your daily life, Kargil is the must-visit place. It's a perfect hill station for travelers. Experience the heaven in Jammu & Kashmir
Best Time: June To September
Hemkund Sahib
Hemkund sahib is popularly known as Gurudwara Sri Hemkund Sahib Ji. It is situated in the Chamoli district of Uttrakhand. One of the highest Gurudwara in the world and it lies in the backdrop of snow and mountains. Here you can trek, watch the beautiful waterfalls, thick forest full of greenery and captivating views of the Himalayas. Thousands of Sikhs and tourists visit Hemkund Sahib every year to take the blessings of Guru Ji. Here the temperature in winters is just – 10 Degree and – 11 Degree. One can visit the Gurudwara by foot or by taking a pony ride.
Best Time: June To October
Manali
Manali is one of the most visited hill stations in the country. Also, it is the most visited locations during the summer season which is situated at an altitude of around 2000 meters above sea level. With jaw-dropping views, fresh air, beautiful green forests, colorful flowers, Manali has some extraordinary beauty that you will remember a lifetime. Explore Manali with your partner in winters especially in December and January. In Manali Temperature is around – 5 Degree to – 6 Degree. Plan your journey on this hill station in months of March to June when the climate is normal and some amazing flora around. Don't forget to try its local food which is delicious.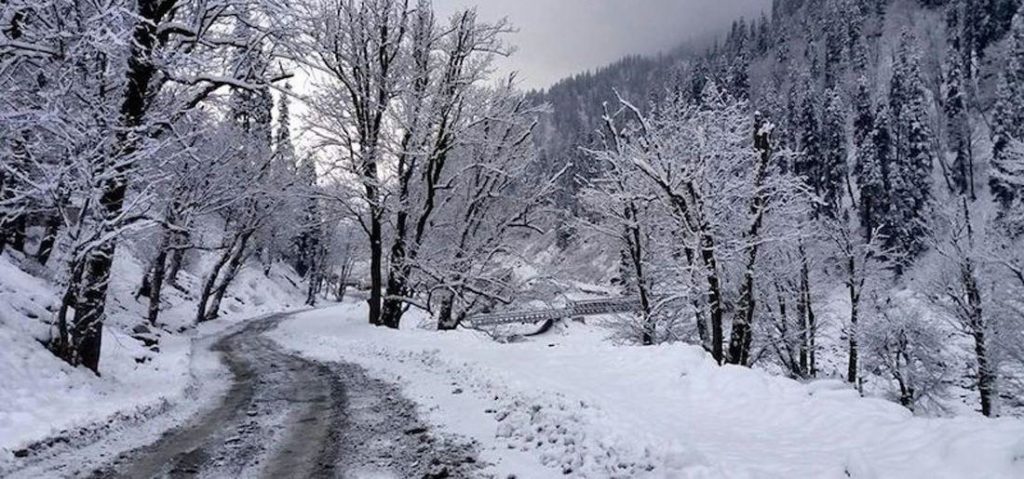 Best Time: October To June
Auli, Uttrakhand
Beat the summer heat in the popular hill resort Himalayan i.e Auli. Auli is famous for skiing, it is the only place having skiing destinations and amazing scenic views. The snow-covered peaks look so soothing to the eyes. People love to do trekking in the hills of Garhwal Himalayas. It is also known as the home of Nanda Devi, Mana Parvat and Kamal Kamet. People believe that Auli is blessed with Shankracharya. Plan your honeymoon in Auli because the temperature is just – 2 Degree.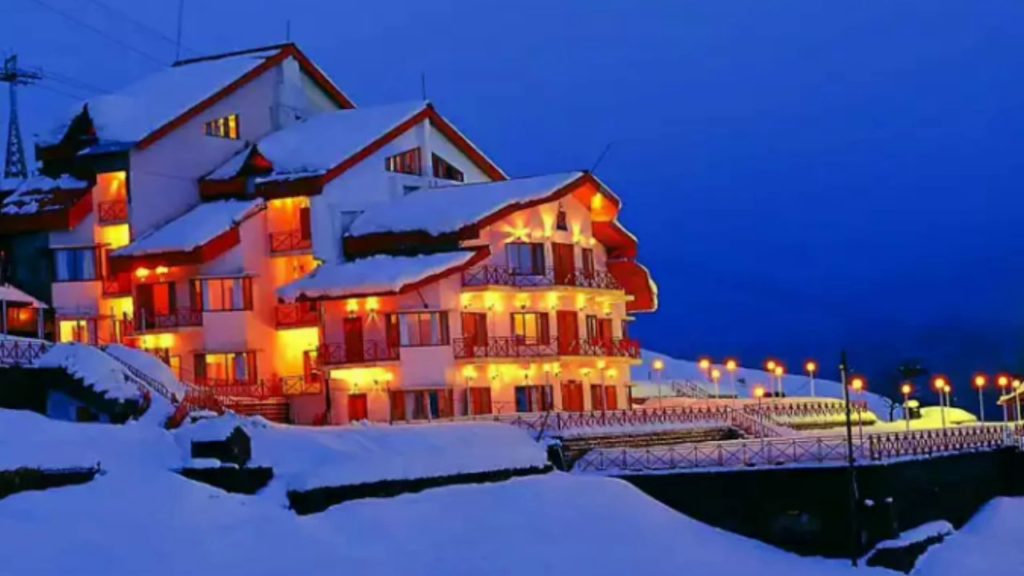 Best Time To Visit: Throughout The Year
North Sikkim
Friends who eat together, fight together, stay together and what about friends who travel together? Make travel goals with your best friends at the most beautiful place. Sikkim is one of those places which is very cold. A lot of things you can do at Mangan like trekking, hiking trips in the mountains and forests with your friends. It is extremely beautiful and charming. Summer vacations mean full of fun and masti and north Sikkim is famous for Gurudongmar Lake which has some religious importance. It is having the maximum number of lakes in India. Go here to make the best moments of your life.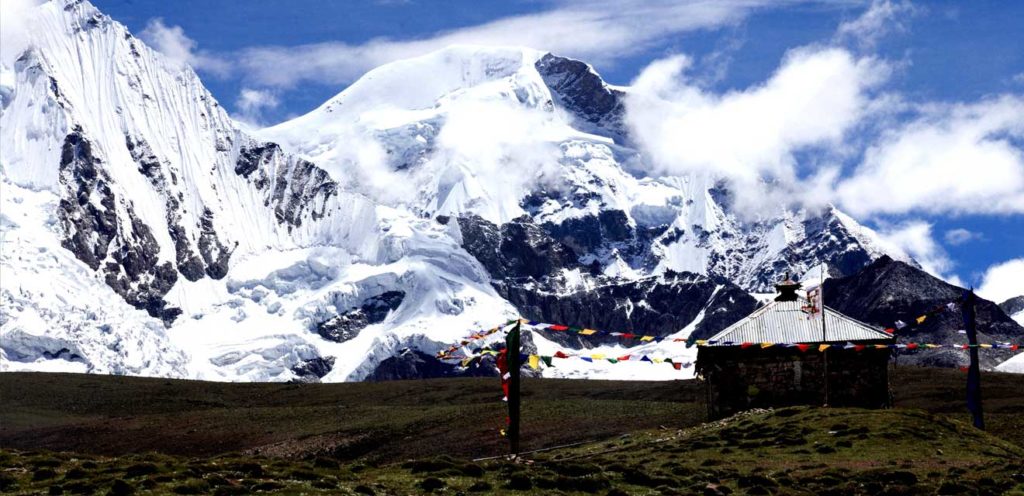 Best Time To Visit: April To June, October To December