10 Things To Do In This Christmas
We are so close to Christmas and it is a great holiday festival all over the world. However, our country is not a Christian nation and we are an amalgamation of many religions in all. Christmas is a festival to celebrate the birth of Christ and people all over the world celebrate this auspicious occasion. There is the variety of food and there is mass conducted in the church and all that. So here is a list of things you could do for Christmas irrespective of whether you are a Christian or not.
1. Organize Family Meets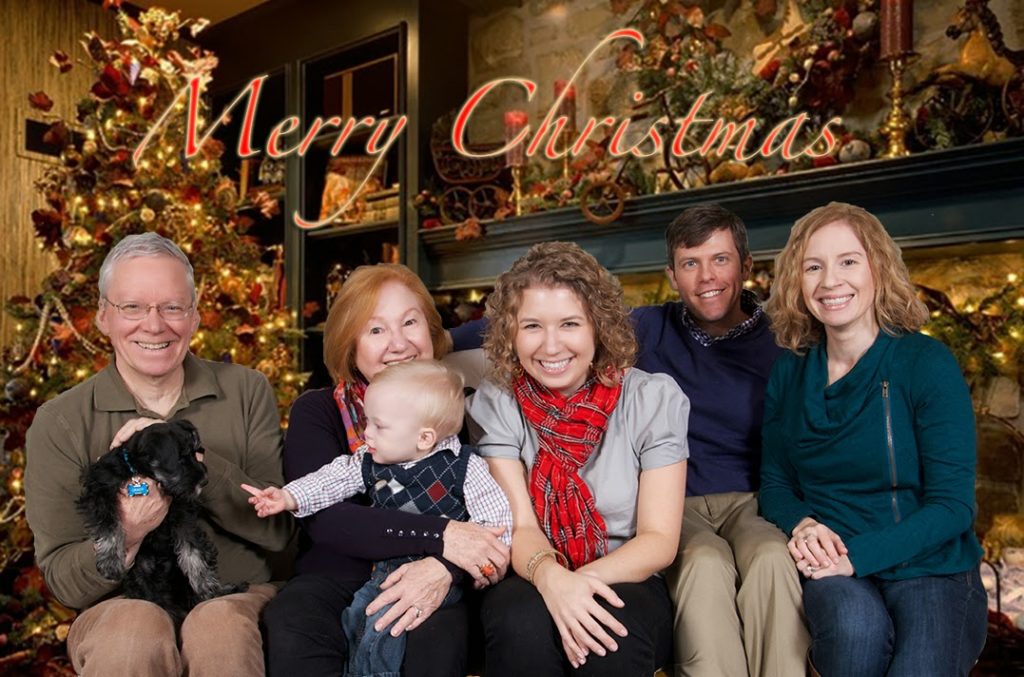 You don't need to celebrate it in any said manner. You could call a family reunion and have your own fun. And You could play games like karaoke, board games and much more, it would build the holiday spirit as much. It is a brilliant way to catch up with your family during your busy schedule and spend some quality time with them yet keep it simple and sophisticated. It is the greatest gift you could give your family. You can grab these latest Christmas Offers in this year from Dealsshutter.
2. Travel
You could, of course, travel to some abroad destination and enjoy the Christmas celebration. However, if you would want to enjoy the beauty of our country then you must visit a few places here itself to find out the best experience of where to celebrate your Christmas. I suggest you go to the following places to experience the Indian version of Christmas in its own style. Goa is the top destination to be for Christmas. It is a very international tourist destination and when there is an intermingling of the cultures it gives you a whole new experience. Kolkata and its Christmas Festival are a must attend if you are that part of the nation. Mumbai and Delhi too have its cathedrals where the festivities are at peak and you must certainly attend those. Kochi carnival is another must watch during Christmas and following its new year celebrations as well. Bangalore and Chennai as well are hot destinations to enjoy the Christmas festivities in a very Desi manner.
3. Decorate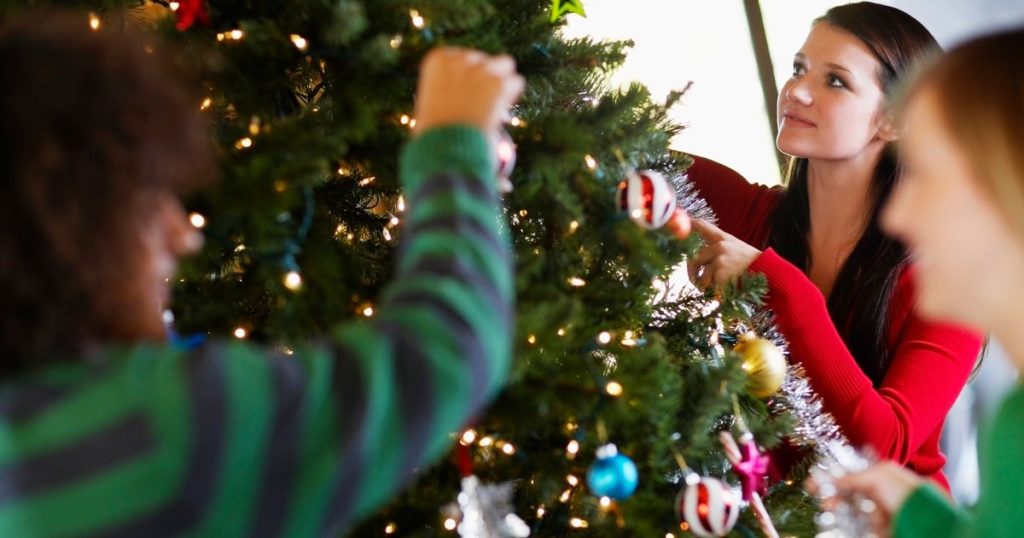 You can do some DIY's which are widely available on YouTube and the internet. You could make your own Christmas decorations and hang it around the house to give a personal touch. If you have kids it will be a great opportunity to spend some quality time with them. You could also indulge in some painting and craft work to engage yourself and relieve you from the stress of daily routine. This is not only a past time activity but if you start early enough you could decorate your whole house.
4. Baking
This is a fun activity even if it is for or with your loved ones and friends. You could join a baking class beforehand and on Christmas day could create your own cake with own frosting. It is a fun event when it involved a lot of your loved ones. You could even host a small competition for the best baker and make it a fun activity and later all of you could indulge in your marvelous creations.
5. Make Gifts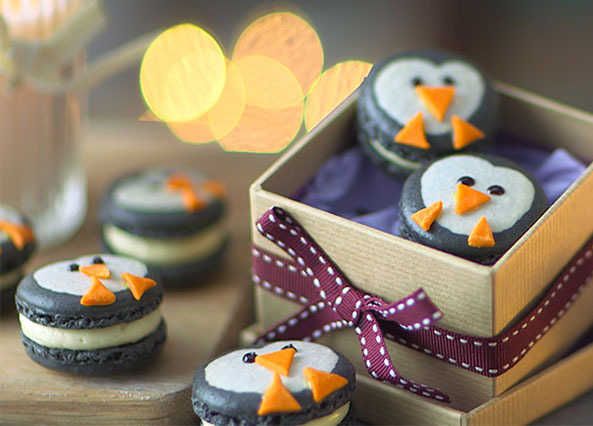 Christmas is all about love and sharing. Instead just buying gifts for your loved ones you could personalize it with a handmade card or other gifts like surprise boxes or a handmade photo frame. This is not only going to make it special but also make the person receiving it feel happy. This is the best way to get into the Christmas spirit and show your loved ones that you love them. You can get a lot of ideas for this on the internet.
6. Attend Local Holiday Events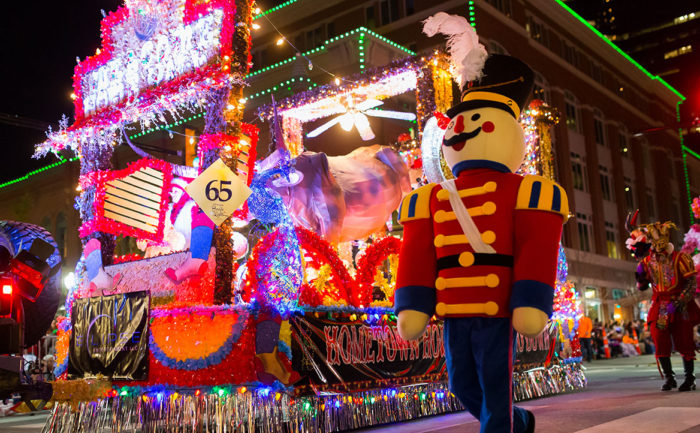 You would certainly be aware of the local Christmas festivities that happen around your area. If you are interested in attending the holiday events you should grab a few friends or make new friends in the destination. These events are really fun and you should try and participate actively and have the fun of Christmas.
7. Family Movies
If you are more on the quieter personality type, you can pull your family together and watch family movies. You could watch movies that talk about the Christmas spirit so you can be part of the celebration. Your family could cook together and you could have fun with your closest family.
8. Volunteering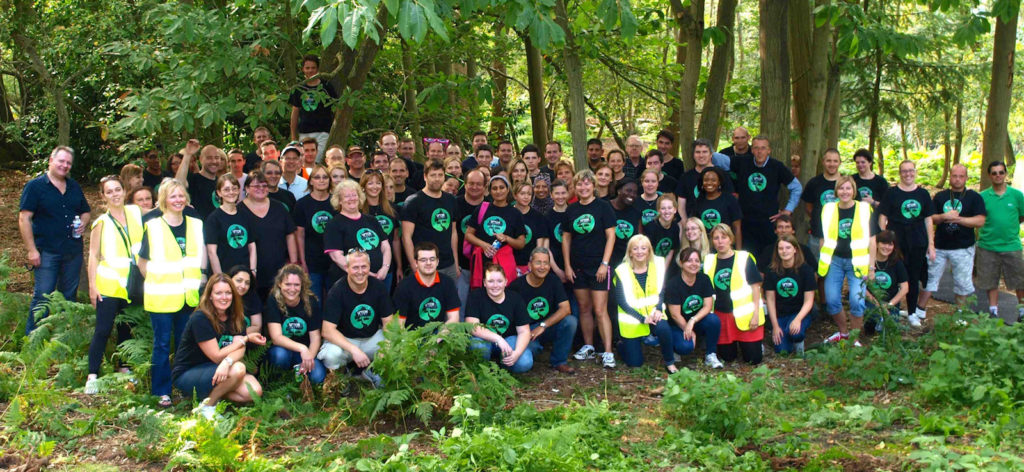 Christmas is all about love for everybody and you can be part of the volunteering team of various organizations to spread love during Christmas. There is nothing better than spending time with people that have nobody that cares for them and spreading your love and giving them a good Christmas could make you feel good. The smile that falls on their face is all you need for Christmas.
9. House Party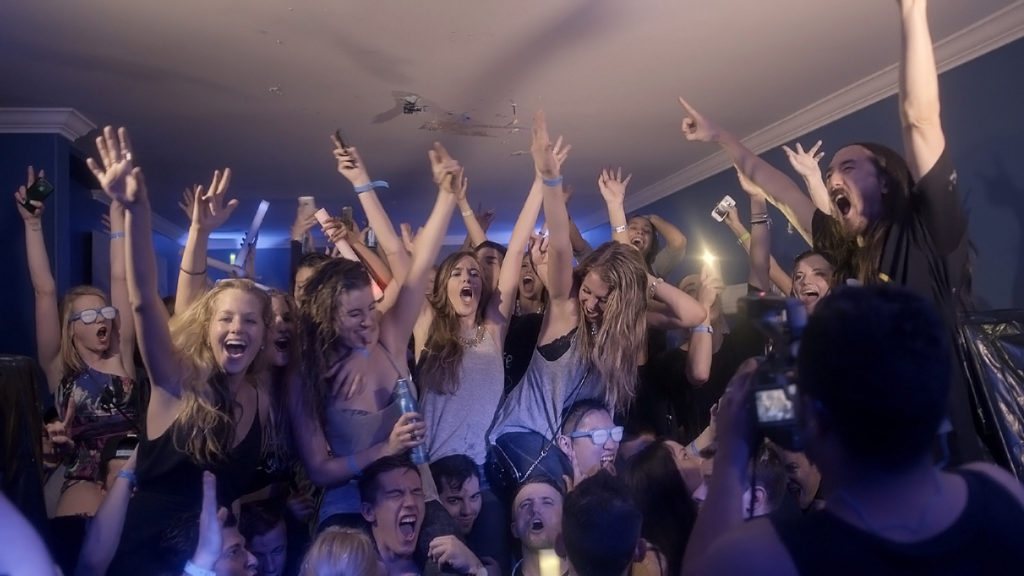 A house party is where you organize a party at home and with food and drinks. You could host your own house party and give it the Christmas theme. You could organize Christmas themed party games and events so everyone can enjoy and be part of it. It is the great way to fuel your excitement towards New Year. You could even decorate your utensils and house in a Christmas theme and even get it to snow in your house that would be the perfect setting for a fun-filled Christmas house party.
10. Shopping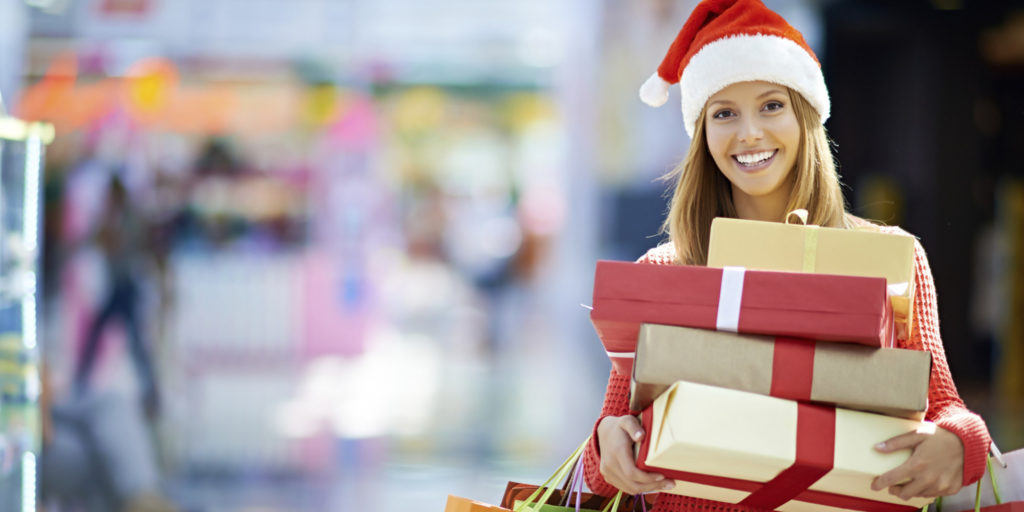 Well, this is the most clichéd thing to do but you could just have a session of retail therapy. You could go visit the malls and look at the decorations there and get yourself and your loved ones a few good things for Christmas. You could even shop for baked goodies and flowers for your loved ones. Chocolate is a must buy to enter into the Christmas spirit. Treat yourself to a good Christmas meal as well to get a feel for the Christmas feeling. Visit the Santa clause near you and receive gifts from him as well. Click pictures and post the same on social media if you are into it.
The most important thing is to let go, have fun and do what you love.