Summer is a challenging season to dress especially for women. It's harder to create a new look every day since you care about your skin from harmful sun rays. You no longer will be able to play with jackets, layers & heavy chains or bracelets.
You'll find a lot of style blogs that talk about the latest trends, what's hot now, what's no longer in style & what's now `in' & what's out. Gotta admit that the summer colours are really fun. Like I personally fall for the summer fashion & clothing. Here, read top 10 fashion tips that will make your summer pleasant.
1) Dress in Flowy Tops (or) Very Thin Layers:
It's always better preferring covering up rather than exposing your skin to the sun on a sunny day. A combination of full hands top & shorts or elsewise denims is always a better choice.
2) Cotton Dresses Are Summer Friendly:
I personally prefer wearing a white cotton dress during a sunny day. The white colour is moreover the best suit for cotton dresses. It is the most versatile colour to wear. A perfect example for you : all-white with its challenging cropped legs or white & blue combination of a cotton dress.
3) A Big NO For Heavy Makeup: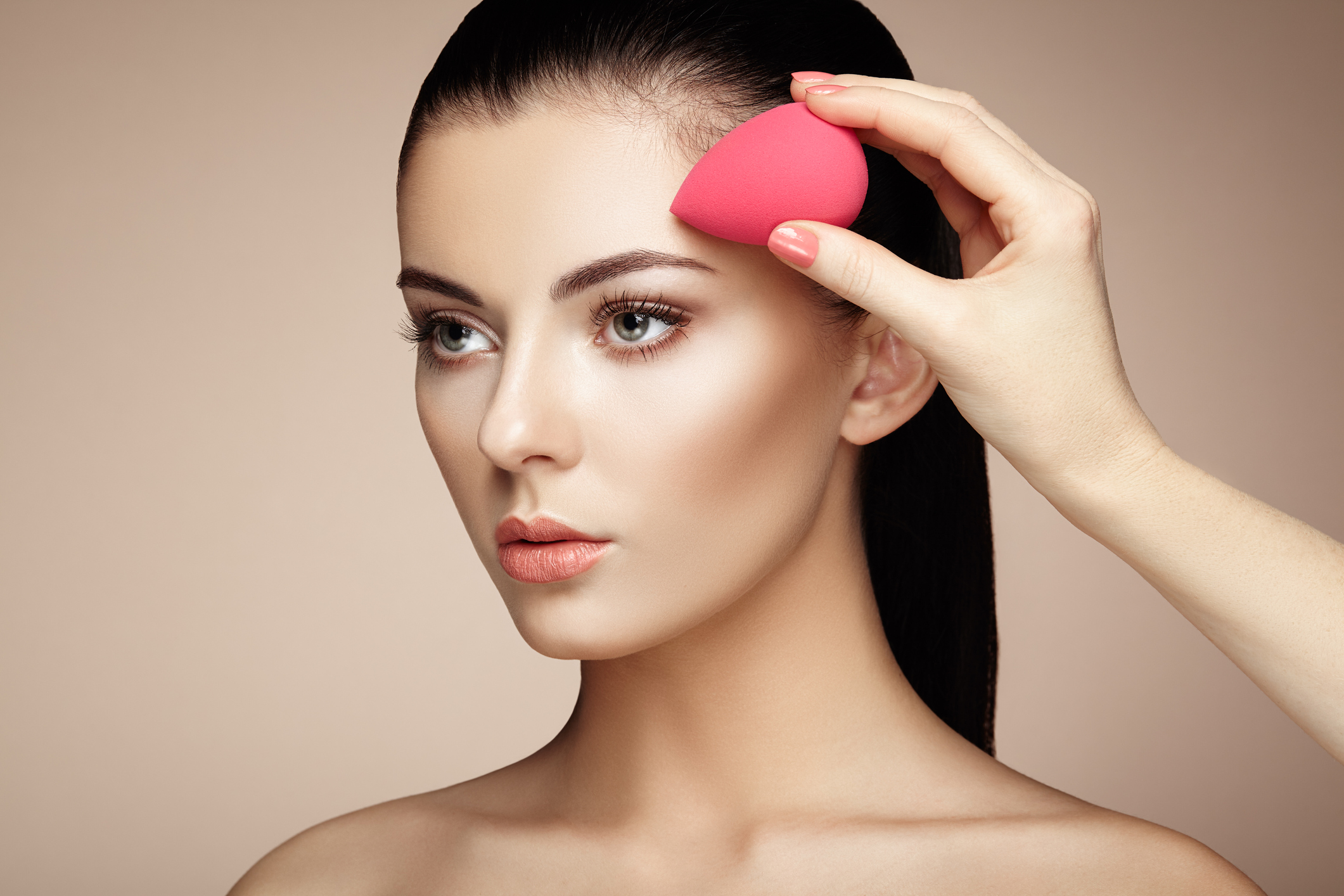 There is nothing worse more than wearing a ton of makeup on a hot summer day. Stay away from heavy foundation, dark eyeliner & dark lipstick. Putting on a natural & light makeup will help you feel dry during summer. Here are few suggested make up wear:- tinted moisturizers, tinted lip balms, choose colours for your eyeshadow like pink or rose. Light shades are always the best pick for your eyeshadow.
4) Never Forget To Carry a Lightweight Scarf With You: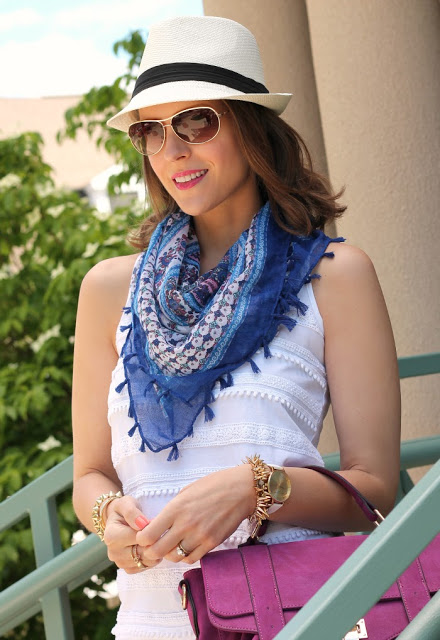 Trust me, it helps much of your bare skin (especially facial area or neck area) from getting too much sun. Gently wrap it over your head or shoulders. Try pickling lightweight or light coloured scarfs. The colour plays an important role here.
5) Put On Minimal Jewellery:
You should always be very conscious while choosing jewellery to wear on in summer. Prefer light earrings or studs, lightweight chains & bracelets. Avoid stuff, that get much closer or stick to your skin. Best examples:- finger rings which cause unwanted sweat over time, heavy necklaces or bracelets & earrings, unwanted pierced rings.
6) Avoid Leaving Your Hair Loose:
Ladies, who have got long hair keep this in mind, you should definitely prevent your hair from falling on your shoulders. Rather tie up your hair. A bun, a braid or a high ponytail are much considered.
7) A Striped Shirt Is The Perfect Summer Pick:
A simple plus classy combination makes up a striped shirt. The best style anyone can wear during summer. Generally, the one that you own should opt for a clean & neat lined boat neck, prefer light colours like I always mention. Here are few strip combination colours that you might like:- White plus light blue, white plus light yellow, white plus fluorescent orange, fluorescent yellow plus fluorescent orange.
I'd recommend paring up a three-quarter sleeve shirt with one of these:- shorts, long or short skirts which are light weighed usually, Palazzo pants.
8) Grab a Hat If You Own One!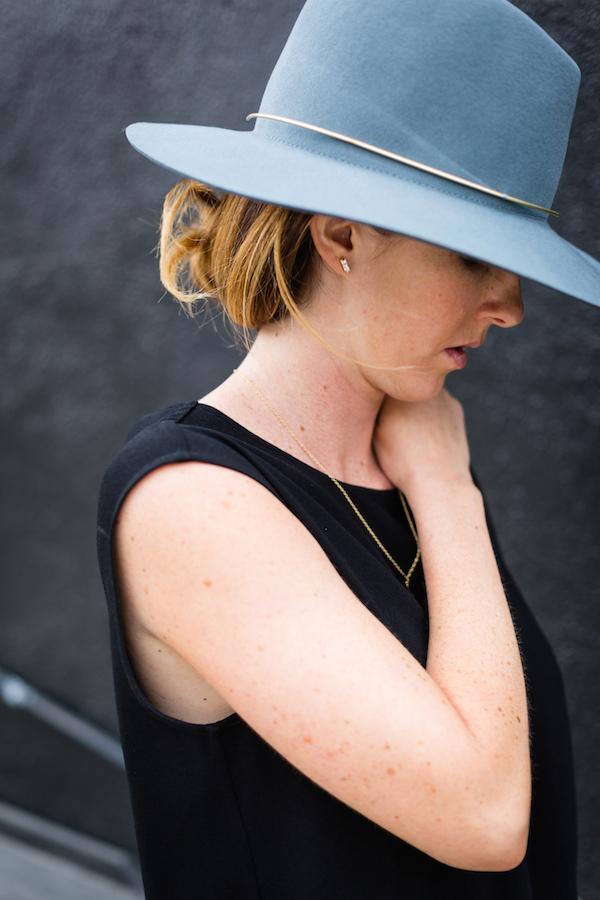 If you don't own a hat, then get one. Hats come in the list of the best wears in summer, of all the time. A combination of styling & protection makes it more preferable or considered. Protecting your skin from the sun plus adding an extra styling material on you sounds pretty good. Doesn't it?
Go with a wide brim straw federal & rancher-style hats. I'd recommend such hats over beach hats.
9) Grab Your Sunglasses!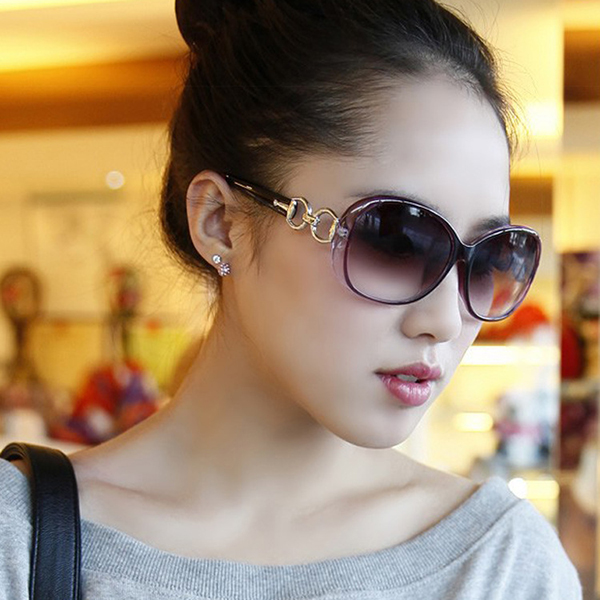 Sunglasses are the perfect way to cover up your wrinkles & dark circles around the eye for a young & hip look. Use them in abundance in summer, if only to protect your eyes from the sun & harmful rays & have fun with colours & shapes.
10) Invest In Worthy Clothes:
For Women:-
Ladies, I've picked few of my favourite styles & things that are really popular or trendy. These are the styles, that I think all of you should try. These are also the clothes for the ladies who go on a budget.
Tropical Prints & Pastels:- Prints hide out puddles better than solid colours. Choose cross-body bags over totes. They're small & won't stick to your skin.
Midi Skirts & Pastels:- Tucked in styles make you feel warm. Try shorter hemlines instead. Loose over tight wear the same combinations but in breezier styles.
Bicycle Tops & Crochet:- Well-fitted clothes in natural fabrics allow breathability. If layering is necessary to opt for open-weave knits.
Peasants Tops & Dresses:- Tank tops aren't a rule to stay cool & sun-safe with sleeved pieces in cooling fabrics. Wear statement earrings instead of chunky necklaces that stick to your skin in combination.
For Men:-
I'm gonna be sharing few tips on how to layer in summer. I already know most guys following winters or favourite season because of the layering. But thanks to one of my male friends, helping me out the figure, which styling is the best for men in summer. You probably want to make layering a reality during summer.
A quick technique, you can do the layer: Keep in mind, the layer doesn't have to be over complex. It's just adding one layer on top of another, so something you can do is just add a casual shirt over a t-shirt. Make sure you embrace colours when you do this. So you're transitioning from fall & winter & to brighter colours for spring. Plus putting a colourful or heavy printed piece over a more subdued base layer gives you style & outfit a sort of panache.
The Base Layer:
No, it's not even the actual layer you see just because you can't see that layer doesn't mean you don't count it, towards your layering effort. For summer your most important layer unarguably will be your base layer. This is the foundation of your outfit & what's gonna help you keep you comfortable & avoid sweat from a hot day, seeping through your clothes & making you grow 100% urge you to go & buy some Sloan undershirts.
The reason why I recommend these guys for summer is that these Sloan undershirts are made from 95% sciro micro mowed off the fabric. This fabric is ultra soft, but also 50% more breathable than your regular con. It also features 5% of Spandex & that just helps with the t-shirt being able to be form-fitting. So, you can even layer it under a regular t-shirt & most people won't know the difference.
This overall soft fabric makes it a comfortable base layer to be able to start building your outfit but also a super breathable one, that won't be adding to your body heat & making you sweat. But, if you do sweat because it's extremely hot outside, this will protect you from any of that sweat, sweeping through to your outer layer which is what people do see & can ruin your outfit.
Don't underestimate the power of a T-shirt dress. Colours always play an important role in summer. Always stick to white wear. I'd recommend you to invest in a dressier pair of shorts. Do not forget to carry a scarf or sunglasses, as they play a major role protecting your skin from the sun.