As the sun is roaring temperature is soaring too. With highs, up to 46-47 degree Celsius it is necessary to keep your body hydrated and maintain body temperature. We hear about the cases of heat strokes, dizziness and dehydration so it is important to have proper Healthy Eatables Foods and drinks to keep you cool and hydrated even in such high temperatures.
During our school days, we use to wait for summer vacations whole year, it was also fun then- outdoor games, traveling to natives, relative place etc. but as years have passed temperature has raised too and it is difficult to even walk out of home in such heat, and outdoor games in afternoon nearly impossible. With development, we are losing Mother Nature, we humans have done big hazard to Eco-system, it will take time to bring it back but till then for survival, it is necessary to take care of our health.
Are you wondering what to eat in summer to keep your body hydrated and cool? Well, we have shortlisted top 10 healthy foods which will help you to enjoy your summer vacation in the healthiest way. You can also also check this guide of healthy Protein Powder to boost your energy.
1. Watermelon:
In summer, you see everywhere stalls of watermelons. It's not because just it is a watery food, but also is rich in vitamins, minerals and antioxidants. It is 90% made of water and it will help your body to be hydrated for a long time. So, this Summer whenever you feel thirsty and hungry. Don't forget to eat this delicious fruit.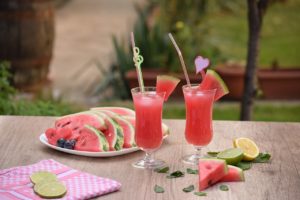 2. Yogurt:
Yogurt is like Dhai (Curd) to us. It helps in digestion of the food properly. Yogurt is full of proteins. It has a great probiotic property which will help to keep your body cool. Include curd in your Lunch/dinner and stay healthy.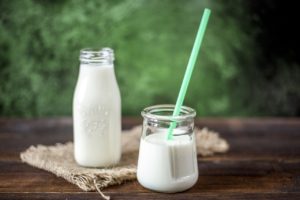 3. Coconut Water:
It is one of the best hydrating agents. The benefit of coconut water is it helps in reducing blood pressure level, provides anti-aging properties and it will re-energise your body. It will make your body cool and hydrated. It recovers lost minerals from your body.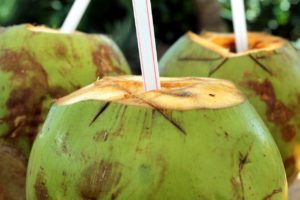 4. Cucumber:
Another beneficial summer eatable is a cucumber. One of the best vegetable to eat in summer. Cucumbers are great for health. It has a high water content that cleans bodies by removing toxins. Cucumbers are best cosmetics for skin gives relief on swollen eyes and burns. Include cucumber in your salads and drink cucumber Juice.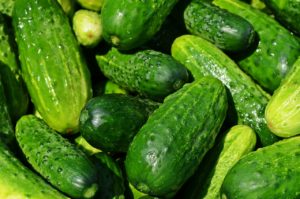 5. Lemon:
Do you know lemon has most health inducing properties? This small little fruit is full of minerals and excellent antioxidant also it is available at affordable rates. Having lemon with water keeps you hydrated. It enhances the taste of water and increases intake of water. Having it regularly improves the immune system. Drink lemon water daily in summers and it will help you feel refreshed.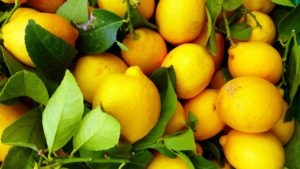 6. Green Leafy Vegetables:
The doctor often suggests have more green vegetables in your diet because they are a rich source of vitamins and minerals required for your body to be healthy. The benefits of green leafy vegetables are it will help you to detoxify your body and reduce inflammation. You can also add these leafy veggies to your favorite sandwiches or wraps.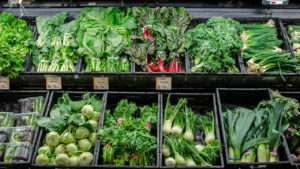 7. Avocado:
This fruit improves your digestion, prevent osteoarthritis, reduces depression etc. it is one of the best summer fruit with full of vitamins. Include it in your diet and enjoy summer vacations.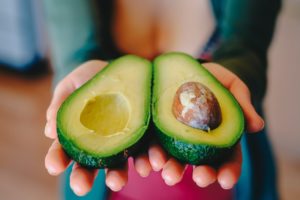 8. Blackberries & Raspberries:
Raspberries are rich in fibers which is beneficial for weight loss. And berries have amazing antioxidant properties known as nature's candy fruit. You can eat or make berry juices. Raspberries protect your eyes from sun damage. So, must have fruit in summer as it has many other health benefits.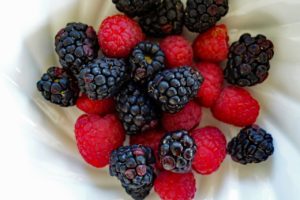 9. Mango:
We all have the love for mangoes, don't we? King of fruits. This delicious summer fruit has many health benefits too. It is rich in Vitamin E and A which are needed for healthy eyes. It protects from intense heat and dehydration. Mango juice can help you stay cool in this summer. One glass juice of mango can recover lost nutrients.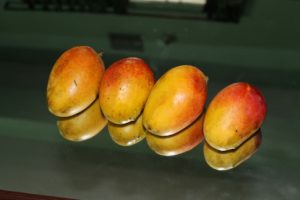 10. Beetroots:
Beetroots are a good source of potassium and other important minerals. It helps in to maintain proper blood pressure and increases exercise stamina. They are good antioxidants, which helps in flushing toxins out of your body. Beetroot juices will help you stay hydrated in high scorching temperature.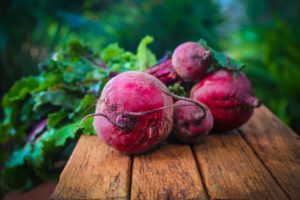 Well we hope, you will beat the heat this summer and stay healthy and enjoy the vacations staying hydrated.