New Year 2021 is here and so are the resolutions to save money! It has become so easy to buy things now, with a click of a button or a tap on your smartphone you can make large purchases. This is not so good for your bank account, however. It is best to have a monthly budget to know how much you have to spend. On top of having a budget, this guide will save you a lot of money this year!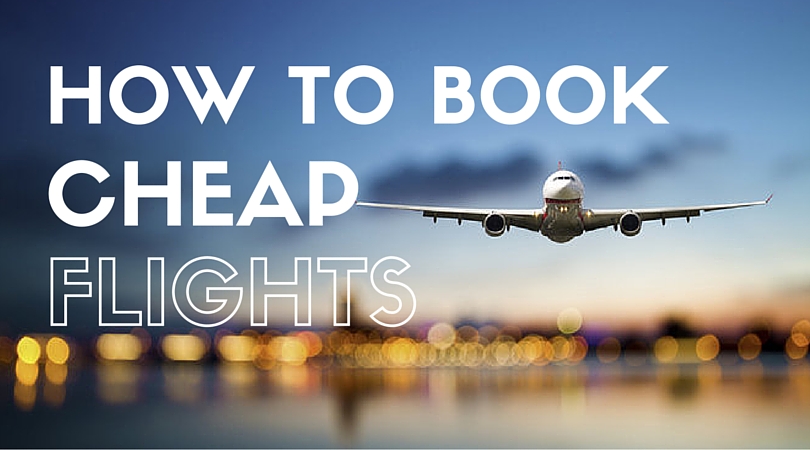 1. Book Cheap Flight Tickets
If you are planning a vacation in 2021, then book flight tickets at least a month before the date. Flight aggregator Goomo is offering exciting offers like up to Rs 2000 off on domestic flights, and flat 5% off on international flights. You can find the promo code on Dealsshutter!
2. Get Discounts on Movie Tickets
Want to save money but also can't miss the latest flick in theaters? Check out coupons on Bookmyshow movie tickets, available at dealsshutter. Just apply the code and get as much as Rs 150 off.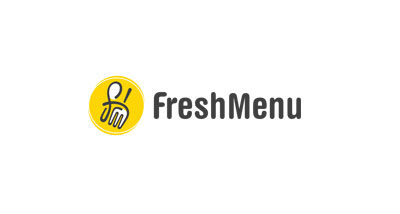 3. Cook Your Own Food
If you are trying to save money this new year, cook your food at home. Eating out can get expensive. Alternatively, you can use coupons. New customers on Freshmenu can get 50% cashback! On Swiggy, apply a code to get flat Rs 100 off on orders. Ordering food has become much less heavy on your pockets.
4. Use public transport for commuting
Traveling frequently by cabs can be detrimental to your budget. If you really need to use cab services like Ola or Uber, check Dealsshutter for any offers. You can save thousands of bucks this way on transport. There are also offers for cab provider Zoomcar.
5. Buy used, or borrow
Before buying anything, see if you can get it for free or at a discount. Do not buy any item in the first place you see. It is best to do a little research at different retailers and check the best price for an item. You can also buy used, provided the condition is good.
6. Take Online Courses for Free
It has become easy to learn new things on the internet. You don't need to pay maddening fees at a college to learn business or psychology. Most e-learning websites provide certificates at the end of their course.  Learn interesting courses on education portal Udemy. Apply coupons on Udemy through Dealsshutter and learn a wide range of courses from Marketing to Cryptocurrency!
7. Sell What You Don't Need
The internet has made it really easy to sell your belongings and make some extra cash. So if there is a something lying around your house that you don't use – be it furniture, electronics or your clothes – just sell it online. After all, one man's trash is another's treasure!
8. Take up 'No-Spend Challenge'
Decide a time period, whether it is a week or a month, and don't spend your money on anything other than necessities. This challenge will stop any habit of impulse spending and you will realize that most often you don't need the things you want. Alternatively, you can take up a challenge to save a certain amount of money by the end of the year 2019. Save spare change in a jar and see it add up considerably through the year.
9. Buy in Bulk
Write down a list of items you want to buy. Don't buy one item at a time. Instead, wait for sales period or any discounts. This way you can save a lot more money than when you buy individual items. Many stores have offers like Buy 3 at 40% discount. This way you can cross off everything on your list and also save. You should definitely buy grocery this way. In some stores, there is a mid-month sale of home items.
10. Use DealsShutter to find discounts
The quickest way to save money? Check out Dealsshutter before making any transaction – from food to electronics. Chances are you will find relevant coupons and cashback offers that can save you a lot of money.
So, enjoy the new year 2021 without breaking your bank balance. Don't stop living just to save money, be a smart shopper and make use of coupons and offers available at Dealsshutter!
Recent Posts: Valentine's day shopping Gift Ideas