"Lo Aa Gayi Lohri Ve" India is a land of festivals and Indian people love to celebrate every occasion with a huge smile. Being a country of diverse culture and traditions, the festivals of India are very colorful like we have seen multiple colors in the rainbow. There are many festivals that are celebrated around the world like New Year, Diwali, Christmas, Valentine's Day, etc. Some regional festivals are celebrated in a particular region or area. "Lohri" is the festival which is celebrated in Punjab, "Gudhi Padwa" is celebrated in Maharashtra, "Chhath Puja" is celebrated in Bihar and many other regional festivals are celebrated only in regional areas.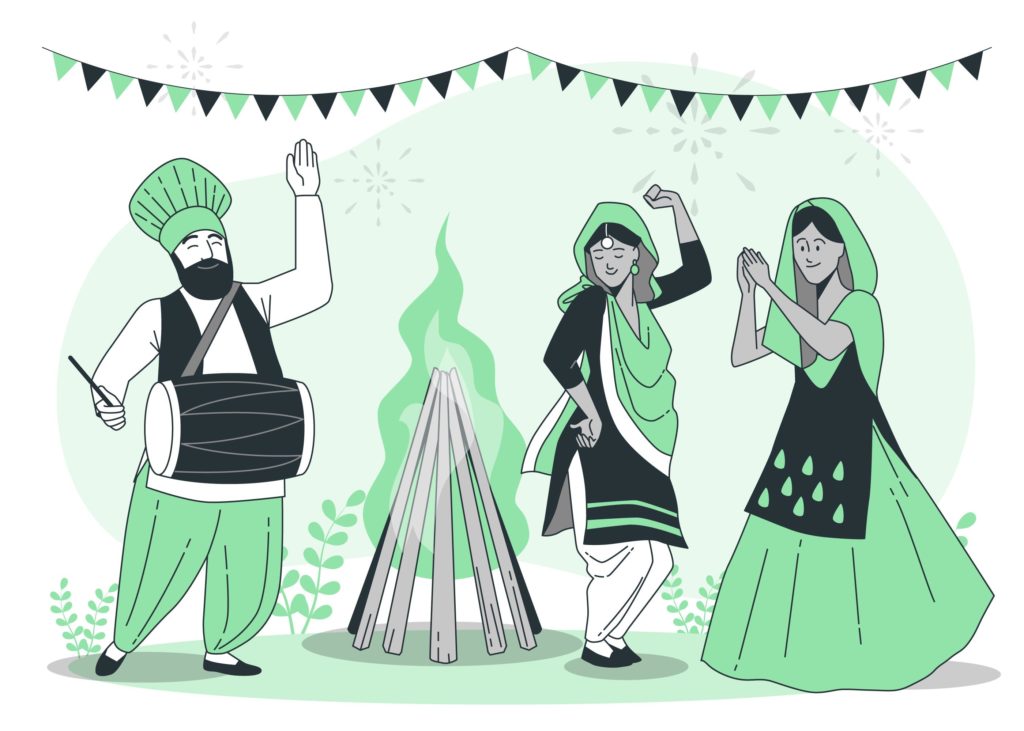 Lohri is one such important festival in Punjab or it is a harvest festival that signifies the change in the direction of the sun god. Basically, the term "harvest" signifies the end of winter and welcomes warm sunny days.
When Is Lohri?
Every year Lohri is celebrated on 13th January and is a day before the festival of Makar Sankranti. The Sikh and Hindu community love to celebrate Lohri with a lot of enthusiasm. People say Lohri is derived from the word "Loi" and it is the wife of saint Kabir. Some people may also think Lohri comes from the word "Loh" which means light and warmth of the fire. Holika and Lohri were sisters as per another popular legend. Holika died in the Holy fire while Lohri survived with Prahlad. Another faith is that the Lohri name is gotten from Rorhi and Til which are eaten during this celebration. Tilrorhi presently got abbreviated to Lohri.
How Lohri Is Celebrated In India?
As we all know every year Lohri is celebrated in Punjab, Haryana, Delhi, Himachal Pradesh, and many other states in India. The customs and traditions may be different from each other but everyone is attached to the harvesting of the Rabi crops. On this auspicious day, people sit around the bonfire and spend time with their families while having popcorns, sweets, and other food items.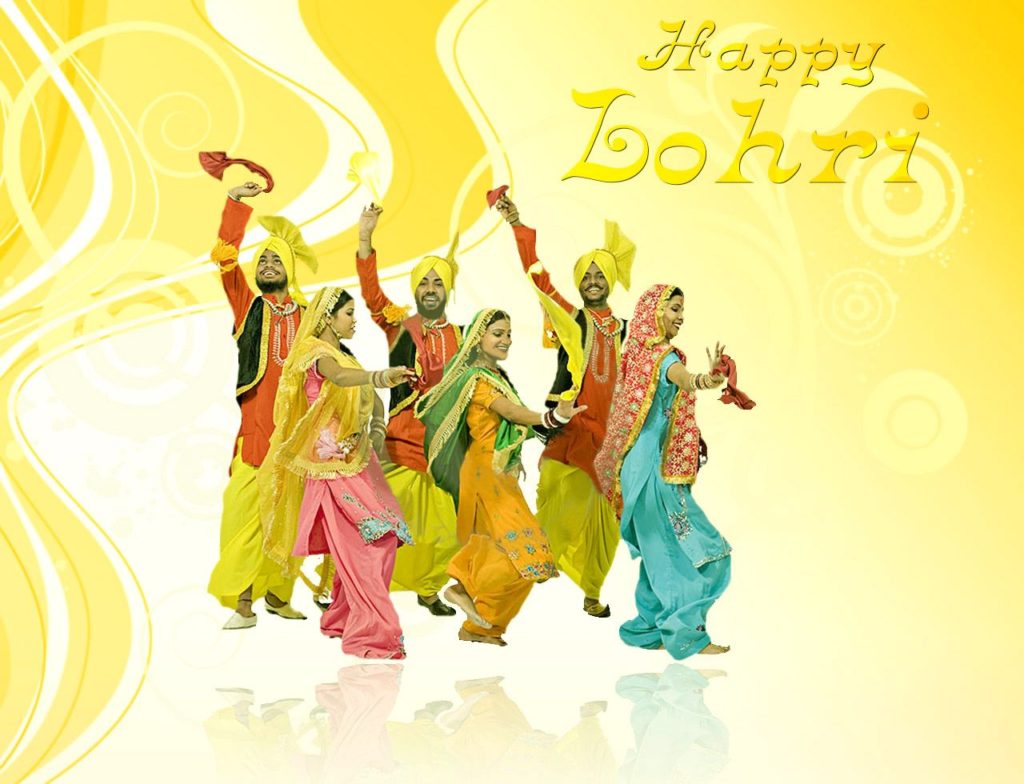 In the morning, children get dressed and go to every home and sing the famous songs of Lohri like "Dulla Bhatti" or the robin hood of Punjab. In return, people give them sweets, popcorns, gajak, money, etc. People get dressed in the evening and then sing a song around the fire. Some people may also dance to the DJ's song. Kite flying is also very popular during Lohri Festival and draws a lot of attention. People dressed up in traditional attire and participate in this kite flying festival.
Top 5 Lohri Celebration Ideas To Make Festival Memorable One
Try Out Some Great Dishes & Cuisines
Lohri 2022 is a time when the entire family can come together for the celebration. It's a great opportunity to spend quality time with each other that we have always missed because of a busy schedule. This year make your celebration double by making a wide range of dishes, cuisines, and sweets for the entire family. Don't forget to make "Makki Ki Roti" And "Sarso Ka Saag". You can order food online too, if you wish to spend more time with family. There are food coupons and offers available nowadays.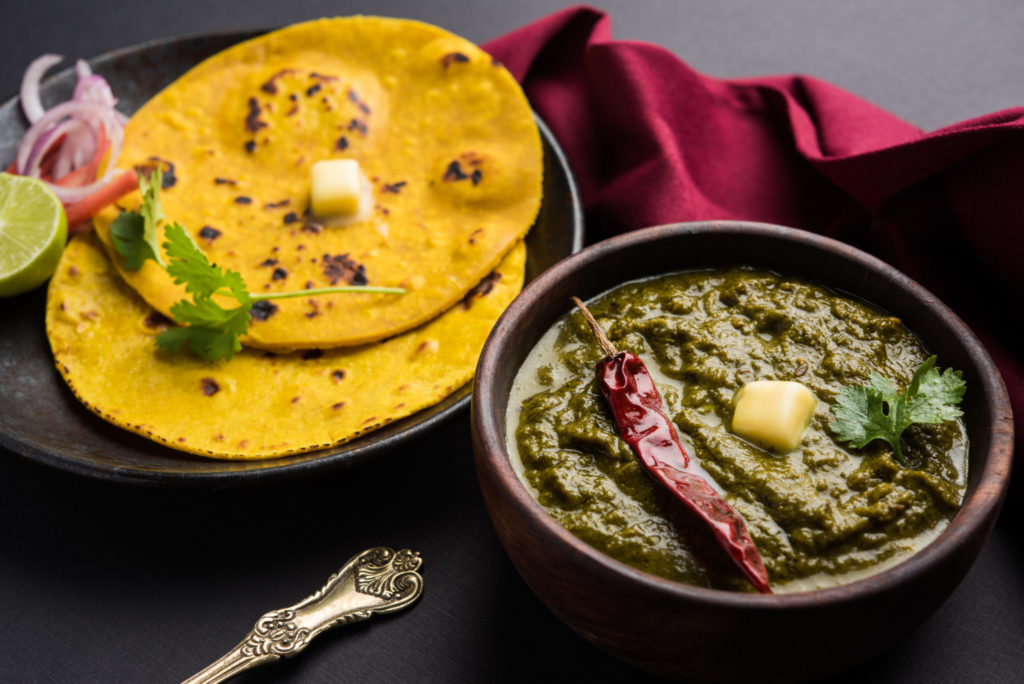 Do you know, when you do this for your parents, you will get huge appreciation from them in return? So make this festival a bit interesting and unforgettable one to eat together at a dining table.
Plan Family Game Around The Bonfire
Having a huge family at any festival or celebration is definitely an amazing thing to experience. So plan some bonfire games and play with your family members on the night of Lohri. Play tombola, musical chair, Antakshri, dance competition, songs competition, dumb charades, and much more. Seriously guys you will definitely enjoy it a lot when you play games with your entire family. Make unforgettable moments of your life at this Lohri 2022 celebration.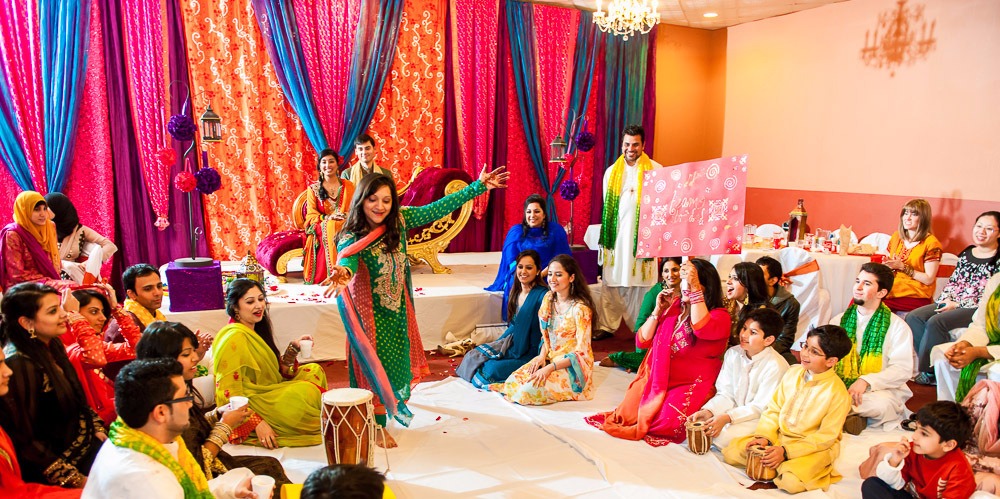 Prepare Some Sugarcane Mock Tails
If your family is modern and they like parties on every occasion then this is certainly a good idea to follow. Try some new drinks by mixing sugarcane with vodka, scotch, whisky, rum according to your choice. So take a break from the old boring celebrations of the Lohri and try these exotic drinks that you will never forget in your whole life.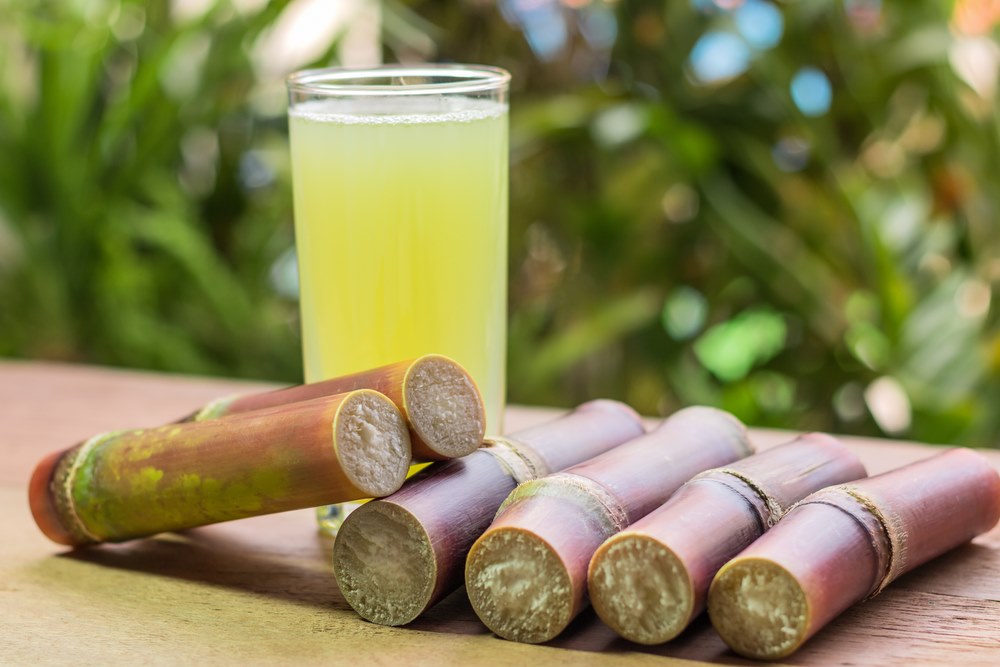 Designs Exciting Gifts Or Goodies Bag
Every festival is incomplete without gifts. So this year creates a wonderful food combo including the famous Lohri food items like popcorns, peanuts, dry fruits, revari, jaggery based sweets, popcorn, and gift to your loved ones. Isn't it a great idea to design an amazing goodies bag? You can also go for digital gift ideas too if your loved ones are not with you at this festival.
Participate In Kite Flying Competition
It's time to have fun with your relatives, family members, and your neighborhood friends. Participate in a kite flying competition and see who will cut the more kites. During kite flying, many people say "Aai Boo" when the flying kite is cut by another person. Some people also play DJ's on their terrace.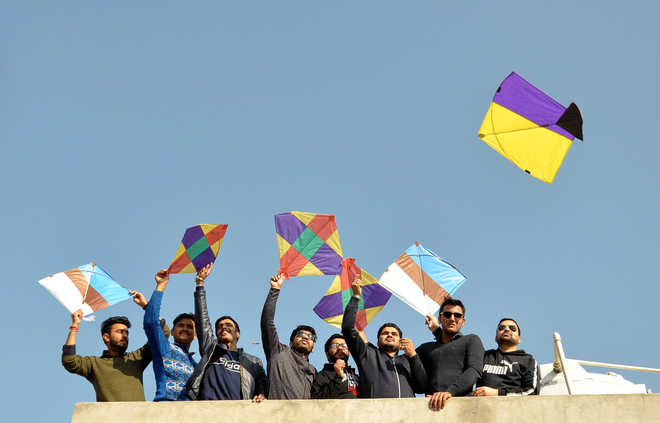 So cheers to this regional bonfire festival and Dealsshutter wishes you a very Happy Lohri to All.