"Travel is the best escape from boredom". Plan the best trip to finest trip sites with the help of amazing trip planners.
Mr. and Mrs. Singh planned to celebrate their fifth marriage anniversary in Goa. They left for the place with exhilaration and lots of plans were running through their mind. But their excitement soon came to an end when they landed up in the hotel room which they booked via hotel's website. The rooms were not even comparable to what they have seen in pictures. Filthy rooms with hard mattresses were making them feel frustrated. Rest of the things were also ended up in disappointment when everyone offering them the services was charging them double as they were not locals. All in all, their trip ended up in sheer displeasure.
What we have learned from the problem of Mr. and Mrs. Singh is worth contemplating. It is advisable to go to a new place with proper planning. A solo trip one can handle but a family trip requires more intense planning. And this task is successfully handled by various trip planning agencies. There are numerous apps and websites which provide plenty of offers and make your trip memorable. Some of them are: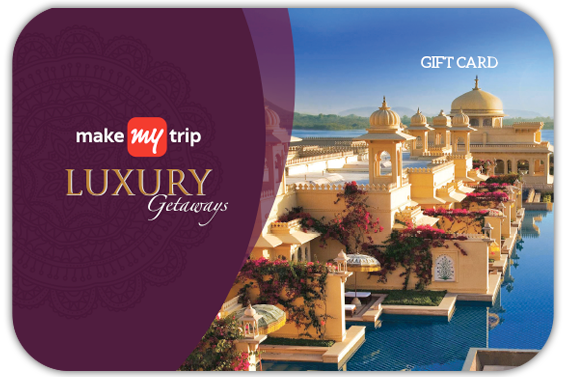 This is one of the best options to plan your trip. With extremely helpful services this name is familiar in every household.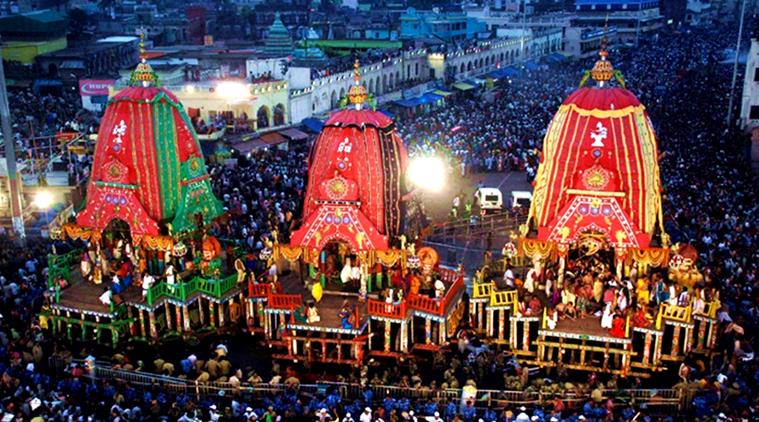 Another great service provider with travel credit card and several packages. Just choose most suitable one and ready to enjoy your trip!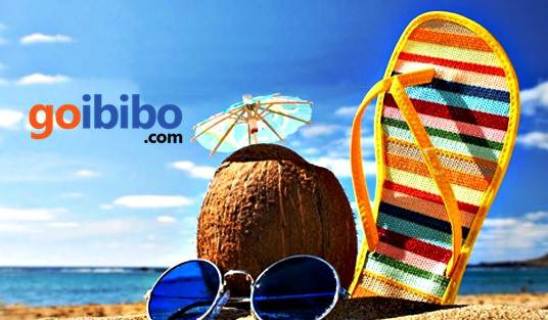 Tie up with hotels across the world makes it an attractive option if you want to plan your trip with it. Moreover, it excites with offers available around the entire year. Happy trip!
Thomas Cook
This is one of the brilliant service providers about which none will complain. Good deal in case of the foreign exchange.
SOTC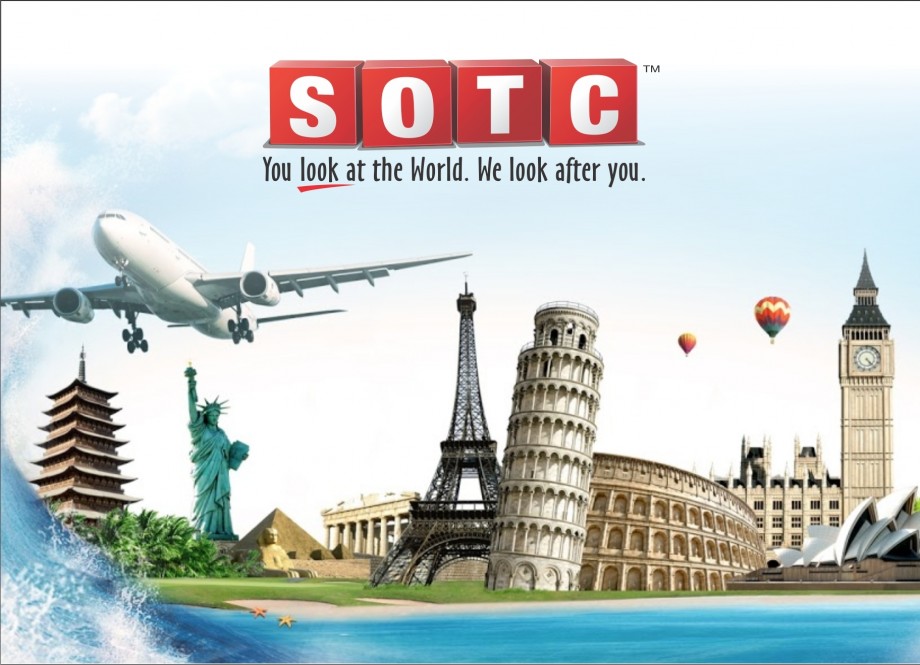 Now you can customize your trip according to the preferences, although every service provider gives this customizing option up to some extent they deserve an appreciation.
Club Mahindra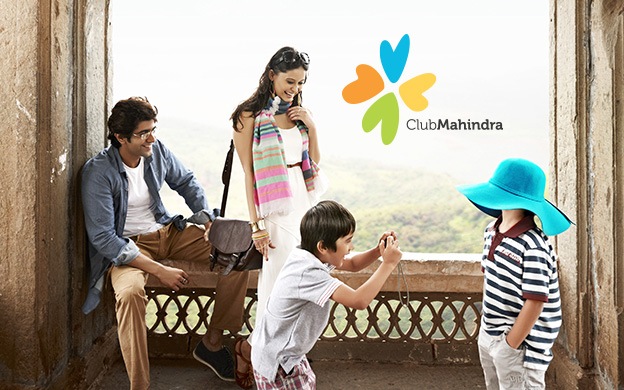 Another big name in the list. Though operating only in family vacation category and solution to accommodation problem, its limitation is to offer professional trips.
Travel Guru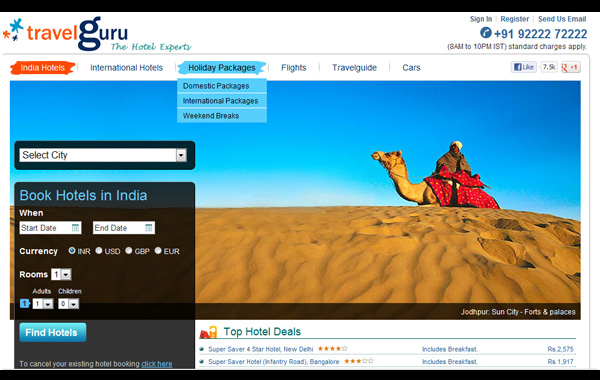 Perhaps earliest in the league, it started working in travel planning field. Famous for its great offers on hotels it is the name you can bank upon.
Some tips before you plan your trip with travel planners:
Verify their society registration numbers.
Carefully read the terms and conditions.
Ask everything before you travel.
Verify your stay in the hotel
Ask for the quotations.
Choose the most appropriate service.   
Always keep your Identity Document with you.


 Some tips before you travel:

Save all necessary contacts in your phone.
Keep your phone or laptop charger.
Keep a track on traffic condition of the place you want to visit.
Check the weather condition and keep the clothes according to that.
Read about the general rules and regulation of that place.
Read customs and tradition of the place.
Know about the various places you can visit.
With these tips, you can enjoy your trip to its maximum. For a hassle-free trip, let them plan for you. Sit relax and enjoy!