We all love travelling because it gives us happiness, freedom and peace. Some people travel for work, some travel for pleasure and for others it is just a way of life. Without travelling our life is boring and incomplete so its time to make your life more colourful, peaceful and meaningful. Forget about the world and Pack your bags and do whatever you want, wear what makes you beautiful, visit the palaces of your dreams and eat what you have craving for.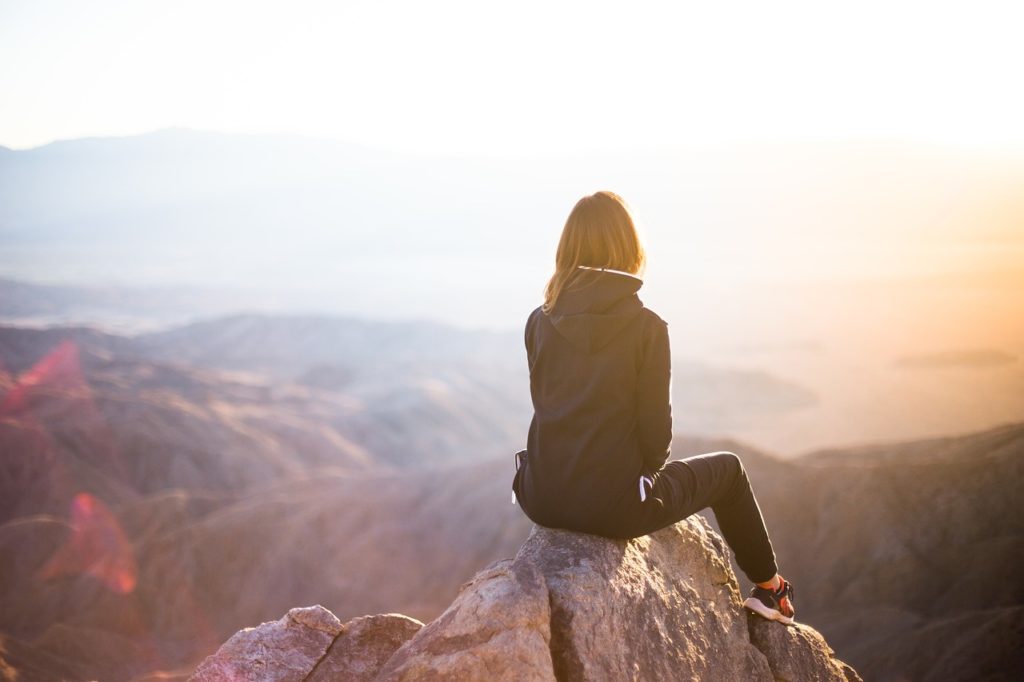 Worried about its expenses don't worry when travel coupons are here. With these coupons, you will get huge discounts on flight bookings, hotel bookings and vacation packages. So feel free to travel anywhere at any time without burning a hole in your pocket. Money can't buy happiness but travelling can be because travelling ultimately opens our mind, soul and heart. What are you waiting for? Pack your bags now and experience the new and happening things in your life.
Happiness Is Exploring The World On Your Own
Who says you cannot travel alone? Forget about the so-called peoples who say "Kya Karega Akela Jake" just listen to your heart and follow your dreams. Now it's your choice whether you want to travel alone or with your friends and family. Yeah, travelling alone are a little bit risky but seriously guys it gives you the best company you will ever have in your life i.e. your own company.
People say a lot of Myths about solo trips like it is unsafe and you cannot share things with others but seriously guys it is easier than you could ever imagine. When you travel somewhere your fears quickly fade away and you feel positive, peaceful and more aware. Your confidence level ultimately grows up and you feel happy because you are the king/queen of your life. Solo travel is a real journey and for me, it is the best life experience I have ever made.
Tips For Solo Trips:-
Pack Light
Just pack the things you need the most. There is no need to pack the extra things that are not needed enough. It's just an extra weight you carry on your shoulders so just pack whatever you needed and enjoy your trip.
Do Not Believe on Cab Drivers
Whenever you come out of a railway station or bus station, you feel like a celebrity because auto drivers and rickshaws and autos start giving you the attention and guarantee you to take to you a very cheap hotel and later you find out that they are just liars giving the false statements. They just watch out their own needs.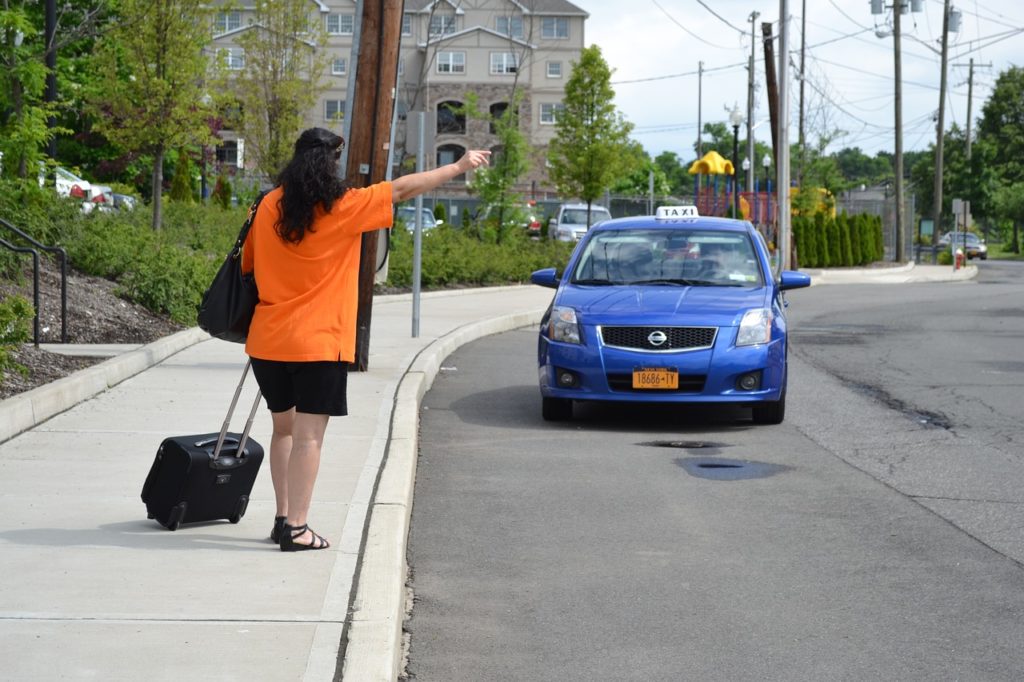 Shopkeepers are your friends
Whenever you feel lost just ask directions from small tea wala and local shopkeepers as they will tell you the best way to reach your destination.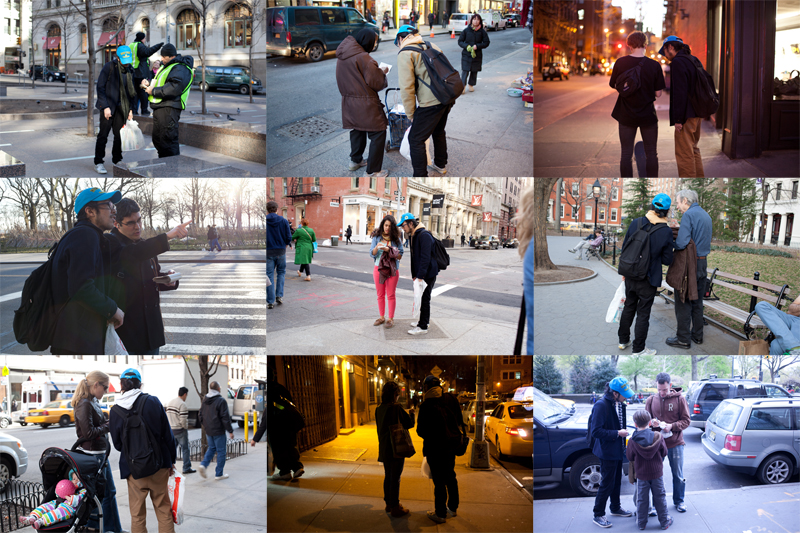 Take Good Care Of Your Self
Always keep your cards, ID Proof, mobile phones, cash and a water bottle with you all the time. Whenever you keep all these things with you people thinks that you are not a tourist. So stay safe and enjoy more.
Life Goes On As It Never Ends
When you travel somewhere you experience new things, meet unknown persons whom you will have a friendly conversation and you spend some quality time with them. But don't expect them to be with you all the time to engage you. Just remember one thing you came alone for a reason to enjoy your own company.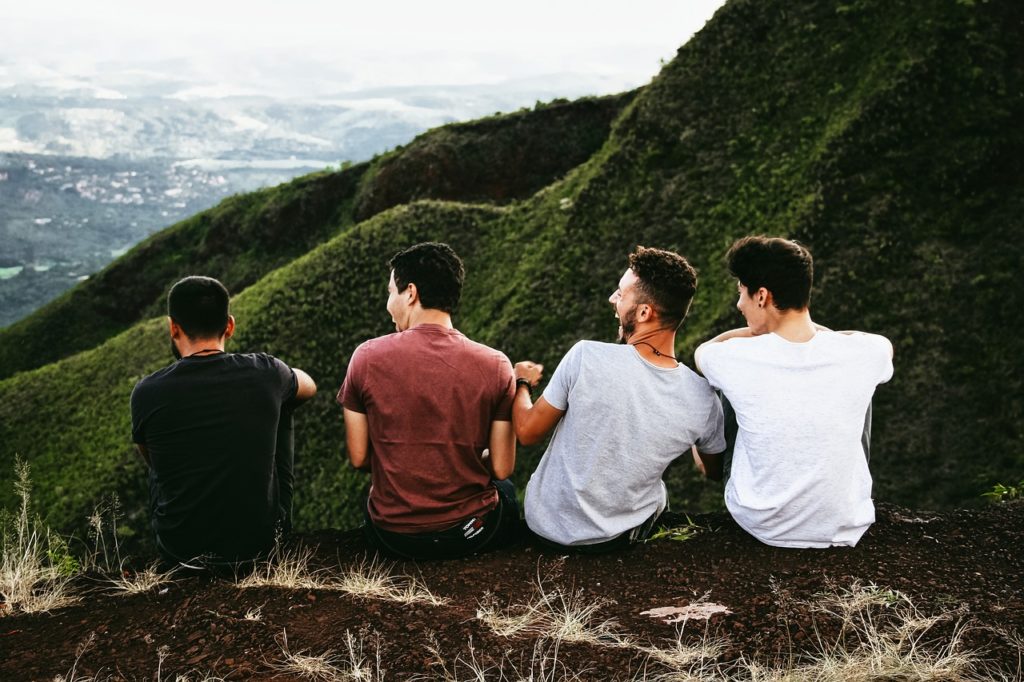 Take a Diary & Off course Your Camera
Always take your diary with you and write small things like what you eat, what you see, what you did. And yes one of more thing don't forget to click a good picture of yours and about the beauty of nature. Trust me guys when you look back years later, painting a picture that you can recreate can help bring back great memories.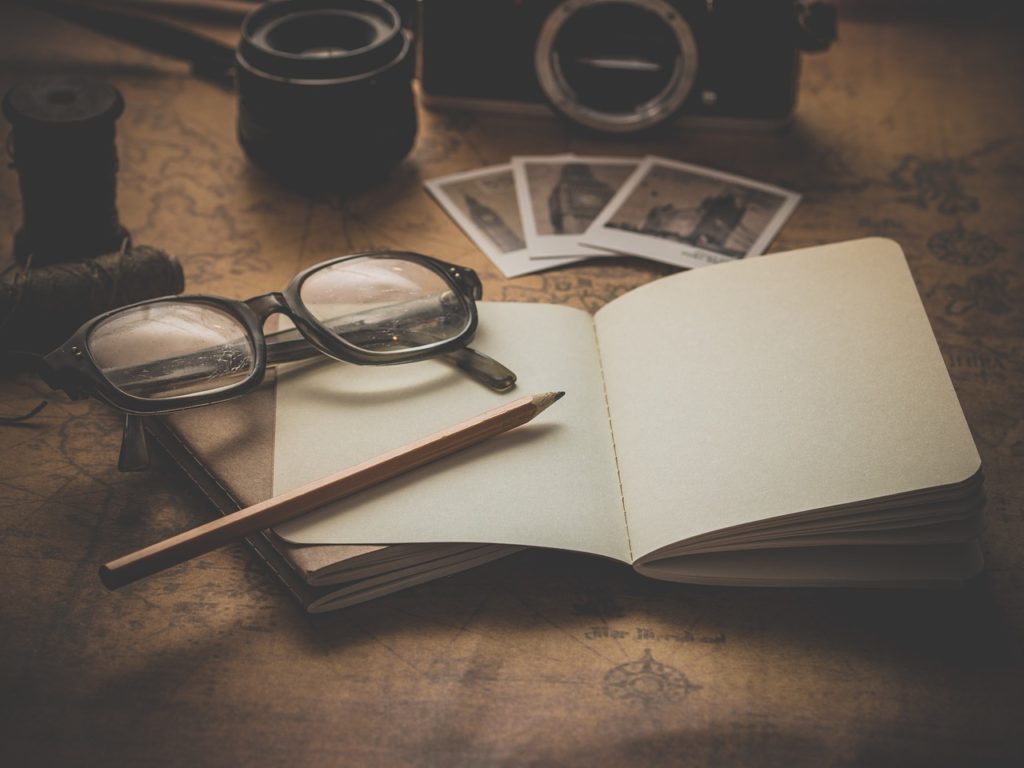 Be Crazy & Enjoy More
Try something new in your life that you never ever have done before. Make a list of some crazy things that you want to do in your life. Trust me, folks, you will experience the entirely new things throughout your life which turns your trips into an unforgettable one.