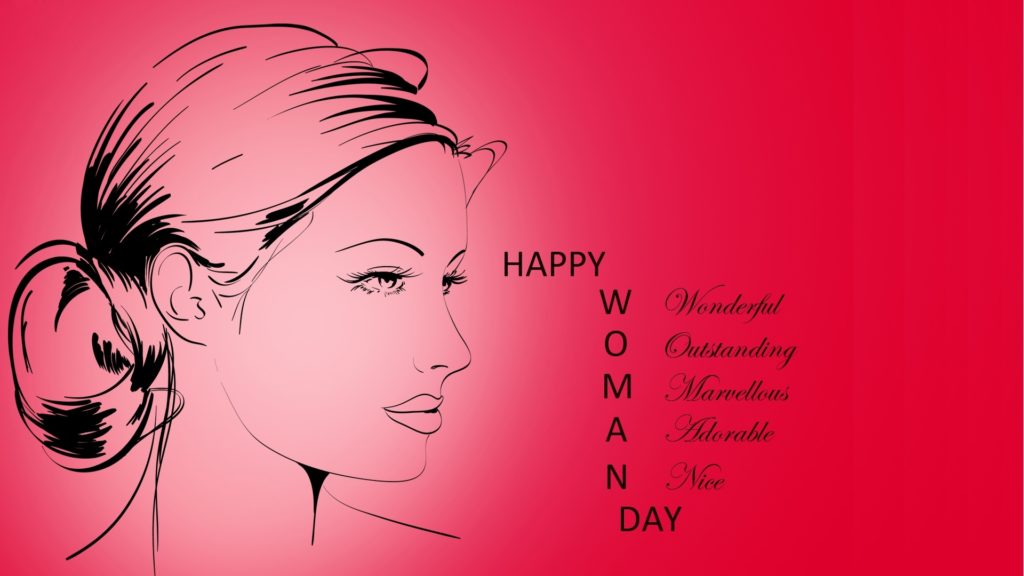 "WE CANNOT ALL SUCCEED WHEN HALF OF US ARE HELD BACK" – MALALA YOUSAFZAI.
History–
International Women's Day is a worldwide event that celebrates women's achievements. International Women's Day (March 8) is a global day celebrating the social, economic, cultural and political achievements of women. The day also marks a call to action for accelerating gender parity. It was a part of the labor movements that began in the early 1900s in America and Europe. On this day, people celebrate "womanhood" commemorating the inspiring role of a woman in our life. As an integral part of the peace movement during World War 1, women in Russia observed their first International Women's Day in February 1913.
In Europe, during 8 March 1914, women held protest rallies for the war and to express solidarity. It was again in 1917 that Russian women protested and called a strike for "Bread and Peace" on the last Sunday in February, which fell on 8 March according to Gregorian calendar. Four days prior to that, the Czar of Russia resigned and the interim government granted the right to vote to women.
Women's day in India–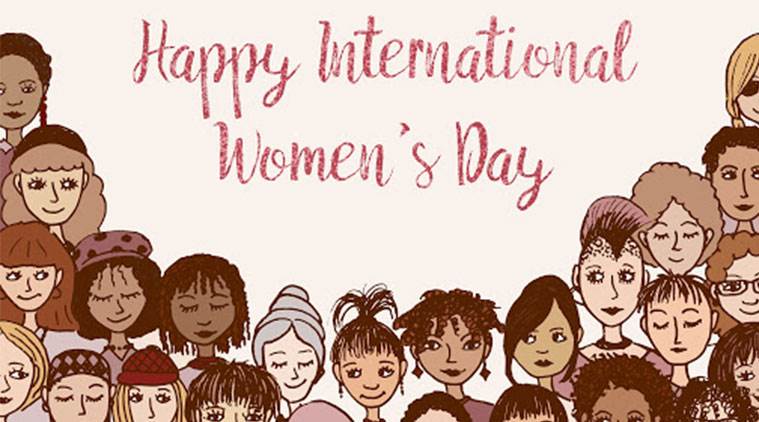 Only in India Woman is worshipped as Sakthi [Strength], Saraswathy [Knowledge] and Lakshmi [Prosperity]. No other country or religion in the world worships women hood in the way India does. In Modern Indian society, women are playing a stellar role, even challenging the males in Politics. More importantly their role in family building, social development is stupendous. The Indian woman is emerging out of their conventional role, realizing their unlimited potential and have begun to take a major role in all walks of life. An Indian woman is beautiful, gentle, motherly yet powerful. Indian society looks up to their womenfolk to take the lead, which is slowly happening. When India becomes a superpower, surely there will be a significant contribution from great women.
How we can celebrate Women's day–
"When women and girls rise, their communities and their countries rise with the"- Michelle Obama.
1. Make some noise on social media.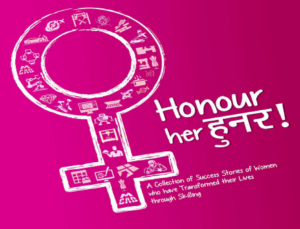 2. Visit local women shelter or NGO.
3. Look for Marathons and walks.
4. Thank the women in your life.
5. Invest in the future of women.
6. Send cards to the favorite ladies in your life.
A strong message on women's day–
Women's Day is the day to pay tribute to every Woman and to salute her immense contribution in shaping society.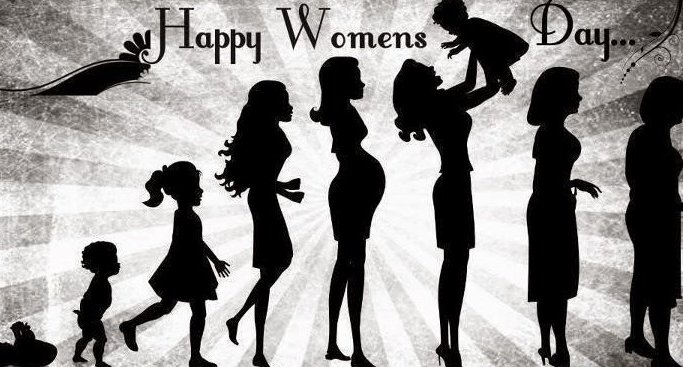 No one has the power to make you feel inferior,
I feel you are the most superior,
The world does not even know the power you possess,
The distance you have travelled,
You are the one, who has made the world so beautiful,
The world wants to celebrate your wonderful presence on this earth,
Enjoy your day specifically built to bring in light your hard-hitting struggle,

Cheers to the whole female fraternity!!