Gifts For The Future
It's in 2021. We're not on the moon. You can't spend a vacation in space. There are no flying cars. However, you can get everything you want in a department store through the internet, then have somebody in the gig economy drive it to your front door. In this way, you never have to leave the house.
It's not the future we wanted, but it's the future we deserved—as the well-known line goes. The point is this: though we're in the new millennium, and we've hit a year many science fiction films prophesied would herald things like deep-sea apartment complexes or space travel, things are still relatively normative.
So buying gifts that reflect the latest trends is a surefire way to assure those gifts will become junk in a garage perpetually when the future does come. However, what you can do instead is use what's available in 2021 to enable your imagination.
People love joke gifts sometimes more than those given out of sentimentality or chic. Here we'll explore some of the best personalized 2021 gift ideas. These will stand the test of time while making full use of possibilities of this strange new world in which we find ourselves. Additionally, they don't have to be either sentimental or humorous—it's up to you.
1. An Embossed Knife Or Crystalline Cube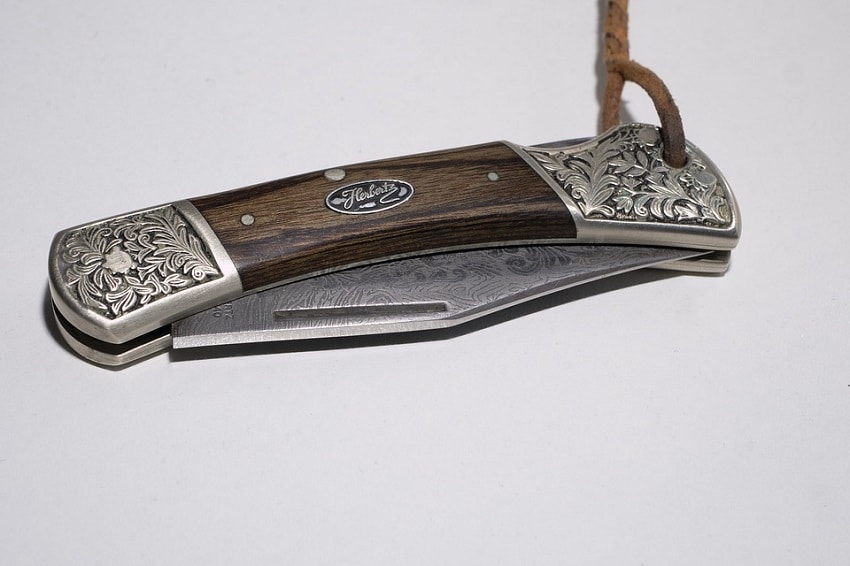 Embossed knives are a classic gift that stands the test of time, but you don't have to just content yourself with these sorts of engraving options. You might as well look into those engraved crystalline cubes. They've been around a while, but what has changed in 2021 is sentiment. What a perfect joke gift!
You don't have to put a picture of the family, or a pet, or some inspirational phrase in the middle. You can put some goofy memes in there. You can put an insult in the crystal, or an extremely embarrassing picture. Because 2021 is a time when post-modern stylistic segues have come to dominate culture, this is a perfectly trendy repackaging of an old classic.
2. Personalized Socks, Undergarments, T-Shirts, And More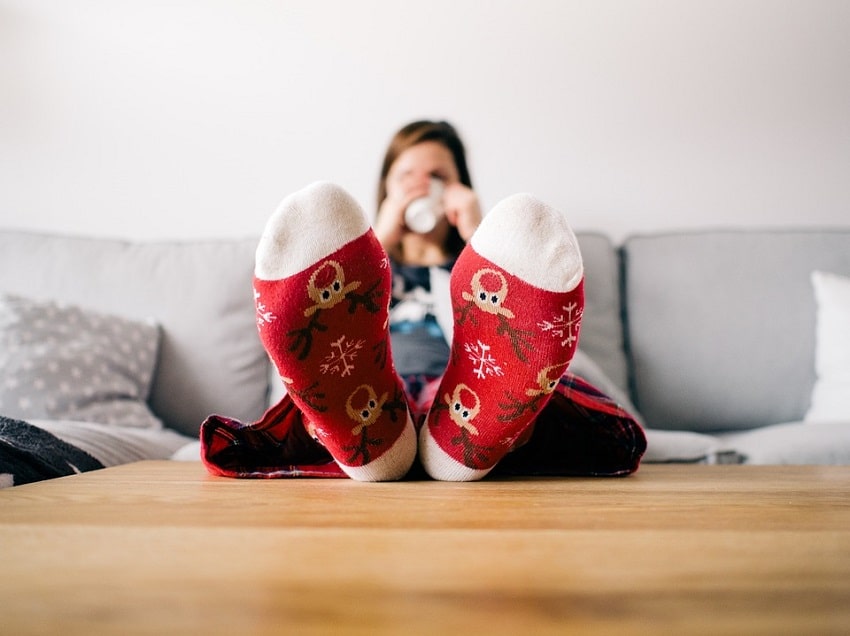 Who wants socks, right? But what if your socks had a pithy little phrase, your own name, or a funny joke on them? For the patriot, you might get socks with the Gadsden snake and "don't tread on me" written on them. They reflect your friend's sensibilities, and there's a fine joke in there—because those socks will definitely be walked on.
There are plenty of options like this, and you don't have to stop at socks. While certain providers of personalized clothing like Elite Sports Socks can be key, you can also find options for t-shirts, coats, and even undergarments.
Joke underwear is pretty fun—people tend to like gifts like that more than they admit in mixed company. Couples even tend to love matching underwear which can also be found on this website.
3. Customized Bluetooth Speakers Of Wood And Cloth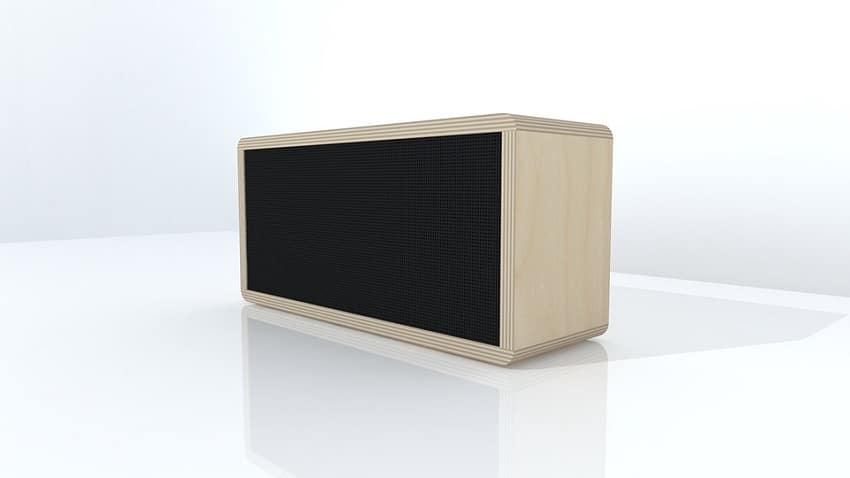 A customization is a form of personalization—especially if you know the tastes of the person you're giving the gift to. At this site, you can find some interesting options for cloth and wood Bluetooth speakers. They look gorgeous and chic but maintain modern technological capability.
4. UberEats, PostMates, Or Other "Gig" Economy Gift Cards
Gig economy delivery services were briefly mentioned at the start of this writing, and it's notable that gifts hailing from this region of the market are pretty trendy for the present. Any gift card is meant to be a convenience and not an heirloom. So this gift isn't perhaps the most long-lived of the suggestions here, but it is a great idea—especially for your "hermit" friends.
An UberEats or PostMates gift card can be convenient and show you care. Also, groups like TaskRabbit allow for certain chores, meaning you could give someone special in your life a handyman for hire, if briefly. That's a pretty uniquely modern gift idea. New "gig" options develop all the time, you might search for the latest delivery service.
Unique Gifts That Reflect The Possibilities Of Our Modern Time
Whether you're giving gig economy gifts, customized clothing, customized speakers, knives, or memes in crystal, you've got some fine options today. All these things can be sentimental, thoughtful, or hilarious. Figure out what angle best fits your sensibilities and those of the person for whom you're buying. The possibilities are endless.