In this fast-paced world, everyone is running short of time to follow an intensive skincare regimen. But we are here to help you cease all your worries and make your skin healthy like ever.
Have you ever wondered, despite your uptight schedule you can still manage to pamper your skin merely by acing the basics? Follow a few easy to adopt healthy skin tips and you are good to delay your natural aging process as well as curb the various skin problems.
So, let's cut to the chase and skim through the below mentioned simple yet effective healthy skin tips:
1. Always keep your face clean
Cleansing your face is an essential step tip for healthy skin. It helps in eliminating the dirt particles and excess oil from your face. This is crucial because both the aforementioned factors are responsible for acne issues that might crop up on your face, if not kept clean.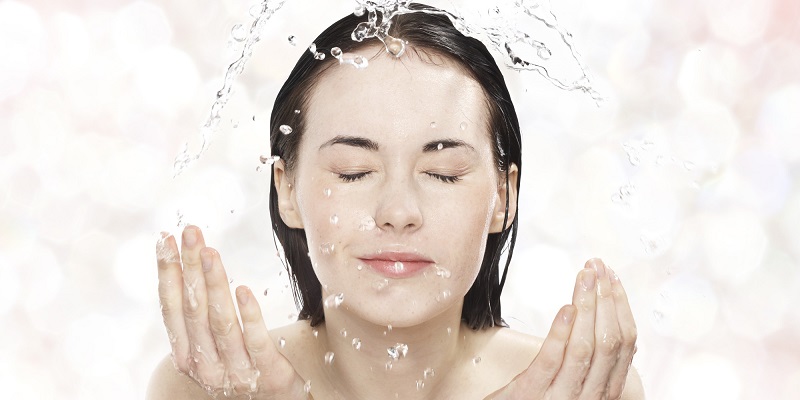 According to the dermatologists, one should clean the face at least twice a day, pertaining to the skin type. Also, make sure to use a good quality makeup cleanser to wipe off all your makeup before crashing the bed at night. This allows your skin to breathe and stay healthy.
2. Keep it moisturized
As per the experts, keeping your skin moisturized helps you keep the problems of fine lines and wrinkles at bay. You should make it a habit of moisturizing your skin, immediately after washing your face.
In addition to that, you can always consult your dermatologist to help you pick the right and best quality product depending on your skin type. You can always find the best quality skin products at the best deals, to help you keep your skin healthy without burning a hole in your pocket. Get hold of some amazing moisturizers at amazing deals and offers, to make your skin healthy without spending much.
3. Apply Sunscreen
How to get rid of signs of aging? Too much exposure of the skin to the sun may lead to a number of skin problems. Issues such as rashes, irritation, premature aging and even worse- skin cancer have a higher probability of cropping up if you do not wear sunscreen. This is the reason why every skincare regimen includes this inevitable step of wearing sunscreen whenever you step out in the sun.
One should make it a habit of applying a single coat of sunscreen in order to shield their skin from the harmful UV rays of the sun.
4. Exfoliate your skin
Exfoliating your skin at regular intervals is proven to be an effective step in maintaining healthy skin. Scrubbing the skin helps remove the dead cells that further clog your pores. Moreover, scrubbing also eliminates the problem of blackheads. Also ensure that you use a gentle scrub, at a regular interval of twice a week, to have a subtle and glowing skin.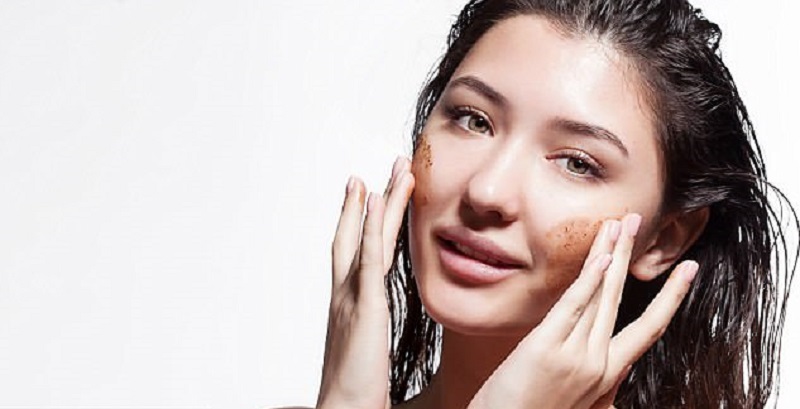 In addition to that, you should also remember that excess of anything is harmful. Over exfoliation of the skin may leave your skin deprived of the natural oils. You can also read recipes of DIY organic body scrub.
5. Get some Vitamin C
Vitamin C is considered to be an essential antioxidant that wards off the skin-damaging factors if any. Furthermore, it produces collagen that determines the firmness of the skin. Thereupon, infusing Vitamin C in your diet will help you delay your aging as well.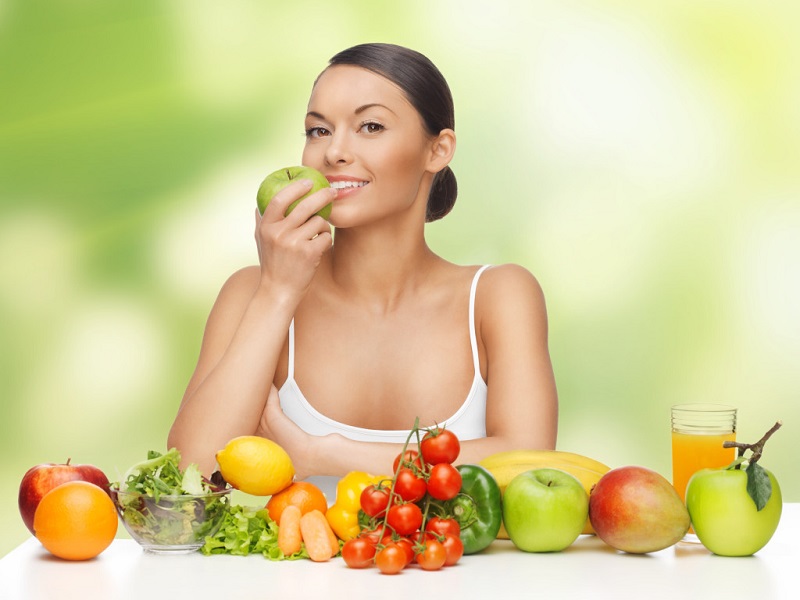 One can easily grab some really good sources of Vitamin C, such as strawberries, red peppers, broccoli and many more. Also, consuming Vitamin C through organic sources is always recommended when compared to other supplements, as they are free from chemicals.
6. Include mixed nuts in your diet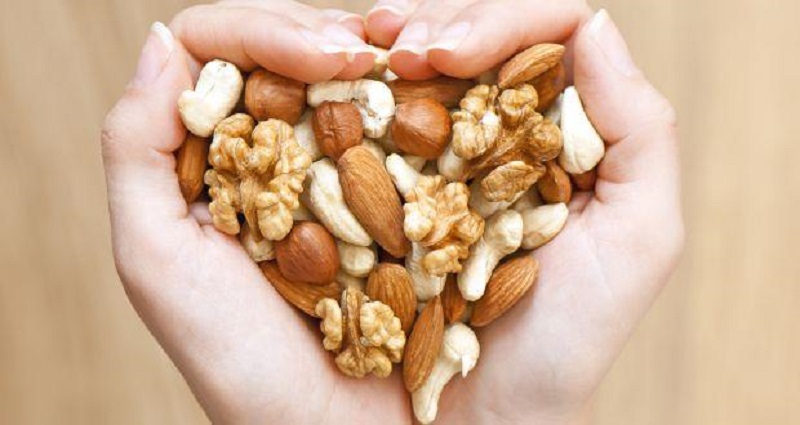 Dry fruits are an excellent source of omega-3 fatty acids. Therefore, incorporating a handful of mixed nuts in your diet helps you promote the elasticity of the skin, keeping it radiant and smooth. Probing further, the studies have always revealed that an adequate portion of nuts can prevent you from falling as prey to the symptoms of skin cancer.
7. Increase water Intake
As a matter of fact, it is advisable by the prominent dermatologists that consuming a liter of water is essential to enjoy the flawless skin. The fluid allows your body to ward off chemicals, toxins and excess that are responsible for damaging your skin.
8. Get sufficient sleep of at least 8 hours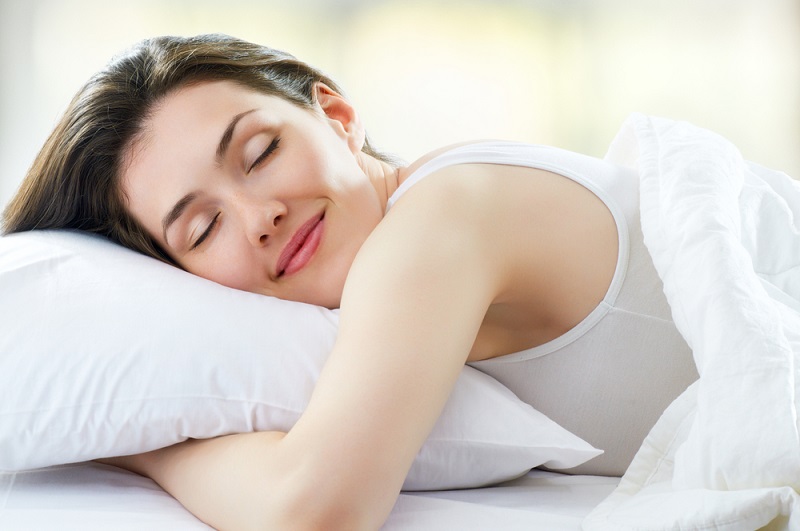 Have you ever come across the term "beauty sleep"? Yes, you heard it right; beauty sleep is referred to as a substantial amount of sleep that one should take, so as to make your skin healthy. Getting at least 7-8 hours of sleep on a daily basis, allows the skin to rejuvenate.
Bottom Line
Everyone desires to get a glowing and lusciously soft baby skin. Though it may seem unattainable, with a little effort and determination, you can achieve this within a few weeks.
All you have to do is, get going on these aforementioned healthy skin tips. Moreover, you can get hold of the items mentioned above, such as nuts, fruits, veggies, and even other skincare products at great discounts and offers available online.