When it comes to accessories sunglasses are everyone's favorite. Every era has its own favorite type of Goggles that rocked the world like in 50's the cat eye sunglasses were very trendy. In 60's era, the retro square glasses were very popular while in '80s aviator sunglasses were famous. Not only enhancing fashion Goggles also protect your eyes from harmful UV rays. These days everyone is so choosy when it comes to buying stylish and trendy sunglasses because it gives you compliment your dressing style. If you're always in front of your laptops or phones, check out these blue light eyeglasses that will protect your eyes from the blue light that is coming from your gadgets.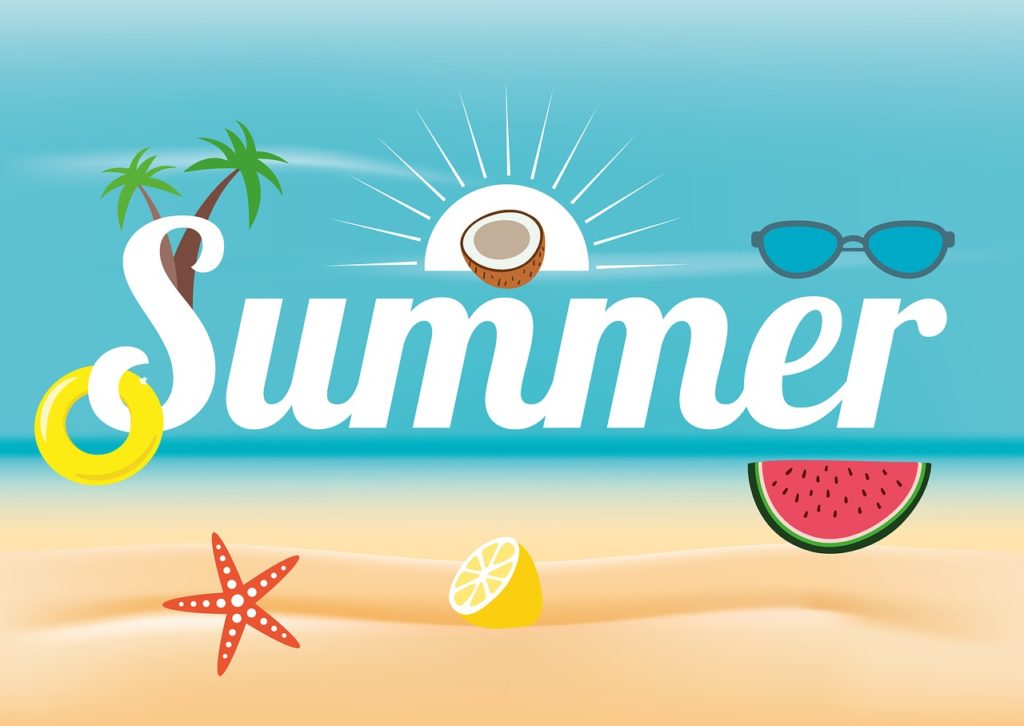 Finding the right pair of sunglasses that can match up your budget and personality is the most difficult task. But don't worry there are many online portals like Amazon, coolwinks, Flipkart, Nykaa where you can buy cool sunglasses without burning a hole in your pocket. Here I am sharing the most popular styles that you will definitely fall in love.
Top Best Hottest Eyewear Trends For Men
Sunglasses are always amazing accessories to complete your look. No matter what the shape of your face is, there are suitable glasses for men. A combination of right clothes and the perfect Goggles gives you an amazing look in front of your friends and colleagues. Good news to fashion freaks Lenskart Offers amazing discounts on Goggles that you can't imagine. So stay cool and stay happy.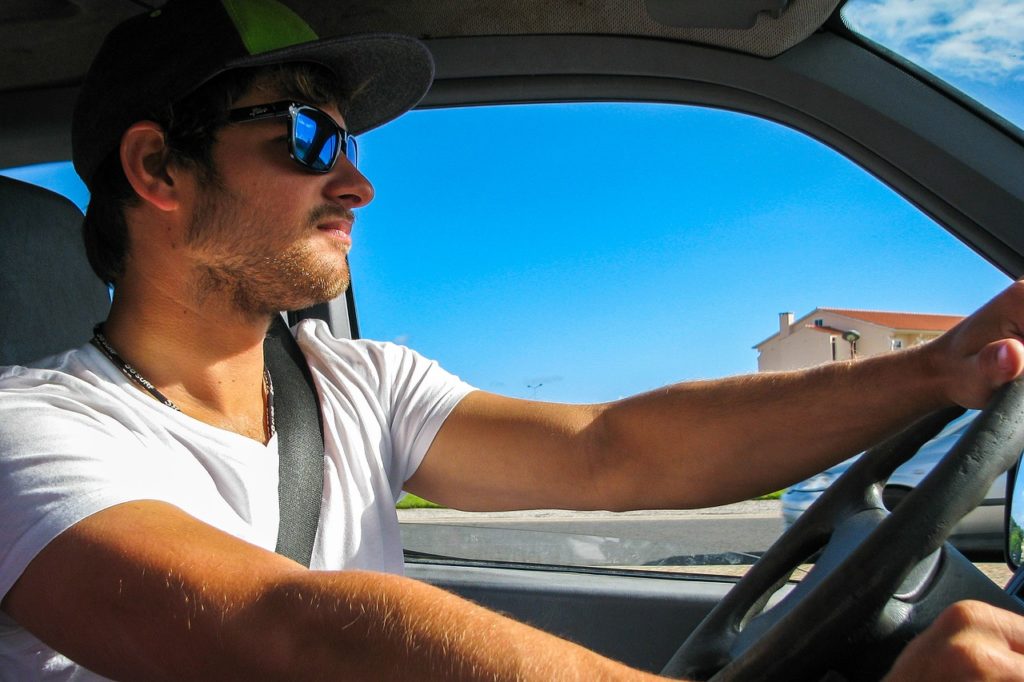 Aviators Style
Styles like Aviators are the most iconic sunglass models in the world. The Aviator frame comes in a metal or in a plastic frame. Aviator sunglasses suits only for those who have oval faces. This type of Goggles you can wear any type of formal dress.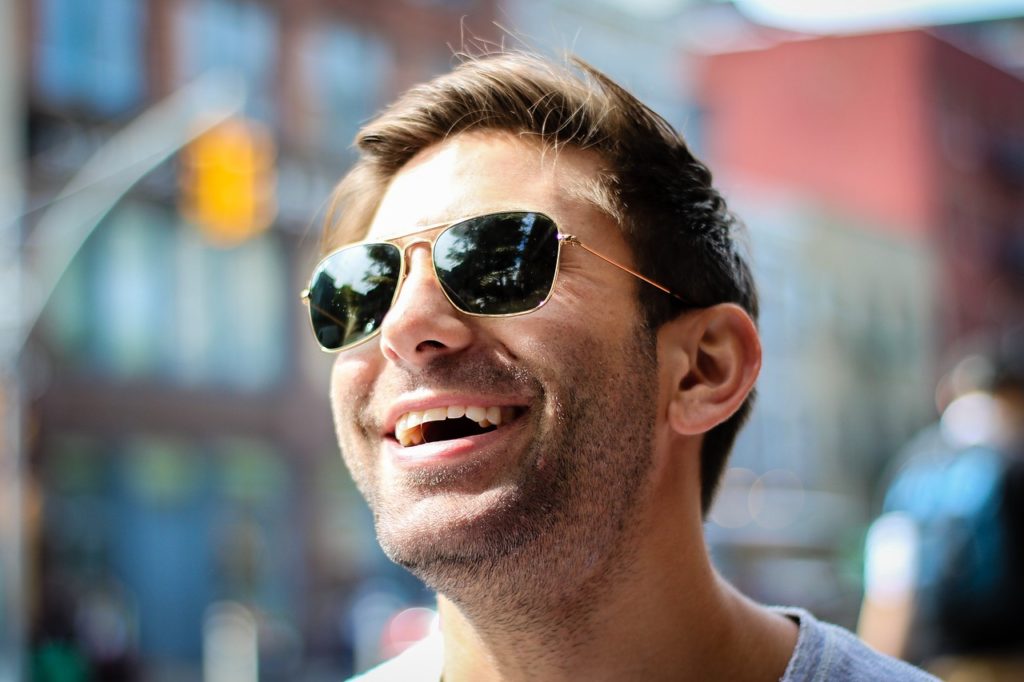 Sports Sunglasses
If you are an adventurous person, then have a look at these beautiful sporty Goggles that you will definitely love. Sports sunglasses come in different material such as Plastic, metal, titanium and aluminum and so on. The risk of eye damage is less when you start wearing sports sunglasses as they cover your eyes from sides as well.
Wayfarer Style
If you are looking for dashing goggles then wayfarer sunglasses are the coolest accessories that you can update in your wardrobe. This type of sunglasses you can wear every day. Brands like Arrow, Fossil, Guess, Fastrack, Ray-Ban, Marc Jacobs, Calvin Klein provides you amazing shades of Wayfarer Goggles.
Round Sunglasses
There is nothing more beautiful then accentuating your basic look by wearing a t-shirt and jeans outfit with a good pair of round Goggles. Everyone has their own style statement and wearing something that makes you both look good and feel great is what being stylish is all about. So, guys, it's time to show your attitude and make your friends jealous by wearing hot and trendy round sunglasses. Brands like Joe Black, MTV, New Look, Pataaka, Jeepers Peepers gives you stunning shades of round Goggles.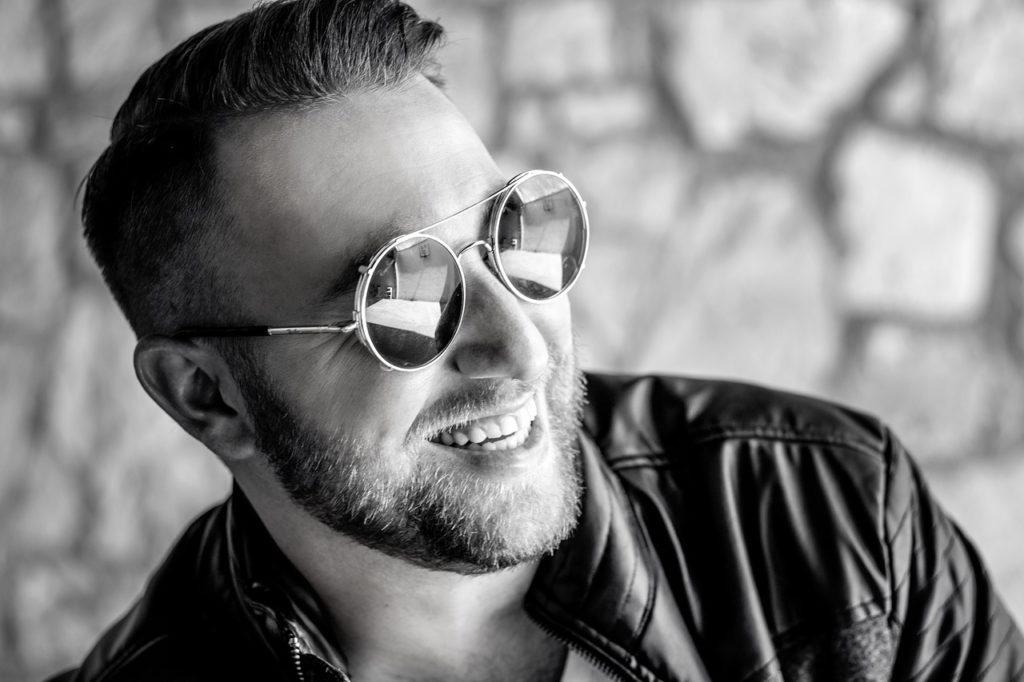 Colorful Patterns Style
Shine like a star wherever you are. Shop for eyeglasses and Goggles with different types of colorful patterns and style. Are you bored with black and brown colors? Then switch too colorful pattern eyeglasses and Goggles. If you love trendy and stylish fashion then you should definitely try and change your look. Be unique and let your friends follow your style.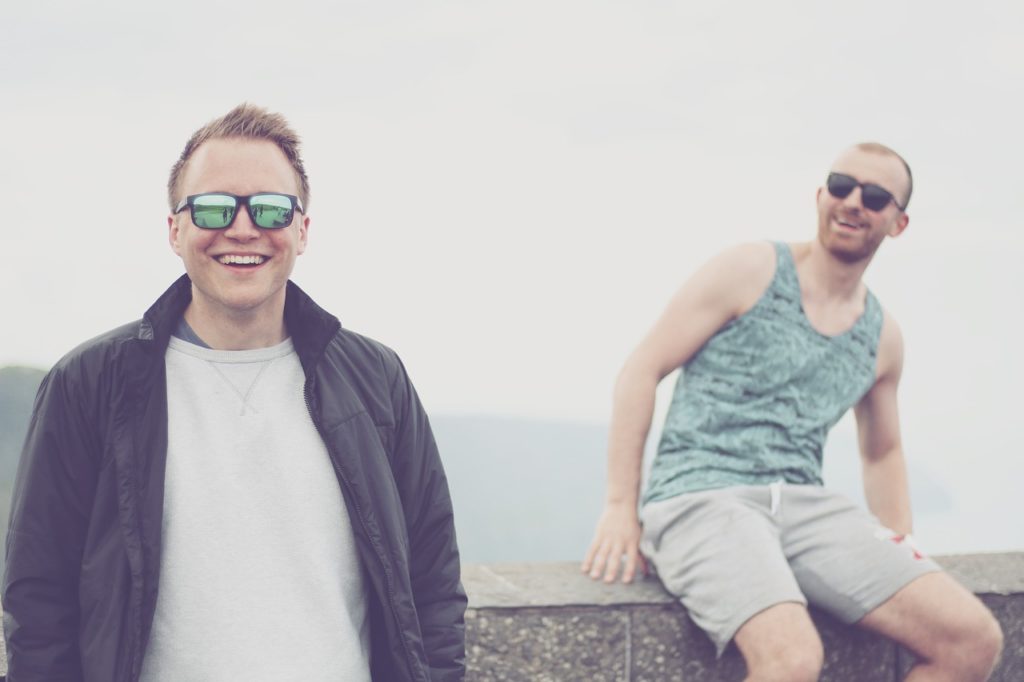 Top Best Picks For Women
Fashion changes every day so does the sunglasses. From time to time there is a change in their shapes, one season they are huge and oversized and the other they are tiniest. Women's are crazy about fashion and when it comes to Goggles she always prefers to buy unique and trendy sunglasses because it's all about her style statement. if you are going for a movie with your cousins pick a pair of good Goggles and flaunt a perfect style statement wherever you go. Shop online from the top most popular brands such as Tommy Hilfiger, Roberto Cavalli, Vintage, Vogue, United Colors Of Benetton, Polo House USA, Polo Ralph Lauren, Opium, London Blues, Carrolite, Chevera, Opticalskart, Zyaden, Vera Bradley, Tory Burch and many more offering amazing amazing designs at reasonable prices.
Cat Eye Sunglasses
Women's say goodbye to your old fashioned Goggles and switch too cat eye sunglasses which are highly demanding in 2019 trend. No matter what the occasion is you can wear this type of sunglasses with any kind of western dress. It looks great with casual outfits too.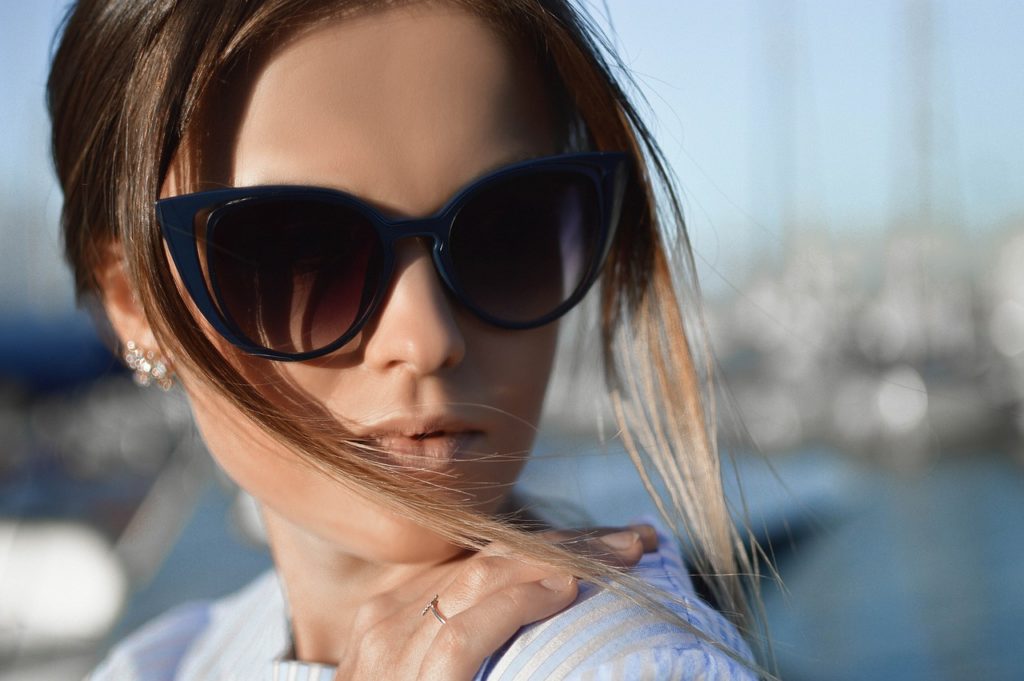 Classic Round Sunglasses
Be it Priyanka Chopra, Deepika Padukone, Bella Hadid many Bollywood and Hollywood celebrities love to wear round Goggles. Reasons, why women's prefer to wear round Goggles, is they suits all types of faces and every age of the group.
Tiny Sunglasses
Tiny Goggles is awesome. Whether you want to brighten up your elegant or you want to hide your "no make-up" tired face, you'll be turning heads with these tiny Goggles that comes in many shades. From parties to casual outings, this will definitely add a new touch in your look.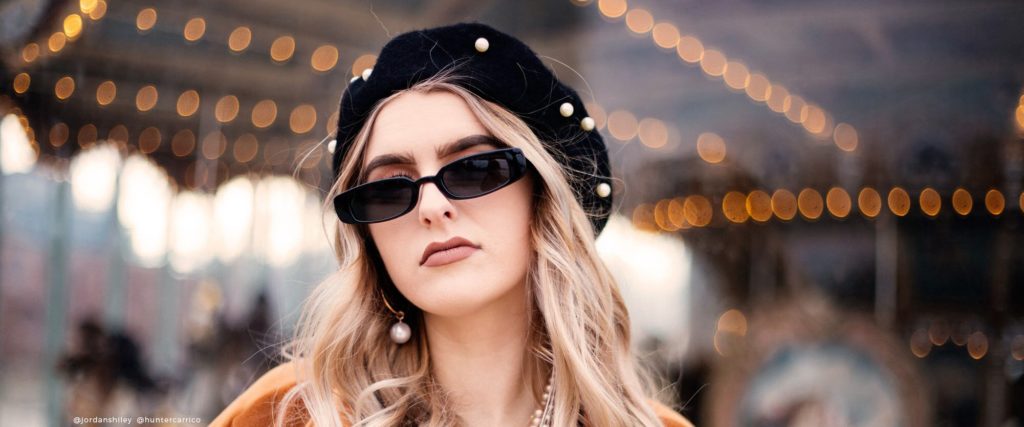 Polarized Sunglasses
Are you planning to make your own style statement in 2019? Then it's the right time to change your look. If your eyes are sensitive then you should definitely buy polarized Goggles. Not only fashion they also protect your eyes from harmful UV rays which are directly coming to the sun. Shop all these Sunglasses from Coolwinks by using coolwinks discount coupons and get the biggest discounts on your favorite Sunglasses.