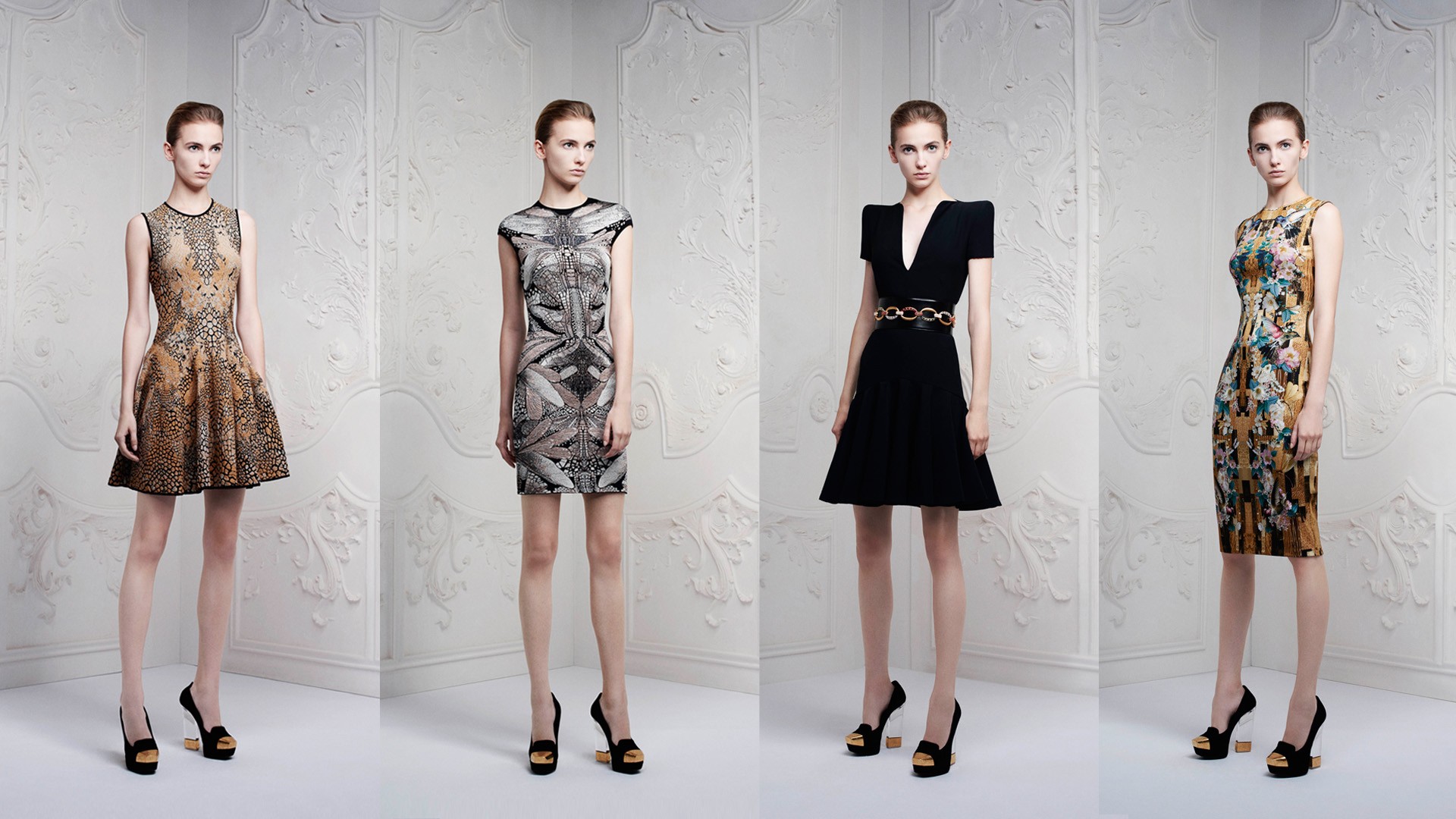 Being a woman always comes with the privilege to boast every style, every look in each and every day. That's why girls never stop playing dress up. So one tends to present a statement when carrying the one. There is numerous range comes in women dresses. What we wear always represents our lifestyle. So build your own style, that is unique to yourself and identifiable for others. Every girl wants to redefine themselves, And this can be done with the women dresses. Without a doubt, each lady's most loved activity is to play dress up, and it never truly closes all your life. Sometimes it seems a difficult task to find the best dresses for the occasion or any formal event. Here some of the party dresses that make you stand out from a crowd. From the past few years, dresses ranging from skaters to maxis, simple strips to off-shoulder cuts, and the latest trends in Western Wear, Ethnic wear, Casual wear, Party wear, and many more. These all kind of women dresses are must have in your wardrobe. Here is the list of some women dresses that will make you look superb in every kind of occasion.
1. WESTERN WEAR-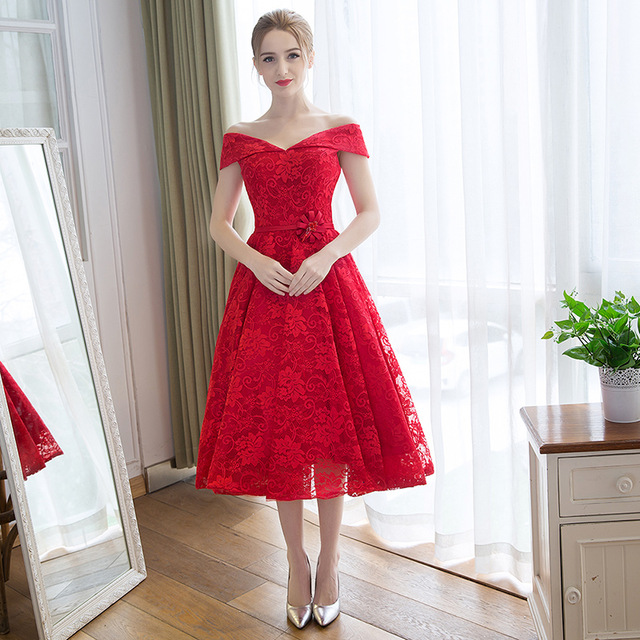 If we are talking about the western wear have already grown all over the globe. In previous centuries, we all know that western wear is not adore in some countries. But now it becomes the gem of all women's eyes. Be it a formal party or any wedding function many women many times preferred to wear a perfect western dress. Like you should try-
a) Sheath dress- A Sheath dress for a formal event. It is a versatile outfit that can be fitted with the sheer stockings, jeggings and skinny jeans. One should take this dress to get turnovers in her wardrobe and her dressing style
b) Cute Spaghetti Dress- This dress for a college party that is the desire of many college girls and it is trending like a fire. Girls look cute and gorgeous at the same time.
c) Denim Dungarees- This denim outfit is highly demanded in the market these days. It is so comfy and stylish. Just go cool and stylish with this denim dungarees.
d) Maxi Dresses- Printed maxi dresses are very comfortable and keep you on trend at the same time. You can feel the breathability in this dress throughout the day.
e) Tow-Pieces Dress- You can shine like a star with this two-pieces dress in every party. And never lose the shine of style and shake the gathering.
2. ETHNIC WEAR-

Woman look more beautiful when they wear ethnic dresses. ethnic wear brings a fresh twist from our daily wear. Here some of the outfits from which you can make your wardrobe more beautiful. Ethnic outfit brings again the fame of the Indian fashion to the world. There are endless variations of ethnic wear are available for women. You can wear it in weddings and other many functions. Here some of the best outfits that will rejuvenate your looks in every manner.
a) Sarees- It is one of the oldest Indian outfits that are still worn by many women and even girls. Saree is the outfit that will never go out of trend but the style changes. Saree is most loved outfit among girls from almost past centuries.
b) Lehnga- Lehnga is a traditional dress and mainly worn in wedding seasons. Women look prettier when they wear lehenga. There are endless varieties comes in this outfit to choose from. It can be found in a huge range and are most loved outfit among women.
c) Salwar suits- It is again one of the most common outfits worn by women. They come in different styles like Patiala suits, Pakistani suits, Anarkali suits and many more. You can redefine yourself by wearing salwar suits. The new-time and new-planned Lehnga can be obtained in numerous choices representing it a fitting clothing to hang on.
d) Kurtis- It is one of the versatike outfits that you can match with jeans, paired with a salwar or a churidaar. You can wear it as your daily wear because it is so comfy. Women look classy and elegant in Kurtis. Nowadays Kurtis is so in trends and loved by every woman.