India is the land of festivals and every festival has its own significance. Diwali is one of the most famous festivals in Hindu Culture. People called as Deepavali "The Festival Of Lights" and is celebrated every year on the Amavasya or no moon night. As the mythology says when Lord Rama returned Ayodhya after finishing his 14 years of Vanvas in the jungles and also killed the evil King Ravana, who took away Seeta Mata by illegitimate means. So till date, the whole country celebrates the homecoming of Raam and the triumph of good over evil. People of Ayodhya vassi decorate their houses with beautiful lambs, glow bulbs, diyas, candles and so on. They also make beautiful Rangoli with flowers and rangoli colors. So this Diwali check out the list of unique Diwali Gift Ideas for your loved ones.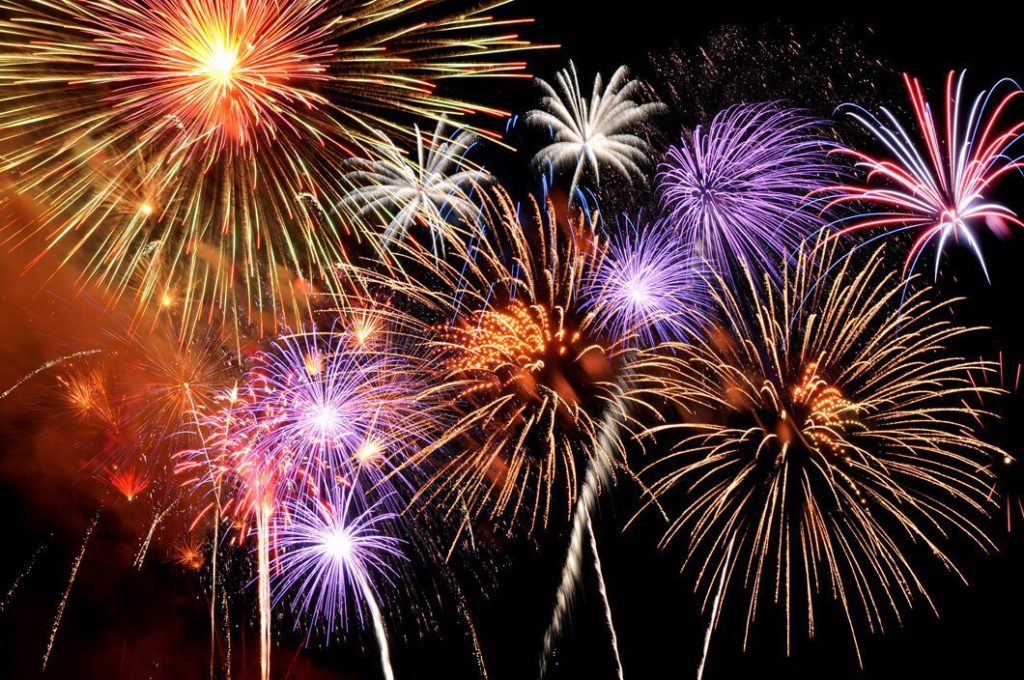 No matter if you are Hindu, Sikh or Jain, Diwali is celebrated from all over India. So if you are looking for the best Diwali Gift Ideas then read this blog and surprise your beloved ones by giving unique and best Diwali Gifts. You can also send Diwali Gift Cards to your dear ones and give them the freedom to buy whatever they want.
Also Read: Celebrate This Diwali With Your Colleagues: Corporate Gifting Ideas
Say Bye-Bye To Crackers & Celebrate Polluted Free Diwali
Another Diwali is knocking on the door and we all are excited to celebrate the most popular festival in India. It's the time of creating new memories and gives us the opportunity to make our loved ones feel more special by exchanging gifts to each other and spread happiness everywhere.  So this festive season spends some quality time with your loved ones which usually does not happen for the rest of the year. As we all know before Diwali the whole house is cleaned properly and buy some new stuff for their homes like furniture, paintings, flowers, sweets and much more.
In Punjab, Diwali is very popular and people love to celebrate In Golden Temple. Who says Diwali can only celebrate with crackers, it is also celebrated by exchanging gifts with each other. So this Deepavali stop using crackers and make this festival eco-friendly.
Top Best Unique Diwali Gift Ideas For An Amazing Celebration
The most difficult task is to find out the best Deepawali Gifts for your beloved ones. But now your confusion is over because here I am sharing the perfect gifts for your dear ones. Gifts are a part of every celebration; it shows your love, care, feelings for peoples. When it comes to the festive season, you can actually have a wide variety of gifting items to choose from like Diwali sweets, chocolate boxes, dry fruits baskets and many more. There are some other gifts too that are totally different and trendy. Just check out the list of Diwali Gift Ideas that you will definitely love.

Money Plant With Greeting Card For Corporate Gifting
Beauty lies in small things and Money Plant is considered to be a lucky plant and good fortune. When you gift Money Plant to your boss it gives a good impression because Money Plants are beautiful and you can decorate this on both home and house. Happy Gifting…!!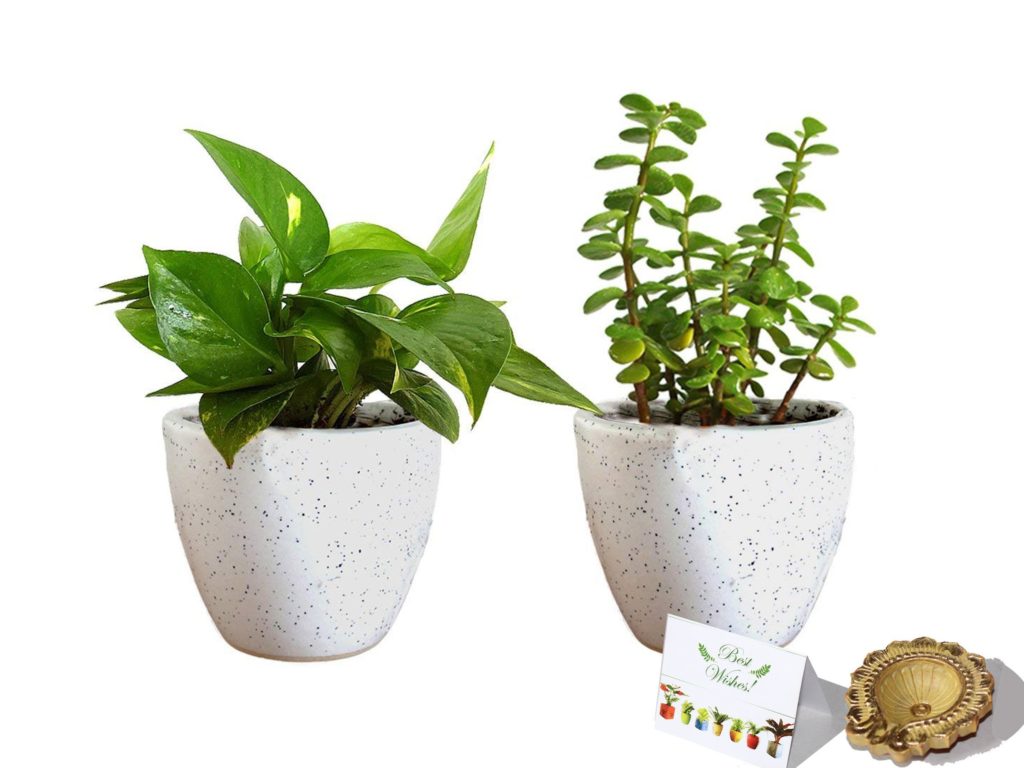 Colorful Crystal Candles For Relatives
As we all know Diwali is the festival of lights and thus any element of light would be an adorable gift idea for Diwali. Nothing can beat the charm of crystal candle that would be a great Diwali home décor gift relatives. No one can say no this perfect gift.
Indoor Plants For Your Lovely Grandfather/ Grandmother
Indoor Plants are a great gifting idea for lovely grandparents. Plants can make your house more beautiful and elegant. So this Diwali gift something eco-friendly to your grandparents and bring a huge smile on their faces.

Gift Hampers For Friends
Friends are like a family, you laugh together, you cry together, you care for each other in every situation. So this Diwali surprises your "kamine dost" by gifting beautiful gift hampers. From cookies to dry fruits, juices to chocolates, plants to cakes and a lot of varieties are available in gift combos. Go noise and pollution-free with cracker shaped chocolates and send directly to your friend's home.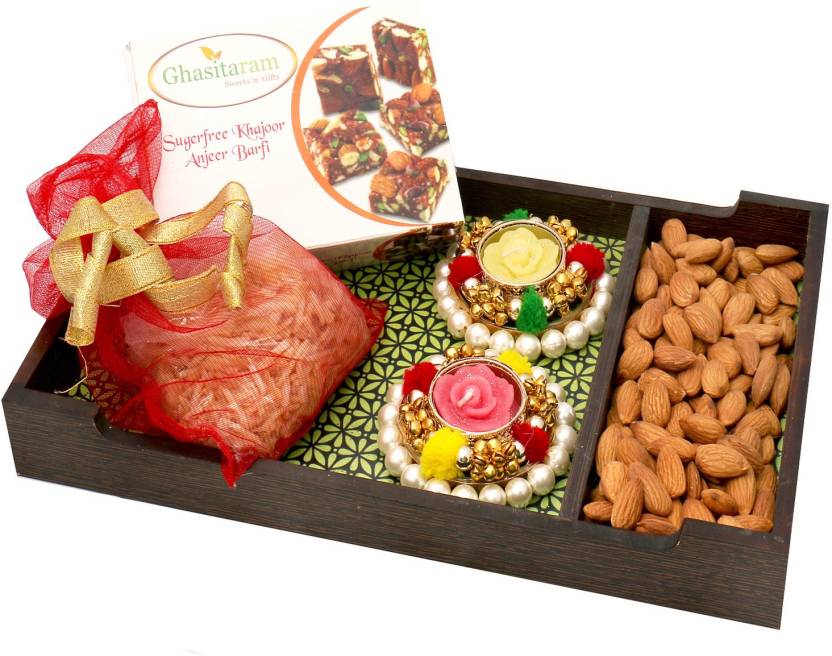 Personalized Diwali Gifts For Your Parents
Nothing can beat the charm of personalized gifts. Your parents are your life and they are very precious. Diwali is the time when you can express your love and care to your parents and gift personalized gifts like mugs, Pen, Cushions, Photo Frames, Lamps, Keychains, Nameplate, etc. Don't forget to hug your parents. They feel even more special and will give you a lot of blessings.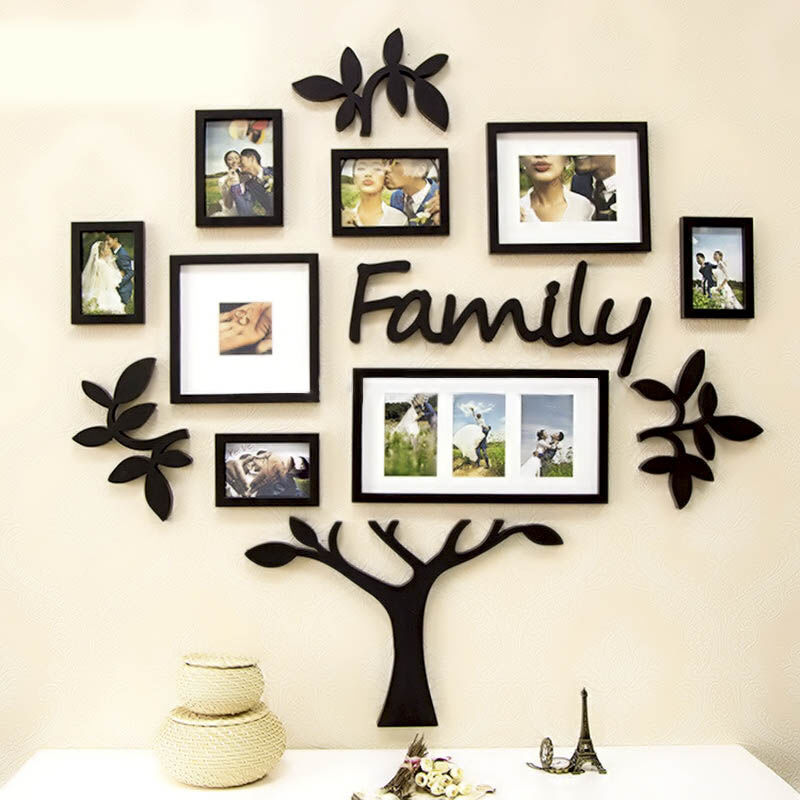 Idols Of Gods For Office Colleagues
Are you searching for the perfect gift for your office colleagues then there is the no better option to choose the idols of Lord Ganesha and Goddess Laxshmi. The best part is they can decorate this on their Mandir or anywhere in the home.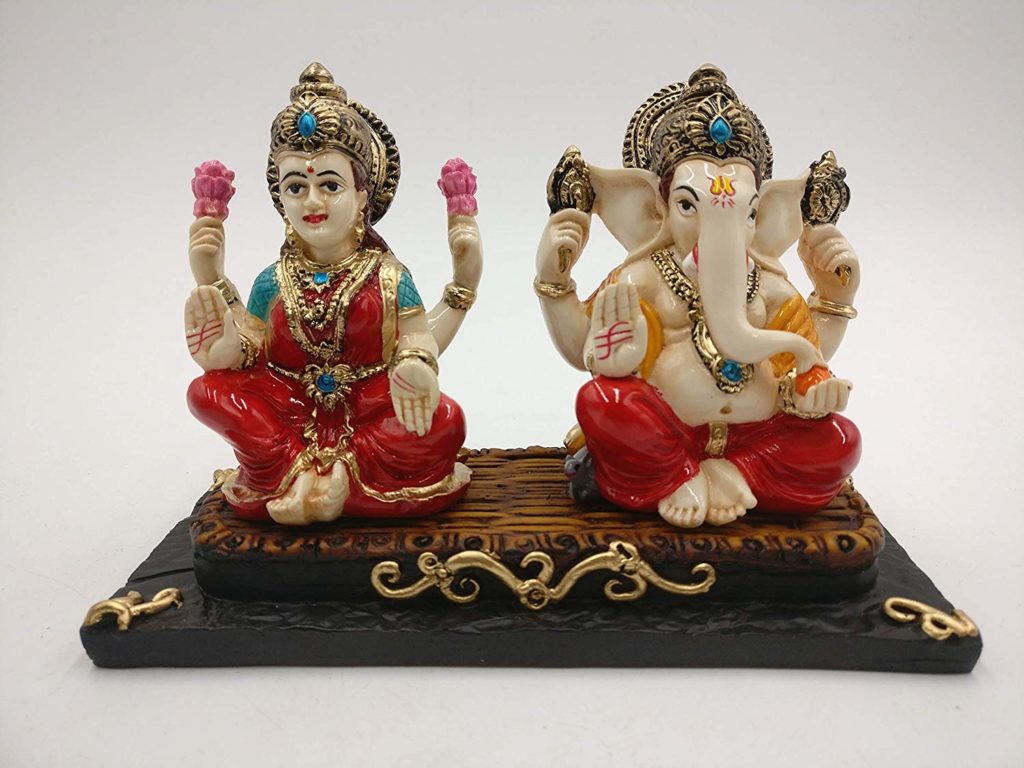 Ethnic Apparels For Kids
Diwali is the time when everyone prefers to wear Ethnic clothes. It's in our Indian culture to wear the traditional apparels on festivals. So it's the right time to gift ethnic apparels to your kids. People from all over the world celebrate this festival with joy and happiness.