Chocolate day is around the corner that is held on 8th February every year. It is the 3rd day of valentine's week. Chocolate the name arise a sweet tooth in everybody. Hardly, one of the hundreds would say that he\she doesn't like eating chocolates. What else can be the best gift for your partner this Valentine's week to gift them?
Chocolate comes in a wide variety and flavors as all of us have different tastes, liking, and preferences. Some love eating international brands chocolates like Ferrero Rocher, Lindt, Toblerone, etc. Some of us like our own native country's chocolate or the special one handmade chocolate. Choose a beautiful gift from the given chocolate day gift ideas and make your partner feel really important and special in your life. Gifting chocolate will maintain the sweetness and bond between the two.
Also Read- Valentine's Week List – Valentine Gift Ideas For Your Soul Mate
Chocolate Day Gift Ideas- Different Ways Of Gifting Chocolate To You Partner
Chocolates are meant to be an extra special gift, especially for women. Women have a strong love for chocolate bars. Well, nobody can resist themselves from the smooth texture and sweetness of chocolate, not even boys, so it proves to be the best gift for everyone to give. Chocolates can also be gifted to all other relations with whom you feel a strong connection with. So this valentine's gift some unique, innovative gifts with chocolates from the given chocolate day gift ideas-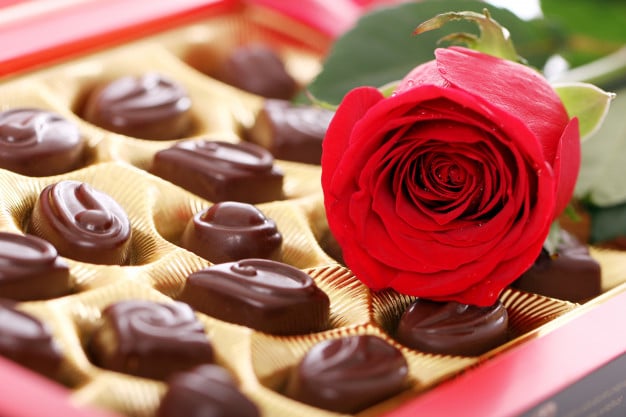 1 Chocolate Bouquet-
Dive into the ocean of chocolates with so attractive looking and delicious chocolate bouquet. The number of chocolates you want to make chocolate bouquet depends upon you. You can customize the flavors of the chocolates and brands as per the choice of your partner's liking. Numerous patterns and designs available for making is perfect as your partner is. You can also add a sweet lovely message in the bouquet. It will enhance the beauty of the bouquet to another level. Nowadays it is also possible to get Chocolate Bouquets Delivered at home.
2 Chocolate Box With A Message-
Chocolate Box seems to be an elegant gift to your partner yet a very precious one. But how can you make it a more interesting one? Suppose when your partner opens the gift the chocolates are arranged in such a way reflecting a sweet message like "LOVE YOU TO THE MOON AND BACK", "I MISS YOU", "I LOVE YOU" for your partner. Then, it will leave your partner to flow up in the emotion of deep affection that you showed towards him/her.
3 Token Of Love In Form Of Chocolate Basket-
A basket filled up with a number of chocolates, It's a complete gift in itself. A variety of chocolates can complete up your basket. You can also enhance its beauty by adding on a cute little teddy bear in it.
4 Chocolate Tower-
Chocolate Bars, when arranged in the tower, look like a cake of chocolate. It's the most beautiful gift that you can gift to your sweetheart. Works as a centerpiece for your romantic date on valentine's week. It will be cherished forever in your relationship journey as well.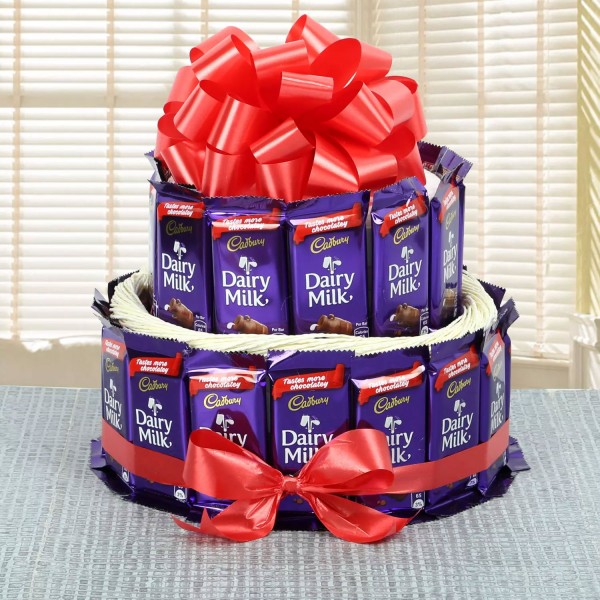 5 Chocolate Combos-
You can also choose a customized combo of chocolates with some add on gifts as per your choice. Some of the combo suggestion from which you can choose from are-
Chocolate Bouquet With A Personalized Cushion Or Mug

Teddy Bear With Chocolates And A Greeting Cards

Sweetness Of Chocolate With Fragrance Of Perfumes

Chocolate Gift Hampers

A Centre Piece Along With Chocolates
Chocolate Day Messages That Will Add More Sweetness To Your Relationship-
A little bit extra effort of adding on a message to your loved ones can overpower your chocolate day gift as well. So try adding a handwritten message for your guy or your girl in your own words expressing your own feeling about them or about your relationship. This will leave a deep impact on the other and will increase the love between the two. Sweet messages of love expressing how much you love him/her? Feel for them or anything just flow in love and write it down a memory for your two that will last forever.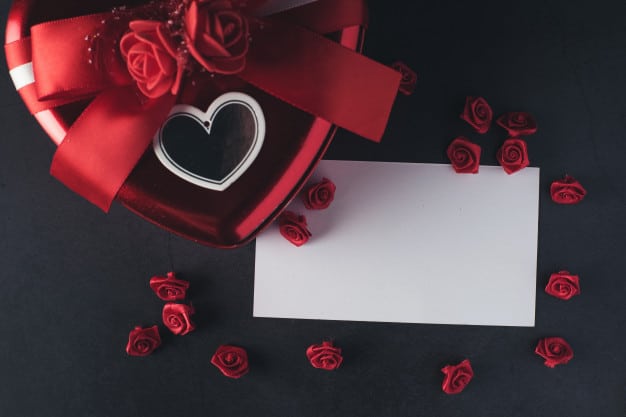 Handmade Chocolates For Your Love-
I'm sure that no one can deny this fact that nothing can be sweeter than handmade chocolates made by your love just for your love. It is one of the most special gifts for you can gift someone among all these chocolate day gift ideas and it will leave a deep impact of affection on your partner. Handmade chocolates also add on that love with which you have crafted this chocolate for your sweetheart along with the flavors of the chocolate.
Gift Something Innovative And Unique On This Chocolate Day From These Chocolate Day Gift Ideas…!!!