As we talk about vacations the first thing comes to our mind is "wow chuttiya". However, Vacations will not only give you a break but also it gives you peace on your mind. So if you are a traveler then there are many beautiful places where you can travel alone or travel with your family and friends. Perhaps, When you travel somewhere you can meet a lot of new peoples and learn a lot of new things like its language, culture. Don't forget to taste the most popular street food that will change your taste buds. And Whats more exciting are the MakeMyTrip Flight Offers that will make your trip even merrier.
So if you are planning for a short trip or a long trip, let yourself free from the hectic life and feel the nature's beauty. Relax and do something adventurous that will last forever on your mind and take some crazy or funny pictures and save it forever on your mobile phone or in your camera.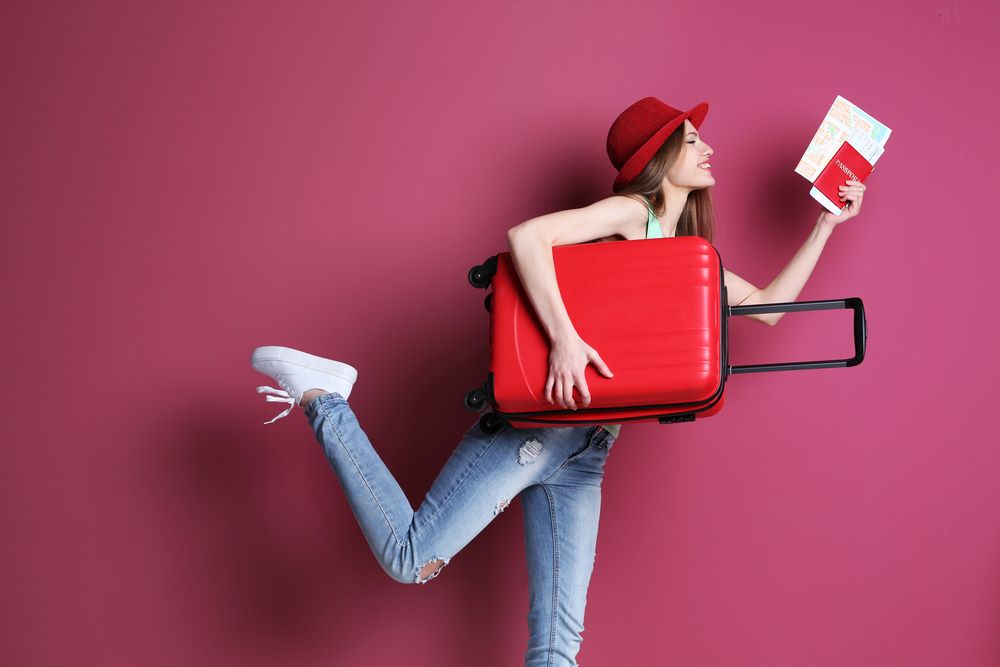 "We travel initially, to lose ourselves, and we travel, next, to find ourselves. We travel to open our hearts and eyes. And we travel, in essence, to become young fools again – to slow time down and get taken in, and fall in love once more" – Pico Iyer.
This festive season gives a surprise to your family and friends by gifting travel gift cards and give freedom to travel anywhere in the world. So what are you waiting for? You can also enjoy your vacations by booking via MakeMyTrip. Now you are thinking about why booking through MakeMyTrip? The answer is simple when you book your travel tickets with MakeMyTrip you will get the flight tickets at the lowest prices. You can also book hotel bookings, honeymoon packages, cabs booking and so on. So here I am sharing top best jaw-dropping MakeMyTrip Flight Offers for your next vacations.
International Flight Offers
Spend some quality time with your beloved ones and get ready to explore the world on your next summer vacations and book your international flights at pocket-friendly prices.
SBI Credit Card Bank Offer
Those who wish to travel on Air, now the dream has come true because MakeMyTrip Offers exclusive discounts on their international flights' tickets. Use your SBI Credit Card and get exclusive discount up to Rs 8000 OFF. Offer is valid for a minimum booking value is Rs 30000. Make your vacations more memorable by using MakeMyTrip Coupons Code MMTSBI and enjoy your journey.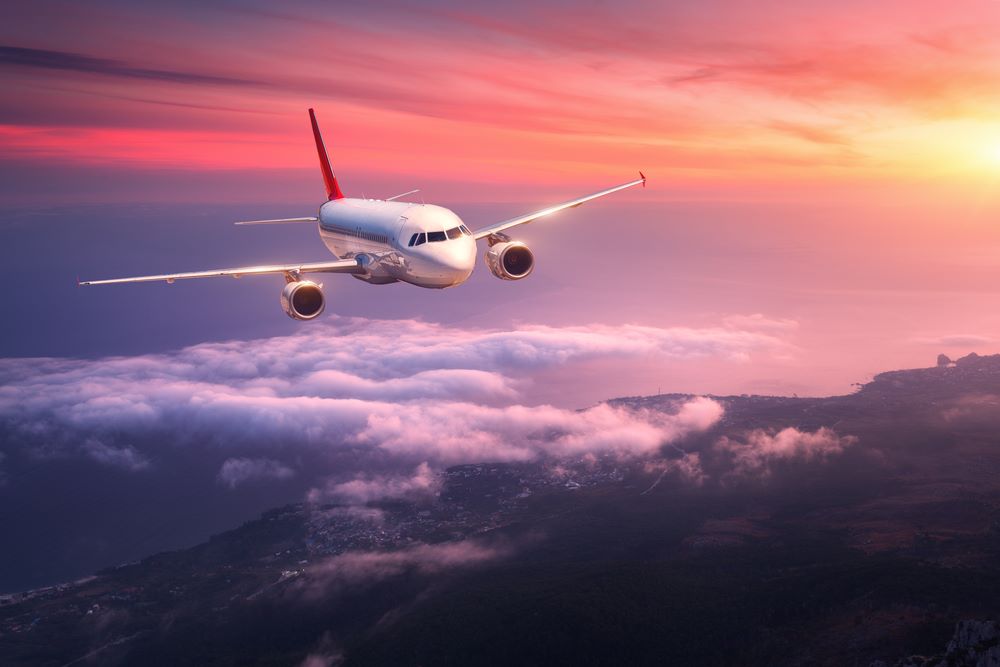 Air India Offer
Whenever we think about to travel somewhere, the first thing strike to our mind is budget. A lot of things goes on our mind and we just canceled our plan just because of high flight rates. But now no need to worry about the budget. Just book your Air India Flight Tickets with MakeMytrip and save up to Rs 3000 OFF by using coupon code MMTAIR per passenger. What else you want for?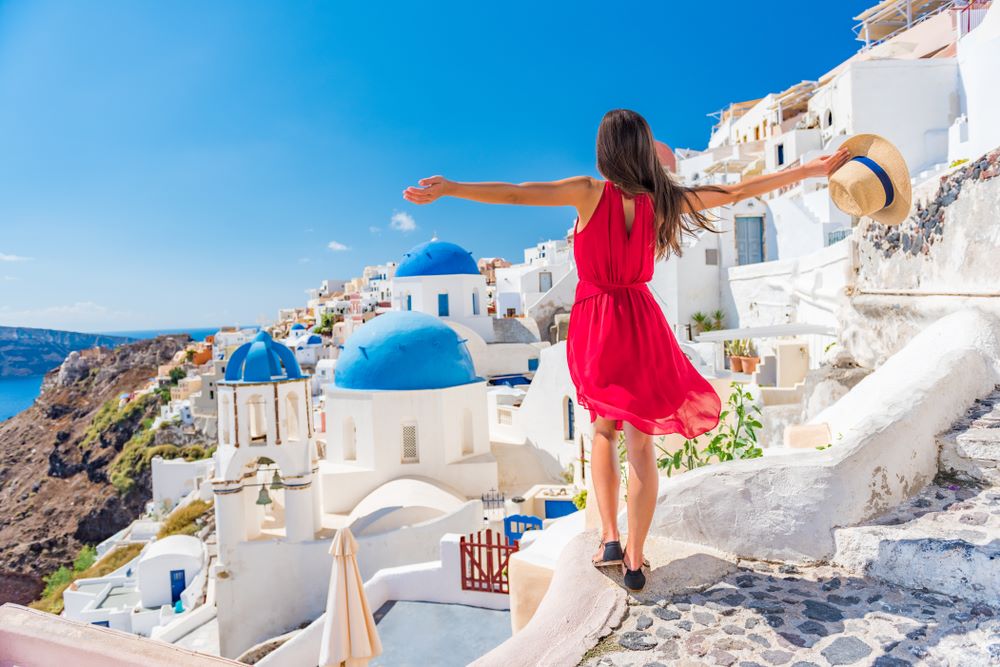 Mobikwik Special Offer
Who doesn't like discounts and offers? We all do and when you can get big discounts on travel, you can't stop yourself from booking online tickets. Online booking means heavy discounts and offers that will save you more money. Book flight tickets through Mobikwik wallet and get 10% super cash. Thus save more and travel more.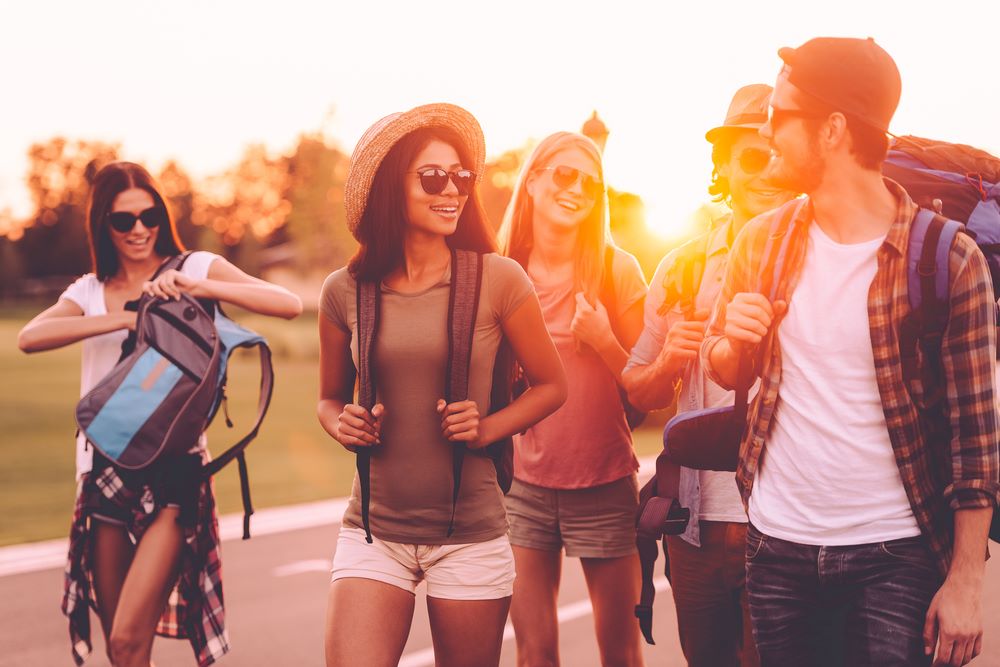 International Direct Flight Offers
Now you can fly direct to these most beautiful destinations like Singapore, Hong Kong, Toronto, Moscow, Bangkok, Goa and many more with MakeMyTrip Flight Offers. Therefore hurry up guys and book your tickets now and get up to Rs 10000 OFF. Furthermore, this amazing offer may end soon so guys start your booking now and use MakeMytrip Coupons NEWFLY to get huge discounts on every online booking.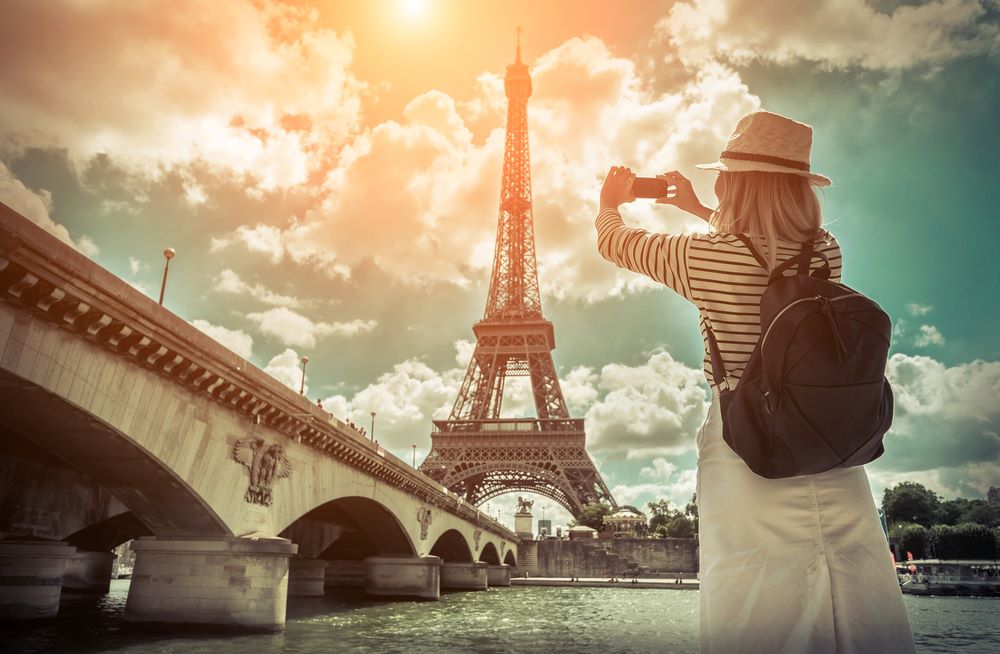 Citi Bank Credit Or Debit Card Offer
Travelers good news to all of you, now you can book your tickets via Citi Credit or Debit Card and get up to 10% OFF on international flights. Moreover Offer is valid every Saturday. so feel free to travel anywhere by using MakeMyTrip Discount Coupon Code CITISUPER. Make your trip more interesting with your adventurous buddies.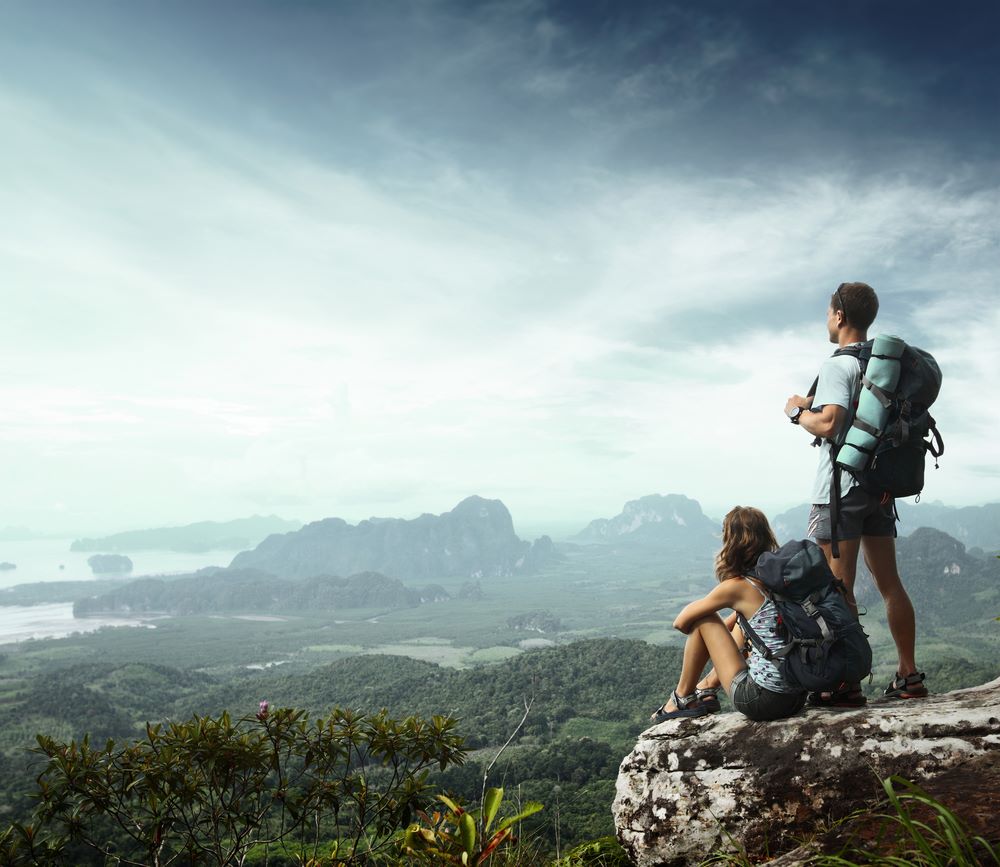 HSBC Credit Card Offer
Sometimes we are tired and feel frustrated and we are blaming our self. It's just because we need some break and peace in our life. Imagine if you're sitting on the beach and having some delicious food and listening to songs, wow what a feeling. All these things only happen when you choose your favorite destination. Book your flight tickets with HSBC Credit Card and up to Rs 15000 instant discount on International Flights. Just use this MakeMyTrip Promo Code HSBCINT and enjoy the exclusive discounts.
RBL Bank Credit Card Offer
Who says only rich people can travel via Flights. Now everyone can travel through Flights. Just book your flight bookings with MakeMyTrip and use your RBL credit card to get instant discounts of up to Rs 7500 on international Flights. This offer is valid on every Friday and the minimum booking amount is required Rs 1000. Don't forget to use the MakeMyTrip Coupon Code RBLMMT to avail this offer.