BEST TRAVELLING DESTINATIONS IN INDIA
India is famous for its diverse culture and traditions all around the globe. Known for its rich cultural heritage, India is famous for its monuments, mausoleums, and epitomes. From Himalayan in North to the Indian Ocean in the south, from the Thar Desert in the west to the Brahmaputra in the east, India is known for its charming environment and unique diversity.  It has a variety of seasons soothing the interest of different kind of tourists. It is known for its natural beauty in form of holy rivers, dense forests, and beautiful mountains.
Best traveling destinations attracting tourists from every nook and corner of the world are been discussed below.
Also Read: Visit these top 10 Tourist Places in Goa during Holiday Seasons
DHARAMSHALA AND MCLEODGAN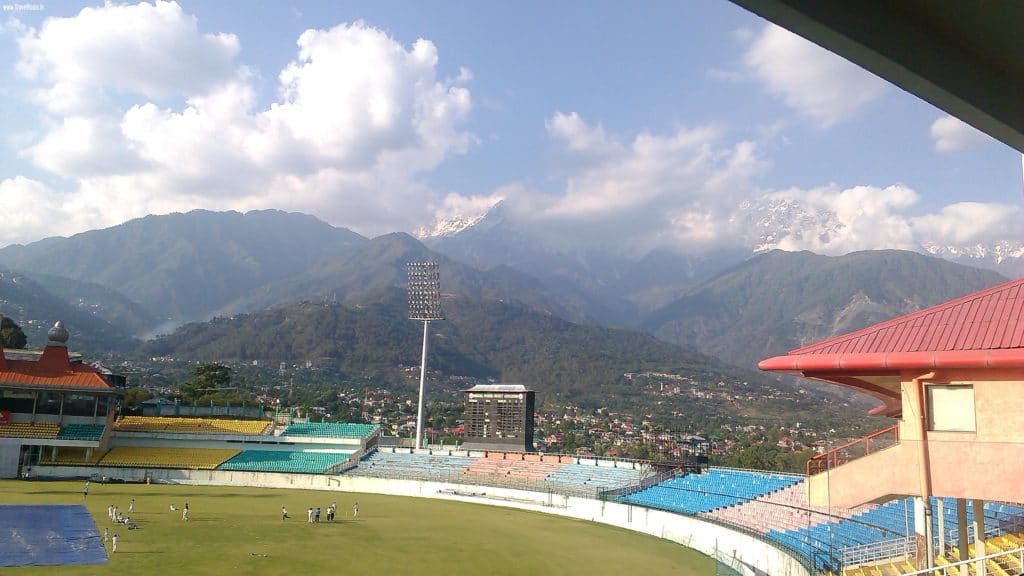 Dharamshala is a monastery to a spiritual leader Dalai Lama, who used to hold public lectures. It has a Tibetan culture influence and is a home to Tibetan temples outside Tibet. Mcleodganj is a beautiful town located at upper Dharamshala which is known for its mesmerizing environment around the world. Dharamshala and Mcleodganj, known for its scenic beauty, majestic hills and chilly environment, attract a number of tourists throughout the year.
Best places to visit are Dal Lake, Triund, Kangra Valley.
KULLU AND MANALI
Kullu and Manali are nestled in the snowy Himalayas, set on Beas River, is known for its picturesque beauty. It is known as the 'Valley of Gods' as it has clusters of the valley and is a prime pilgrim site for Hindus and Buddhists.
Manali is a hub of adventurous activities. It is a well-known honeymoon destination, primly famous for skiing on Solang Valley; trekking on Parvati Valley; paragliding, rafting and mountaineering in the Pir Panjal Mountains.
Best places to visit are Rohtang Pass, Hidimba Devi Temple, Manu Temple, Manali Club House.
AGRA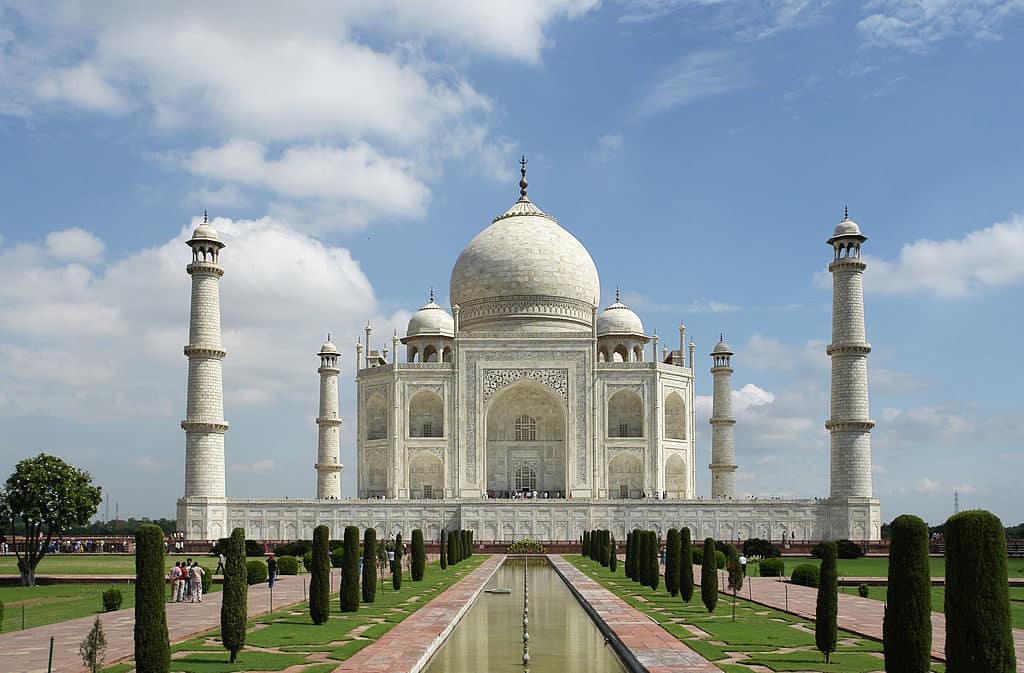 Agra, situated on banks of river Yamuna, is located in Uttar Pradesh. It is known around the world for its iconic epitome of love- Taj Mahal. It is one of the Seven Wonders of the World. Agra has its roots connected to Mughal Empire and is believed to be found by Sikander Lodi, a Muslim ruler in 1504. Ibraham Lodi was the successor who lost it to Mughal Badshah Babar in 1526.
The magical allure of Taj Mahal is not the only thing for what Agra is known all around. Agra is also known mesmerizing tombs, mausoleums, and bustling markets.
The major attractions are Jahangir's Palace, Kinari Bazaar, Khas Mahal, and Akbar's Mausoleum.
GANGTOK, SIKKIM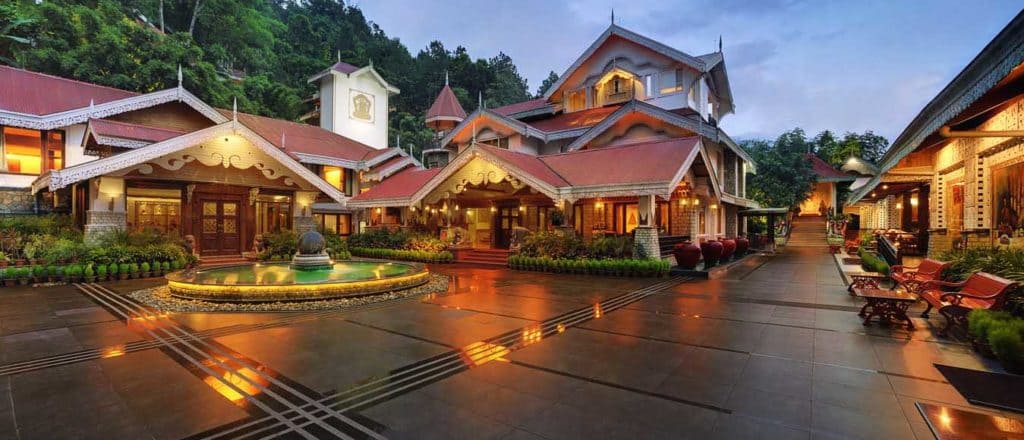 A beautiful hill town located in the laps of Himalaya, Gangtok is one of the best tourist destination located in the northeast region of the country. Gangtok is located in the east Sikkim. It is one of the spectacular places to visit featuring picturesque beauty that is hard enough to find on earth. Influenced by Tibetan Buddhist culture and learning, Gangtok is a center of the various Buddhist monastery and religious learning institutes.
Best attractions include Yumthang Valley, Tsomgo Lake, Nathula Pass and pulling in West Sikkim.
KOTA, RAJASTHAN
Turbulent history, glorifying rulers, and a rich cultural heritage is what Kota is known for. Kota is the third largest state of Rajasthan, known as the Land of Chambal. It is famous for its artifacts, painting, alluring gold jewelry, Doria sarees and especially for Kota stone.
If we in light on its history, Kota is raided by various majestic rulers including Mughals, Maharajas of Jaipur and Maratha warlords.
Best places to visit includes Garh Palace, Dad Devi Temple, Charan Chauki
MAHABALIPURAM, TAMIL NADU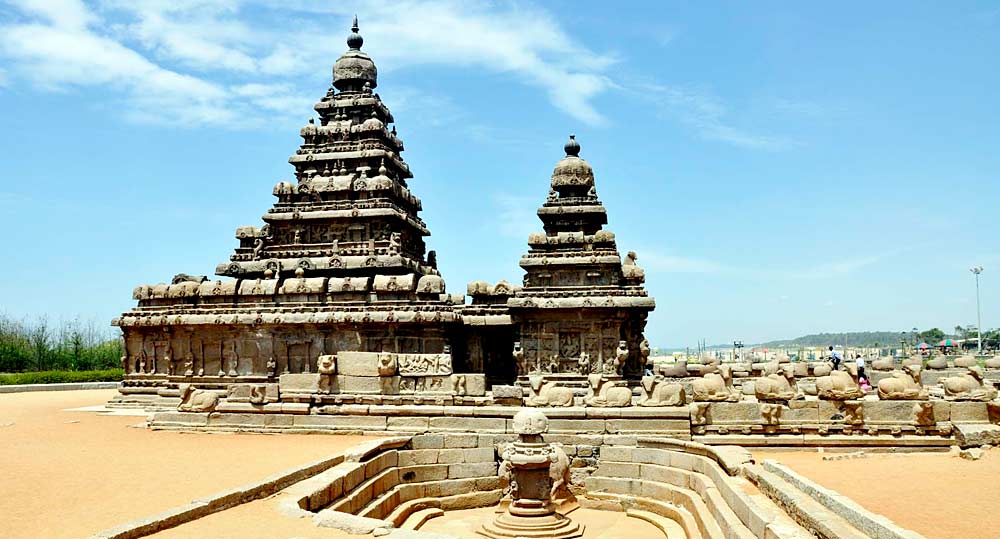 Mahabalipuram  Stripped between the Bay of Bengal and the Salt Lake. It is famous for its majestic temples and monuments. It is one of the important cities of South India. This temple is famous for its fairs and festivals around the world. Pongal is one of the closest festivals to the hearts of Tamils. This is the major festival celebrated here. Mahabalipuram Dance Festival is a major tourist attraction.
Best places to visit include Varaha Caves, Tiger Caves.
CONCLUSION
India's diverse culture and glorifying history is one of the major reasons why it attracts tourists round the globe. Blessed with a beautiful climate, mesmerizing landscapes exhibiting alluring picturesque beauty, India has always been on the top list of visitors.