Mother's day is around the corner and every year the day is celebrated with great enthusiasm from all over the world. This is the day when you can cherish the relationship between you and your mother. So pamper your mother by giving her lovely presents. Now the question is how it is possible to celebrate mother's day when the whole world is under lockdown and you cannot go outside because social distancing is important. Mother's are real gems, and they just want your love, care, and appreciation from you. It's time to tell your mother no matter how hard the situation is, you can still make her feel special with digital gifts. Following are the best gift ideas to your lovely mother.
What Are Some Good Mothers Day Gift Ideas
In the era of COVID-19, it's difficult to find the perfect gift that will give a huge smile on your mother's face. So here I am sharing the top best unique gift ideas that your mother will definitely love.
Surprise Her With Delicious Breakfast
This mother's day makes her favorite breakfast and surprises her when she wakeup by serving breakfast. Your mom will smile and appreciate your efforts. If you are bad at cooking, you make simple things at breakfast like Omelet, Eggs, tea, sandwiches, etc.
Watch A Mother Daughter Movie
The spread of coronavirus might stop you from going outside but you can still enjoy mother's day with your entire family with these bet gift ideas. To celebrate the occasion, download her favorite movie and watch together on a couch with popcorns. Make your home theatre and enjoy your time with your mommy.
Play Games
Remember the days of childhood when your mother plays with you. So now it's your turn to play with your mother on this big day. Recall your memories and play her favorite game like ludo, carom board, badminton, and much more. It's the best way to cheer up your mother's mood.
Subscribe Cooking Masterclass
Buy a subscription cooking masterclass for your mother and she would not be bored in the house anymore. With these online cooking classes she will learn about a lot of cuisines from all over the world. This is the best gift ideas for housewives.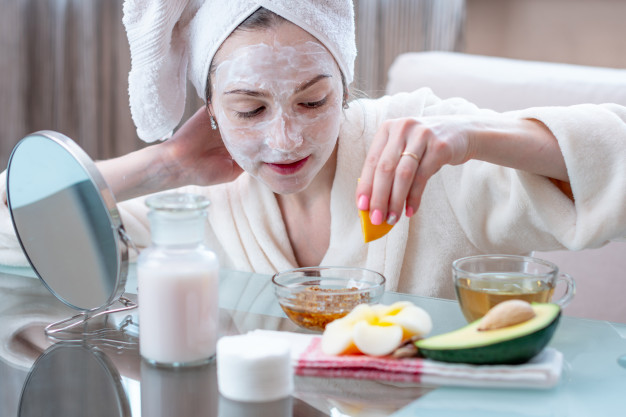 Spa At Home
As we all are stuck at home and doing nothing because of holidays but our mother works 365 days and she did not get any holiday. She is also a human and might be tired but still she worked for ourselves. So this time surprise her and make a spa at home. Grab spa things at home or you can make DIY spa for your lovely mother. Let her free from work.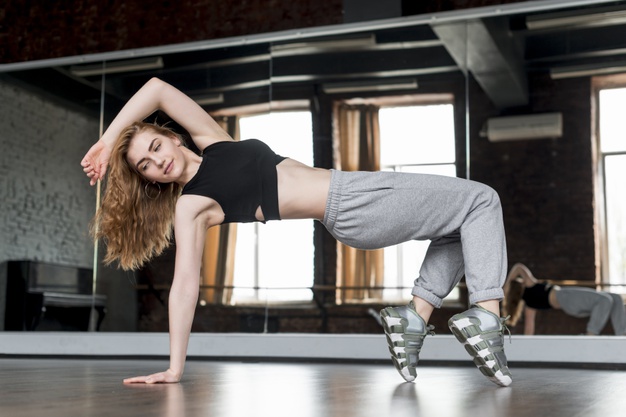 Take A Virtual Dance Class Together
The time of quarantine is difficult but if take this in a positive way, you can relax, chill and enjoy yourself with your family. Take a virtual dance class together be it dance, zoomba, yoga, cardio and many other classes that your mother love. The best gift ideas for mother's day depend upon your mother's taste because every mother's choice is different.
Picnic In Your Backyard
From the last few months, we cannot go outside for a picnic but what if you can make a picnic spot at home. Yes, it's true make some dishes or snacks and choose a good spot at home where you can sit and relax. This is the best gift idea for your whole family and makes laugh together.
Learn New Things From Your Mother
Mom's are the greatest gift that God gifted us. She taught us so many things but many of us are ignored and don't want to learn. This mother's day learn craft and art from your mother that she is always wanted to try and spend your whole day by cheering each other.
Best Gift Ideas For Modern Mom
Wine is always the best gift ideas for every festive season or occasion and this big day drinks wine with your mummy and makes a memorable experience that you will never forget in your whole life.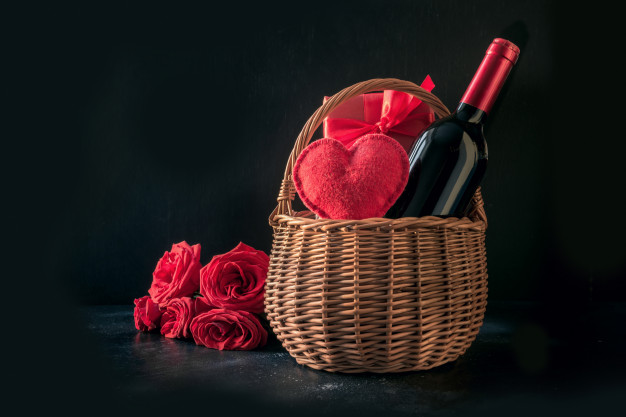 Write Short Poem For Mother's Day
In this digital era, there are many online poems available for mother's day. Pick from the internet or you can write a short poem for your mom and tell her how much she is important for you. Mother's love is unconditional so write some lines that touch your mother's heart.
Decorate Her Room
First, clean her room properly and then decorate the room with the things that you have at your home. The best gift ideas for mother's day is that promise her that you will always stand by her side no matter how hard the situation is.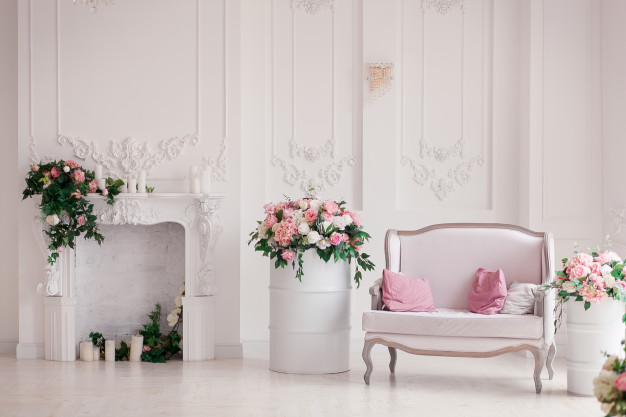 Prepare A Song For Her
Music gives us peace and happiness so this mother's day prepares her favorite song and sing a song in front of your entire family. Create soothing music with the use of the best electric violin brand. Make her feel more special by giving a hug and kiss on her cheeks. This is the best gift idea that your mother will remember the whole life.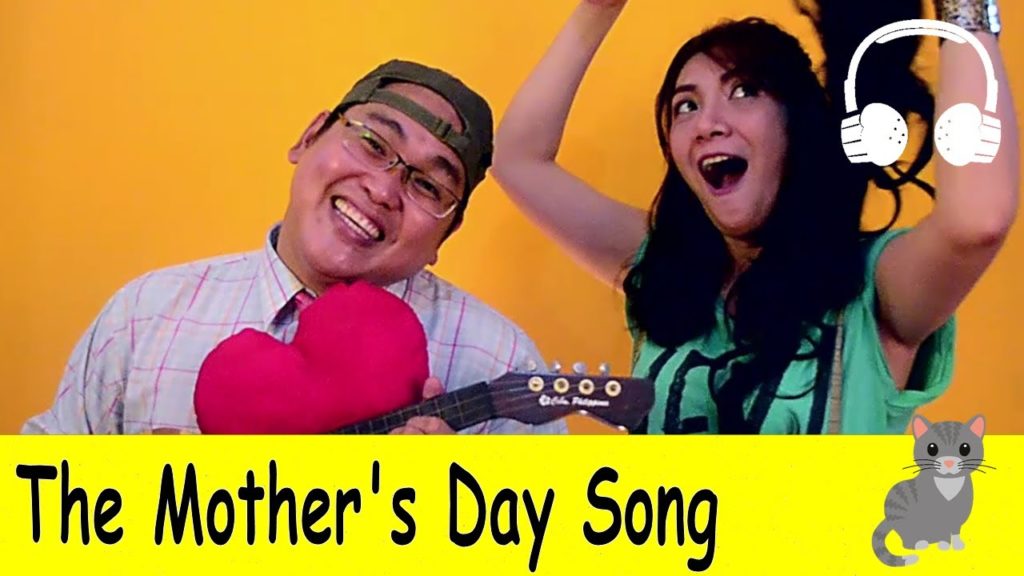 Surprise Her With A Homemade Cake
Every celebration is incomplete without a cake cutting ceremony. As we cannot go outside to celebrate mother's day so this time make a homemade cake and decorate with chocolate, gems, cookies, etc.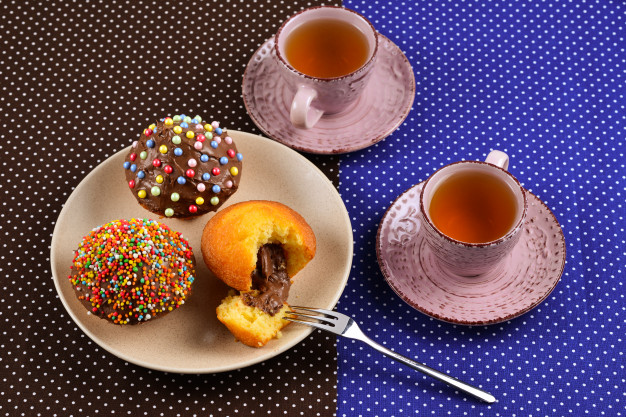 How To Celebrate Mother's Day When Your Mom Is In Another Country?
Without Mom life is incomplete or you can say she is your better half. She is the best person or most important person in your whole life that will give you positivity and boost your spirit. She is the one who always supports you and sought out all your problems. Here are the few tips and best gift ideas for mother's day even if she is far away from you.
Video Chat
Every mom just wants to spend their quality time with her children's. if she lives in abroad use skype, whatsapp video call, Google duo call to connect with your mom and talk with her without being at the same place.
Send Her Personalized Video Message
If your mother miles apart, send her a personalized video message clubbed together with her favorite song and beautiful pictures. You can send this through email or SMS. This is the best gift idea for mother's day and makes her feel closer to you. These gift ideas for mothers day is really amazing.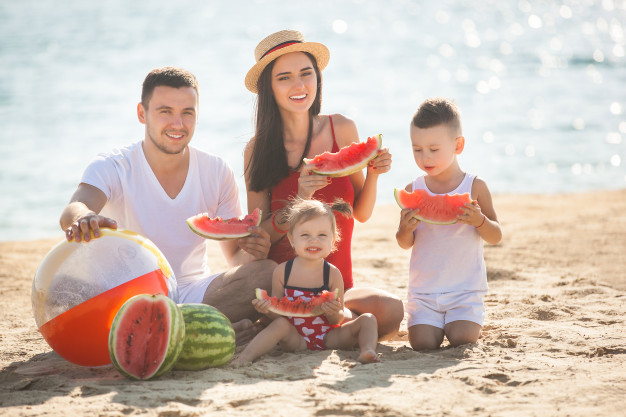 Plan A Trip Together
When the lockdown is over plan a trip with your mother that your mother always wanted to explore. This will allow you to know more about each other qualities and make unforgettable memories of traveling.
DEALSSHUTTER WISHES YOU A VERY HAPPY MOTHERS DAY