Father's day is around the corner and this is the right time to surprise your dad with best father's day gifts. The day allows you to celebrate happiness with the most important person in your life. Yes, I am talking about Dad. We can't imagine our life without our parents. Most people think that their father is tough but nobody knows that his heart wants to love, care, and appreciation. Those are "Papa Ki Pariya" which make your celebration double with sweet little surprises and treat your dad like a king.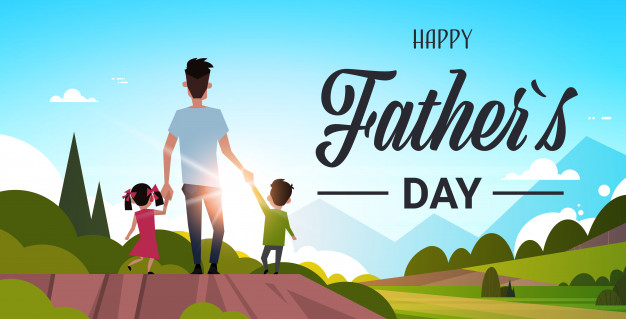 On this occasion, your dad deserves the best gift, pampering, and special treatment. Read this voom review first before you give it to your dad as a gift. Boys, appreciate your father's efforts and celebrate all the care and love that he is been showering over you for years. Make the day unforgettable one with these unique and best father's day gifts ideas and bring a huge smile on his face and make your relationship and friendship more stronger with your lovely dad. So here is the list of best father's day gifts ideas that your dad will definitely fall in love with.
How To Make Father's Day Special This Year?
As we all know this year father's day is on Sunday 20 June 2021 and you must be confused about what to gift this year to your dad. When the world is suffering from COVID-19 it's difficult to find a gift for father's day because you can't go outside for shopping. And a result, you left with limited options. This year spend some quality time with your father and make lifetime memories with him. Make the day an unforgettable one with these top best father's day gift ideas.
Surprise Him At Breakfast Table
This father's day prepares your father's favorite dish and surprises him at the breakfast table. Breakfast is the most important meal of the day or you can say it is necessary to start the day with a good breakfast. Remember good food gives energy for the rest of the day. Cook food for your dad and decorate the table with beautiful fresh flowers. Don't forget to add a gift box beside the tea and coffee mug. Let him be surprised by this gift and see his live surprised expressions.
Get Together At Home With Old Friends
Life never remains the same as it changes every day. Everyone is busy in his life and the process of change; you lost your connection with your old friends. Some are shifted into another city or country while some are busy. Your dad also has friends in school, college, university, and off course in office life. So this time you have to find out your father's best friends and call them to join a party at your place or any restaurant. Don't forget to maintain social distancing as we all go through a very tough phase. Seriously, guys, this would be most surprising and best father's day gifts ideas for your dad.
Spend Quality Time With Him
Remember the time when you are a kid and your father buys lots of gifts for you. The time you spend with your dad in childhood days is priceless. That glimpse of your dad making you learn to ride a bicycle, playing card house, or helping you to pick the butterflies for you that gives you happiness. These moments you cannot forget in your whole life. Yeah, the time changes, we all are busy and don't have so much time to sit. This father's day take out some time and surprise your father by giving your entire day and go for the activities that your dad likes the most. He will definitely love your gesture and don't forget to take photographs with your dad.
Last-Minute Gift Ideas For Father's Day
A father's love is unconditional. His love and discipline are two crucial factors that change a child's life. He supports you in every situation, no matter how hard the challenge is, he will always stand by your side in your dark and happy days. Father's day is the perfect time to thank your dad for their support and struggle. Here I am sharing the top best last-minute father's day gift ideas to make this occasion memorable one.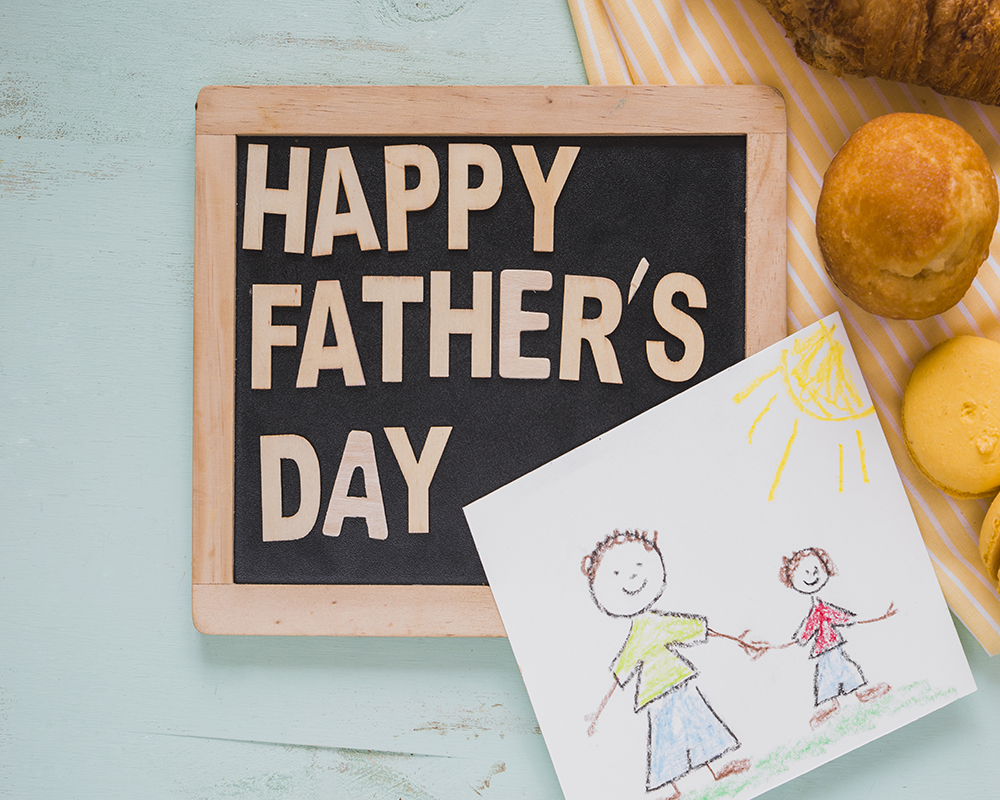 Cake
Every occasion is incomplete without cake. This father's day order creamy or delicious cake online or you can pick from local bakeries and celebrate this occasion with "Kuch Meetha Ho Jaye".
Plants
If your dad loves planting then there is the no better option to choose indoor plants. When you gift him green plants this will bring him to nature feeling.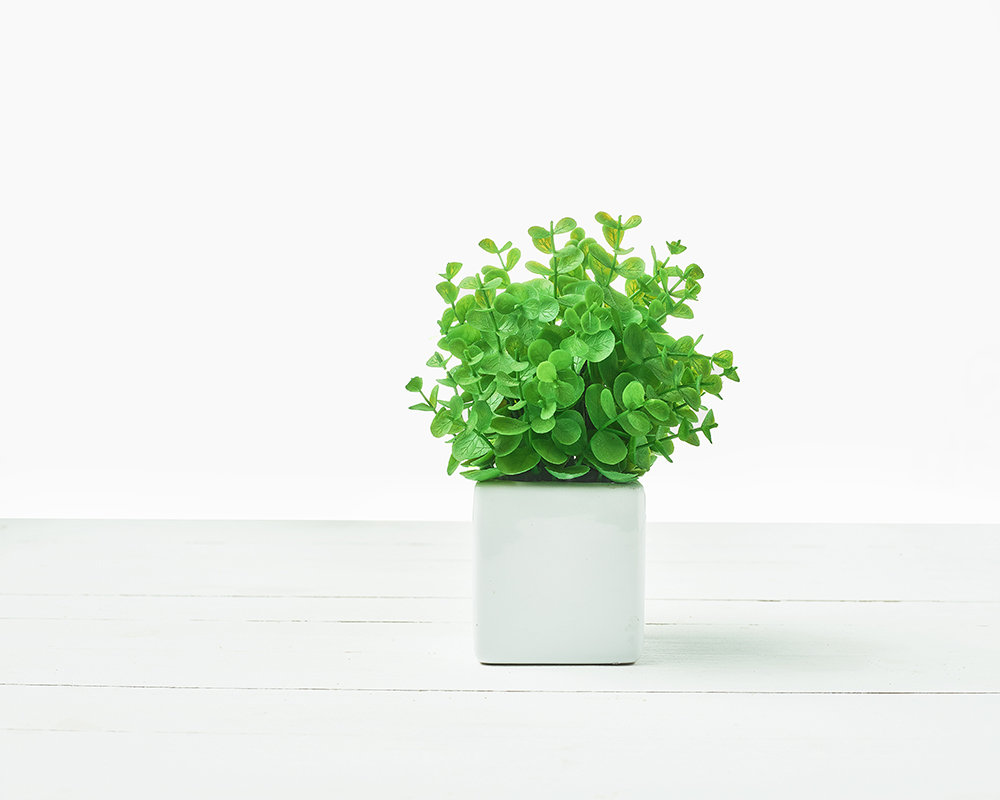 Flowers
Flowers are the best gift whenever it comes to gifting options. Decorate your dad's room or office with flowers on this father's day. Flowers' fragrance can change every person's mood and gives you inner happiness.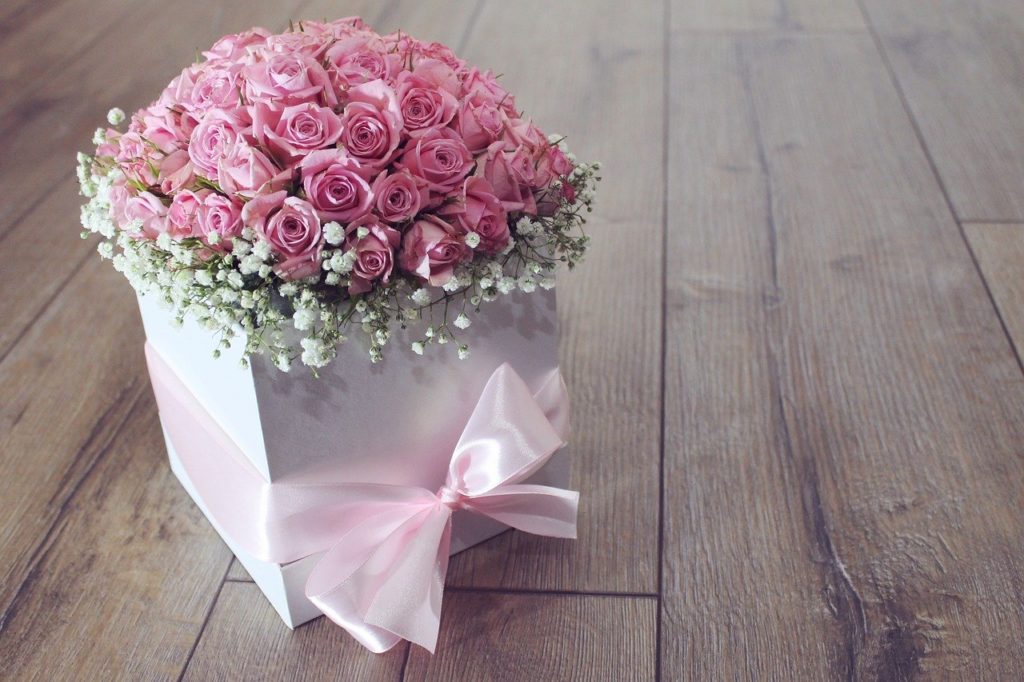 Personalised Gifts
A picture says a thousand words and a personalized gift with the best picture of your dad is a great gifting option on this very special Father's Day. Personalized gifts convey messages, love, and care for another person. This is the best father's day gifts idea that you can gift him this year. Choose a personalized pen, personalized watch, passport cover, personalized glassware, personalized gadget, personalized explosion box, and much more you can choose for your father.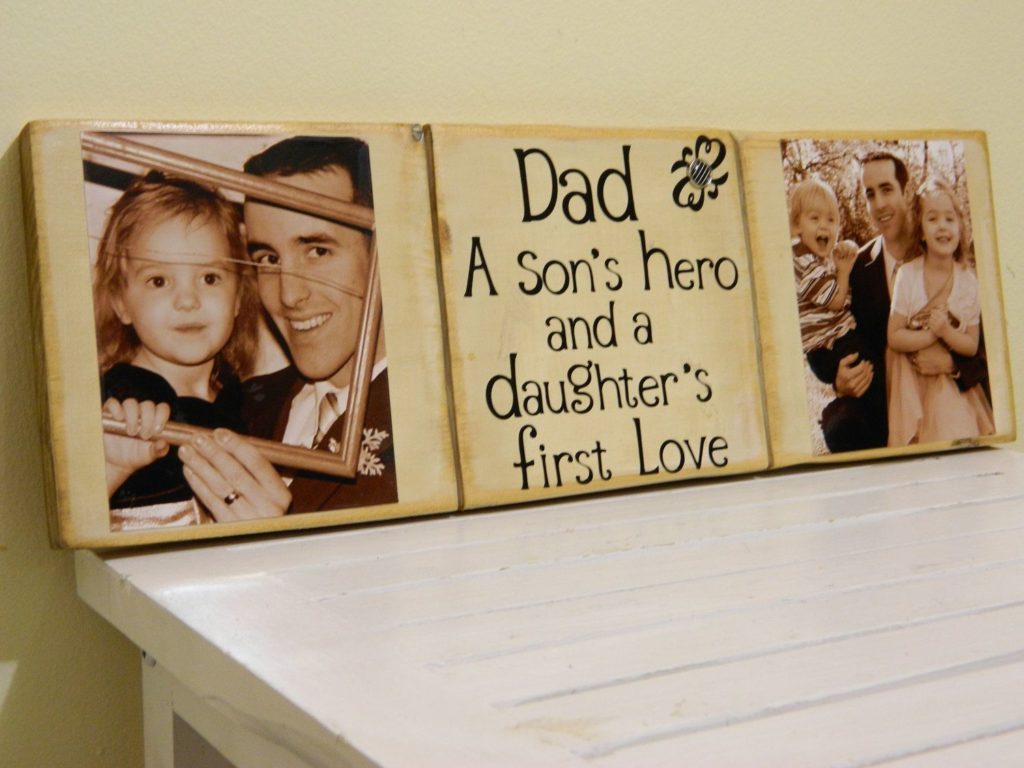 Lockdown Gift Ideas For World's Best Dad
It's been so many months that the whole world is going through a very tough period and is fighting the global pandemic. The lockdown may our spoil our outdoor plans but we can still celebrate this occasion in innovative ways. So make smart planning on this father's day and take a look at the unique and innovative father's day gift ideas for the most important man in your life.
A Dinner Date With Your Dad At Home
This year treat your dad like a king and make dinner by yourself at home with the help of your mother and grandma. Make sure that the cuisines you make for him are their favorite. Spend some quality time with him and have a family dinner at home and have a heart to heart conversation with him.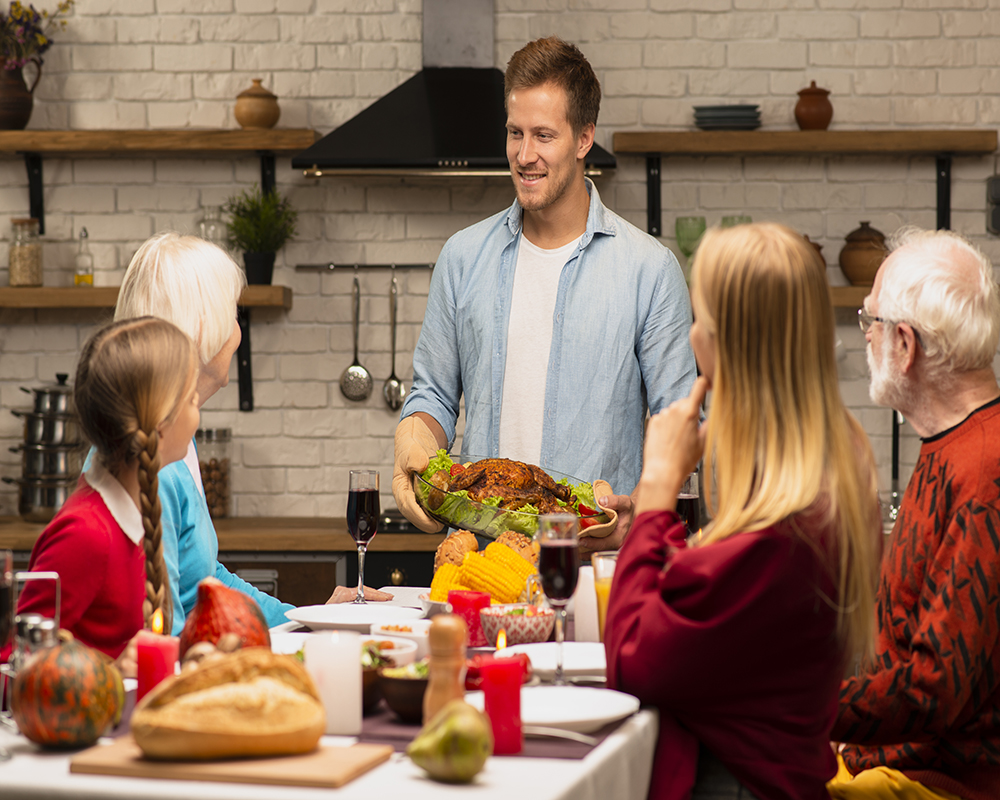 Laptop Stand
During this lockdown, if your Dad is doing their work from home then gifting them a laptop stand is one of the best gifts for fathers day as it will make them more comfortable while working, and by receiving this amazing surprise gift from their children's make them feel proud that their children have taken care of him.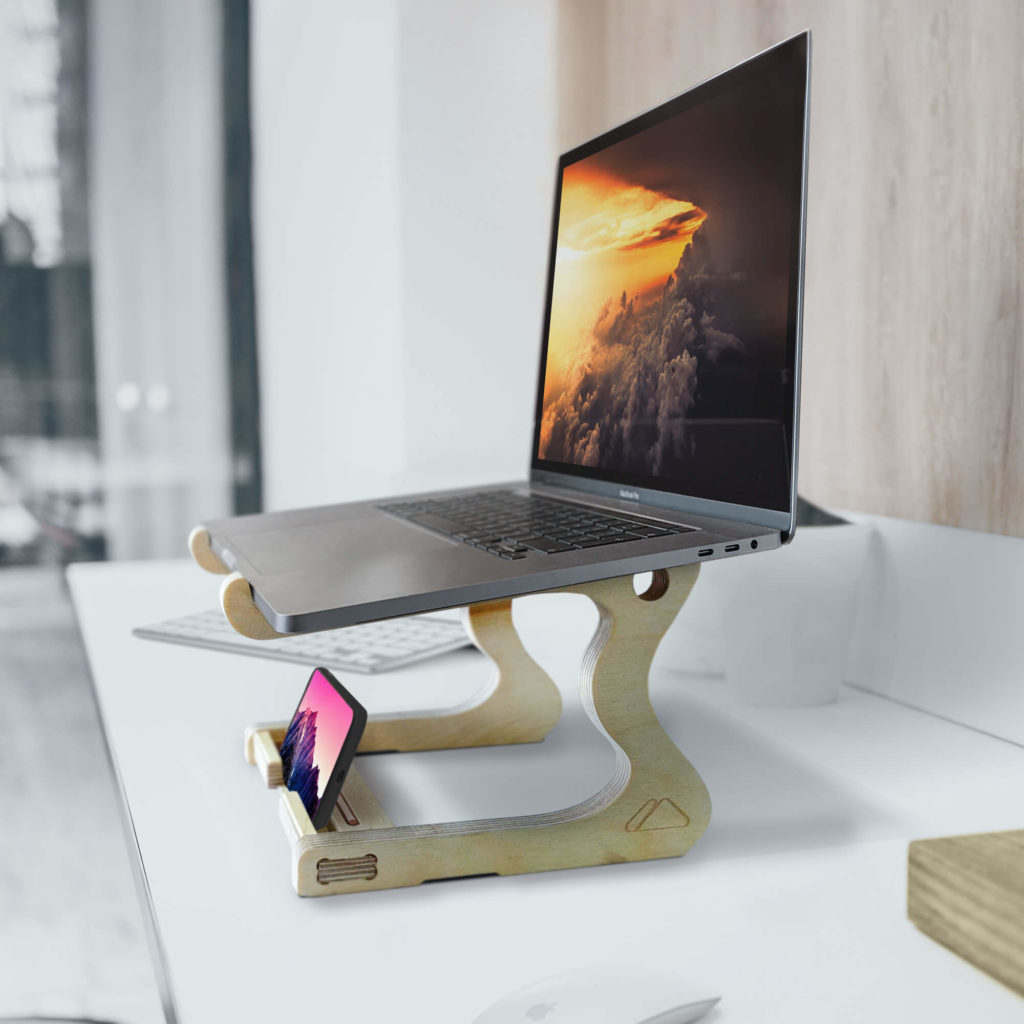 Quirky Unusual Gifts
Who doesn't like unique presents? We all do. This year gift something creative, innovative, and quirky unusual gifts like a wooden eye holder, personalized caricature, dumbbell-shaped water bottle, and many more. Your father will definitely appreciate your thinking and brings a charming smile on his face.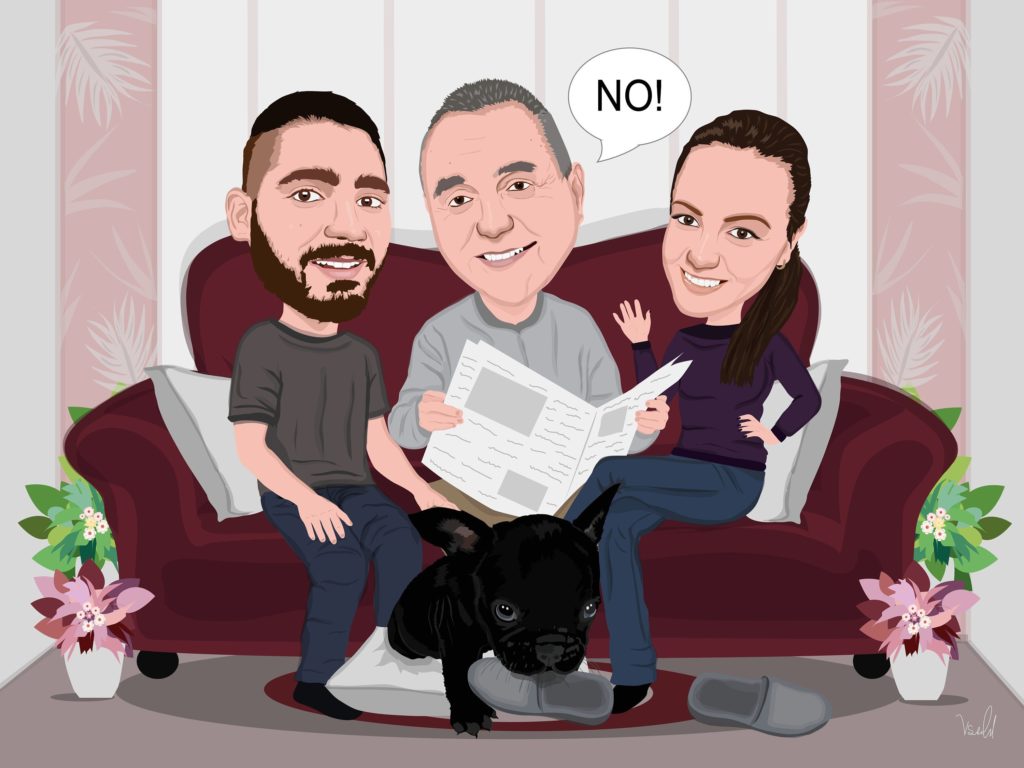 Smart watch
Nowadays the smartwatches are the best gift Idea for Fathers Day, am sure your Dad will going to love this cool gadget because every Dad is fond of the watch and smartwatch will give a smile on his face as it will going to help him a lot he will track his messages of the phone on his watch.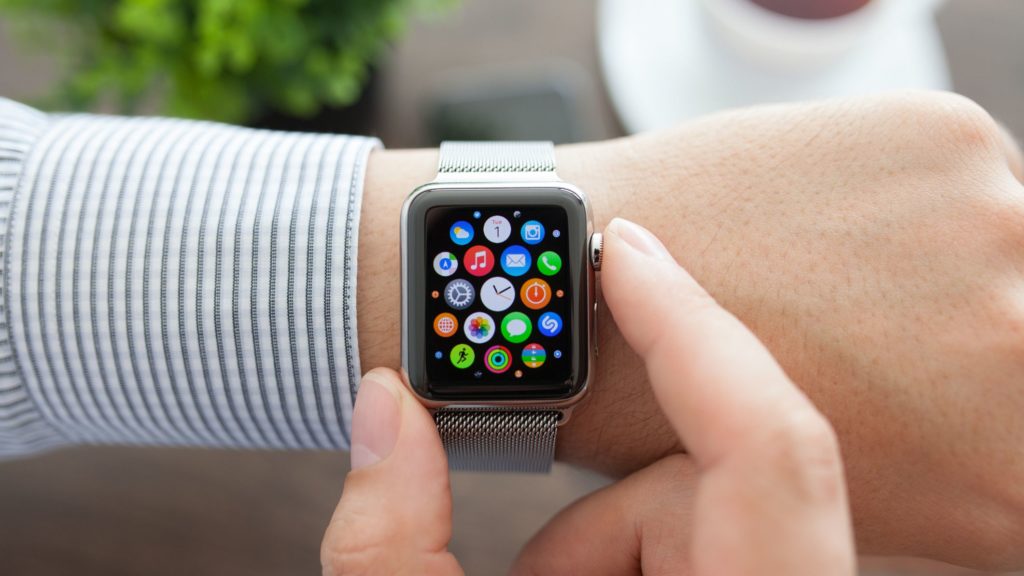 Homemade Cake
If you are good at cooking then why not bake a cake at home? This father's day makes a homemade cake and adds toppings according to your father's choice. A cake makes any celebration more excited and joyful or you can say every festive season is incomplete without a cake.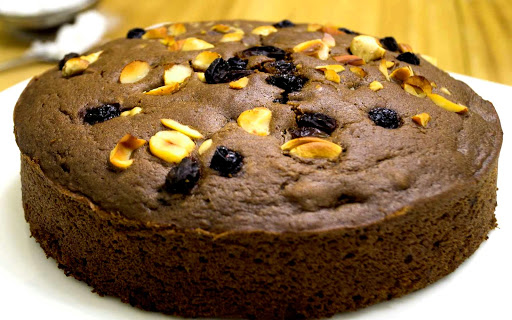 Wireless Earbuds
if your father is a lover of old music then the wireless Earbuds are one of the coolest fathers day gifts ever. Teach your father new technology and make him the coolest Dad ever. The new hand-free technology will make him happy and he will be going to enjoy his favorite old songs through wireless Earbuds.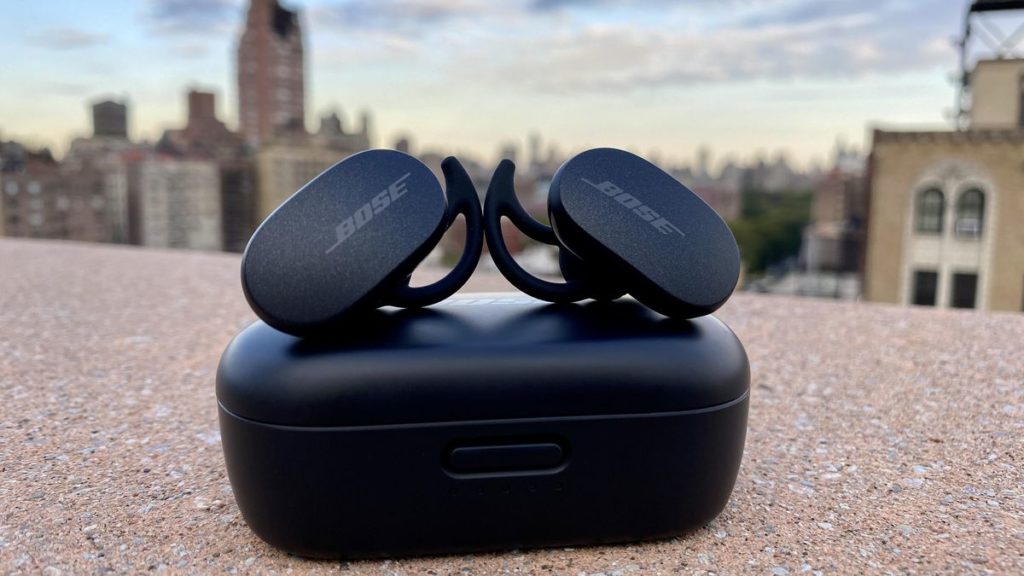 Fathers Day Mug
These types of small gestures will make your father the happiest person ever. The Fathers Day mug with the written text " world Best Dad" is one of the best Fathers Day gift ideas. There is nothing better than seeing your father drinking coffee in this mug every day.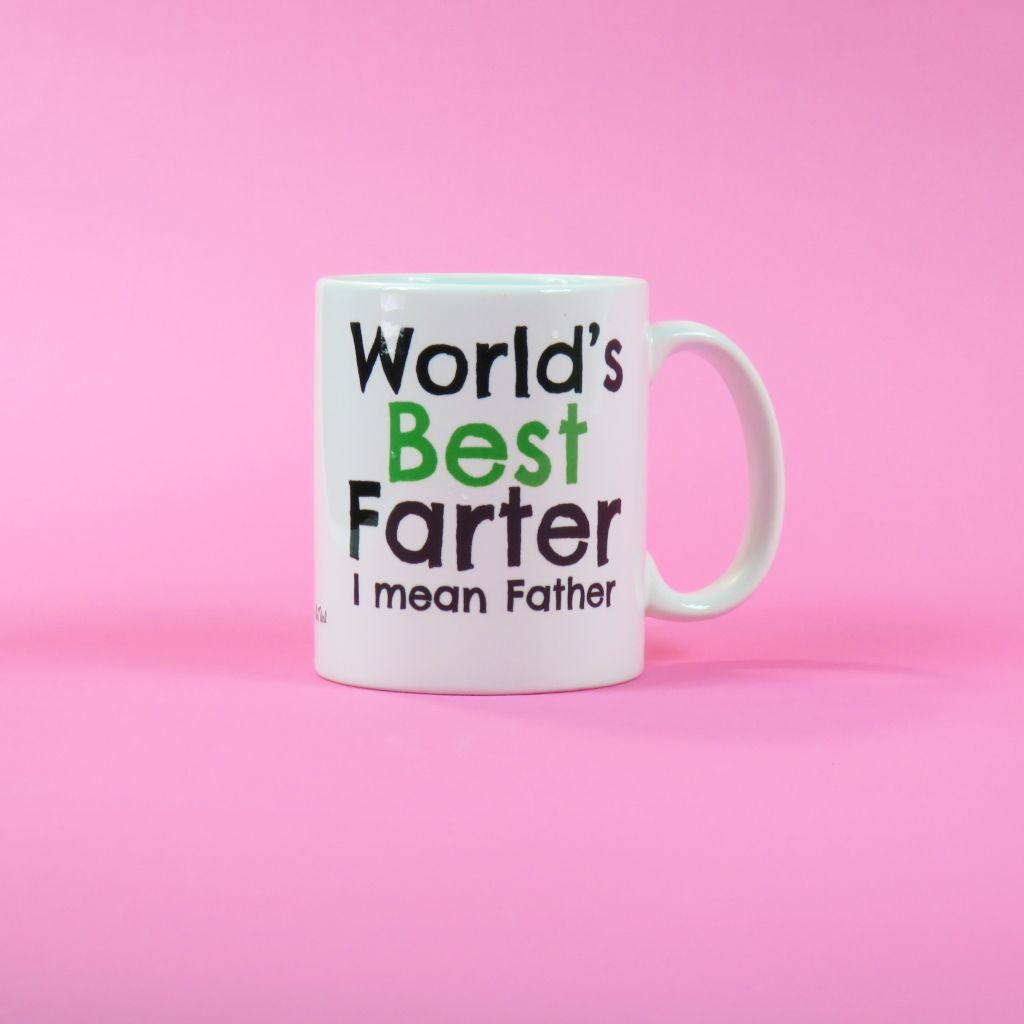 Digitally Cool Gift Ideas For Father's Day
Gifts are the best way to express your love and care and it creates everlasting love to that person whom you don't want to lose. But nowadays it is difficult to buy gifts from local markets because of coronavirus. But with the help of digitally cool gift ideas, you can celebrate father's day and show your love and care to your dad.
Father's Day Special Guitarist On Call
Wish your dad "Happy Father's Day" with the best digital gifts. Sounds interesting? This year send musical father's day wishes with the help of a guitarist on call. He/she will give a 15 minutes performance on video calling with the best songs and play the guitar while singing. You can choose songs according to your dad's choice. Your dad will cherish the moment while listening to his favorite songs on a video call. After that, he will definitely give you lots of blessings and leave a lasting impression on your dad. These thoughtful and last-minute gift ideas
Personalised Video Message
Personalized gifts are the best way to express your deepest feelings for whom you loved the most in this world. Send your wishes through personalized videos. All you have to do is just collect the best photographs of your dad, letter notes, and his favorite songs. This is an amazing gift for your great father on this "dad's day". The pride on his face while watching the video gives you goosebumps because his eyes are filling up with happiness.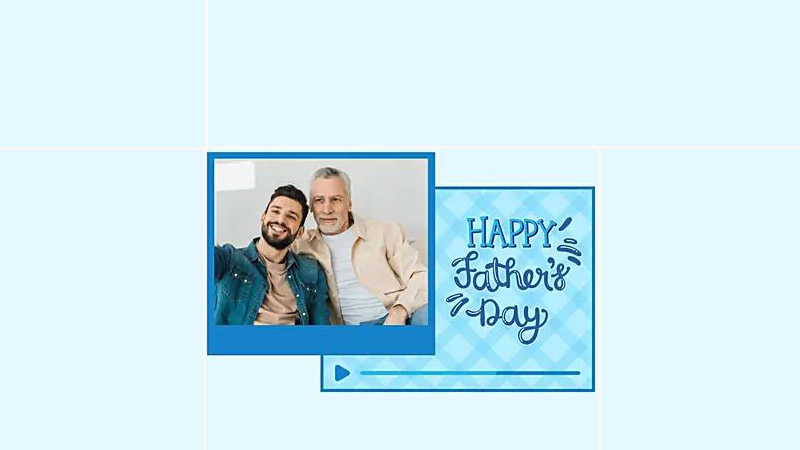 E-Gift Cards
Gift cards are like digital cash that you are giving to someone. Basically it's a digital gift and with e-gift cards, he/she can buy anything according to his choice. This will save your time and money too. if you are too far from your parents and live in another country, then this is the best father's day gifts for every dad. He can buy anything according to his choice. Just choose the brand and buy a gift card from that brand and send it directly through email. Happy Gifting..!!
Unique Father's Day Gift Offers On Various Brands
There are many online portals that give you an exclusive offer on father's day. Yes, it is true now you can purchase gifts from various websites and save big bucks on your online shopping. Hurry because the offer is valid for a limited period only.
The Man Company
Great father deserves the great gift and this father's day the man company offers huge discounts on its father's day special collection. With the help of The Man Company Coupon code "DAD25" you can get FLAT 25% OFF on your favorite products.

The Body Shop
Love to surprise your father but afraid to express your love? This father's day gift your dad the best men's grooming products and get FLAT 20% OFF. You will get a 5% additional discount on your prepaid orders. Shop online and save as much as you can.
Beardo
Your dad is the real hero of your life. So it is very important to take care of your father by gifting the best all-rounder combo of beardo products. Your dad will definitely love this men's grooming kit. On this father's day get FLAT 52% OFF On Beardo all-rounder combos and get healthy and glowing skin.
Amazon
No matter if you are a daughter or a son, get the best father's day gift ideas from Amazon be it mobiles & accessories, clothing & footwear, fashion accessories, personal care, and grooming products, books and the list goes on. Pick the product according to your father's interest and surprise him.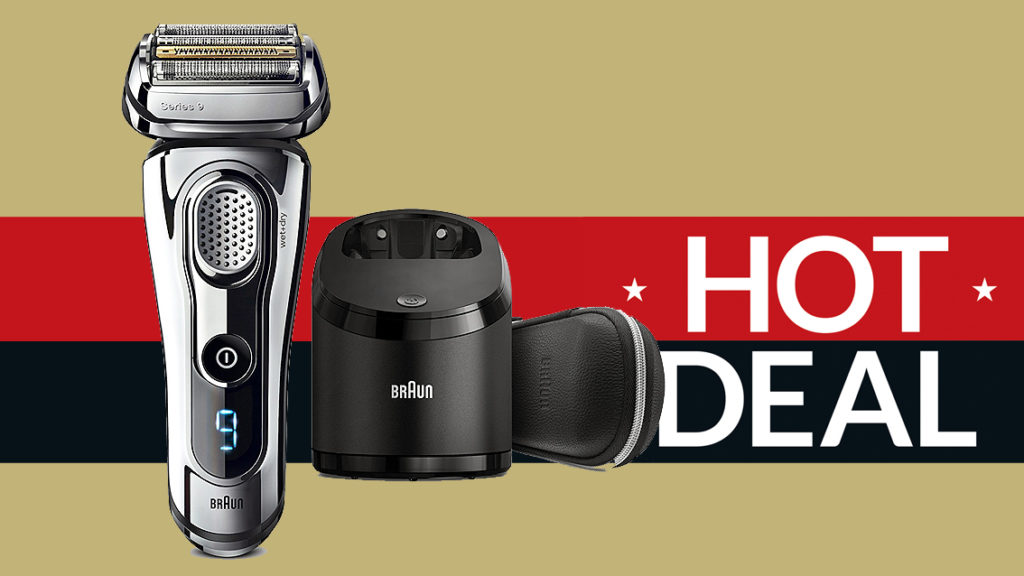 Ferns N Petals
Ferns N Petals always come up with great offers and this year their sale on best father's day gifts ideas is jaw-dropping. Choose personalized gifts, plants, cakes, flowers, chocolates, combos, cushions, digital gifts, photo frames, perfumes, accessories, sweets, etc. Get the fastest delivery by choosing the date and time slot. Ferns N Petals also gives you a midnight delivery option or same-day delivery option.
DEALSSHUTTER WISHES YOU A VERY HAPPY FATHERS DAY….!!