Diwali is the happy season of lights. It is the time for families to get together, away from the screaming busy routine of life. The best part of the festival includes the Diyas, the rangolis and of course, the gifts. Indeed, great were the stretches of childhood when you only had to receive gifts. But, times change and now we have got lots and lots of people to buy gifts for. It is hard to decide on something that is unique, worthwhile, and most importantly, NOT a cliché. The dark cloud of the dilemma, of what to gift your loved ones, is looming over you with Diwali so close. In this blog, I am going to share top Diwali gift ideas for your loved ones.
Top 20 Diwali Gift Ideas For Your Loved Ones
Confused much? Relax!!! We bring you an exclusive list of unique Diwali gift options to present your family with. After all, it's all about their happiness, isn't it? Check out this list of unique Diwali gift ideas to turn this Diwali into that picture-perfect celebration.
1. Wireless Bluetooth Headphones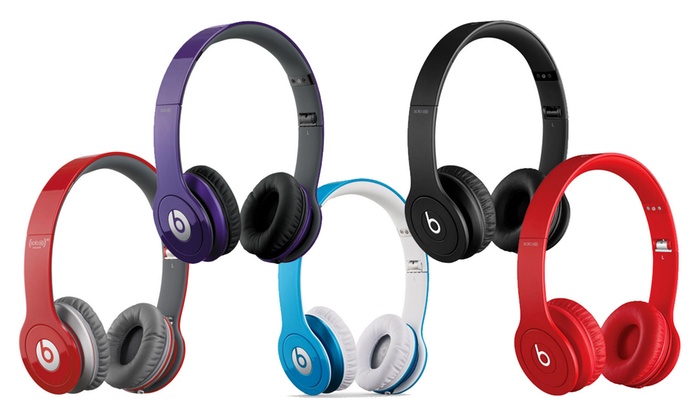 Everyone loves to listen to their favorite music. This Diwali, gift your friend a gadget that will definitely improve their musical experience and personalize it. They have incredible sound systems and simple controls, all in a single, beautiful piece. Wireless Headphones are the easiest to carry companions while on a journey. They also are available in sophisticated designs at a range of prices, making them affordable to all. Make it your sign of love for a dear friend this season to show them that you care. This is the perfect Diwali gifts for friends.
2. Handbags
More often than not, our moms and aunties complain of not having a good handbag (even when they have it, DUH)! Let's not leave them whining anymore. Handbags are perfect gifts to give ladies, especially those who work or have to stay out of their homes for a long time. Thus they can carry all the essential stuff with them, wherever they go. Handbags are also one of the coveted fashion picks of the season. They are obtainable in the market in stylish designs and accessible prices so that you can gift them without a second thought. Surprise your mother and girlfriend with the latest Diwali gifts.
3. Fitness Band
Looking for useful Diwali gifts? then you are in the right place. Make that gift something more than just a gift! You could be the one to inspire your dear ones to start a morning workout and get themselves back in shape. All you will have to do is gift them a fitness band! It's simple enough! Fitness bands are wristbands with a built-in system to monitor a person's physical fitness. Also known as activity trackers, they come with applications to monitoring daily workout time, calorie consumption, heartbeat rate, and sleeping hours. This will be just like providing someone with a personal trainer. What better way to show them how much they mean to you!!
4. Lipsticks
Wondering what to gift the special ladies in your life? Lip colors might be just what you are looking for. This is the one thing that girls can never get enough of. No matter how many shades they own, it'll always be a pleasure to add another palette to their collection. Lipsticks also happen to be one of the easily available products in any bazaar, that too with amazing deals on their prices. It's worth that smile!! This is the best Diwali gift for parents, especially for your mother. Buy these lipsticks from Nykaa and save more with Nykaa coupons.
5. Cushions
Another most popular Diwali gift ideas are cushions. Comfy cushions are very good for home decor. A set of cushions stacked on the couch or on a bed is a beautiful sight in itself. They are so handy and at the same time simply lightens up a whole room just by their presence. That is why cushions will be an ideal gift choice for you. Go ahead and buy a set of plump and colorful cushions for someone you love. They are sure to appreciate the effort.
6. Earrings
Gift a woman an earring and you will have just shown her how much she matters to you. Because jewelry is not a mere piece of art, it is a medium to show affection. They are available in so many different patterns, designs, and colors that it will be only too stress-free to get one. They are also guaranteed not to burn a hole in your pocket. Why the doubt, get it packed. One of the best Diwali gift ideas for your beloved ones.
7. Quilts
Winter is coming, folks! So why not give a quilt to keep your favorite people warm from all the cold out there? They are just so soft and cozy. They can be a touching gift and an extremely worthwhile one at that. You can also add personalized touches to the quilt by embroidering words onto them or printing photographs over them so that they will be treasured as memories by those who receive them. Quilts are available in a variety of patterns and colors at affordable rates. It definitely sounds like an excellent idea, doesn't it?
8. Body Fragrances
My all-time favorite Diwali gift ideas that no one can say no to this beautiful gift. With all the ads for body mists and perfumes out on market right now, this one can't really be ignored while choosing a gift. Who wouldn't want to have a nice body spray anyway? Gift your beloved a unique and aromatic fragrance, this Diwali, to build up affection between you. Every time they are complimented for the perfume they are wearing, they are sure to remember you. Deodorants and body spray most definitely doesn't cost a fortune either. So, here's a thoughtful gift idea, if you have ever seen one!
9. Shoes
Shoes could be a wise choice of gift for this Diwali as they are practical and cool. Gift your dear one a pair of casual shoes which will improve his total appearance and they are sure to thank you for the thought. Really, it is always a relief to have choices when it comes to footwear. Almost effortlessly, you will get to be the level-headed person in the room. Best Diwali gift ideas for a family that your father will definitely love.
10. Recliners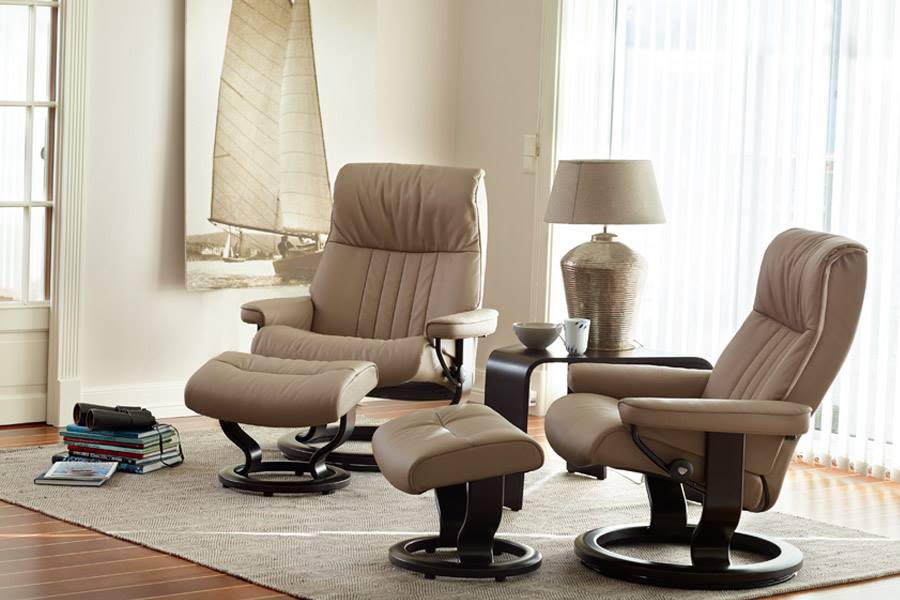 Recliners are mini couches that are so comfortable that one could practically sleep in them. They are adjustable chairs with headrests, hand and footrests and cup holders attached. It will be an ideal gift for your parents or just someone who needs a good resting nap. They are designed to give your body a relaxed and resting posture and thus reduce the backaches caused by sitting stiffly for a long time. They also happen to be beautiful interior décor pieces that will transform the room with their stylish and classy designs. Recliners are available in shops in various sizes and colors at negotiable prices.
11. Dry Fruits Basket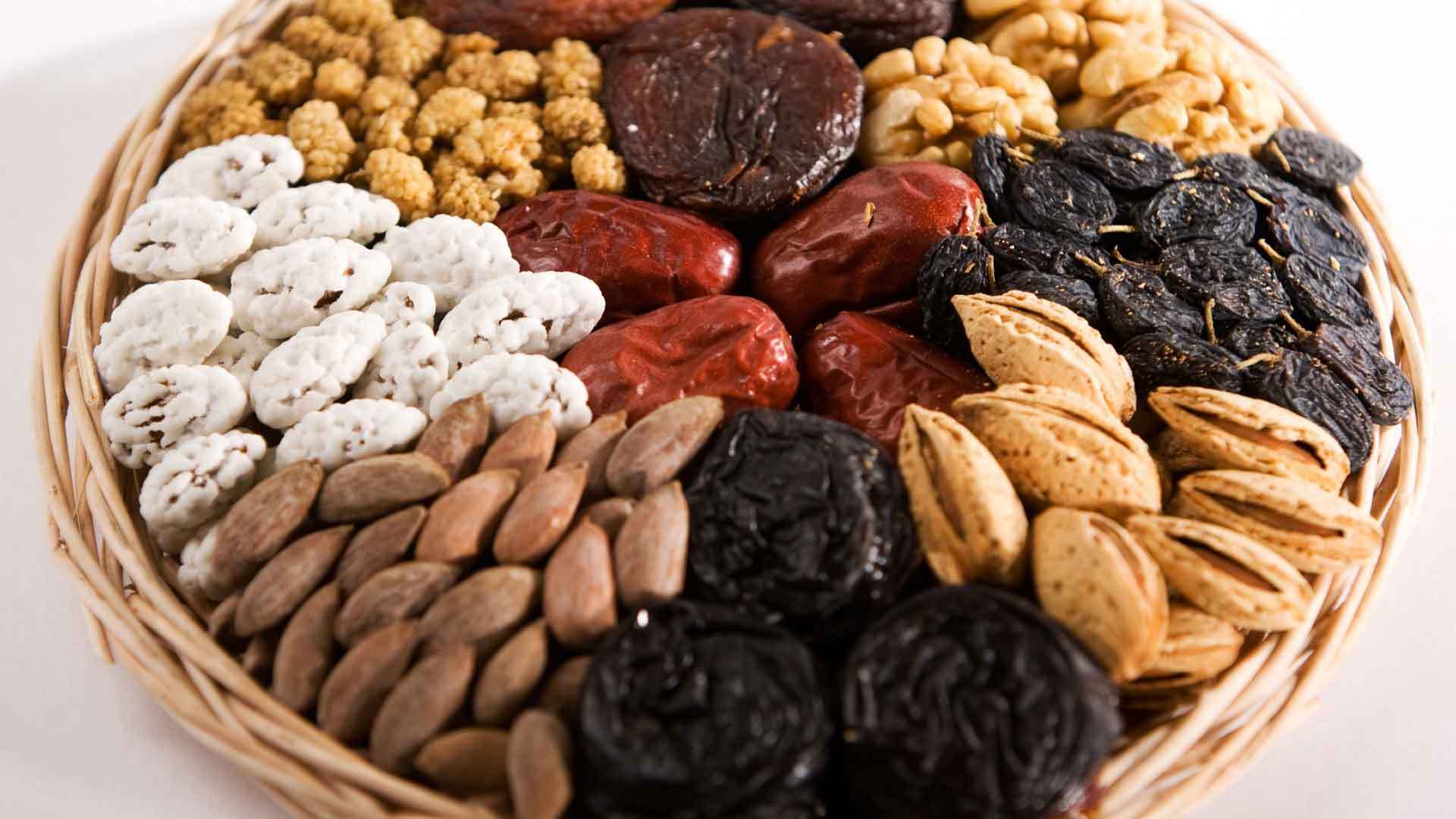 Food is always a great gift to give and greater to receive. This Diwali, give happiness in a basket of healthy dry fruits to your loved ones. This could be an ideal gift for simply anybody whom you want to gift. Dry fruit baskets are available in stores in a variety of sizes and you could choose which all nuts you want to include.
12. Indoor Fountain
Indoor fountains are small water fountains made of marble, granite or sandstone that are usually fixed inside the living rooms or out in back gardens to add a natural charm to them. They are sturdy, easy to set up and to maintain. Indoor fountains can make the best gifts for people who have just moved into a new home or are renovating old ones. They won't burn a hole in your pocket, so it will be a good choice as a Diwali gift to your dear ones. Such gifts are available at amazon and flipkart.
13. Makeup Mirrors
Makeup mirrors are easily one of the handy gifts you can give a woman. They are extremely useful and will also be a great way to compliment a lady. Apart from their practicality, makeup mirrors are great as décor pieces for a bedroom. So, they come in with a three-in-one benefit package. Gilded mirrors are not on the list of the pricy gifts yet, so you can stop worrying about the financial part. Smart choice, right? That's what we think too!
14. Handmade Soaps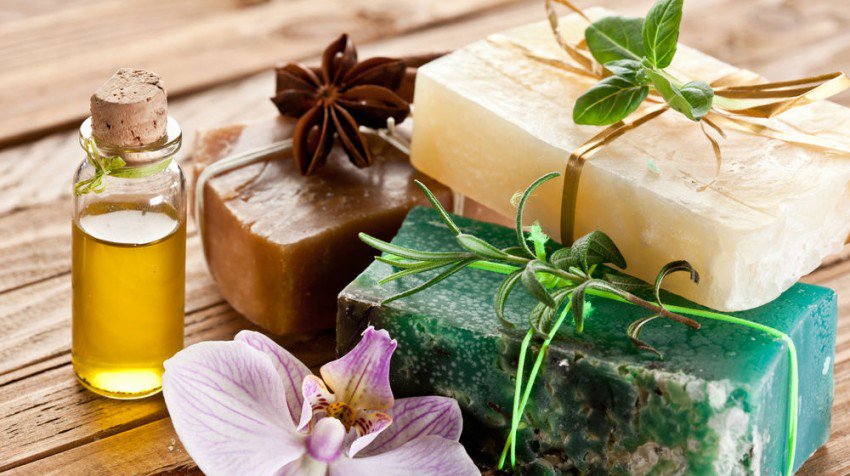 Handmade soaps are an out-of-the-box gifting choice for anyone. They are, as the name suggests, handmade exclusive soap pieces that come in limited editions. Each one has a unique floral aroma created by the addition of natural plant essences. These soaps come in a number of beautiful shapes and colors that captivate minds. Being purely herbal, they have a nourishing effect on the skin. You surely don't need more reasons to make this a priority gifting option!
15. Books and Coffee Mug Combo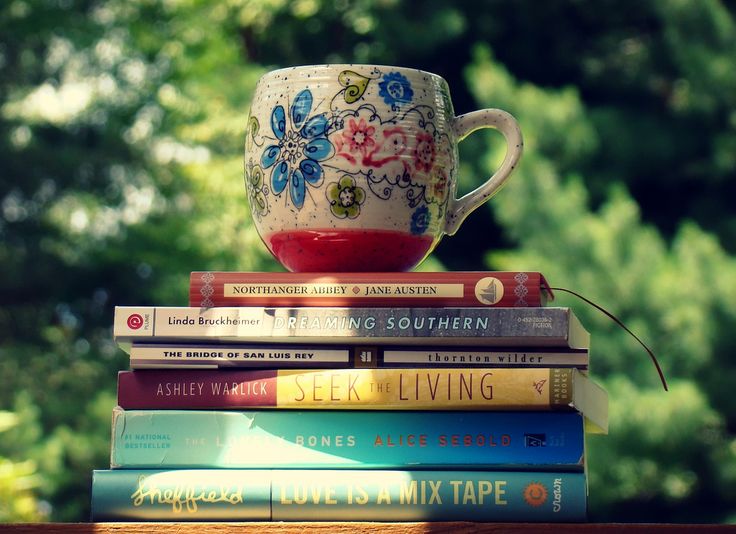 All of us have that bookworm in our friends' list. Be it your cousin or a really close friend, there is no question of what would be an ideal gift for them- books! It is always the same, though. This Diwali gift your friend a lovely coffee mug along with a favorite classic. Let them enjoy a cup of coffee while along with the book. They will only love you more for the gift! Now you are wondering why you didn't come up with the idea yourself! Right?
16. Wallets
Wallets have always been considered romantic gifts. They are constant companions for men and when turned into gifts, they become loving reminders of the person who gifted them. Wallets are effortlessly purchasable and are available in a range of colors, materials, sizes, and prices. They obviously make a good Diwali gift choice, don't they!
17. Trolley Bags
Let your friends travel in style wherever they go! This festive season, gift them a luggage bag that'll make travel easier for them. Light-weight trolley bags that can be moved around with ease are readily available in stores around you. There are great brands in travel bags before you, that too with a lot of color options, to choose from. Don't wait till it is too late to make the gift!
18. Chocolate Basket
Sweets and Diwali are always well put together. After all, they complete the festivities. Gifting a basket of chocolates is the surest way to express love during Diwali. Chocolates are healthy and are sweet snacks. They are simply loved by children and adults alike. There's a clean gift that will neither sag your pocket nor ever go wasted. get these products from indian gift portal.
19. Tea Light Candles
Tea lights are candles embedded in thin metallic coverings. They are hassle-free lighting options that can be used in place of Diyas. Being ordinary candles, they are easy to handle, do not require oil. These are also really inexpensive. A pack of tea light candles could be the gift to brighten up this Diwali. Gift your loved ones these so they celebrate the festival safer.
20. Gift Cards
Sometimes, buying all the gifts may leave you out of options. You don't want to be handing out just money either. It is for such cases that online gift cards are made. They are easily bought and gifted, all without the hassle of searching shops or visiting banks. It also leaves the choice of what to buy to those whom you gift the card. It is the simplest of gifts for a festive season.
Also Read – Best Coupon Sites in India
There must have been something to gift for everyone in the above list. This is your Diwali made a lot of stress-free now that you don't have to worry about gifting anymore. It is always nice to buy even a small gift than to give out money because it shows that you truly care.
Diwali is the festival of lights and sweets but it the union of hearts and exchange of love that makes it really special for everyone. Every gift you give spreads a little more happiness in the world. Wish you all a safe and joyful Diwali this year!!