What To Buy During New Year?
Well, New Year is just around the corner and it is going to be such a fun time. Everyone is excited around that time of the year and enjoy the festivities welcoming the New Year. We do a number of things to enjoy the day and I think the most important and vital part of any festive celebration is shopping. We shop for our loved ones, for our self and most importantly for the sales that are put up due to the season's festivity.
Most of us go crazy at that time around the year when sales are put up and end up buying a lot of unwanted stuff that we would never see in our lives ever again. So this article is going to form a mini guide as to what exactly can you buy during this holiday season and probably even save your time from listing down the stuff you need. So here is a list of all the things you could buy during the new year shopping expedition and also save some money on the go. This is certainly not a limited list and you could explore on your own but you must certainly look into this list.
1. Fitness Equipment
Why is this first on the list? Well most of us make resolutions for a fit and healthier body and diet and what else is the best way than investing in some fitness equipment. In this way, you will also make sure that you use it as you just invested in it. Also during the New Year time fitness brands give great and the most discounts as they know you want it. If you ask me there is no better time than new years to buy fitness equipment. If you are willing to take the long leap then you could get a whole years Gym membership at that time you would receive greater discounts than usual.
2. Early Valentine's Day Gifts
Is it too early? Maybe, but you know Valentine's Day is very next and buying a gift right now could give you two benefits. One, you can avail great discounts at this time than later when gifts would be overpriced and two, you could always buy your gift earlier than forgetting. At this time of the year jewelry shops and precious gifts also offer great discounts and this will help you save up for the dinner on Valentine's Day too.
3. Winter Clothes
I know winter is almost coming to an end but because of the same reason all the winter clothes would go on sale and you could invest on socks or blankets too if you want to stock up for next year. A few good sweaters and scarves would do well too. You could even use it during January as January is still recovering from the cold weather.
4. Christmas Decor
This I would say is the best thing to buy during January as Christmas is just done and stores are trying to get rid of the stock. They would put great discounts on it and you could always save great money for the next year and save it up. It is not a perishable good so you have nothing to worry about.
5. Electronics
I would say you should buy electronics as it the beginning of the New Year and many new models would release afterward and soon for the next year. The price of electronics would go down along with the offers and sales you could make a pretty good deal.
6. Suits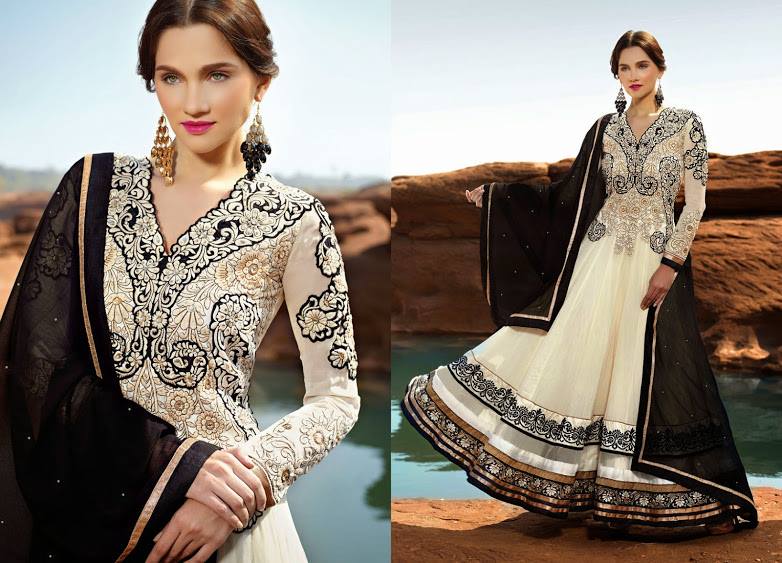 This is particularly on the list because the working individuals would want to invest in a good suit and probably this is a great time to utilize the after Christmas sales to the maximum. Anyways, you could always show off your new suit on the very first day of work as well.
7. Gift Cards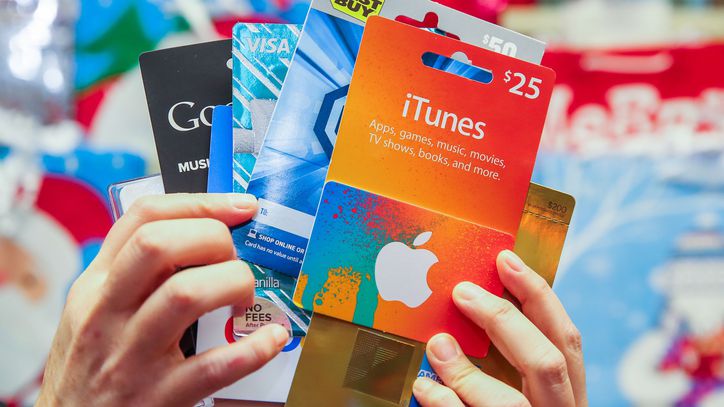 Gift cards are always an amazing idea if you do not know what to gift your loved ones. This way you can make sure they will get what they want. It is easy to buy through like many websites and you can at least feel happy thinking that you have made their new year shopping much easier. What more to give your loved ones than a gift of getting what they love. Most stores offer the gift card option.
It might just be the right time to renovate your house and also buy furniture as there would be new models and designs releasing in the next year and prices would drop to the lowest during this time. You could even experiment with carpets and flooring if you think you would want to go the extent.
9. Inauguration Store's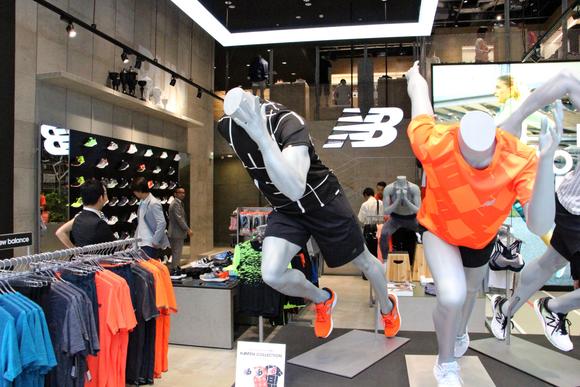 It is a new year and many retailers would want to open up the new store as it is auspicious and they would like to begin afresh. This is your good opportunity. They would provide with new offers and deals due to their opening and also combined with the New Year sales. This means double the fun. There would certainly be a new store opening next to you and I think it is time for you to go explore.
10. Finance Investments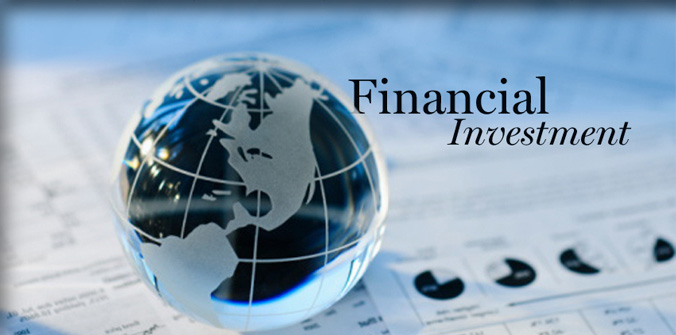 New Year's mean new plans and offers by your banks too. You must ask and get in touch with your bank to know the new plans and understand where it would be safe and profitable to invest your money in. If you prefer long-term investments, then consider investing in Australian pink diamonds. Diamonds are a wise and valuable asset to have as it continues to grow in value every year. In fact, many investors prefer to invest in jewelry more because it is less risky than other markets. If you are not very good with the banking industry and their concept I suggest you visit a consultant.
11. Seasonal Produce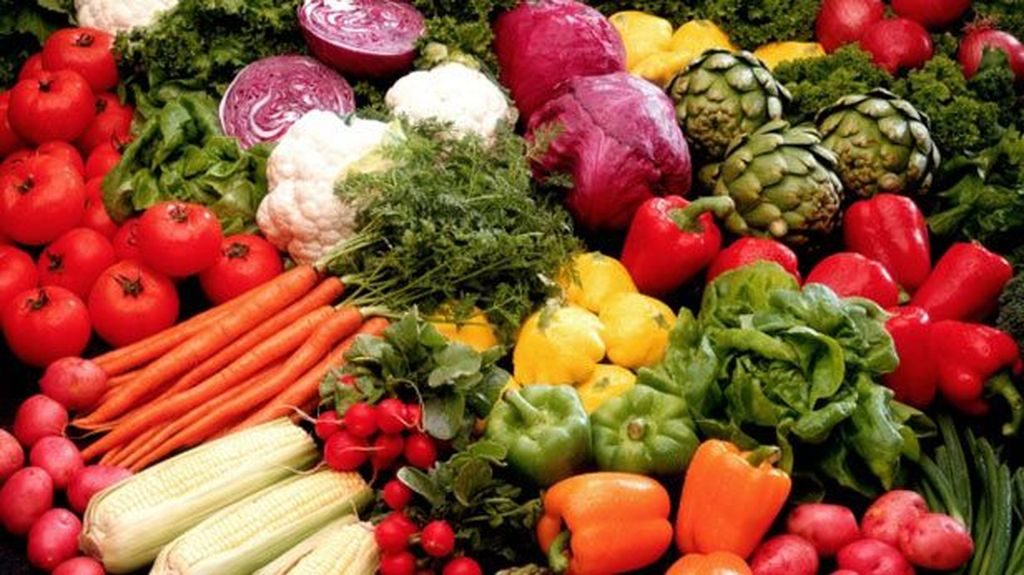 December and January are great months and you should probably explore the seasonal fruits and vegetables harvested at this time of the year as people forget to enjoy the simplest of pleasures during the festive madness. You can Google what is the seasonal fruit or vegetable at this time of the year and you could also have a small get together at your place with these fruits and vegetables as dinner options. This would be a great way to appreciate nature and enjoy the simple love of nature.
Related Article: 5 Deals that Make Your Christmas Even Happier