10 Top Human Friendly Gadgets
Introduction
With the advance in technology, new and cool gadgets that make your life easier have been coming out and there are a lot of different 10 Top Human Friendly Gadgets gadgets that are unique to what they do and a lot of them are available for a low price range.
Today, in this article we will look at the gadgets that you can get for a price range of Rs. 1000 and these are all the gadgets that can make your life easier.
The List of 10 Gadgets in your House
We have a list of 10 Gadgets that you can buy, and which are under the price of Rs. 1000 and so are cheap. These gadgets make your life easier and faster and I am sure you will find some use for these gadgets.
1.Zakk Sports In-Ear Bluetooth Earphone with Mic (Green)/Bluetooth headset/Wireless headphones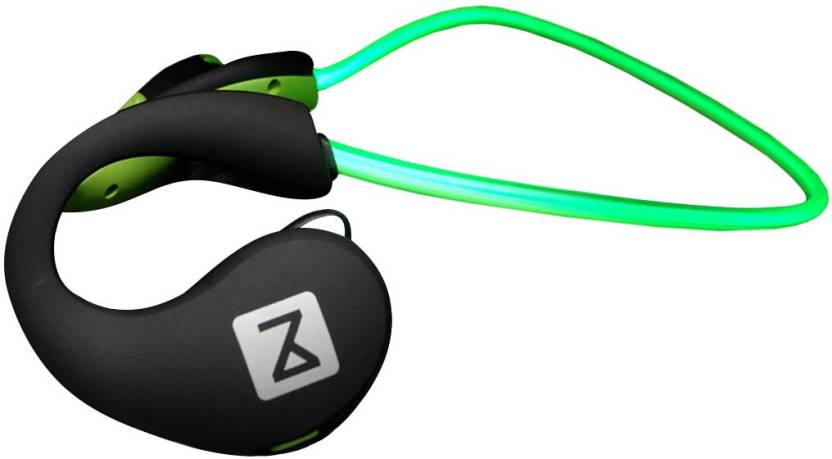 This is an amazing sports earphones that will come in handy if you have a habit of listening to music while working out. This in-ear sports earphone is one of the best in the field and gives you top functionalities. The earphones give you high-quality sound with the latest Bluetooth 4.1CSR technology. The earphones are also sweat proof and water resistance and you won't have to worry about your sweat getting to it, it is durable as well so can survive a lot of falls to the ground and has great playtime.
2.B A S U E alarm+ 130Db SOS Personal Alarm S.W.A.T Black with Tripwire Hook and Included Battery
This is a safety gadget that can come in real handy and is also a gadget that women must have for their safety. This is an alarm hook. You can hook this onto your back or any device and if someone tries to snatch it then the device starts making a really loud noise as well. You must hook one end on your bag or purse and the other end should be hooked to a part of your dress so that when someone tries to take your bag or purse the device will give out a really loud alarm notifying you and people nearby as well. And this is a great gadget for women to have for their safety, when they go out at night or are at college, etc.
3.Tizum – Multipurpose Lap-Table For iPad, Laptops with Screen Size 11.6-Inch To 15.6-Inch, With Micro Bead Cushion, Built-in Handle
This is a Lap Table made for your Laptops and Tablets. If you work at home and have a habit of sitting on the sofa or an armchair and doing your work, then this is an amazing gadget that you must buy. This Lap Table allows you to place any laptop or tablet of up to 17 inches on it. It also has a micro-bead filled cushion on the underside of the table so that you don't feel the weight of the device on top and can be at total comfort when working or using the laptop or tablet.
4.TAGG Power Bolt Qualcomm Quick Charge 3.0 Smart Car Charger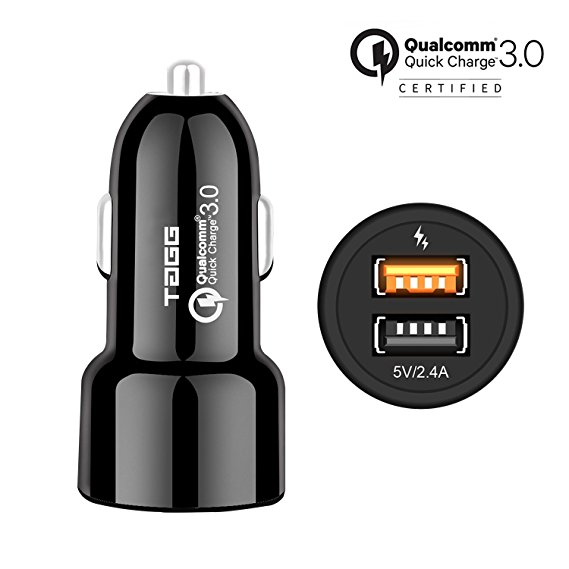 This is an amazing car charger with two USB ports for you to charge any of your devices on. The charger is a fast charging device and allows you to charge your device quicker in your car compared to all the other car chargers that you will get for the price. This is a really great gadget to have if you spend a lot of time in your car like an ola or uber driver, etc.
5.Flujo 4 Port Ultra Slim Portable USB 3.0 HUB with Foldable Cable for MacBook, Ultrabook, and Laptop
If you have a small laptop or if some of your USB ports are not working or do you want to connect more than 3 USB devices to your laptop? Then, this is the solution for you. This gadget gives you a foldable USB HUB which allows you to plug four USB cables through one port on your laptop and it distributes the power equally among the four slots.
6.New CC308+ wireless signal detector anti-wiretapping anti-photographed anti-listen detector full-rang all-round multi-detector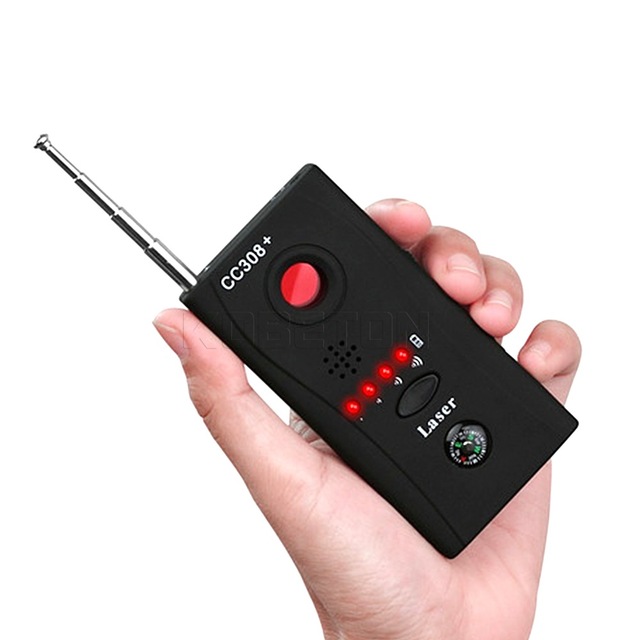 A lot of people were shocked at the news that shops have hidden cameras in the changing room and toilets. Well, your answer to that question has arrived. This amazing wireless signal detector, detects devices that wiretap, photograph, and listen to you and your tasks. The device is not a high end one but can find the normal hidden cameras and bug devices easily and it has a few other features as well.
8.Tukzer 30W 4 Ports USB Desktop Charging Station Home Wall Charger, USB Charging Hub (Green-Black)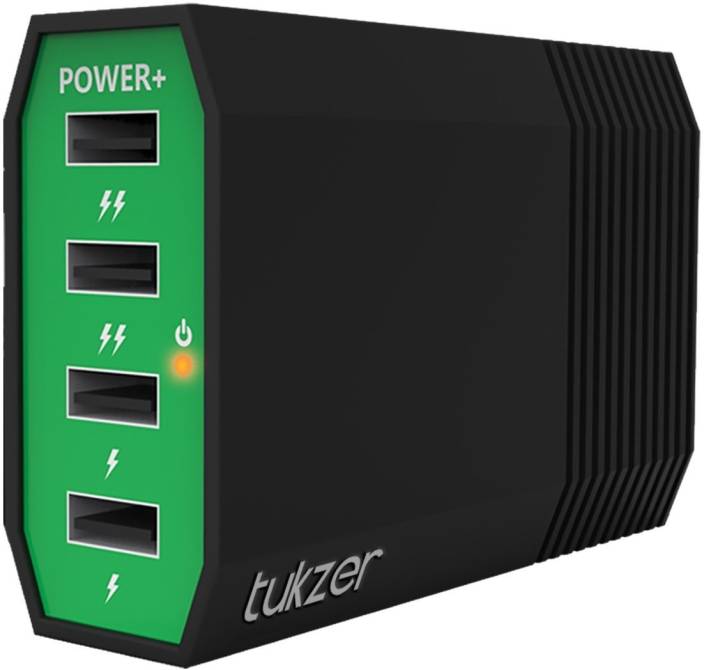 A lot of households have a lot of USB charging devices and you may not find a lot of places to charge your USB device and might have to use multiple adapters. This is where this amazing Charging station comes into play. It takes in power from your output units and has four USB ports which have fast charging. The device is protected with seven technologies that protect it from over voltage protection, over current protection, over charge protection, over discharge protection, short circuit protection, no load protection, and temperature protection. These make this charging station a must has gadget.
9.Mi 10000mAH Li-Polymer Power Bank 2i (Black)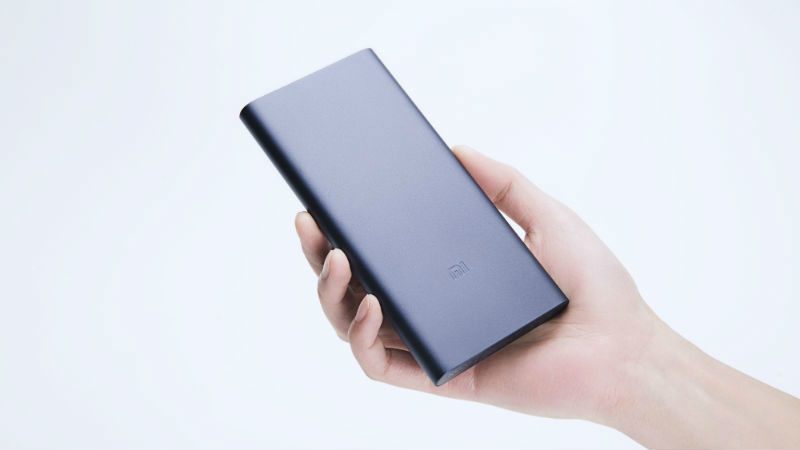 Power Banks are one gadget that has made the lives of a lot of people easier. This one amazing power bank which gives you more a couple of full battery charge for your mobile phone and has fast charging and has two ports for output and one for input, making it a great power bank for you to have.
9.F&D E200 Soundbar Speaker System (Black)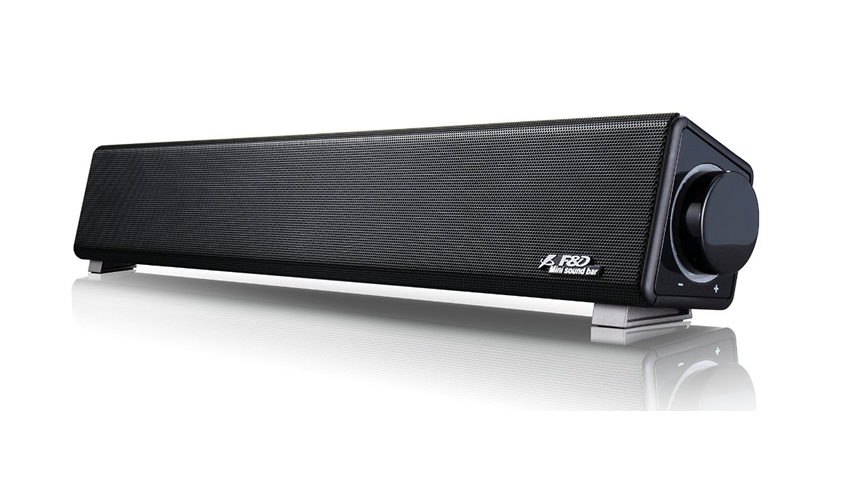 A lot of us have great TV systems at home nowadays, but not all TV have a good sound system. If you are looking for a sound system to replace your TV's, then this is your gadget. This is a sound bar that gives you amazing sound quality for your TV. You can also connect and use it as a speaker as it has an aux cable with it.
10.AmiciKart 25 in 1 Precision Screwdriver Set Multi Pocket Repair Tool Kit for Electronic Devices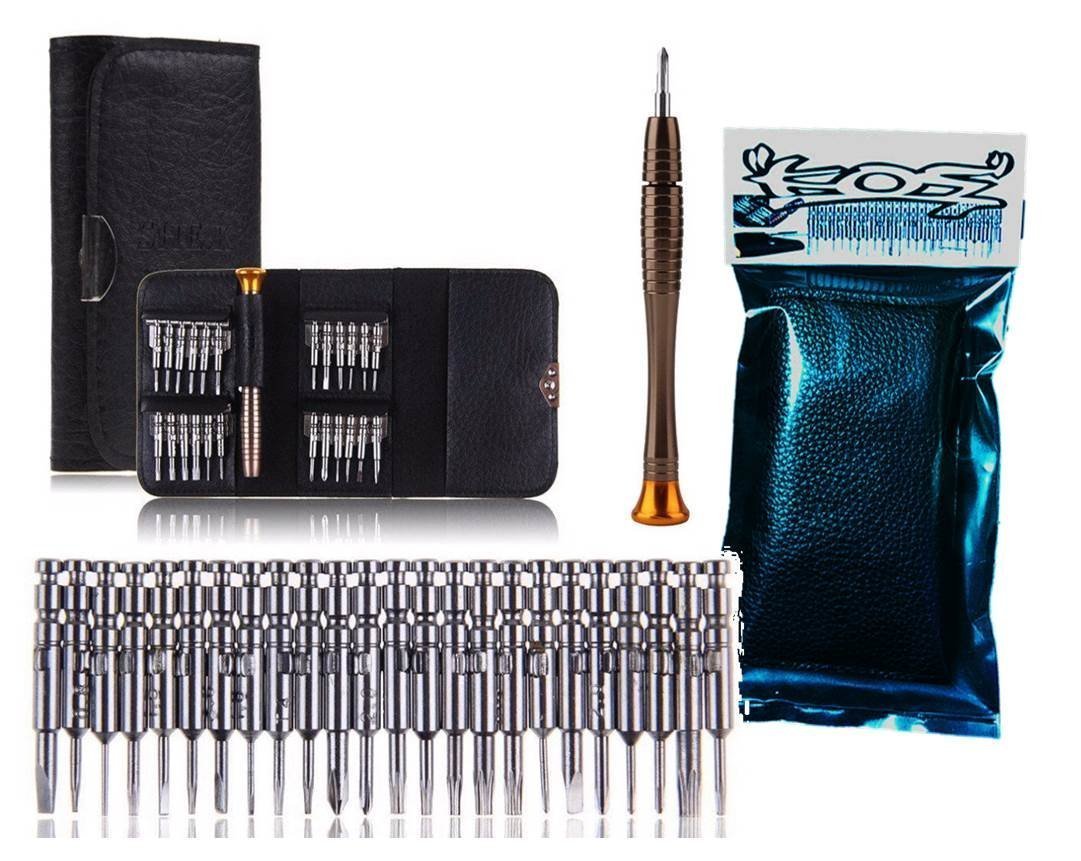 This is a great must-have gadget if you have problems storing screwdrivers at home. This is a set of screwdrivers that will help you remove the screws that are very tiny and quite big as well and is a must-have if you replace and repairs the small electronic devices at your place.
These are 10 Top Human Friendly Gadgets that you can get for under Rs. 1000, to make your life easier and better. You Can Save more on this gadgets and you easily find them on Amazon. You can save your money on it with the help of Amazon offers which you can easily find on Dealsshutter.com.