List of 10 Easy to Make Recipes for Students:
Whoever is bored of hostel food and its limited items should try cooking simple recipes, though we prefer outside foods it is not pocket-friendly and healthy as it may be lead to food poison to us. Maggi is not the only recipe that can be made easily by students living in a hostel, there are many more like that. Late night Maggi preparation seems to be interesting but as it goes they become bored. Every student would miss his mom's cooking when he/she lives somewhere other than their hometown.
Even when your hostel food is good to eat, the routine items and its taste would not make your tummy happy and everything depends on your mood and if you love to cook check the products from Cookwared. So here we list some useful recipes that would help to make a student's life easy and the things required for it are also few as we know that in a hostel or PG you don't get all the facilities and all things like oven, grinder, and refrigerator.
LIST OF RECIPES:
1. CHEESY PASTA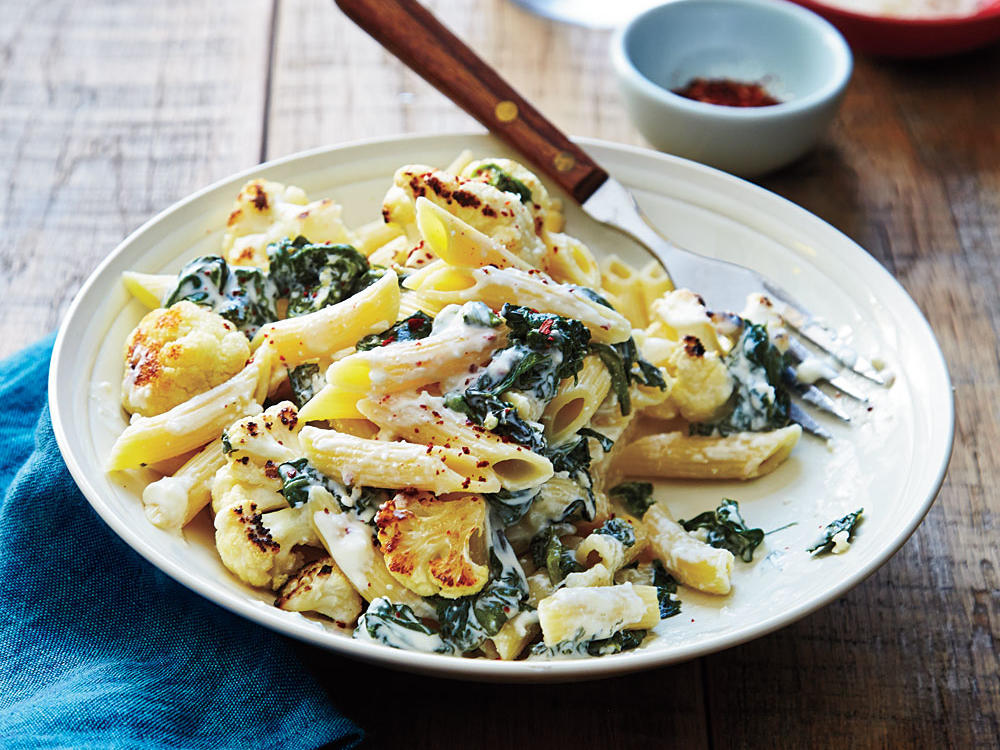 Those who love cheese and pasta should try this recipe for sure and it is pretty easy and simple.
INGREDIENTS:
Pasta (of any type ) – ¾ cup

Butter – ½ tbsp

Cheese – 3 tbsp

Cooking oil – 1tsp

Salt – as required

Pepper – 1 Tsp
METHOD:
The first step would be to boil the pasta with cooking oil and salt if in case you need to cook it soon, soak them in water for an hour and then cook as it boiled easily.

Drain the water and keep it separately.

Take a pan and heat it with butter or ghee with low flame till it gets melted.

Add the boiled pasta, add cheese and then pepper.

Mix them well and then add milk 1 tbsp if you prefer juicy pasta

Toss all of them till the cheese melts and blends with the pasta
That's it!! Cheesy easy pasta is ready to be served hot!!
2. VEGETABLE UPMA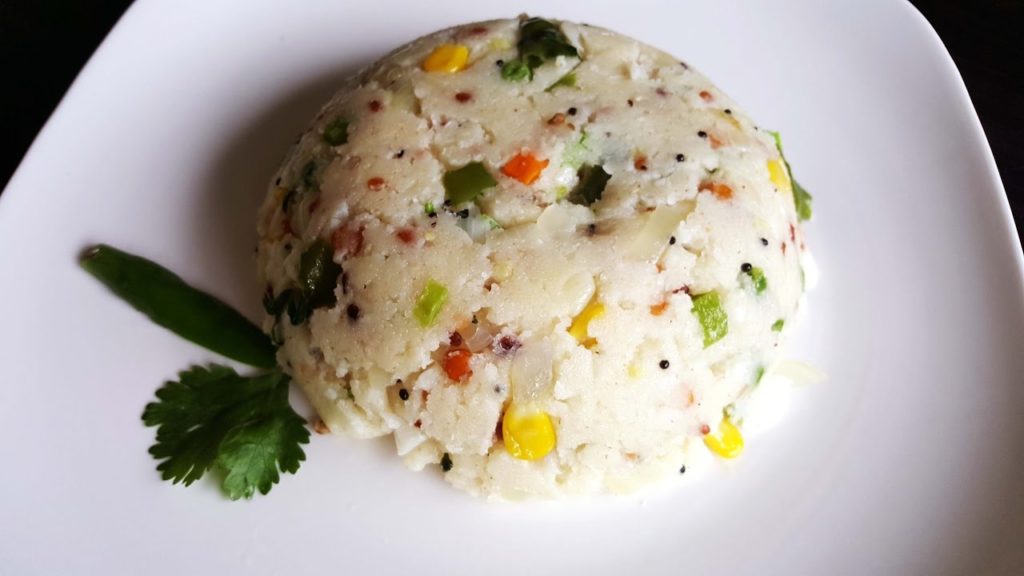 INGREDIENTS:
Semolina or

rava

– 1 cup

Cooking oil – 1

tsp

Mustard seeds – ½ tsp

Urad dal – 1

tsp

Onions – ¼ cup

Curry and green chilies – 4

Salt and sugar – as per taste

Lemon juice – 1

tsp

Coriander – for garnishing
METHOD:
Dry Roast the semolina on a medium flame in a Kadai or pan for 5 minutes, keep stirring occasionally.

After that in another Kadai add oil and heat it, then add mustard seeds.

When the mustards crackle, add urad dal, green chilies, curry leaves and sauté it well for a few minutes

Onions must be chopped and added

The semolina that was roasted before must be added to 3 cups of water and salt. Mix it well

Cover the Kadai with a lid and slow the flame

Stir it occasionally

You can see that the water is being absorbed by semolina. At last, add sugar and lemon juice and cook for one more minute.
Healthy Upma is ready within 10 minutes.
3. POORI
INGREDIENTS:
Wheat flour – 1 cup

Sugar – ¼ cup

Ghee or oil – 2

tsp

Water – ¼ cup

Oil for deep frying

Salt – as required
METHOD:
Add flour, oil or ghee if you wish and sugar in a bowl and mix them

When mixing, add water little by little of the ¼ cup so that it resembles a crumbly mix. Make them as a dough

Cover them for 10-15 minutes and then smooth it well so that the cracks disappear.

Divide them equally and make circles from them

Take a pan and add oil for frying, heat them up until fumes come

Be careful with the oil as it may sprinkle out

When it is heated drop the rolled Puri slowly in a medium flame

Make sure that oil is enough so that Puri gets immersed in it

Press the Puri with the

laddle

so that it becomes puffy and fluffy

Turn them to the other side and cook until the golden spots appear.
Big fat puris are ready. You can eat them with potato Kuruma or Puri Masala or with any other vegetable Kuruma.
4. POTATO CURRY
INGREDIENTS:
Potato – 3 large

Onion – 1

Sambar powder – 1

tsp

Turmeric powder – 1/4 tsp

Salt – As needed

Coconut oil (optional) – 1

tsp

Oil – 1 tbsp

Mustard` – 1

tsp

Urad dal – 1

tsp

Curry leaves – 1 spring
METHOD:
Cut the potatoes into big pieces and pressure cooker them for 3 whistles. Cool them and take the skin out, make them into small pieces again

Heat the Kadai and temper them with oil, mustard, curry leaves and urad dal

Then add lengthwise chopped onions, stir it till it becomes golden brown and transparent

Add salt, chili powder or sambar powder, turmeric powder and cubed potatoes.

Sprinkle them with water and then mix it up.

For extra flavor add coconut oil if you wish and then cook it for 10 minutes till it becomes roasted
5. SCRAMBLED EGGS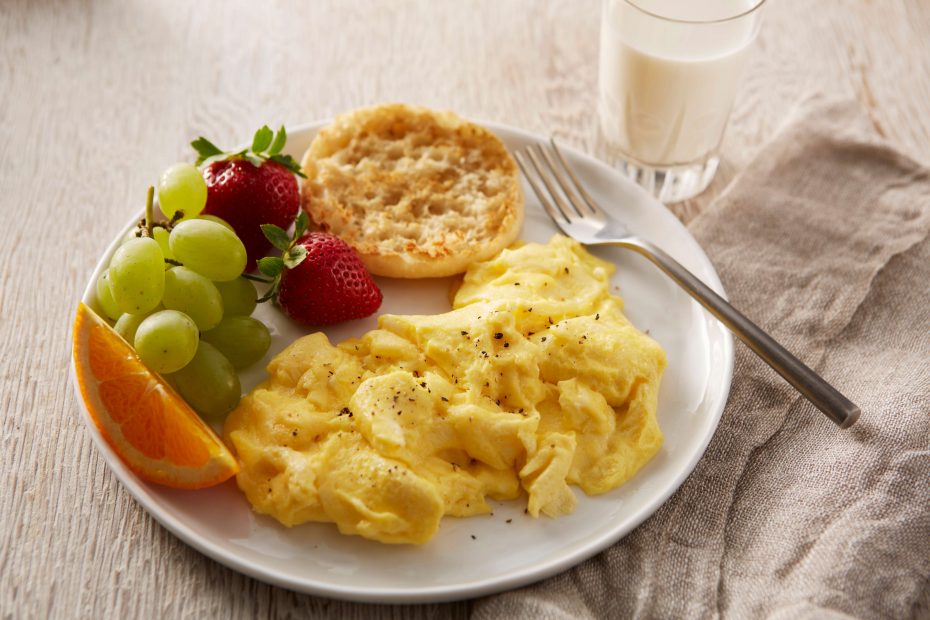 INGREDIENTS:
Eggs – 3

Spring onion – 1

Garlic – 1 clove

Spices and herbs like turmeric, cumin, paprika, black pepper and chives
METHOD:
Take a bowl and mix all the herbs and spices

In a pan after warming add eggs and scramble it by pouring the seasoning on it. Let the seasoning spread all over the eggs.

Chives are to be added at the last

Serve them with toasts, tomatoes or avocados.
6. FRIED RICE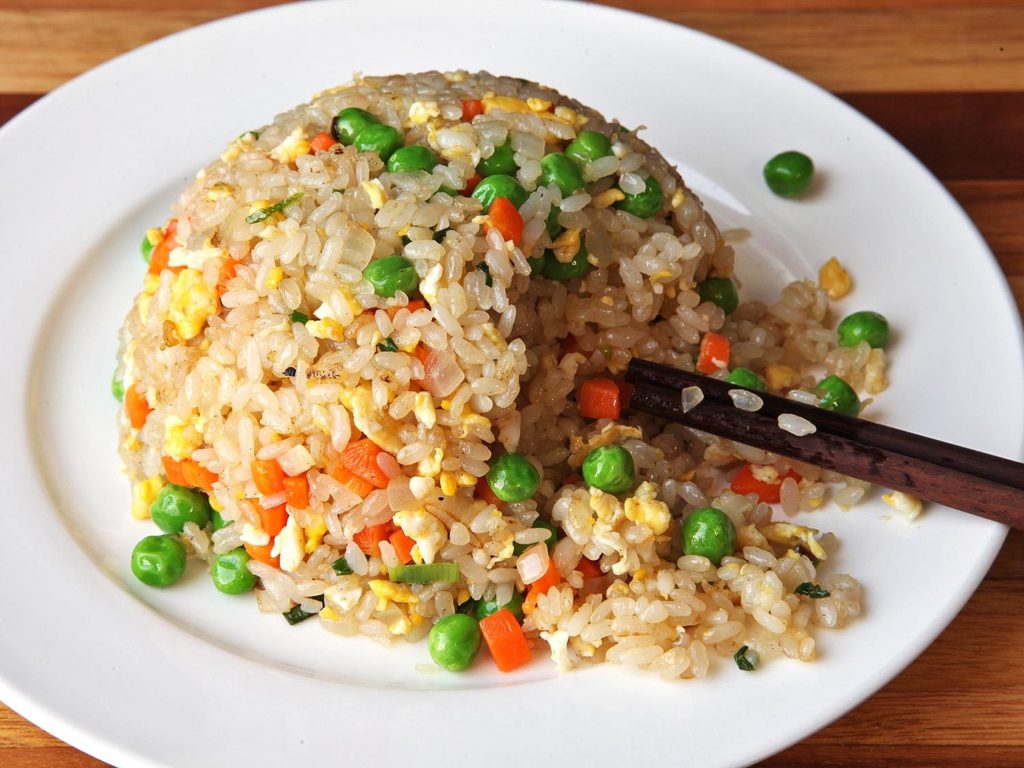 INGREDIENTS:
Basmati rice – 1 cup

Carrot – 1

Beans – 12

Pepper powder   – 1 Tsp

Spring onion – 4 sprig

Olive oil – 3 tbsp

Sugar – 1/2

tsp
METHOD
Cook the rice with1 ½ cups of water and then separate the rice grains.

Chop the veggies finely

Take a pan and heat them with cooking oil

When it becomes hot, add veggies and fry them up for 2 minutes until its fully cooked

At the last add pepper, spring onion and stir for 2 minutes along with the cooked rice, make sure that it cooks well and heated up.
7. VEGETABLE SOUP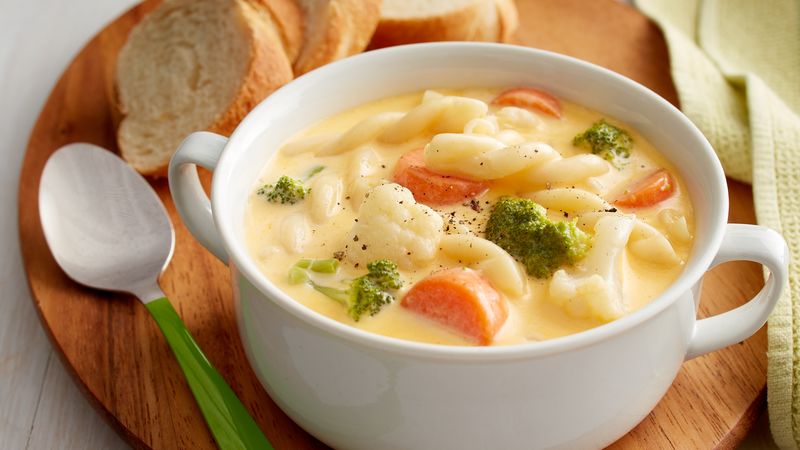 A healthy and quick one would be vegetable soup. Ingredients required are water, a little bit of corn flour and carrot, sweet corn and beetroot. Boil the water and cut the vegetables. Let them boil till they are fully cooked. Add corn flour in cold water and stir well till no lumps are created. To the boiling soup, add flour mixture. At the last add pepper and salt as per the eater's wish.
8. BREAD SANDWICH
One simple way and easy way to fill your stomach is by way of bread sandwich for which you need to toast the bread with butter. Apply mayonnaise or chocolate spread on them add eat them up or to make it healthier chop tomatoes and capsicum. Keep them in between with green chutney to make it spicy. Another option is to add jam as per your wish with cheese slice in between to eat. This one is simple and can be done within 5 minutes by anyone with a gas stove or an induction or a toaster.
9. LEMON RICE
Bored of sambar and dal, try lemon rice as it is tasty and easy to prepare, Cook rice in the cooker with one cup rice and two tumblers of water for 3 whistles. In a pan add the rice, one tsp of oil and salt. Mix them and keep aside. Squeeze and take out the lemon juice, heat a pan with oil and when once it is done add mustard, urad dal, channa dal, peanuts and red chili, green chili, asafetida and turmeric powder after spluttering of mustard seeds. Give them a stir and add lemon juice, salt as per your wish. The last step is the adding up the mix to the cooled rice. Stir them and adjust the taste.
10. BREAKFAST – EGG & SAUSAGE HOT DOG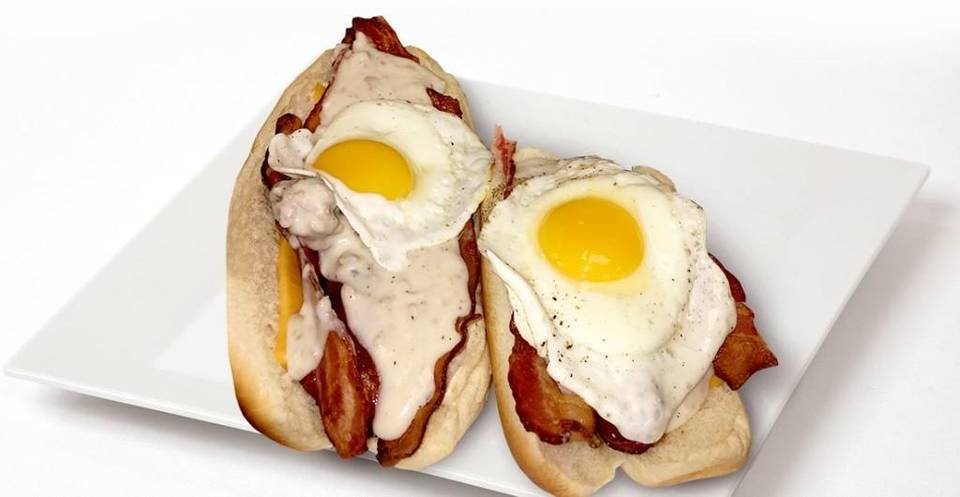 Pre-cook the sausage in a frying pan and then chop the sausage into small bite-sized pieces and throw back in the frying pan with an egg, add parsley and black pepper before turning off the heat, add grated cheese and stuff them in the hot dog bun. You can add ketchup or mayonnaise as per your wish.
CONCLUSION:
Some simple and best recipes for those who live away from their hometowns have been shared. Do try and have a fabulous day!!